Hobby Buddies by Ursula Sprecher & Andi Cortellini
Did you ever wonder what the guy sitting next to you in the metro does in his spare time? Or what the cashier at your local supermarket heads to when she's finished?
Photographers Ursula Sprecher & Andi Cortellini will show you in their series 'Hobby Buddies'. They visited numerous groups of people that gather for a shared leisure activity. No matter if it's the Poodle Club, the Merriment Pipe-Smokers' Club or the Sado-Maso Regular's Table, they've photographed them all in witty, staged portraits. A selection can be found below, you can also get them all as a book here.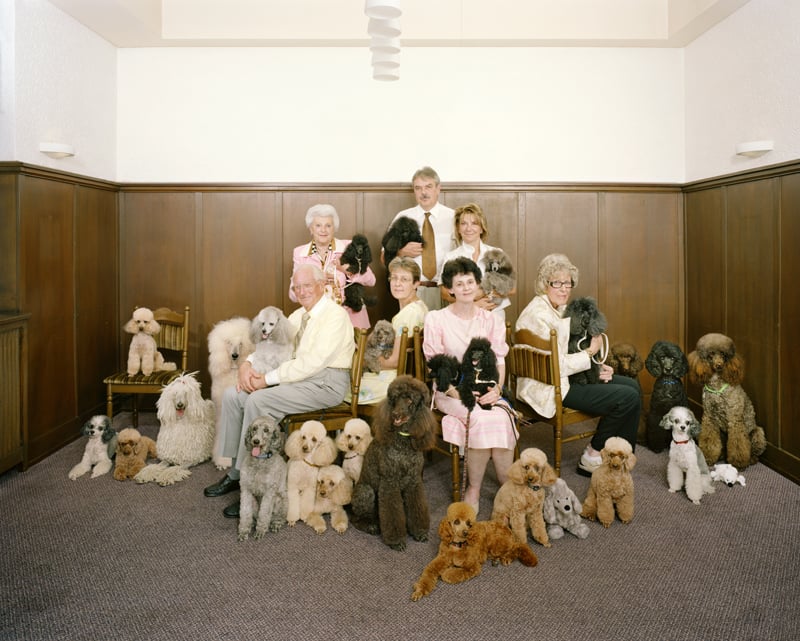 Poodle Club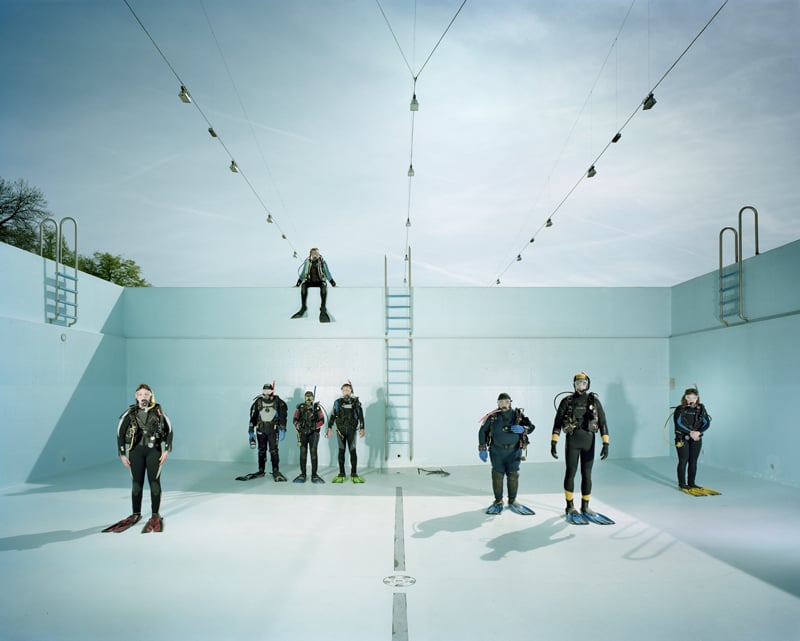 Dintefisch Diving Club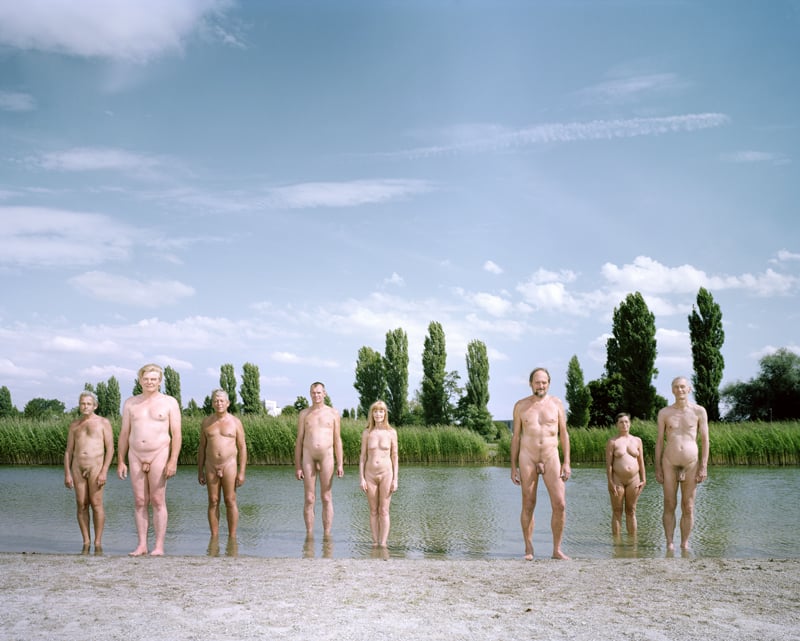 Naked Projects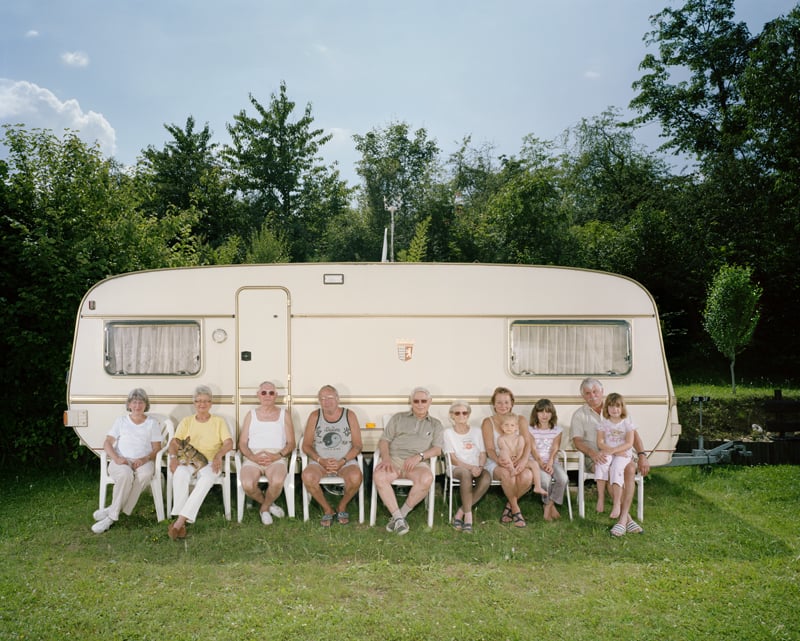 Camping and Caravanningclub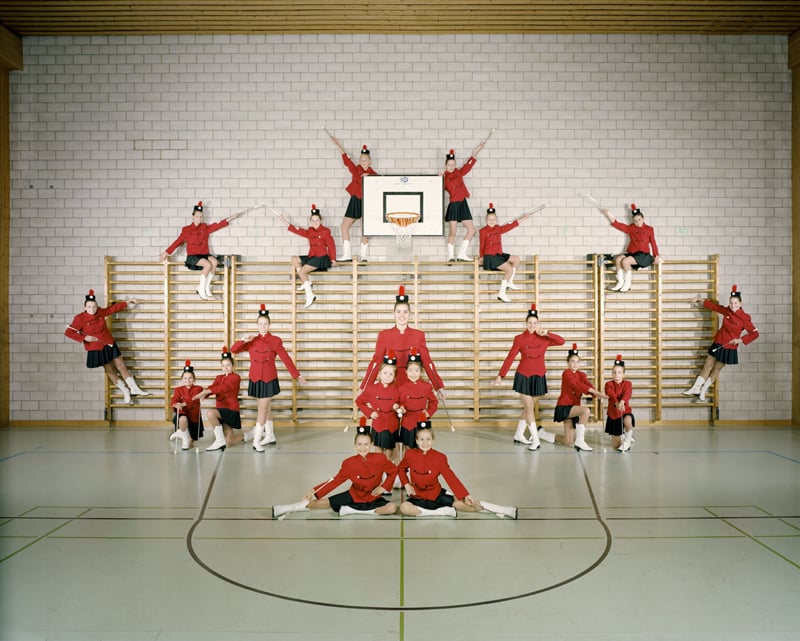 Majorette & Show Dance Troupe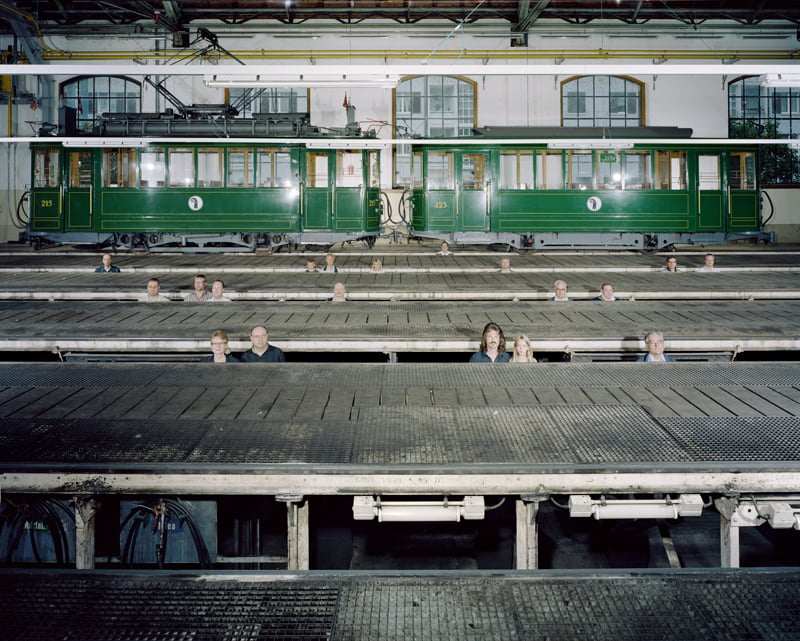 Tram Club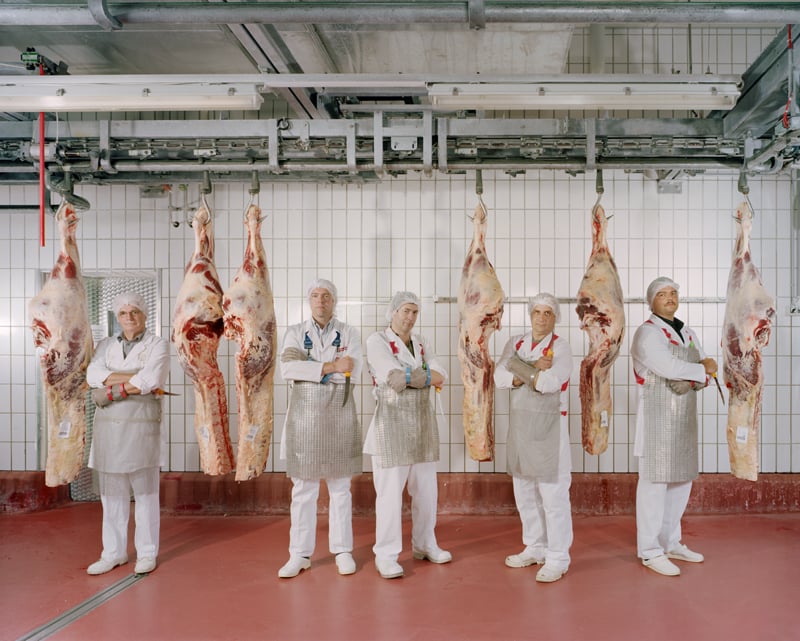 Butchers' Friends Society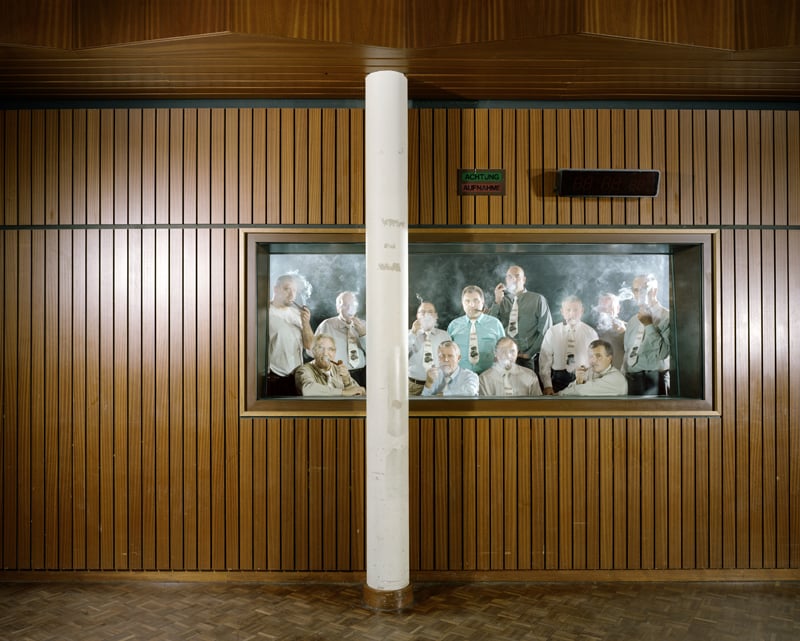 Merriment Pipe-Smokers' Club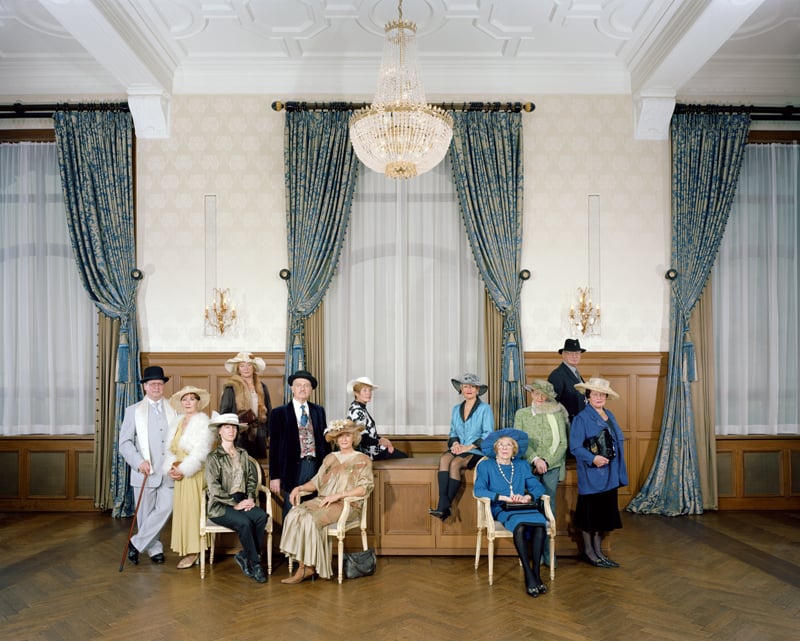 Hat Club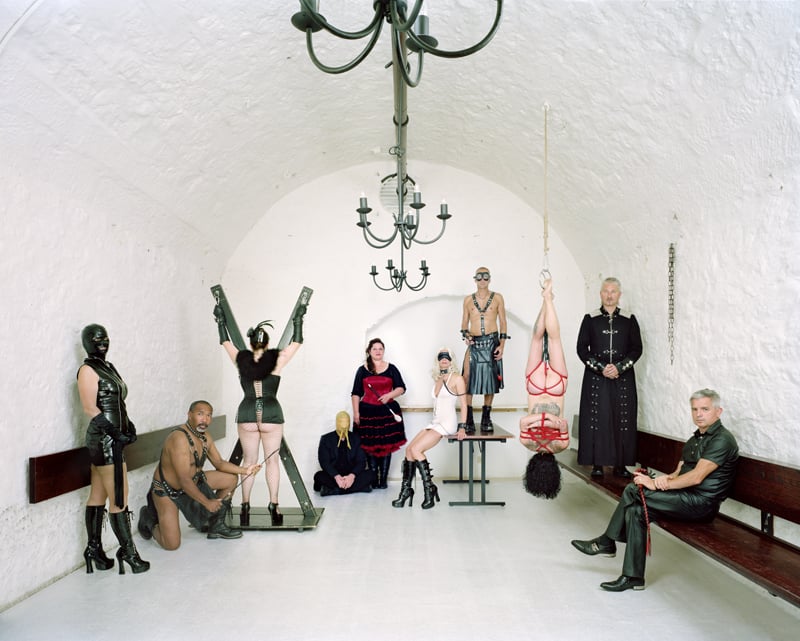 BDSM Regular's Table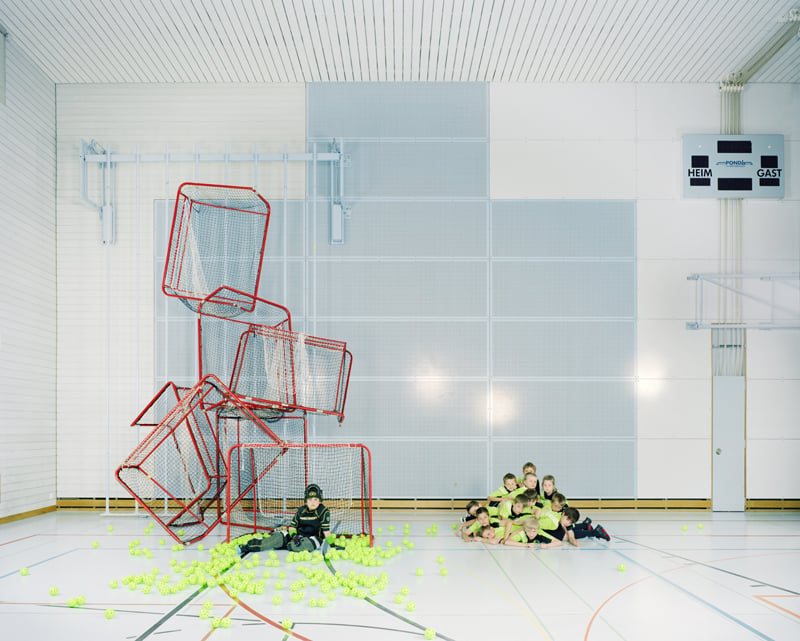 Floorball Club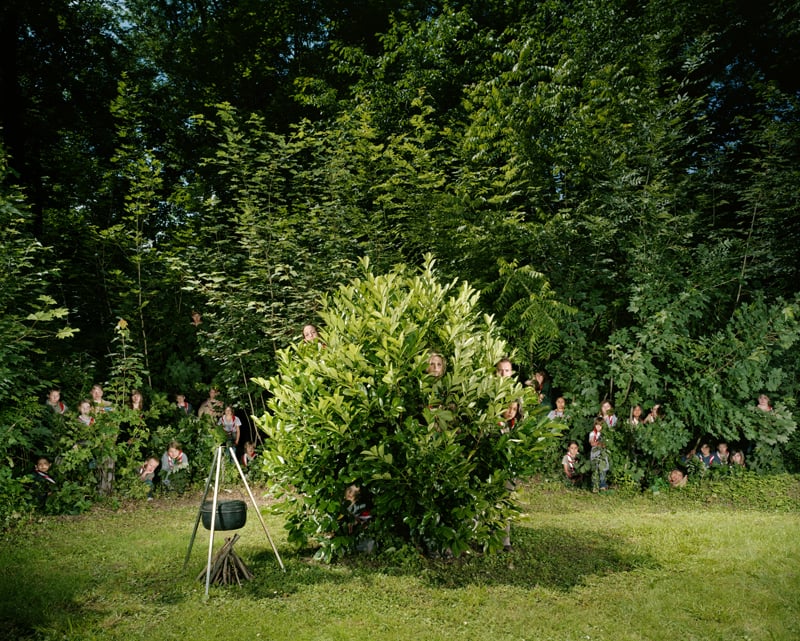 St. Brandan Scout Section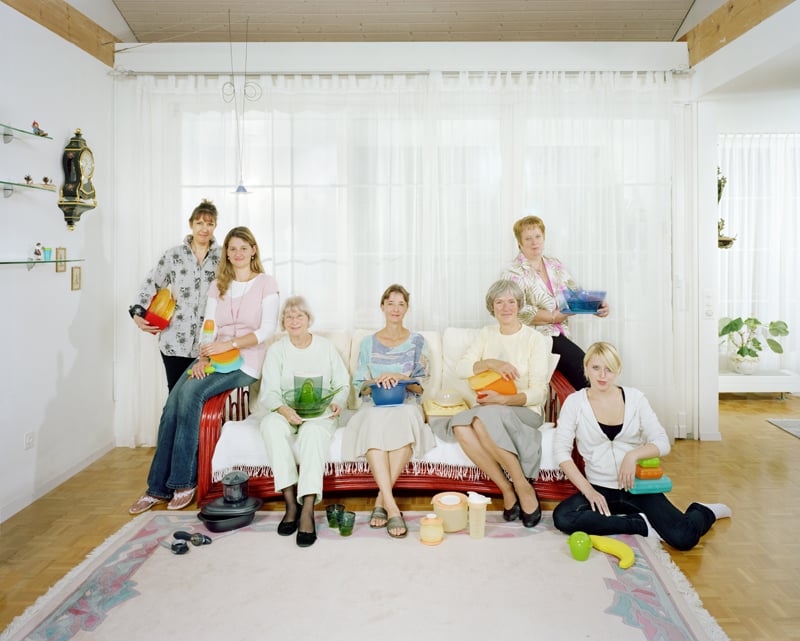 Tupperware party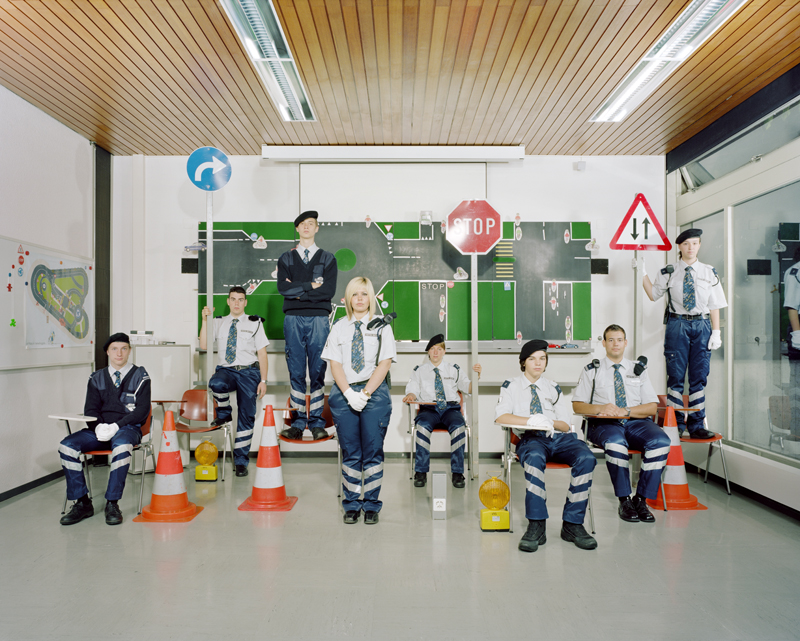 Cadet Corps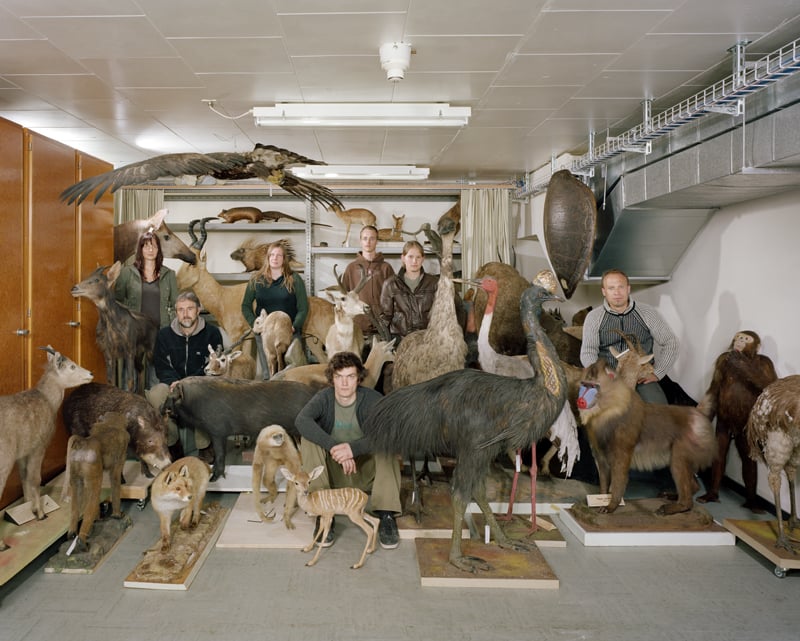 Association of Scientific Preparators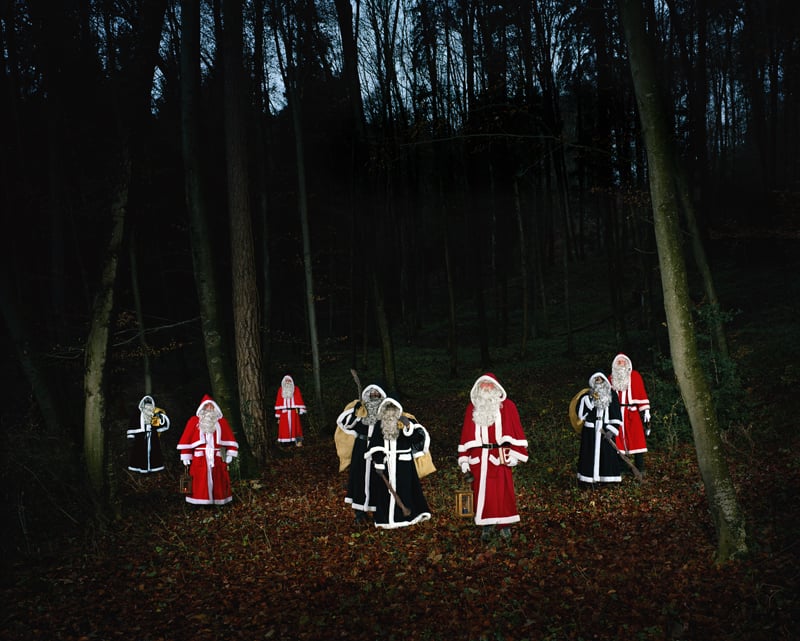 Santa Claus Group
All images © Ursula Sprecher & Andi Cortellini