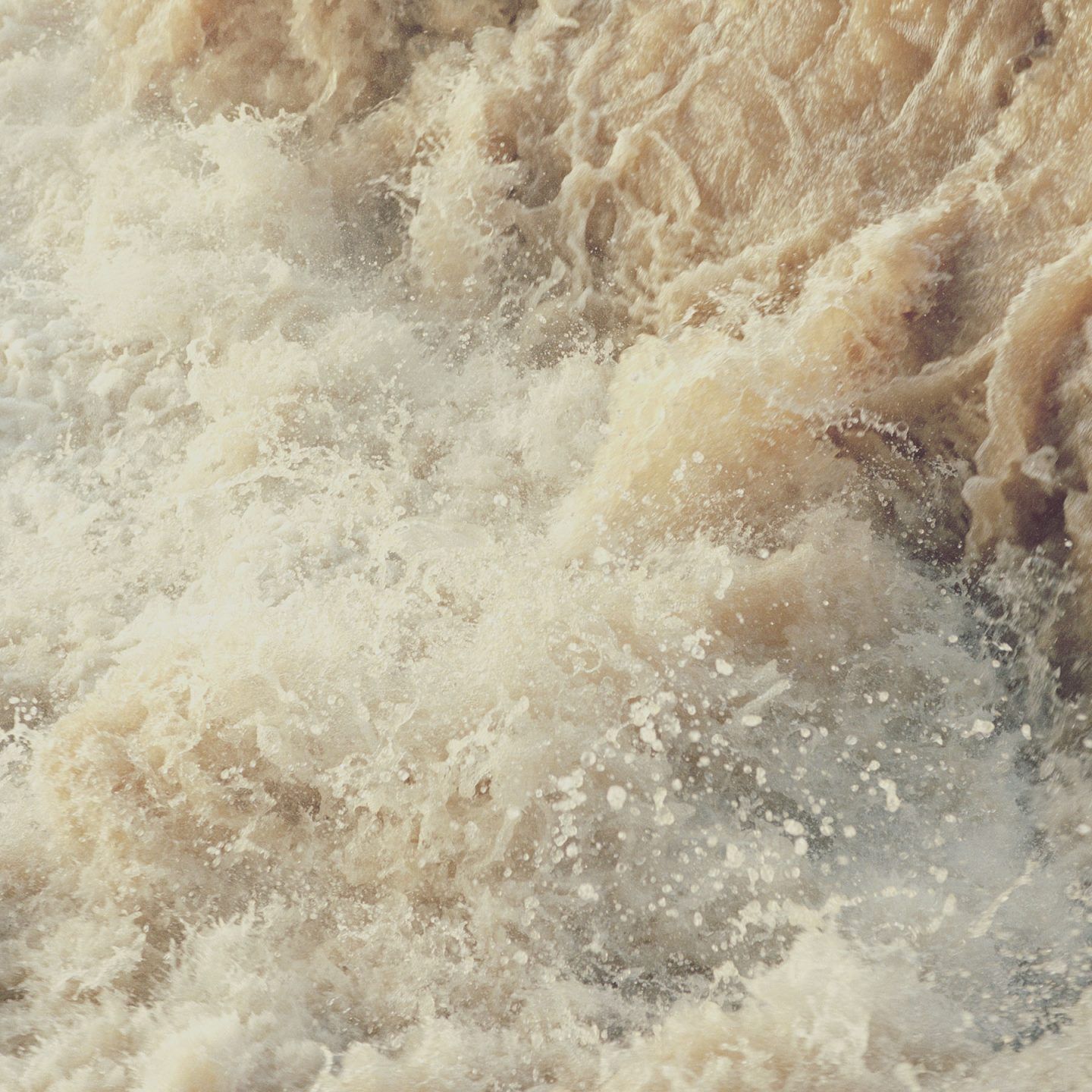 Margaux Senlis Probes The Repercussions Of Unexploded Ammunition From The Vietnam War
When French photographer Margaux Senlis traveled to the minefields of Cambodia in 2015, she began researching the statistics of the explosive remnants of the Vietnam War—the deadly weapons that are reportedly still injuring and killing locals, 40 years after the war's end. Her series 'UXO', which stands for unexploded ordnance, is a visual exploration of this issue.
It is reported that over seven million tons of bombs were dropped by the U.S. Military during the Vietnam War, killing as many as two million people. 30 percent of them failed to detonate, which means that hundreds of thousands of intact bombs lie presently in fields, villages, and school grounds, or buried under roads and homes. "In 2016 alone, around 8,600 victims were injured or killed by leftover ammunition in Laos, Cambodia, and Vietnam," explains Senlis. "70 percent of the victims are civilians, most often children, workers, and farmers." The images in the series are taken in these countries to call attention to the threat of the issue. "My photographic work seeks to testify to the dangers that persist after war. Unfortunately, they could spread to many other countries around the world," she says, speaking of the comparable dangers in other war-torn regions. At this present moment, less than one percent of all unexploded ordnances have been cleared.
Senlis reached out to non-profit organizations and land mine museums for recommendations on where to shoot. Her resulting conceptual series is comprised of images including still lifes of prosthetic limbs and fruit, misty landscapes, and shots of children playing in areas reported to be contaminated with lethal grenades. Yet Senlis' work moves away from sensationalism, presenting instead an empathetic portrait of the people and places she encountered. 'UXO' uses the art form of photography to address one aspect of war—offering a collection of symbolic, emotive images that shape her own interpretation of these events.