Ghost Photographs by Angela Deane
With her ghost photographs, Angela Deane explores the beautiful, painful, and ultimately puzzling, human condition of having memories.
'What are they? Can we retain them as an experience? Are they individual or shared? How important is happening versus happened?' Deane covers people on found photographs with paint, subtracting the specific identity of each person and transforming them into anonymous ghosts for the viewer to project upon. This way, a private and specific experience becomes a shared one; the ghosts become us and we become the ghosts.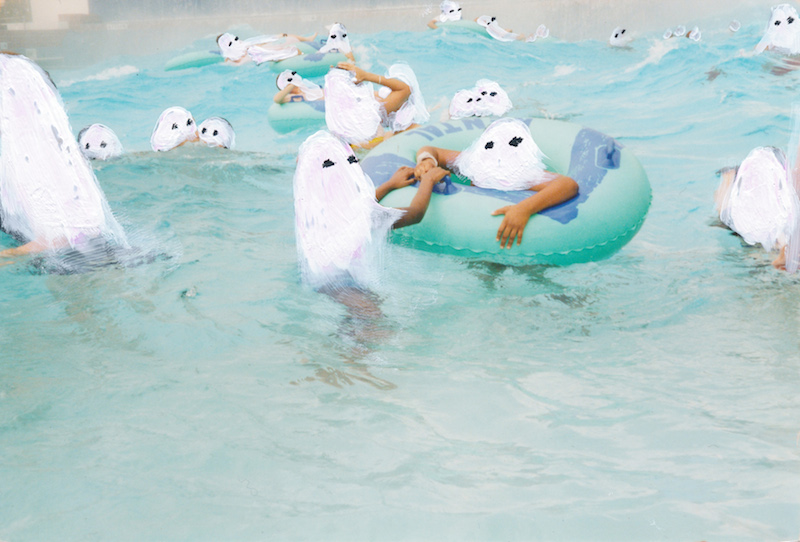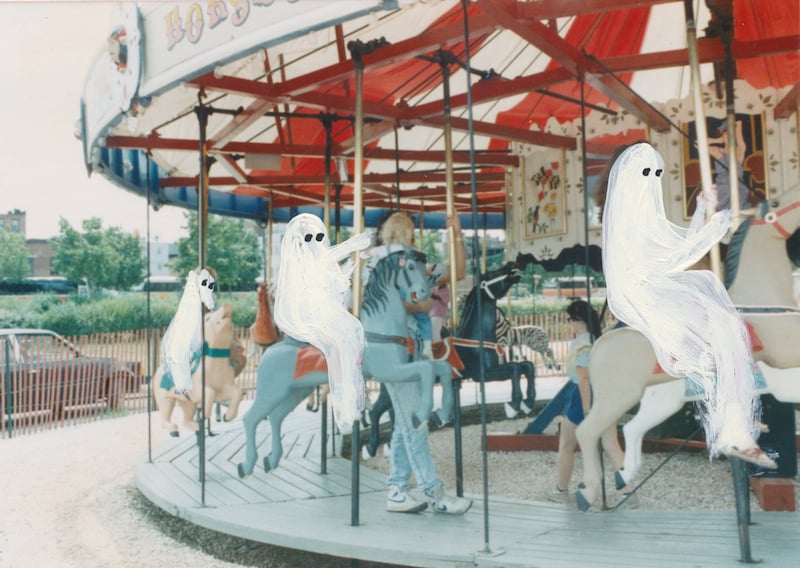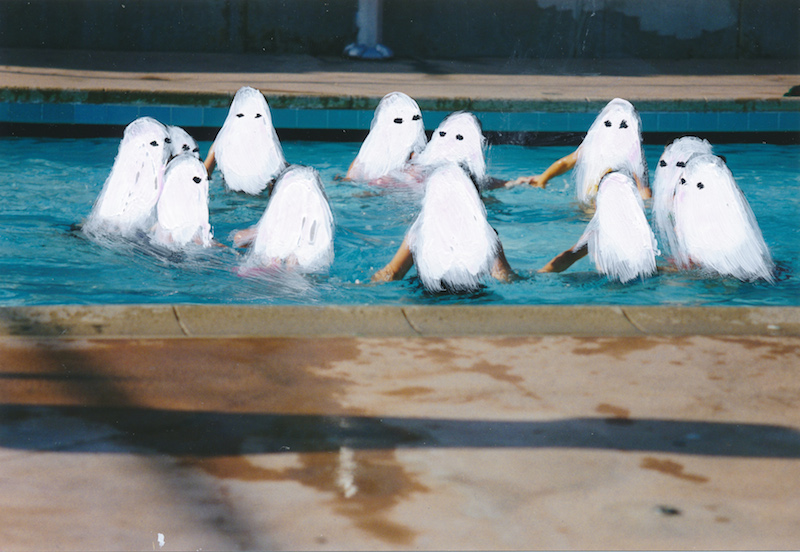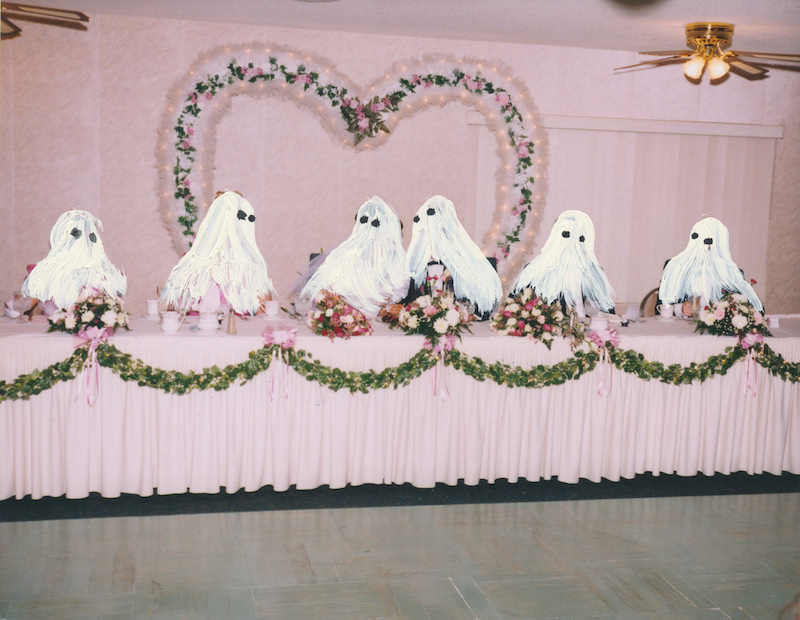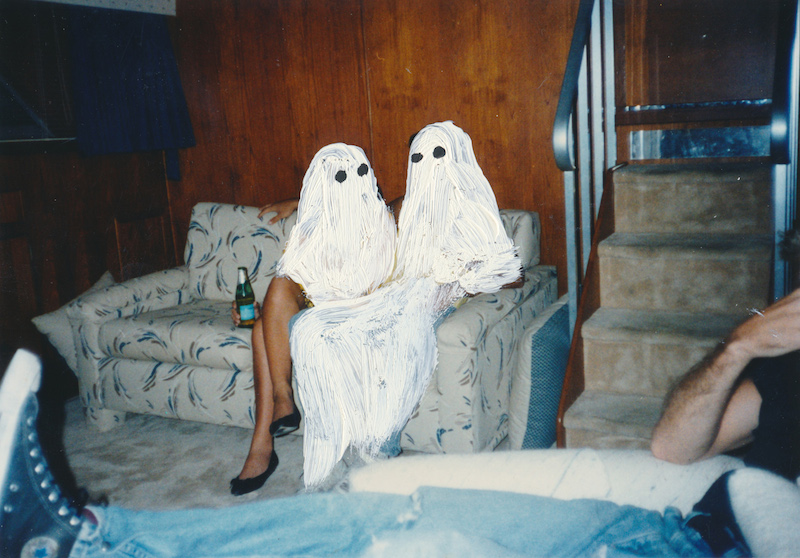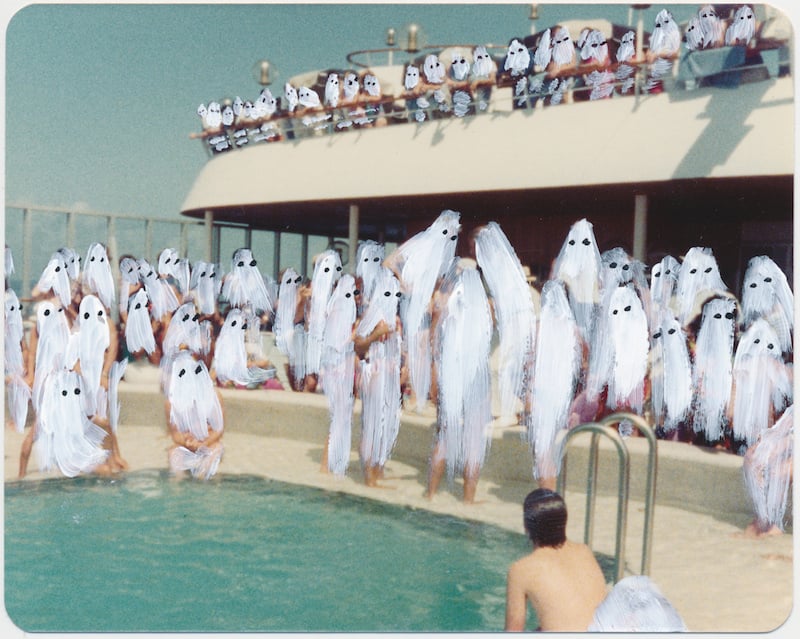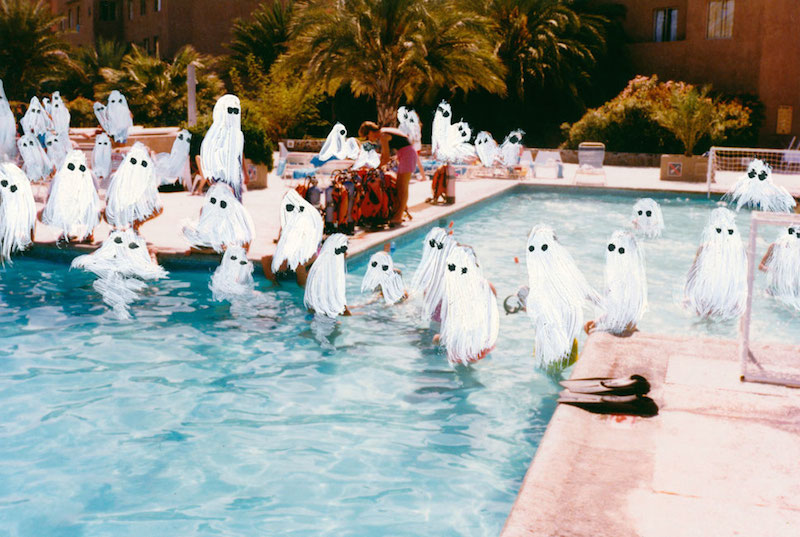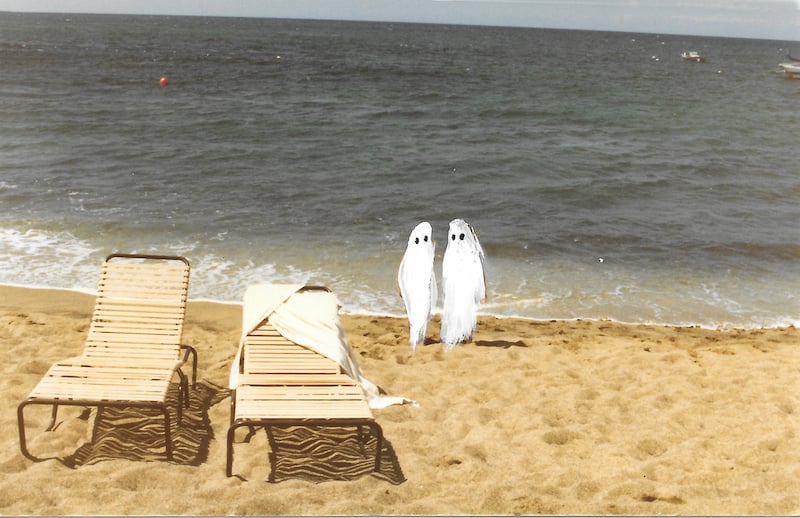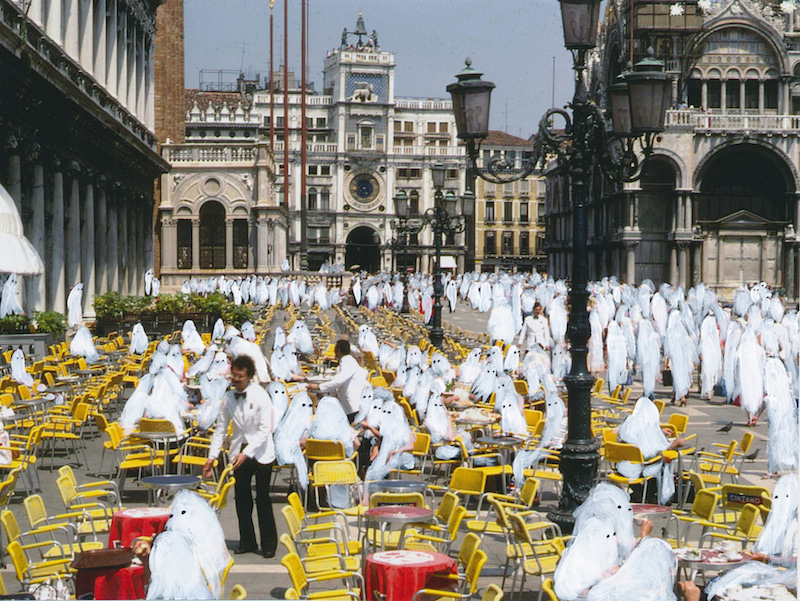 All images © Angela Deane | Via: Art Fucks Me