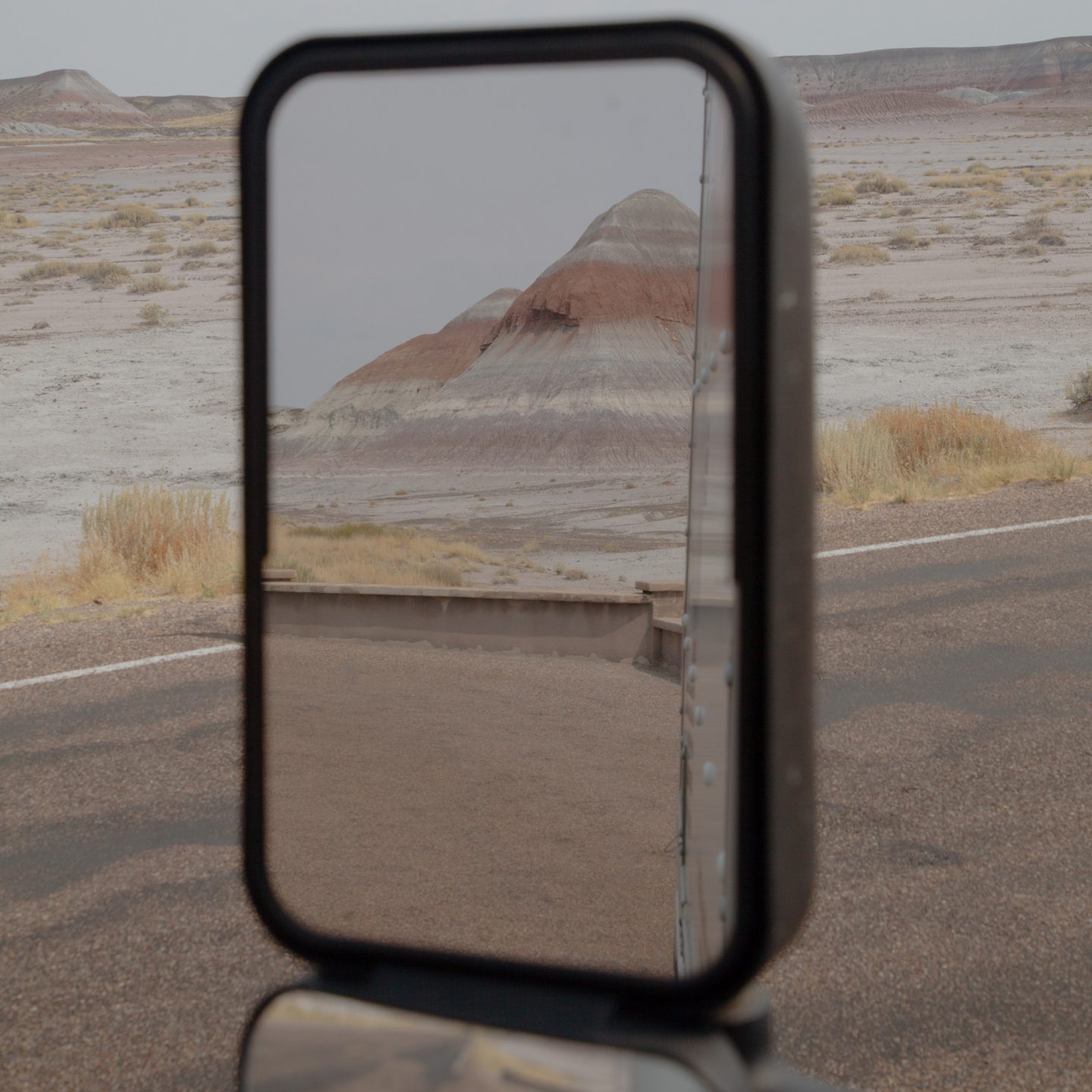 JiaHao Peng Uses Documentary Photography To Make Graceful Reflections On Life
Visual artist JiaHao Peng, born and raised in Wenling, China, captures and celebrates the ephemeral moments in life. His photographic works accentuate what is tender and spontaneous, oftentimes involving marginalized, cultural, and queer subjects.
Based in Los Angeles, Peng is often on the move for both work and pleasure. With a portfolio spanning predominantly portraiture, documentary, and landscape photography, he strives to immortalize the beauty of the present moment. Be it a bent tree in the Joshua Tree National Park or the simplicity of a Monarch butterfly resting on a car, a calmness pervades his work, one that reminds us of the visual delights waiting to be found, even in the mundanity of life. "You can say photography is superstitious, but it's all about luck too," he tells us. Below, he discusses the story behind some of his images, providing a thoughtful account that injects warmth into seemingly any subject matter.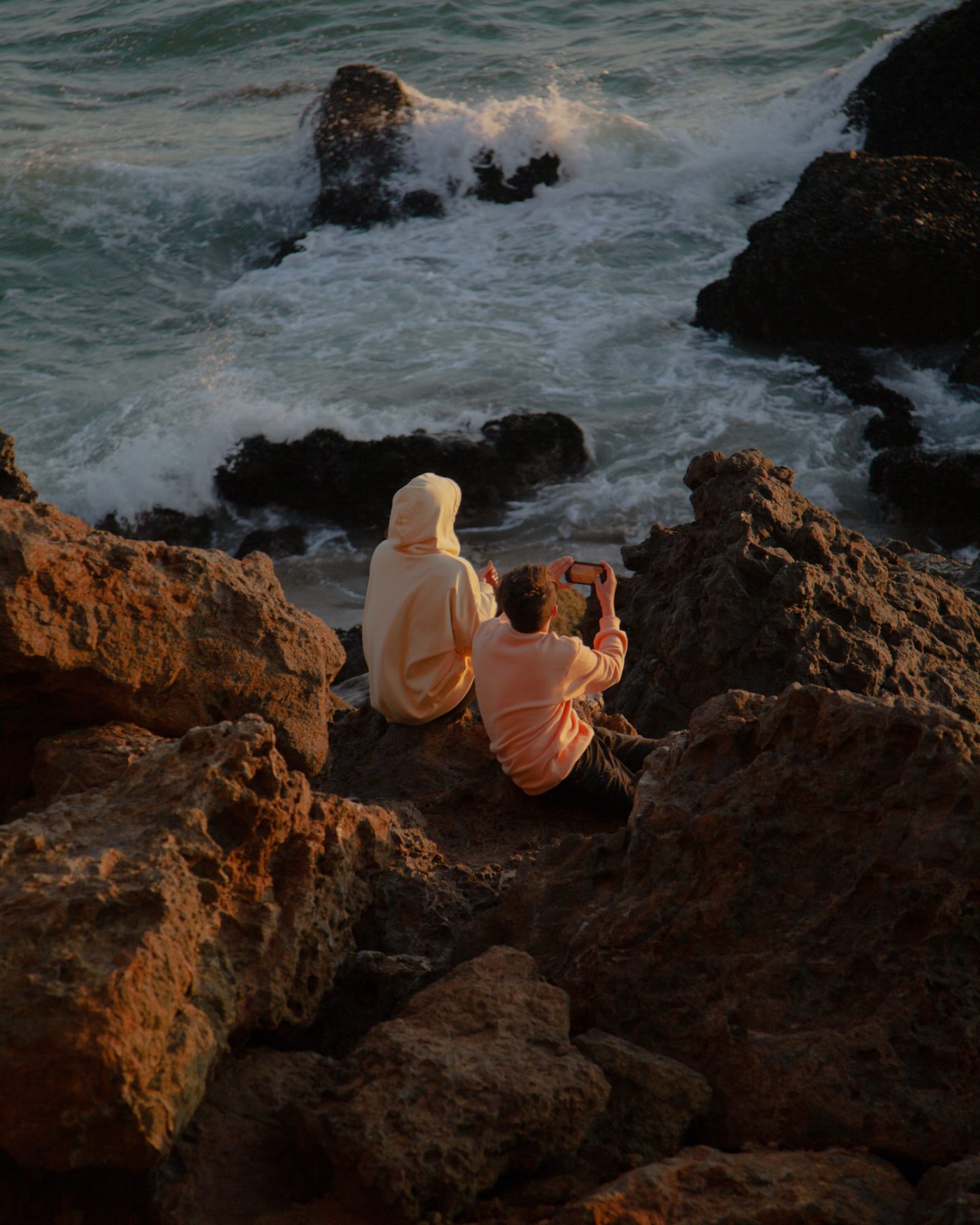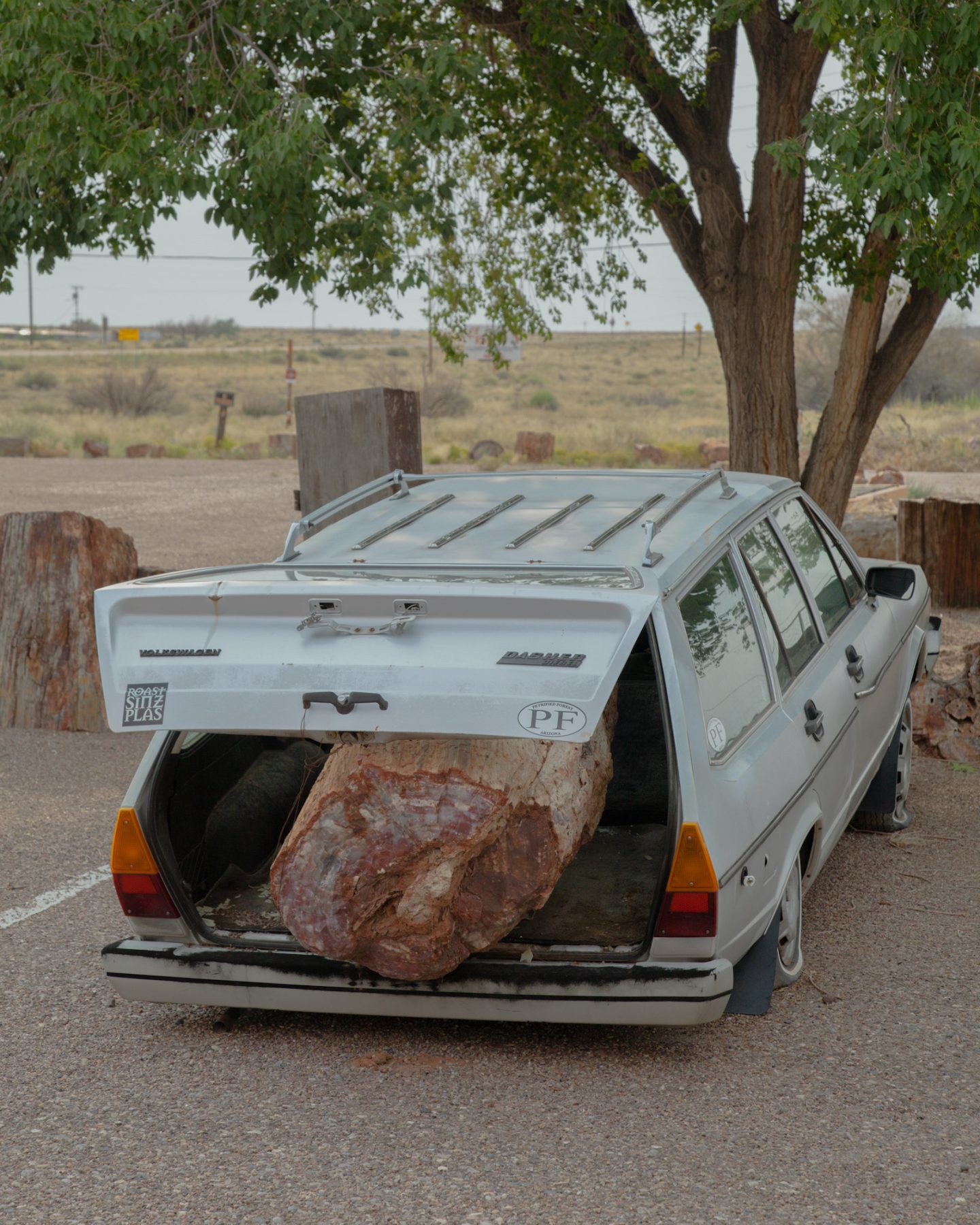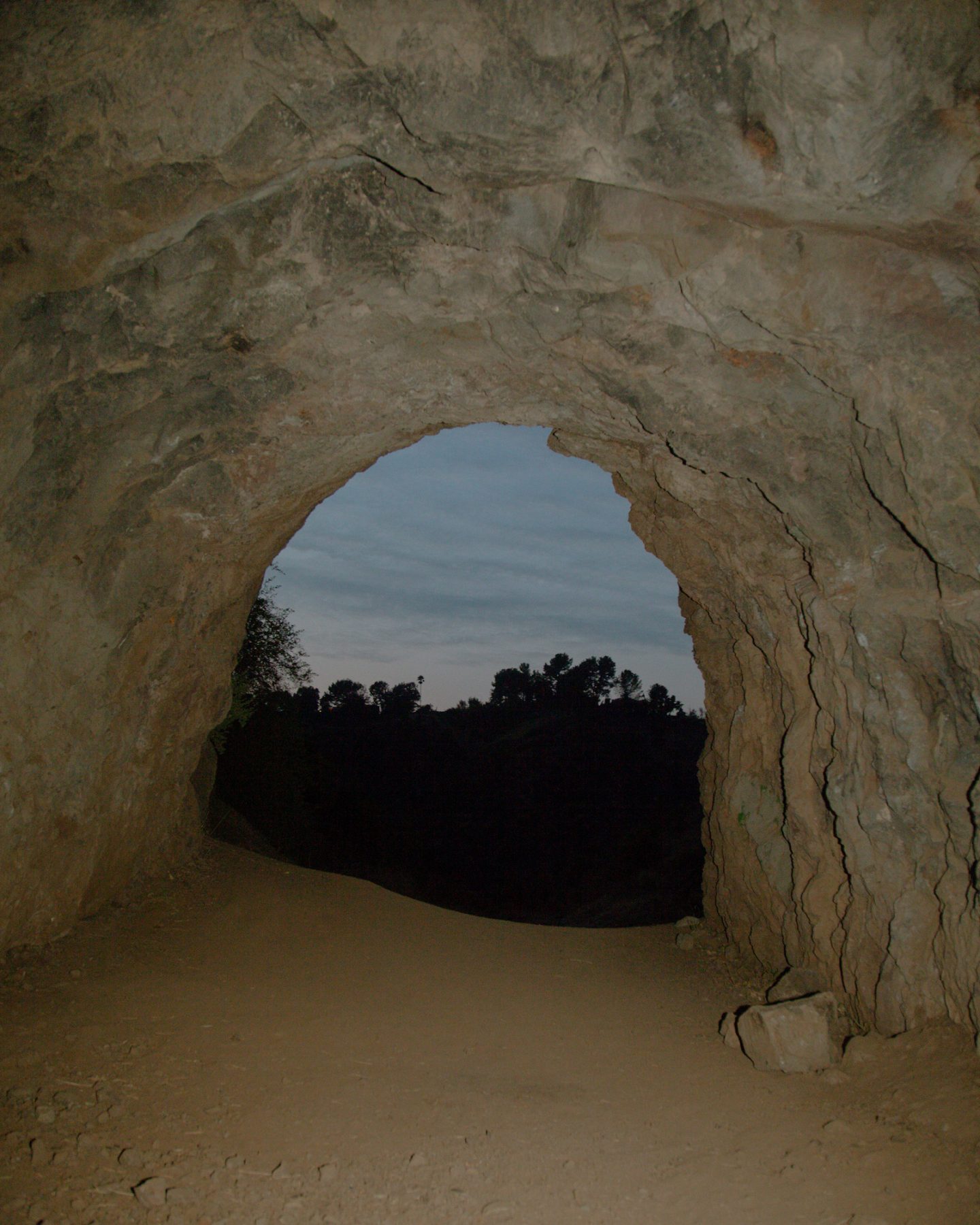 The photo below of two guys hugging in the sea was taken at Malibu. I was sitting on a cliff enjoying the sunset, and noticed two guys playing in the water; they hug, chase, swim, and laugh. I shot almost 100 photos at that moment, that's also a moment I think could be recorded via video. However, I love how the stills look, it froze the moment perfectly, like how when you pause a video, you're pausing real life.
The reflection from the side mirror: when I was moving from Ohio to California, we drove by the petrified forest national park. It was a hot summer with a whole truck of belongings and two pets. My husband and I just looked outside for these wild naked hills for hours and watched them move away from us from the mirror. It's leaving us, or we are leaving them—like how we left Ohio. We were excited but also melancholic.
This last image, a dandelion on a waterproof backdrop. When the pandemic first started, I walked around the neighborhood a lot while walking the dog. I found some huge dandelions that I'd never noticed before by the roadside. I brought them home, photographed their portrait, and then they just fell on the backdrop. It feels like we—both me and the dandelion—were holding our breath, and when the photo is taken, it goes right back to chaos. It's a metaphor for the pandemic to me. Years later, I may name this photo, '2020-2021 covid-19 pandemic'.