Rovereaz Housing by Local Architecture
Local Architecture created Rovereaz Housing. On the street side, facing north, the building reveals a relatively closed facade, with a verticality enhanced by the undulations of the facade material. A slight fold interrupts the facade's rhythm and underlines the bending towards Rovereaz Road. The glazed staircase leading to the apartments partitions freely the volume of the building.
The south facade offers long glazed and horizontal openings toward the landscape. The loggias alternate with the terraces as exterior extensions of the apartments.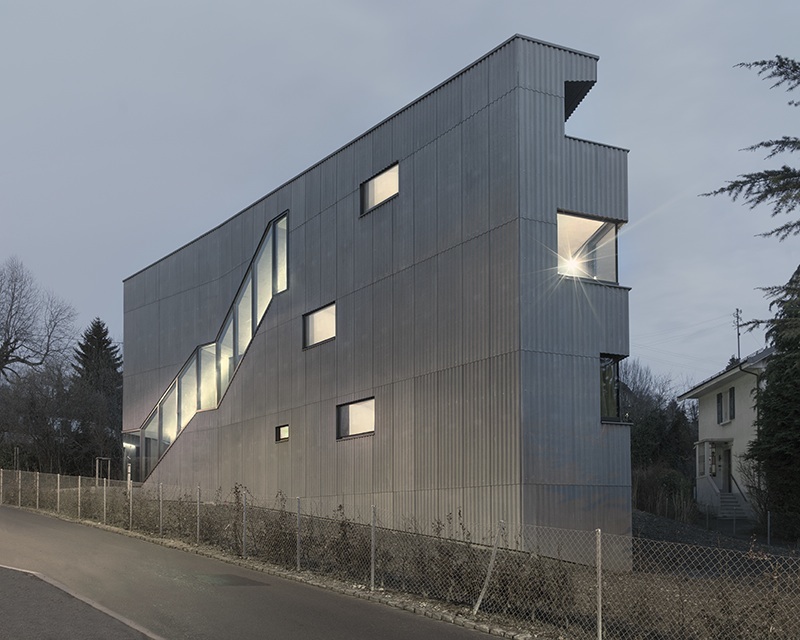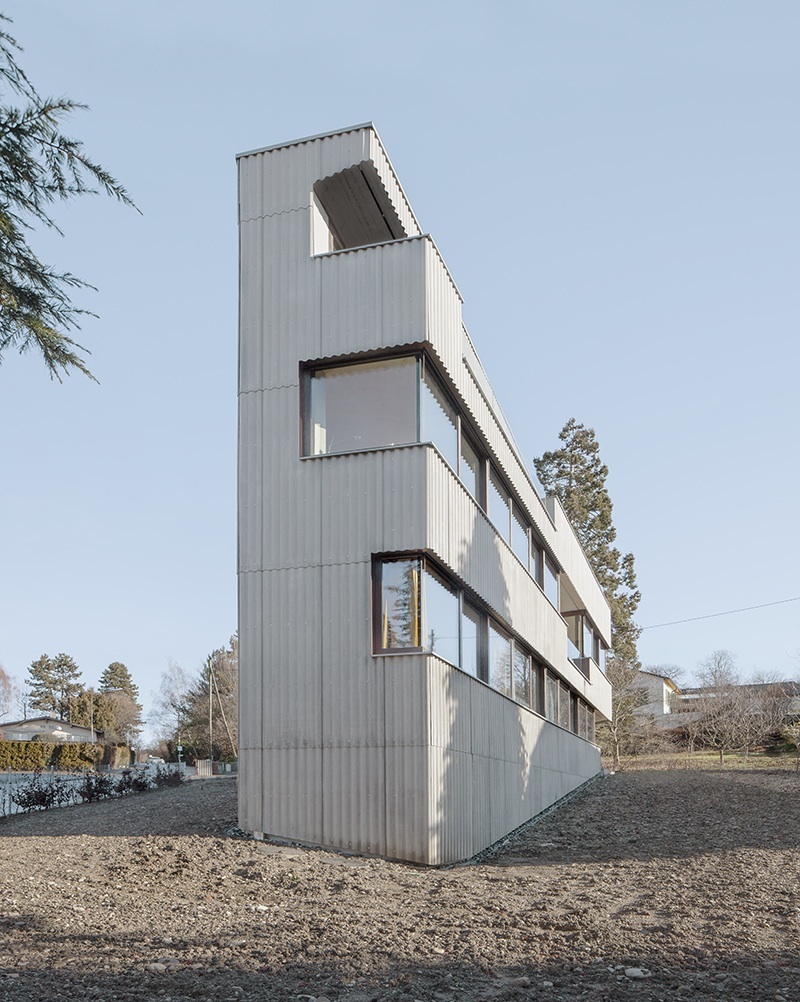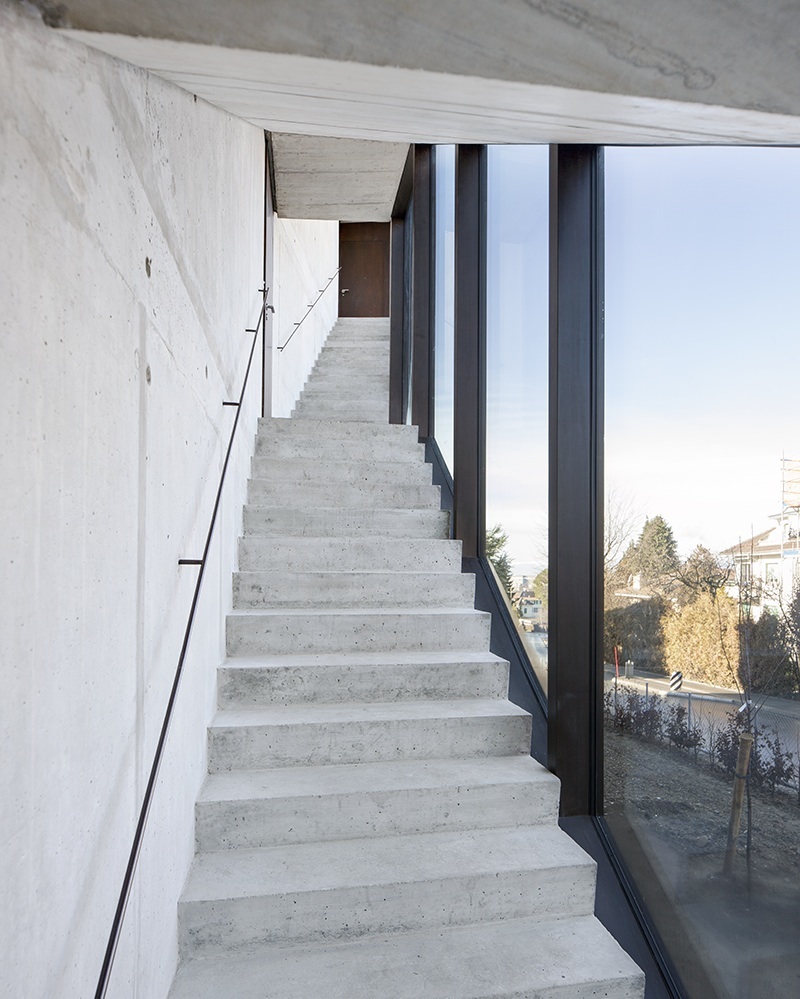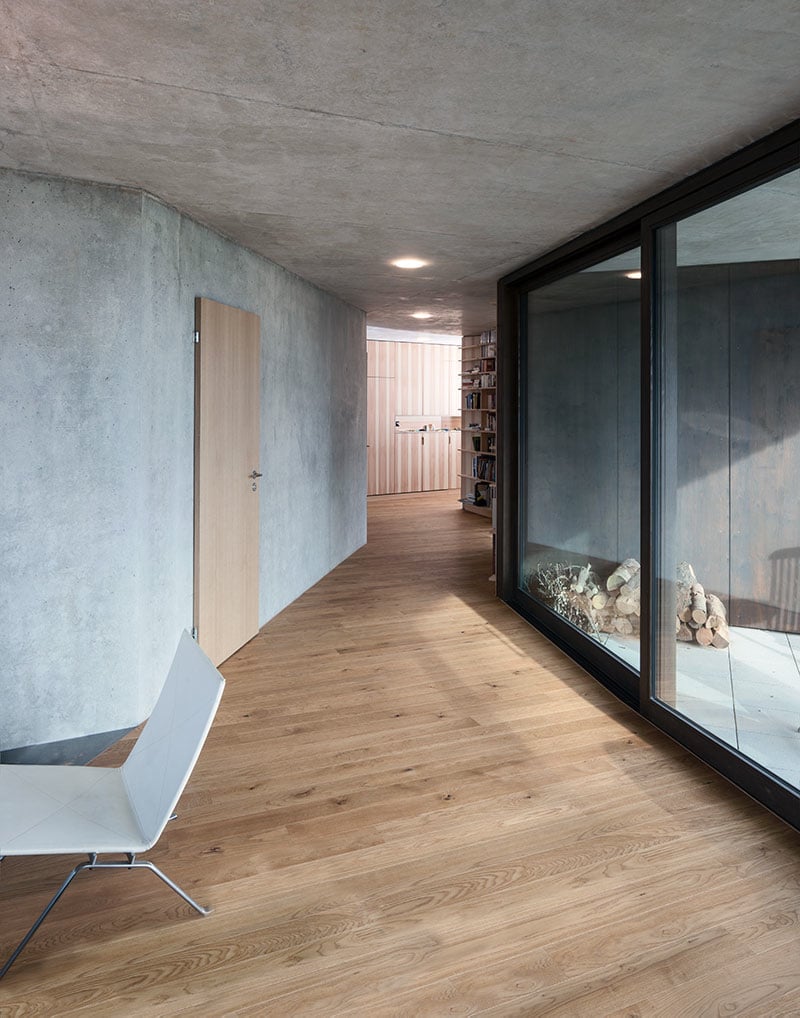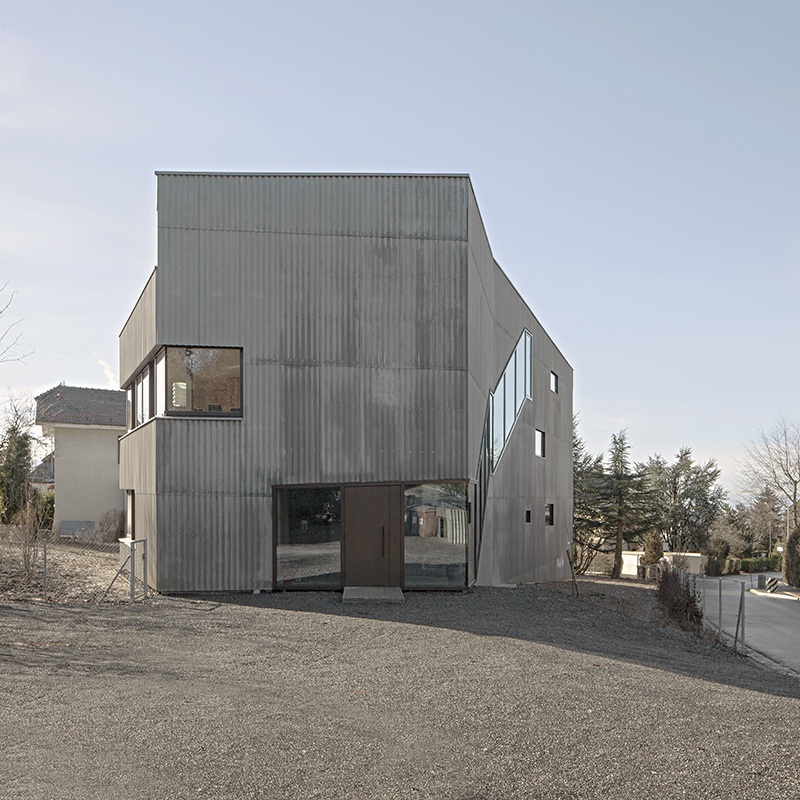 All images © Local Architecture