Illusive 3D Artwork by Katharine Morling
When we first came across Katharine Morling's work, we weren't sure if they were made from paper or some kind of clay. Though we soon learned that they are ceramics with a touch of the surreal.
Katharine creates whimsical and often outlandish sculpture from porcelain and ceramics. Instead of simply making the pieces and leaving them in their ceramic form, the added touch of black in certain spots creates an illusive effect, making the everyday objects look like drawings in real life. If you'd like to find out more, watch the video.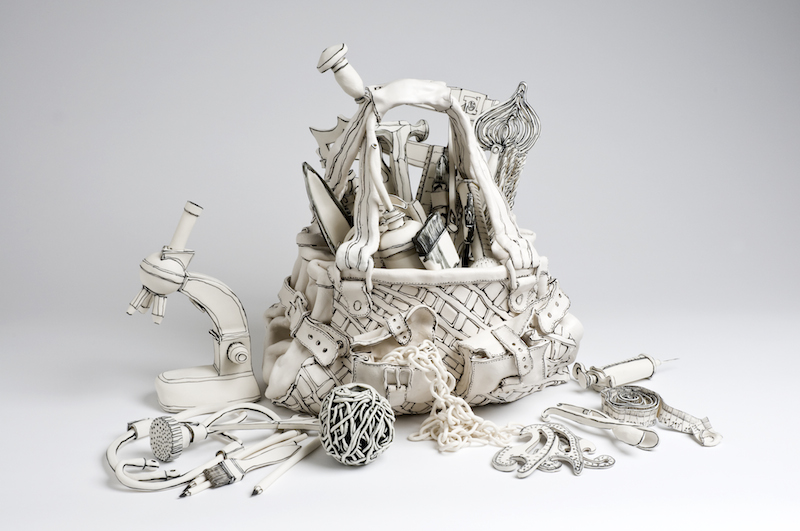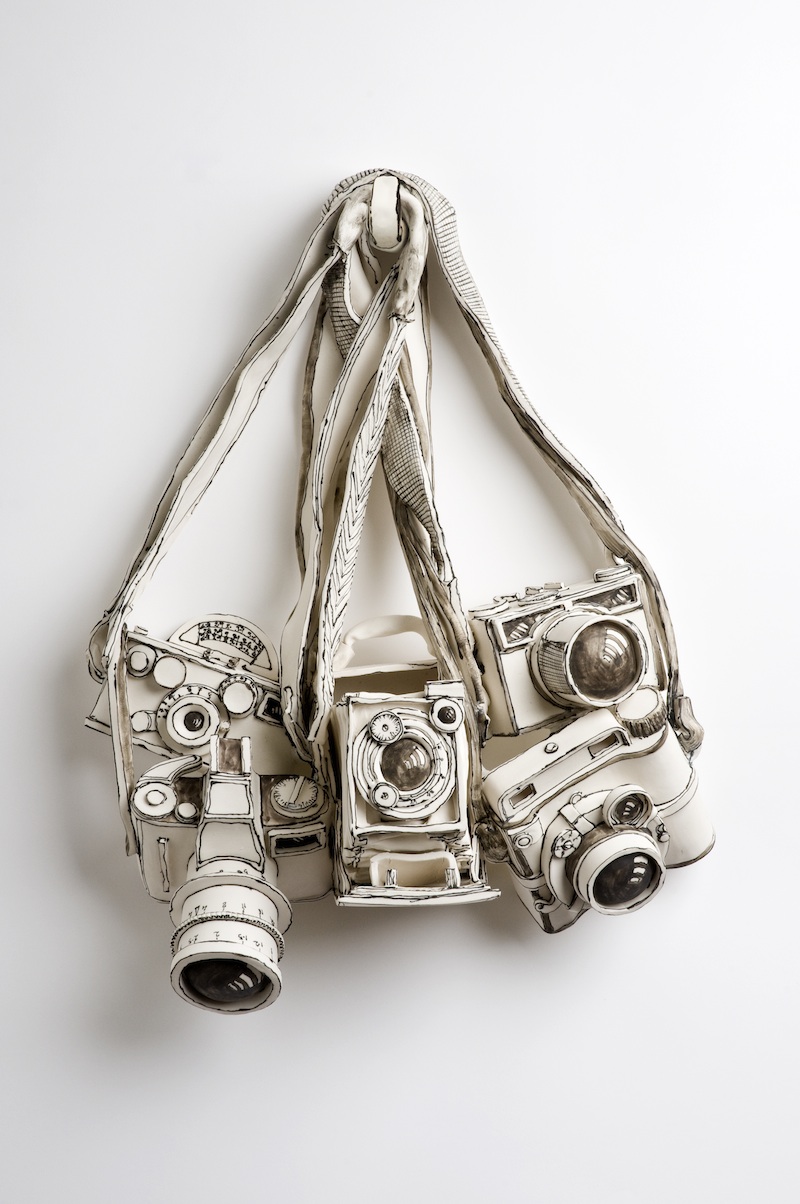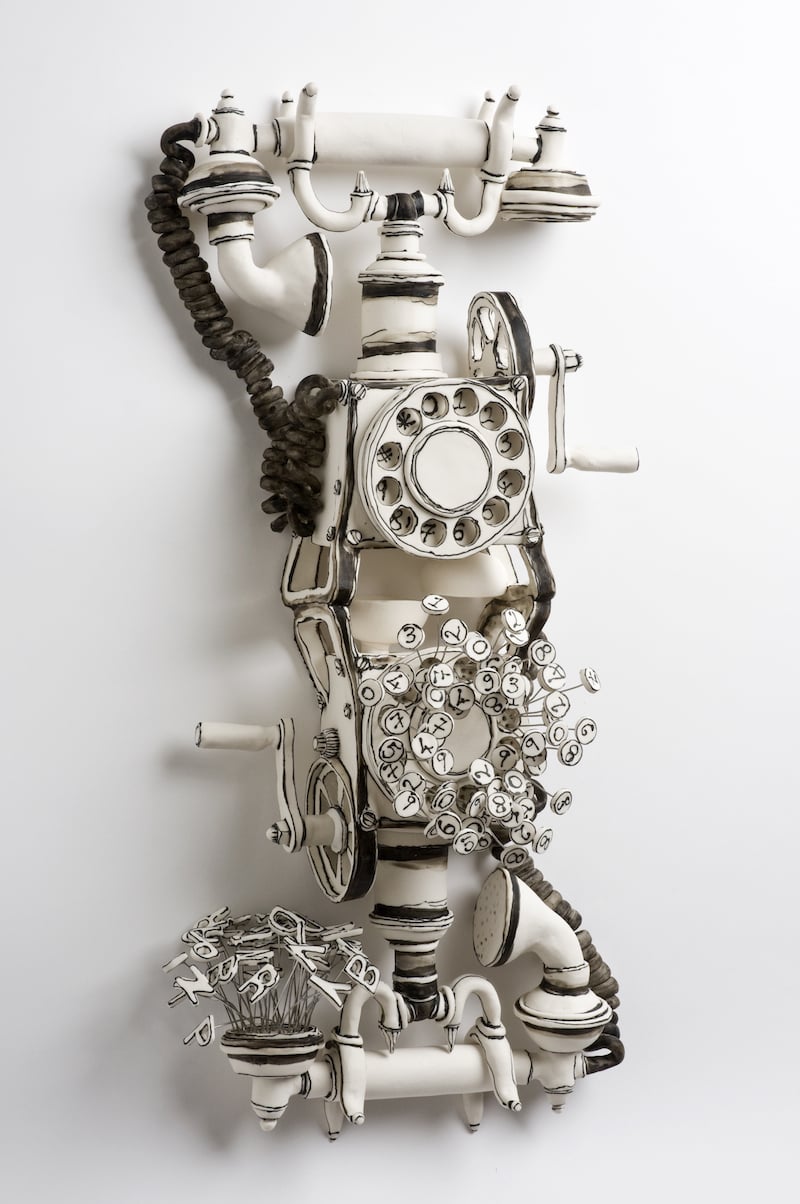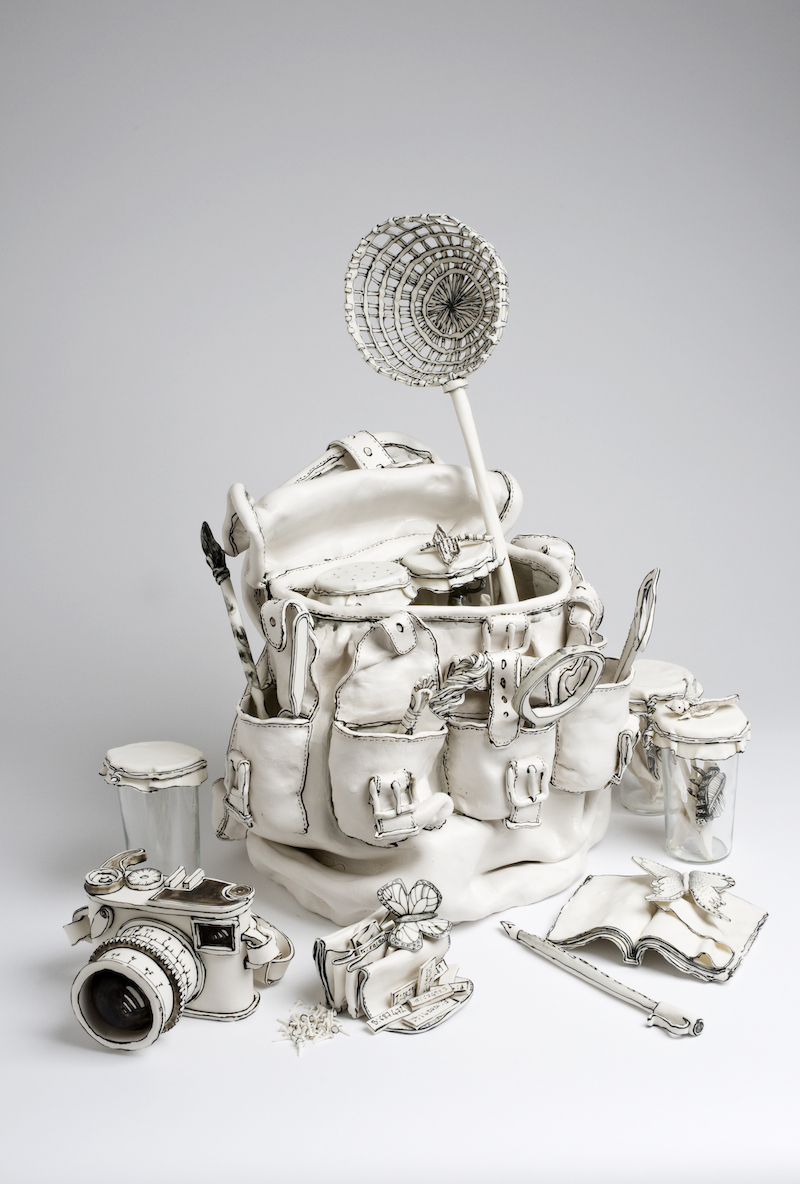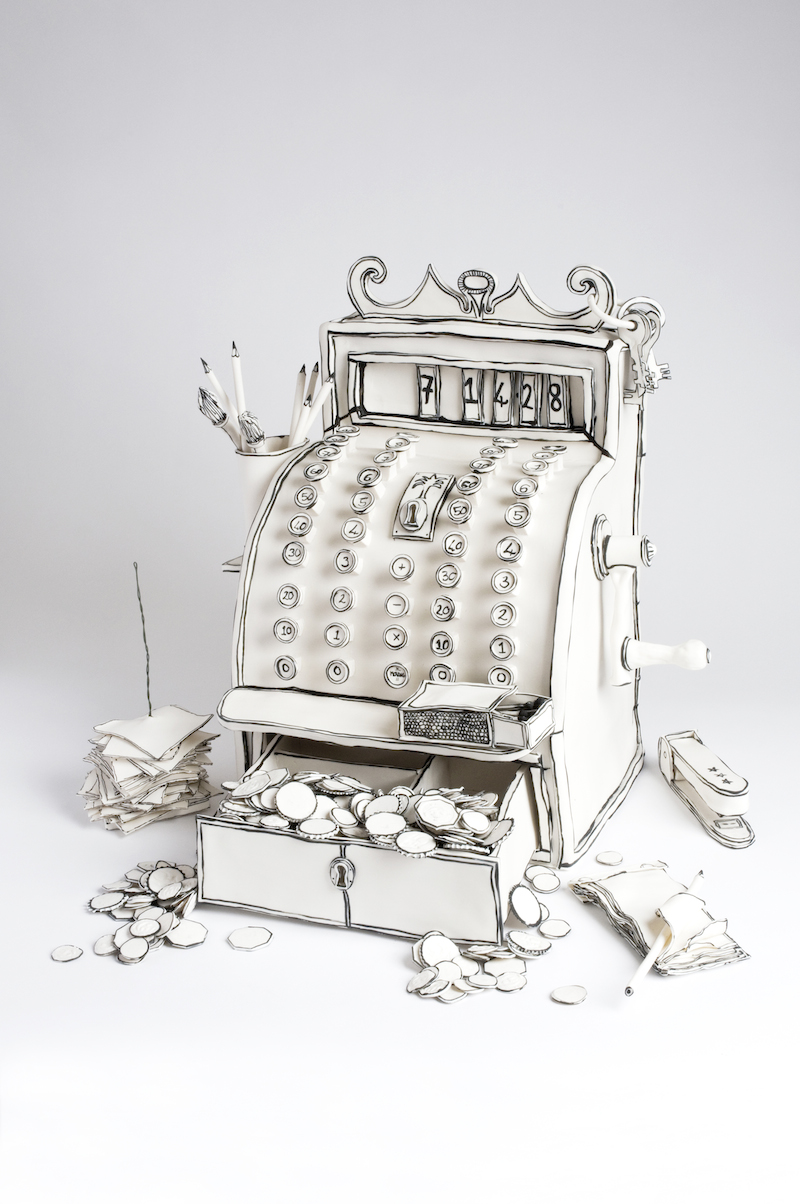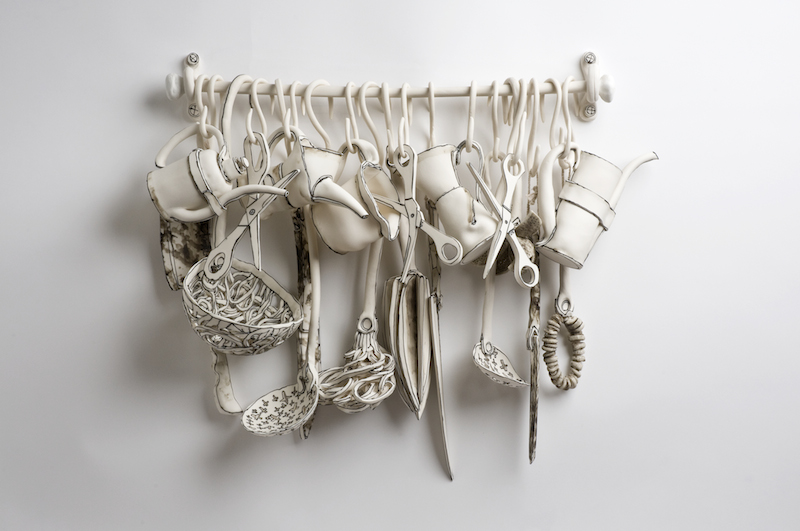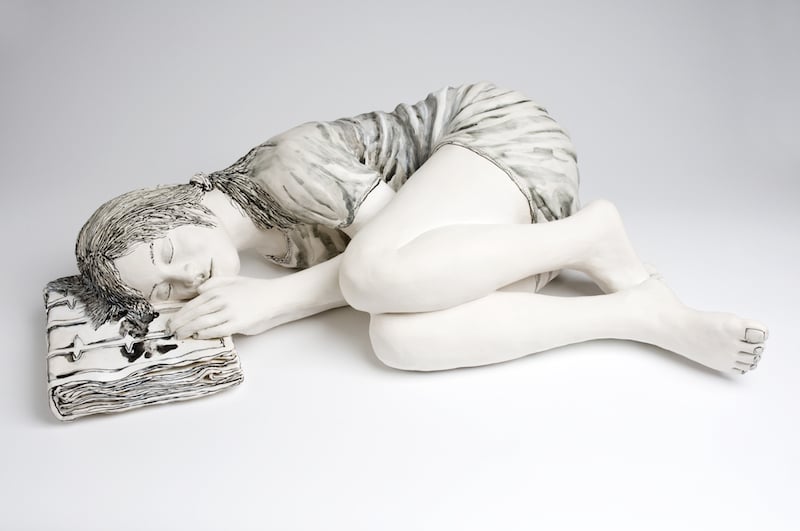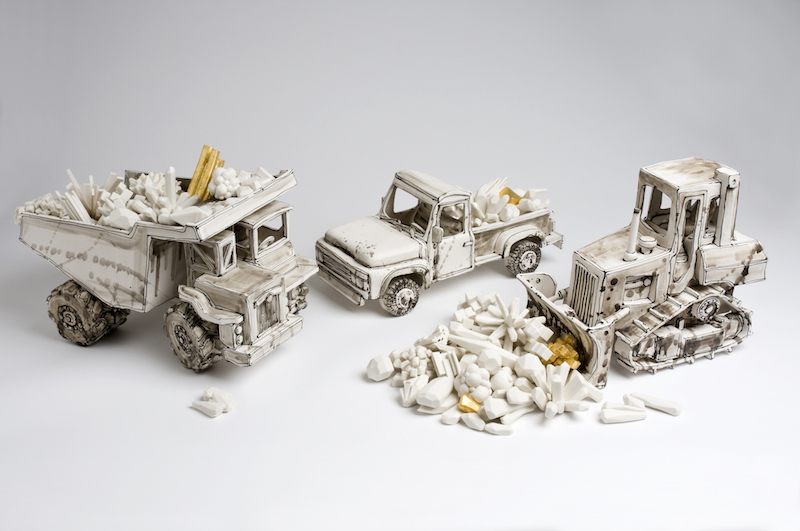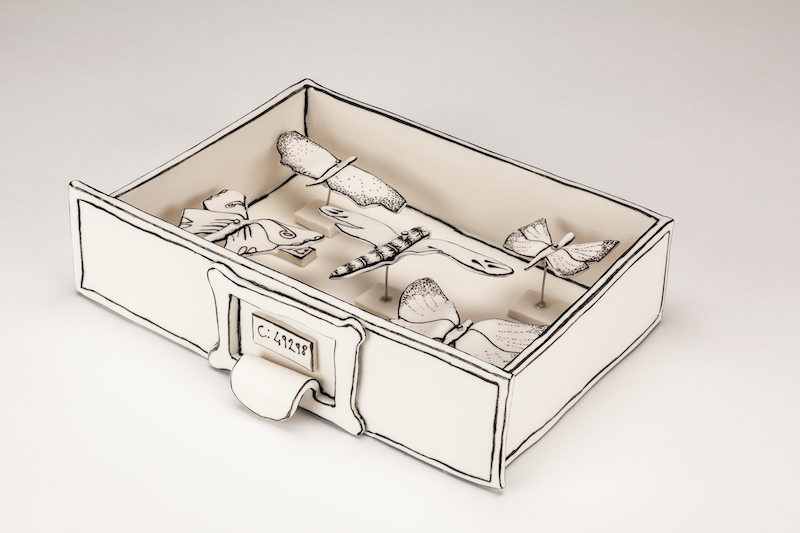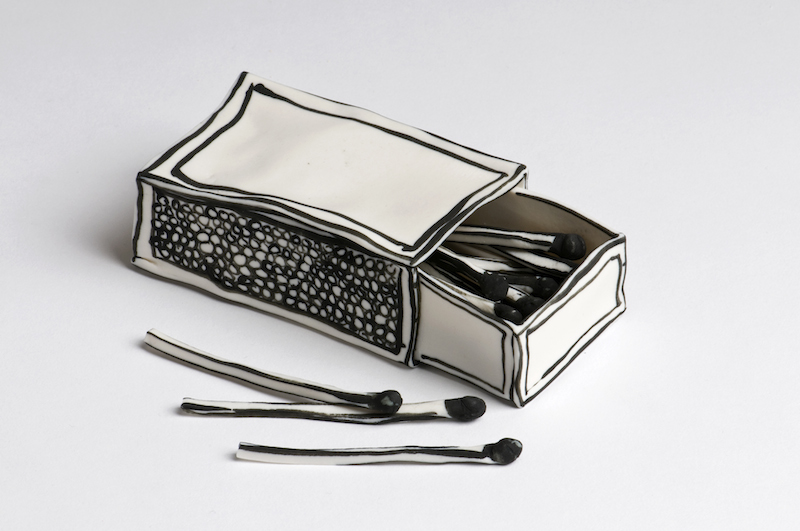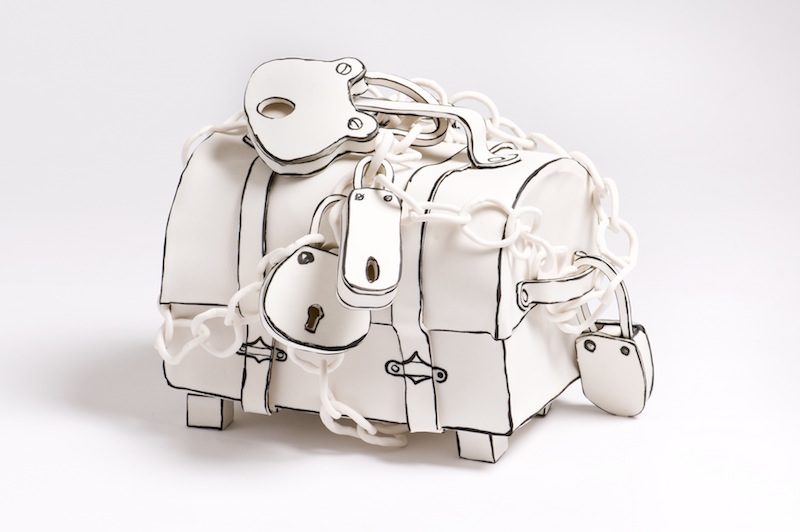 All images © Katharine Morling