House K2 by Pauliny Hovorka Architekti
Pauliny Hovorka Architekti created House K2 in the village of Kyncelova. While designing the K2 House, the aim was a fully-fledged house with an independent and tailored concept.
The architects considered the shape of the terrain and owners' requirements and decided for a spatial concept of the construction rising in the terrain, in the direction from the street to the garden. This concept is reflected in the interior layout with two one-flight staircases which bridge the difference in elevation between the street side entrance area and the garden part of the lot, forming three independent levels.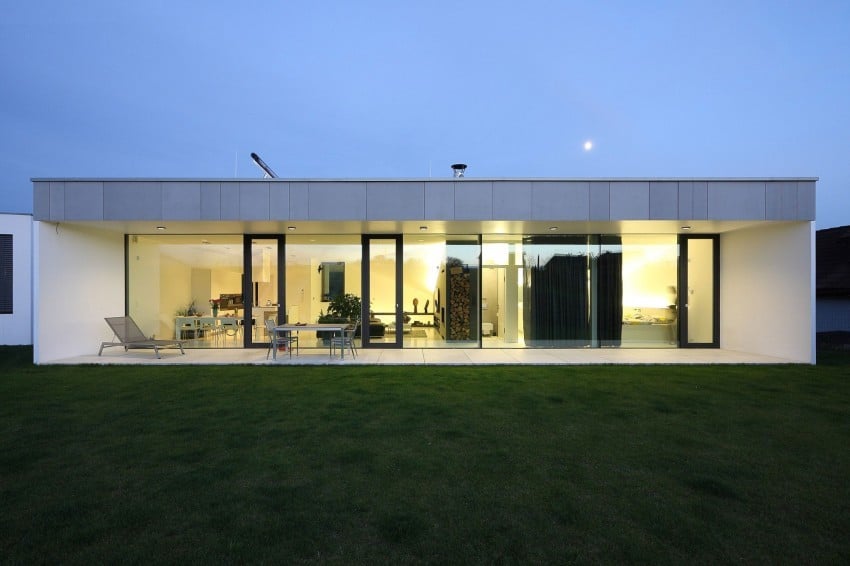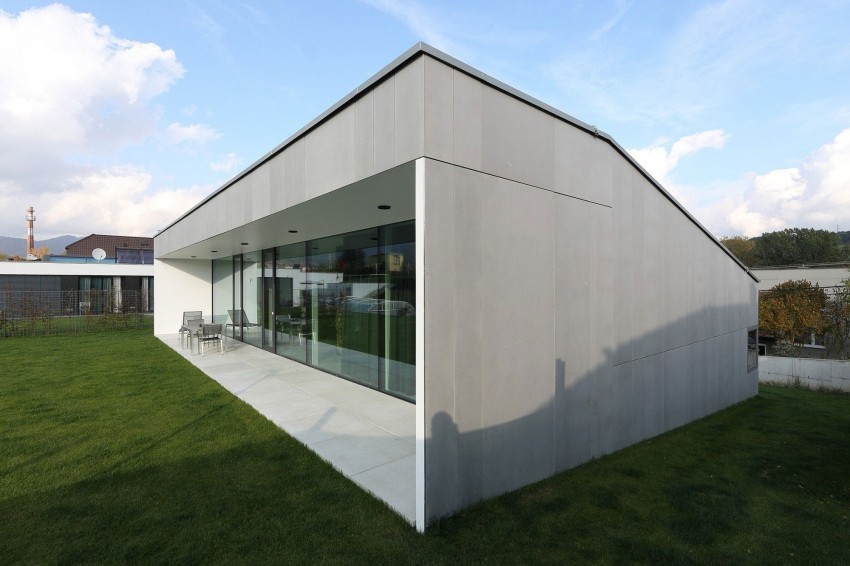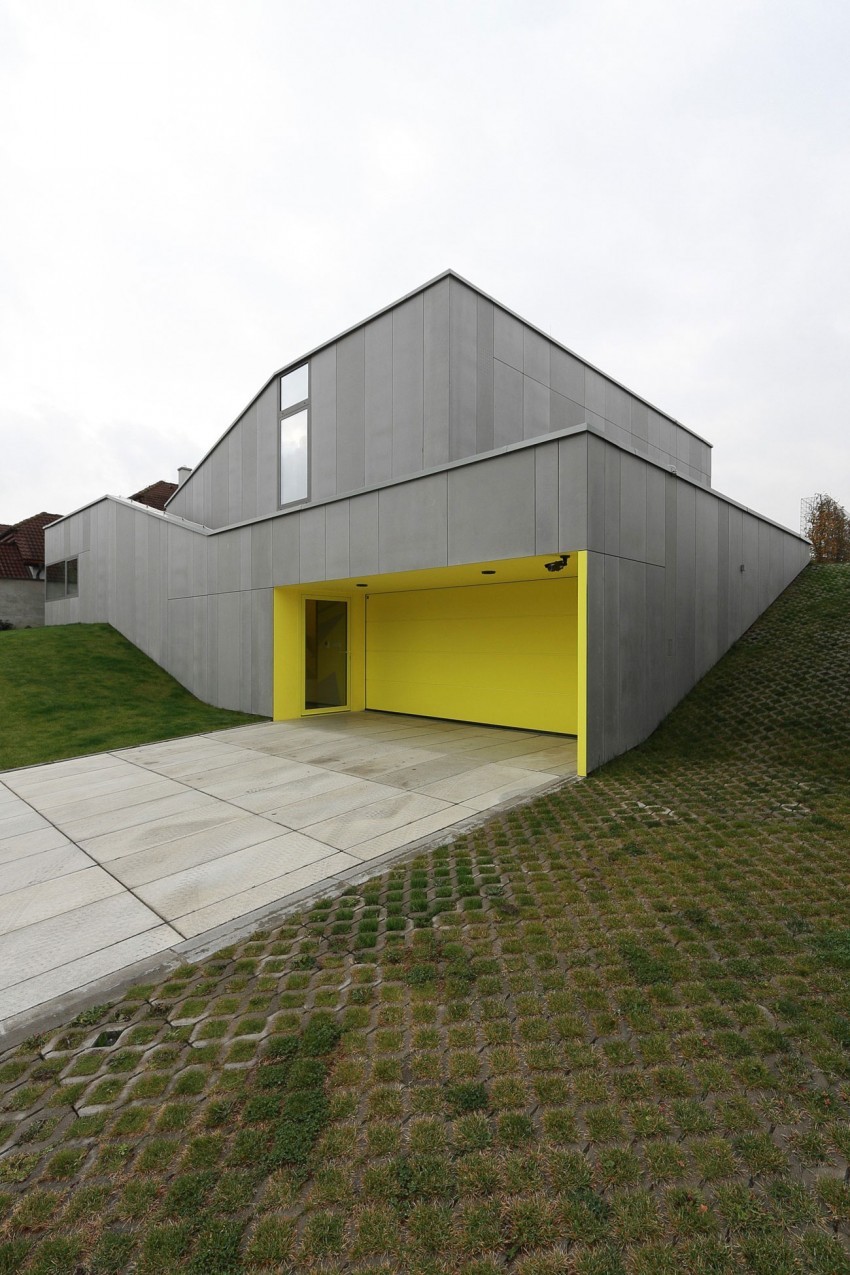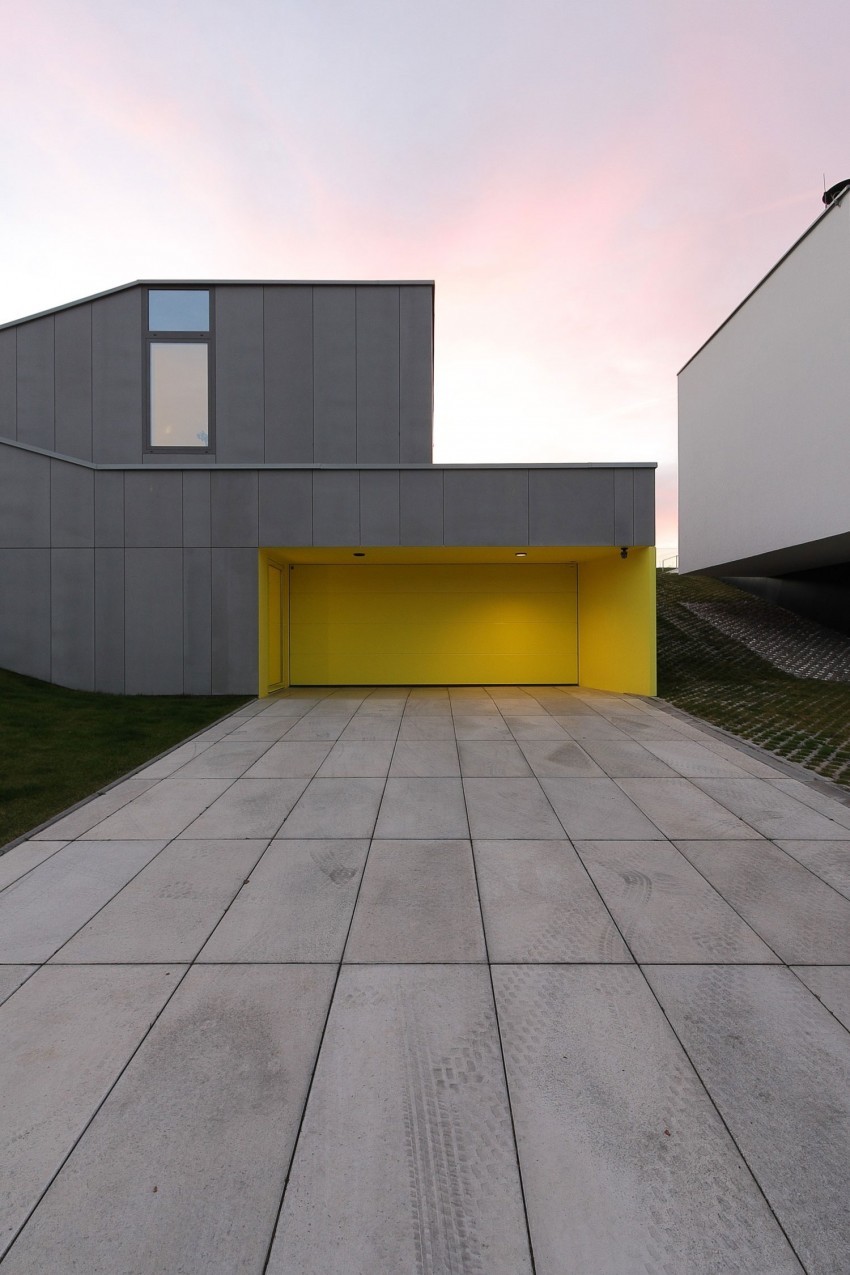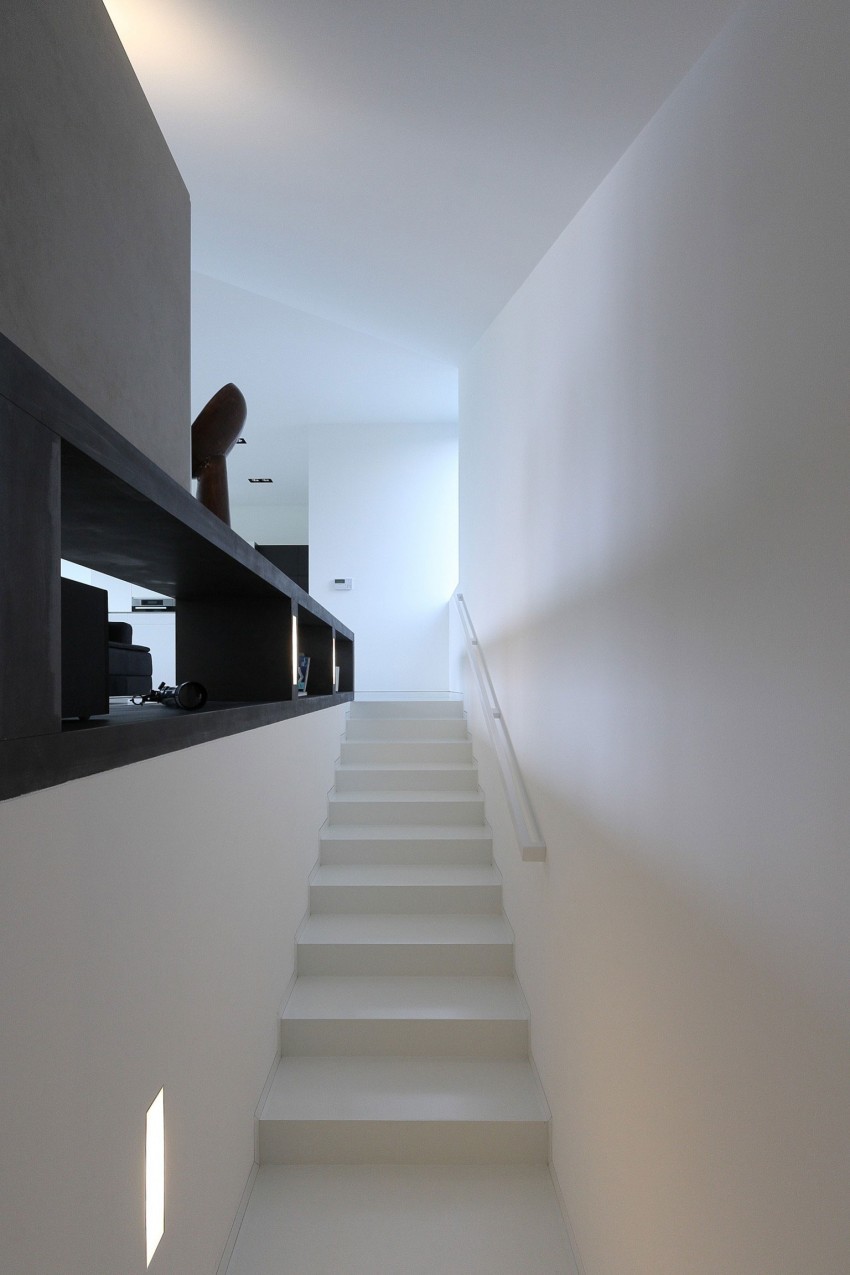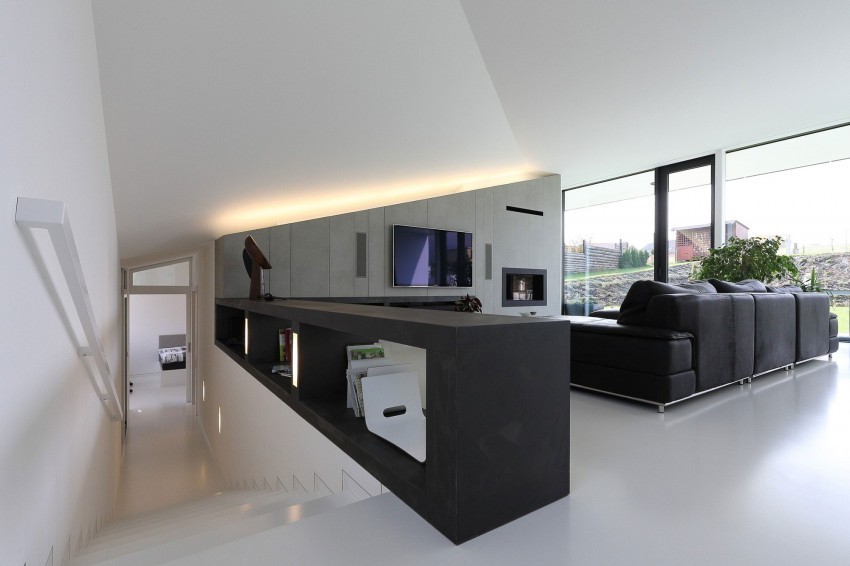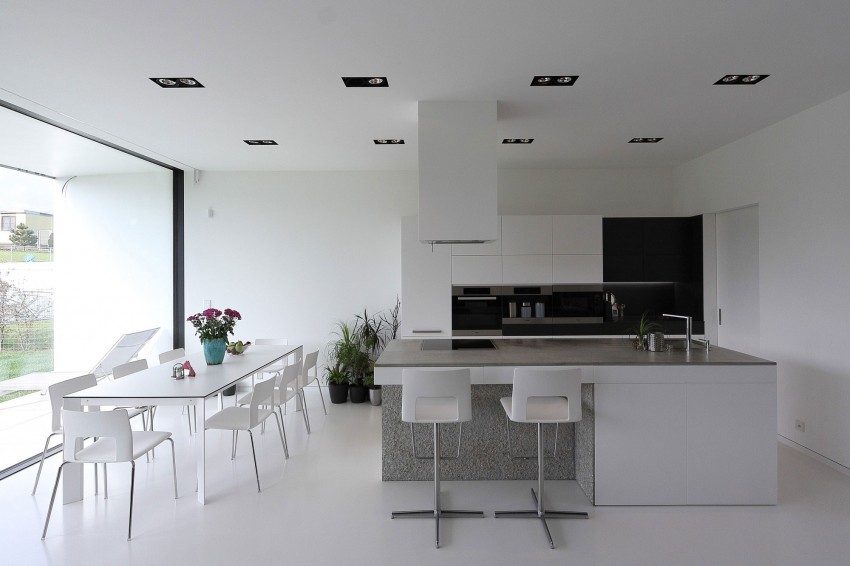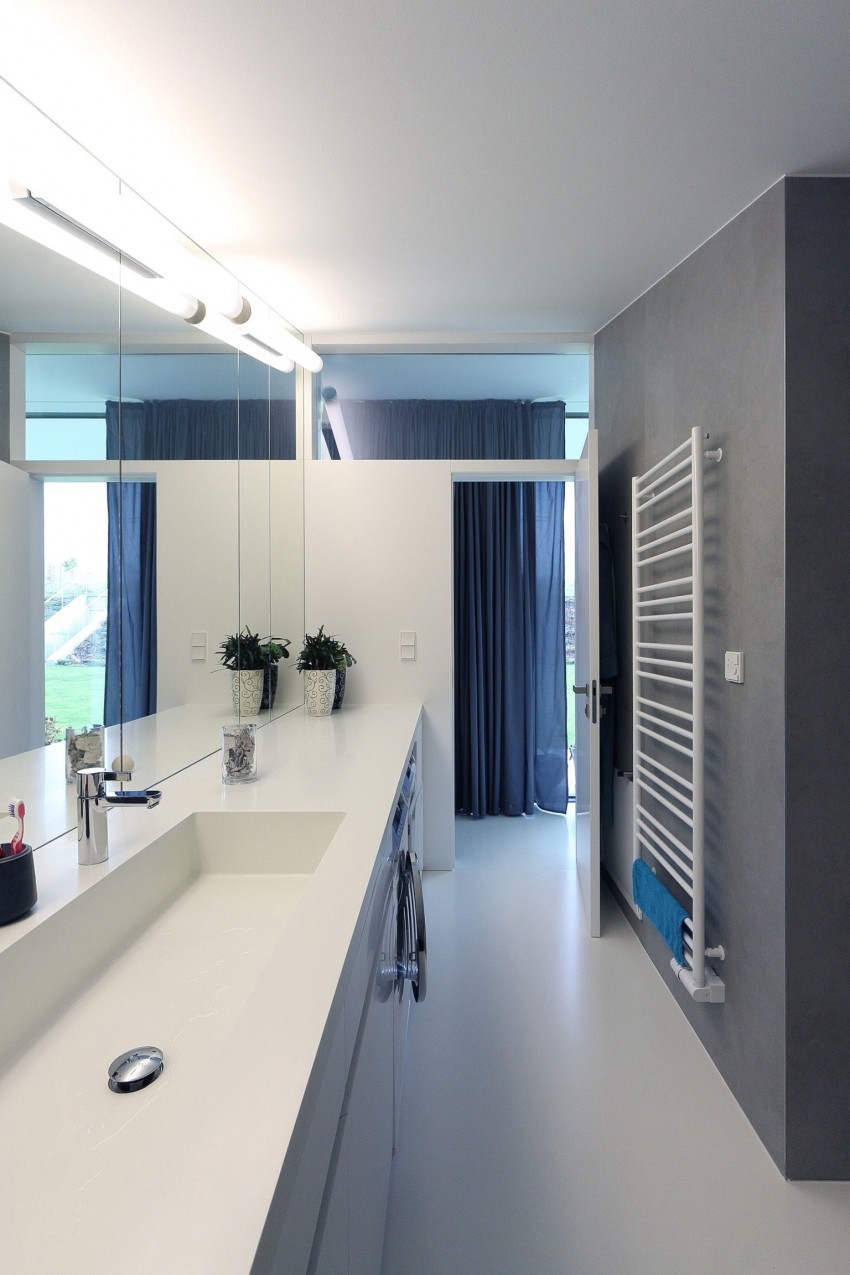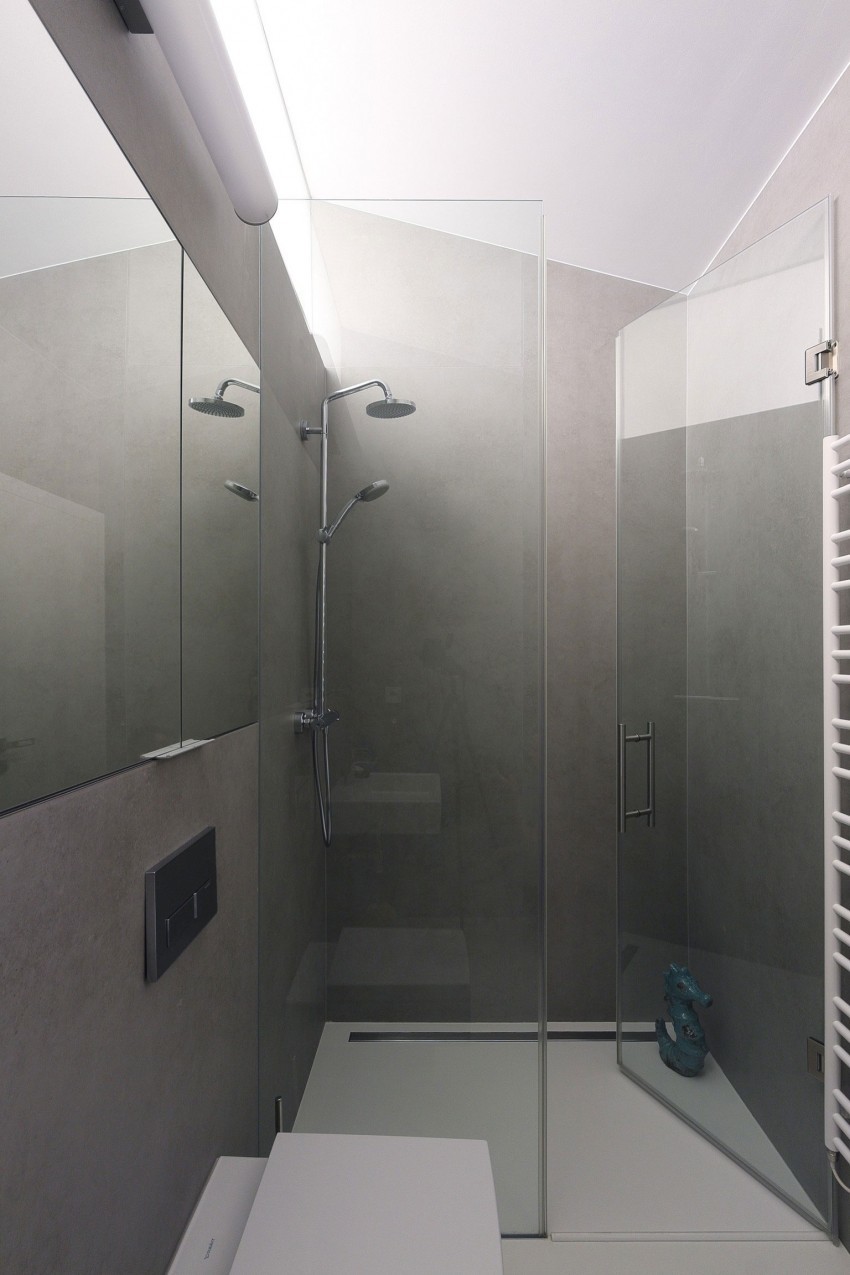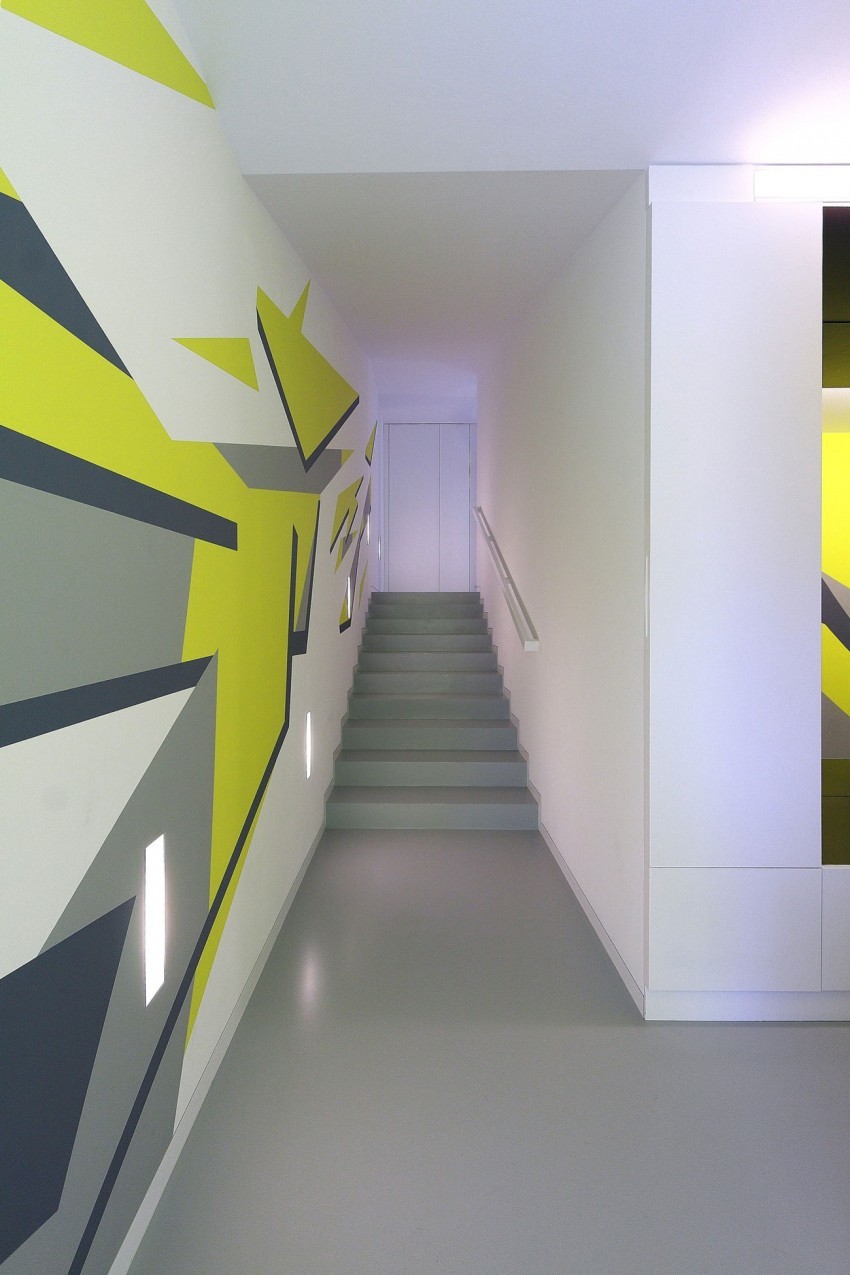 All images © Branislav Hovorka | Via: Home DSGN