Bad Driving by Louis Porter
Louis Porter created the series 'Bad Driving', reminding us that we're far from being perfect. The images are a record of minor motoring mishaps or 'bingles' as they are called in Australia.
Everyday, countless pieces of street furniture find their utilitarian role redefined by careless driving. In turn, these bent poles, dented post boxes and contorted street signs become historical markers, evidence of a moment of distraction, which almost as quickly as they are created, sink back into the surface of the city. The series is part of a broader series called The Small Conflict Archive, which examines the miniscule signs of confrontation that punctuate the modern city.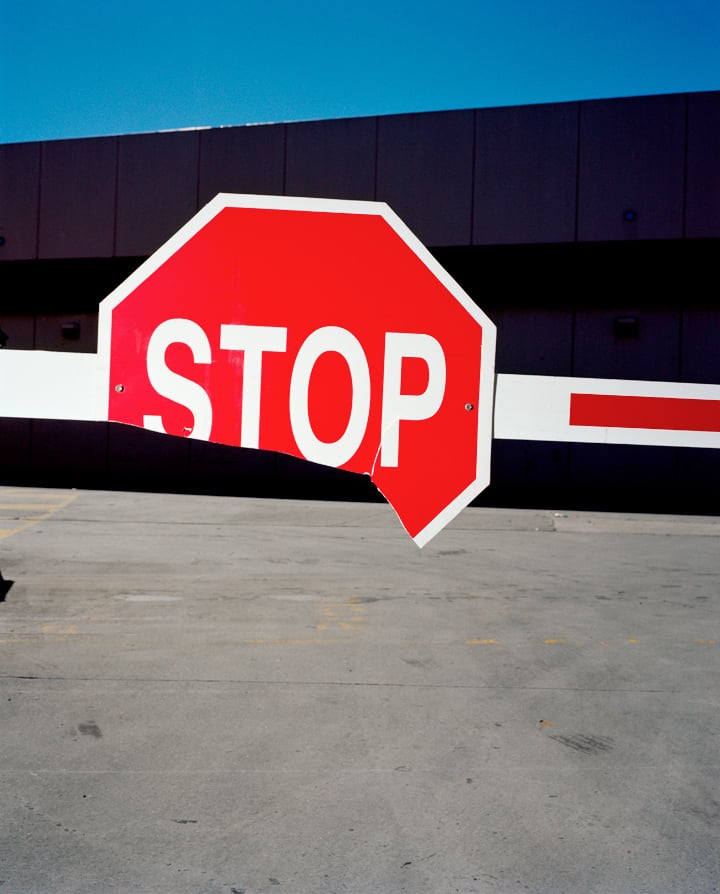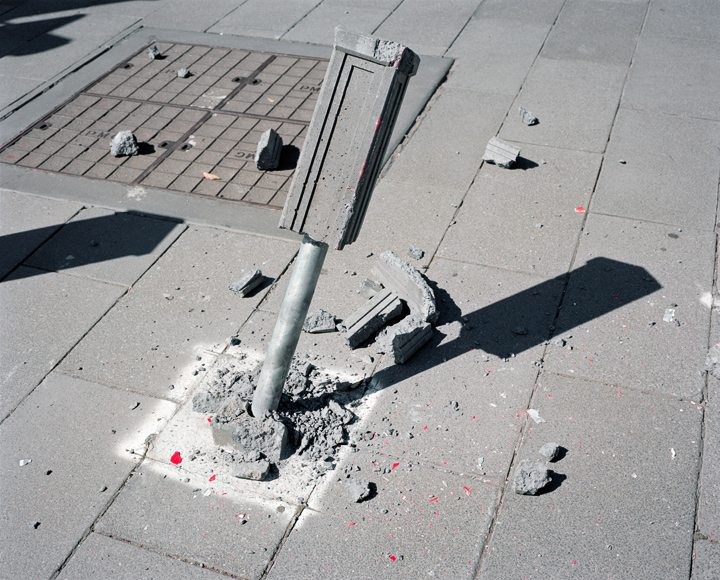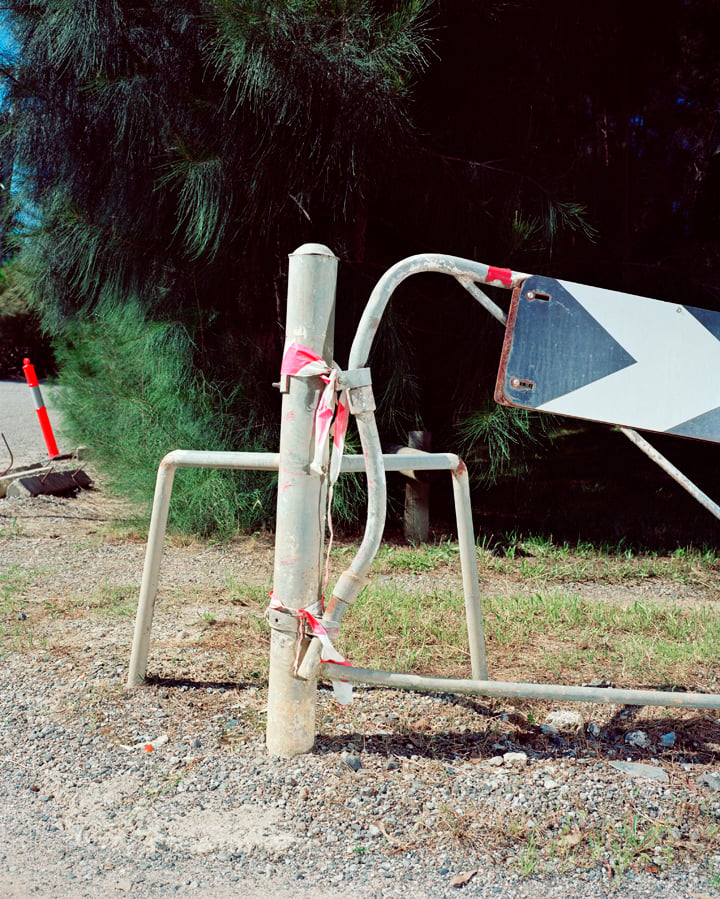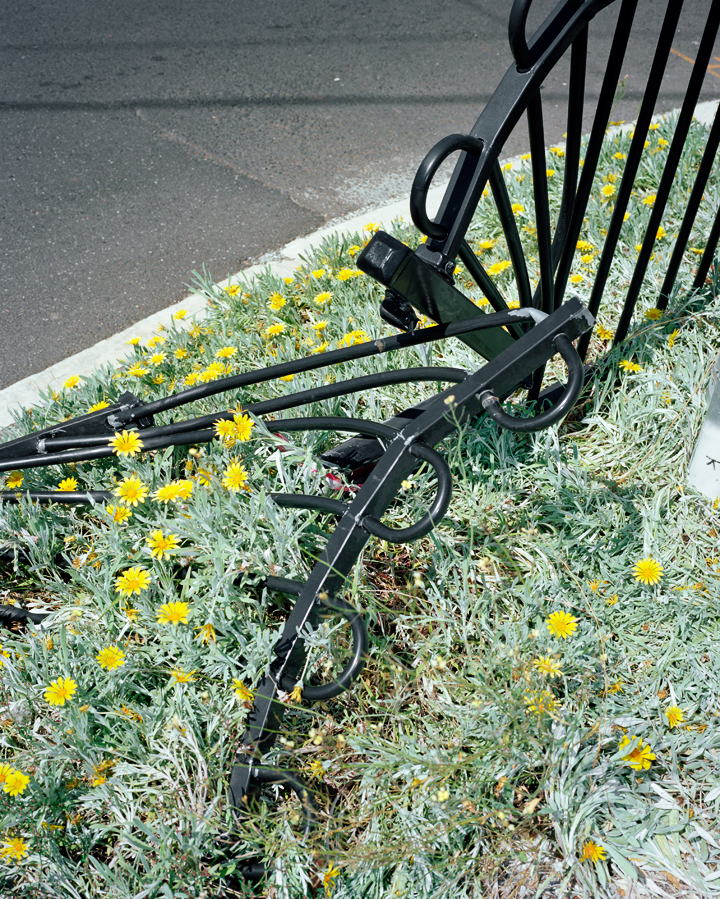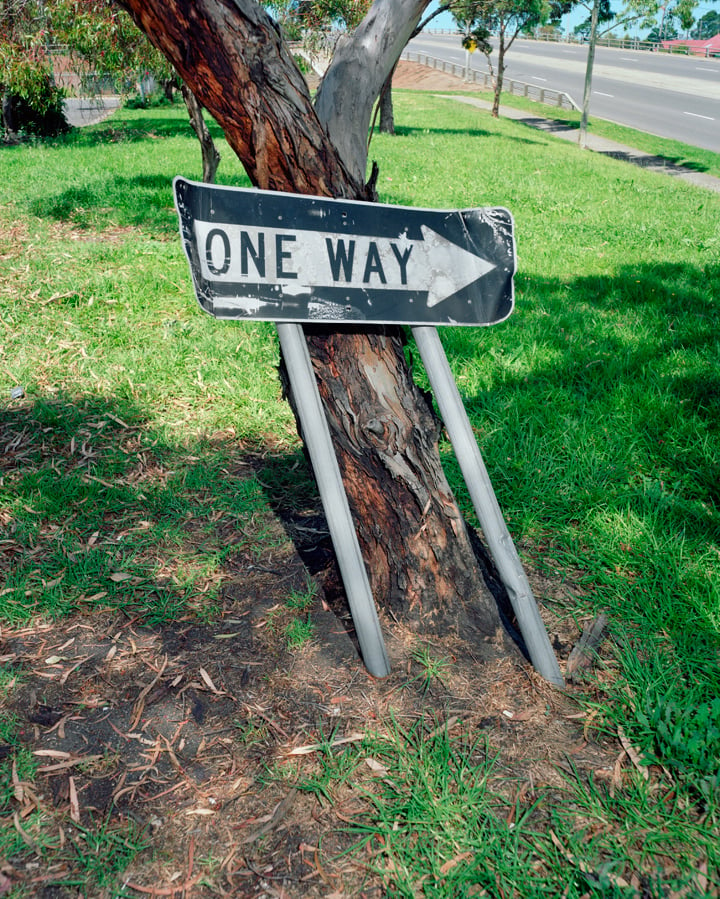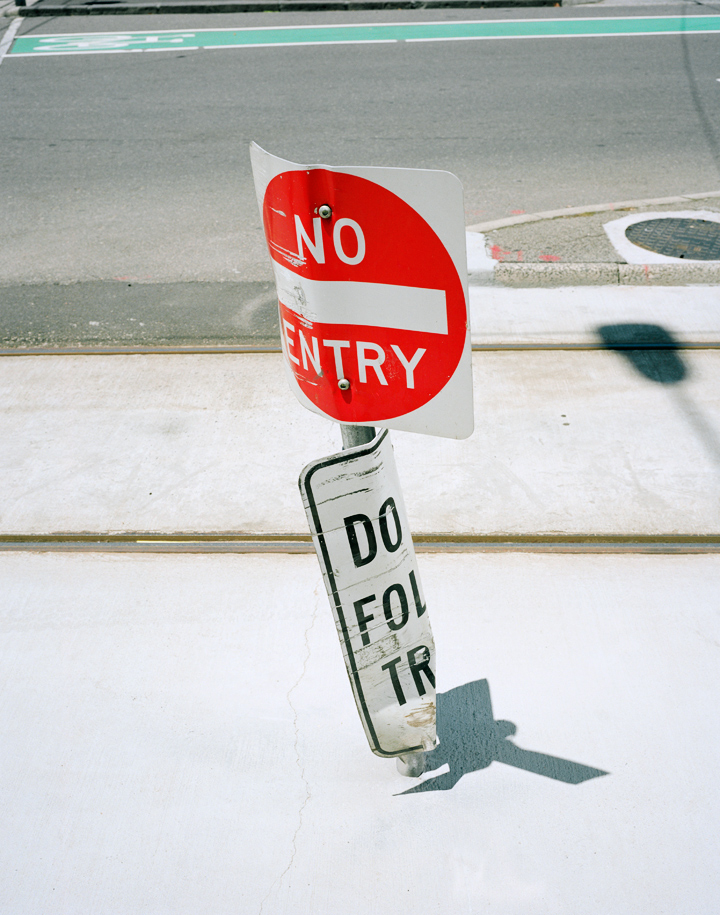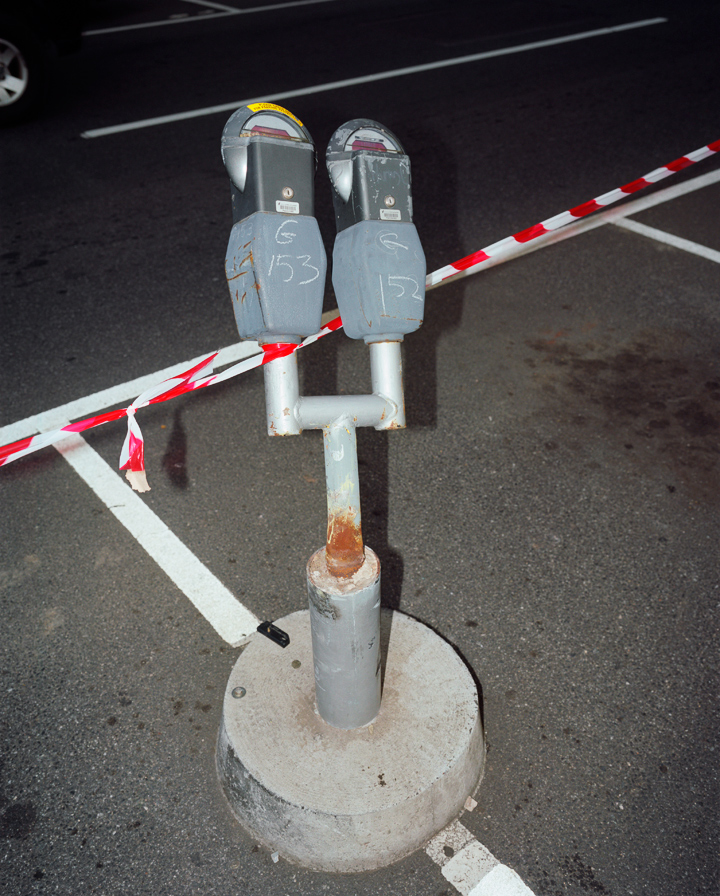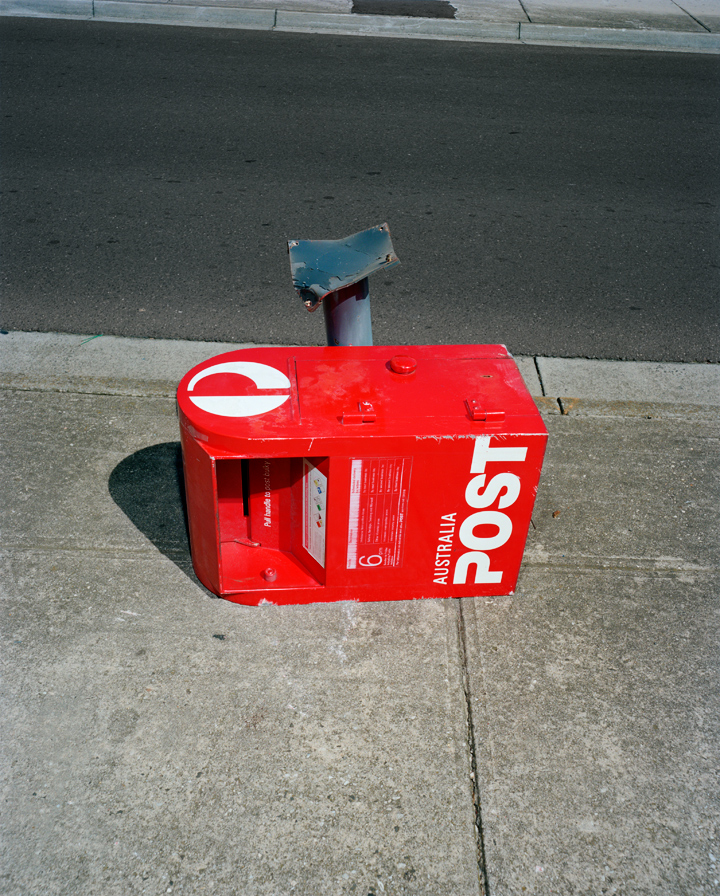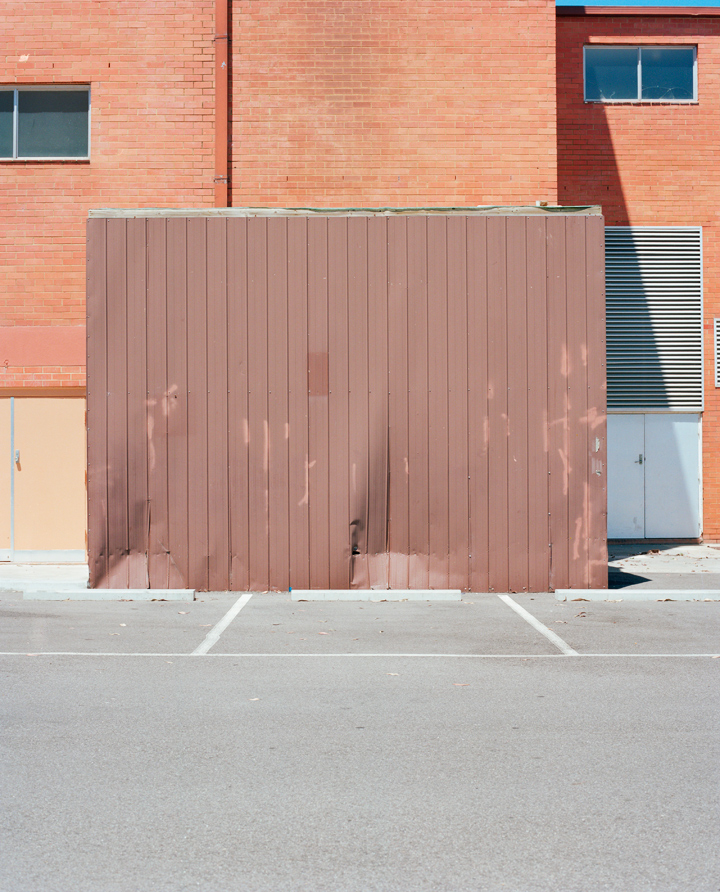 All images © Louis Porter