Rainy Paintings by Shay Kun
Shay Kun creates amazing paintings with the recurring theme of raindrops and water. Like a film noir still, these paintings confront the viewer, evoking memories from previous times.
We almost get a little nostalgic, watching his beautiful images, remembering those days when we were little, sitting in the back of the car, gazing out of the window wile it was raining and the fuzzy, off-center colors behind the window started blurring with their surroundings. We remember the peaceful feeling that came along with it and also this sweet state of total passivity where your mind quietly travels its own ways.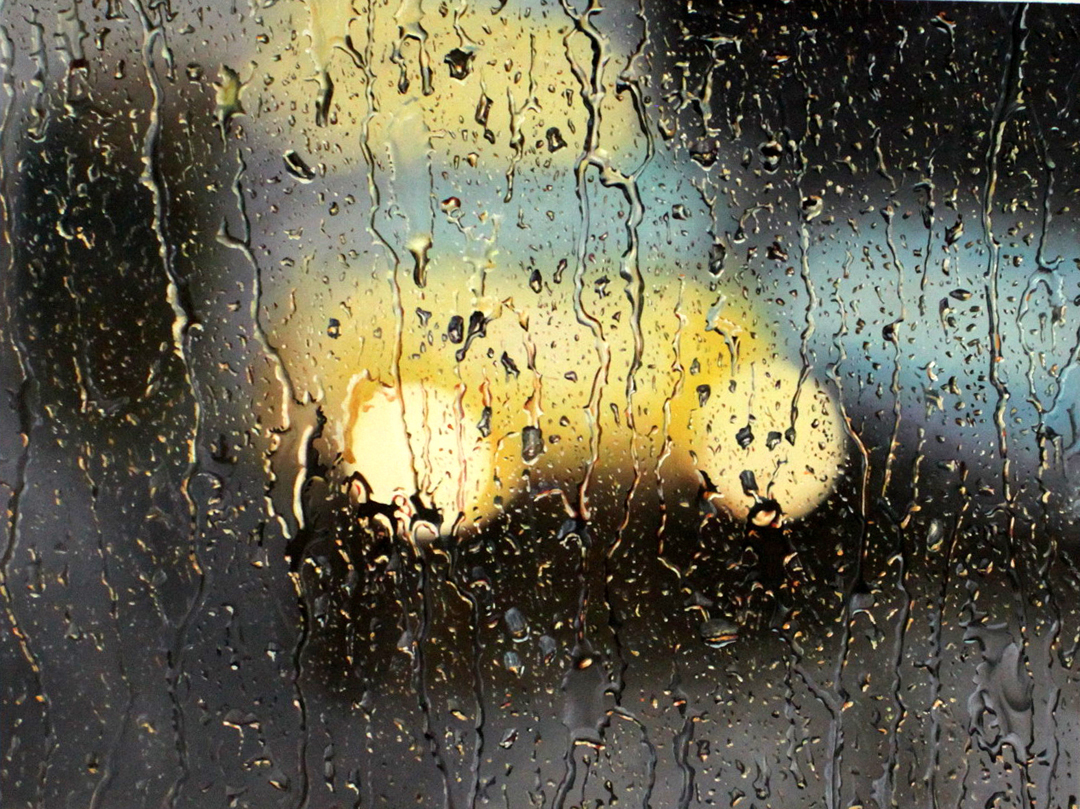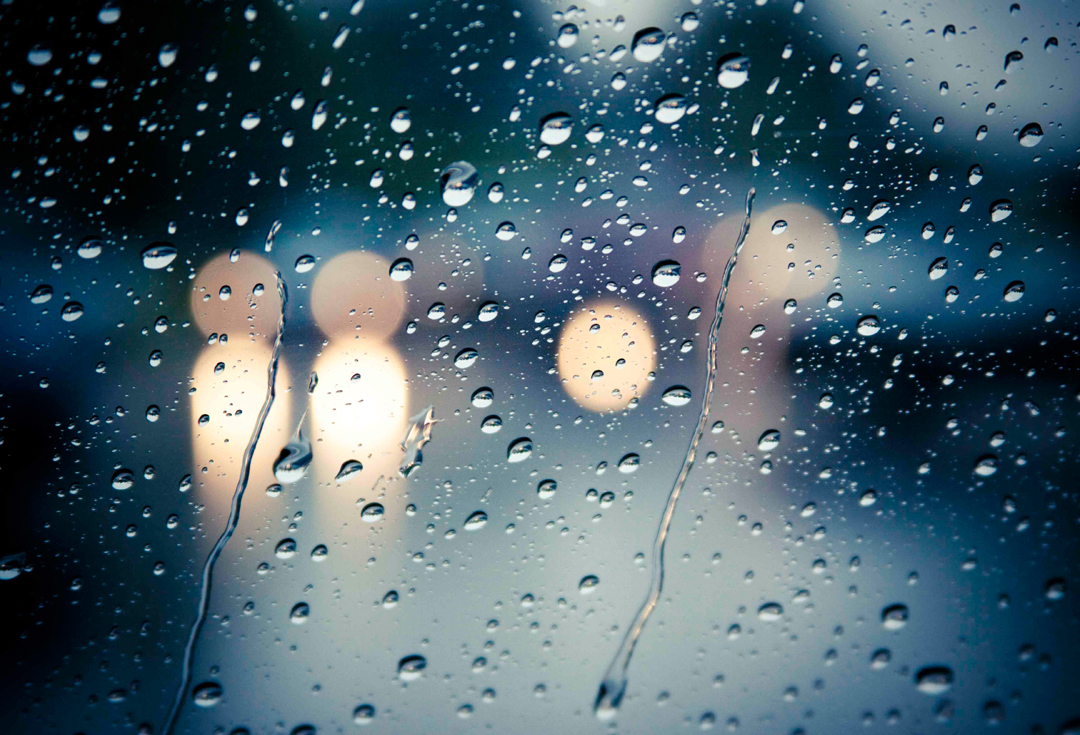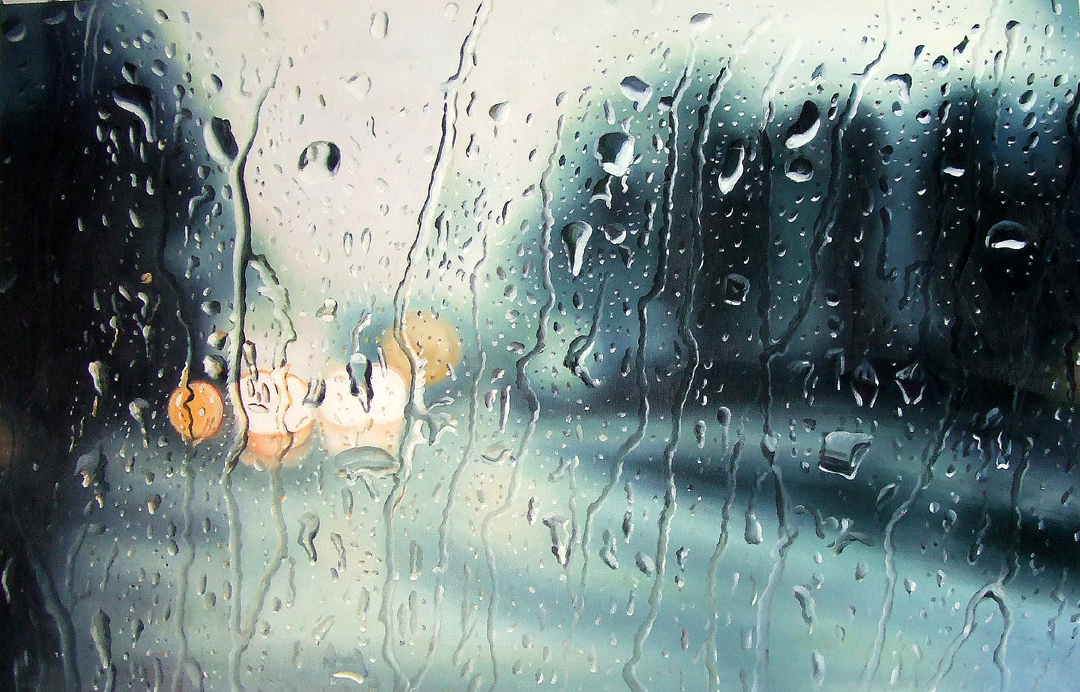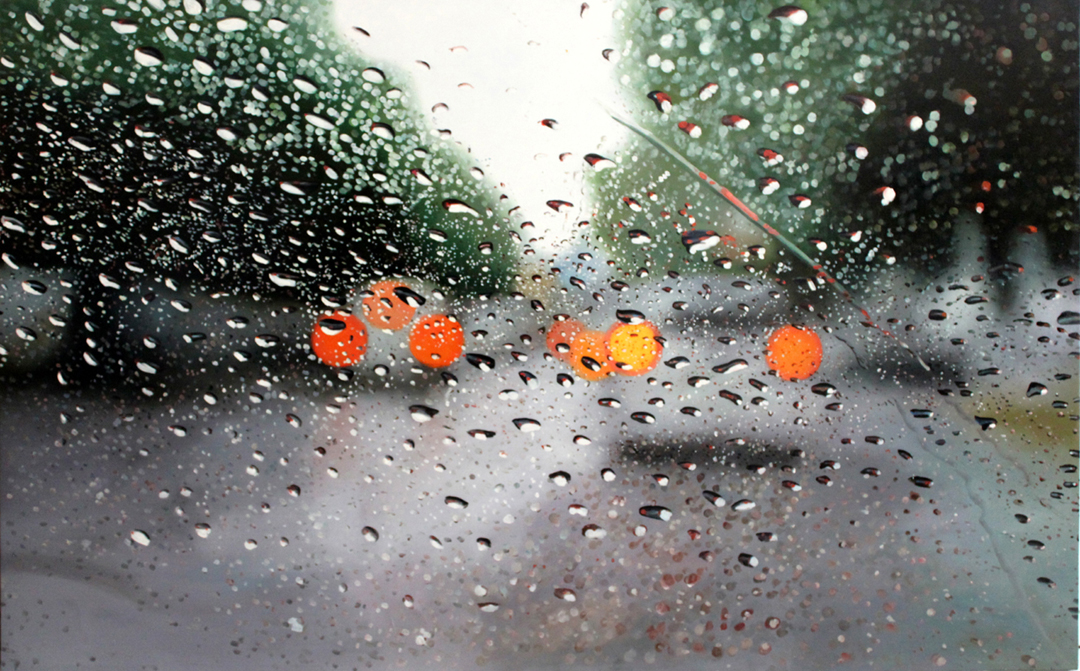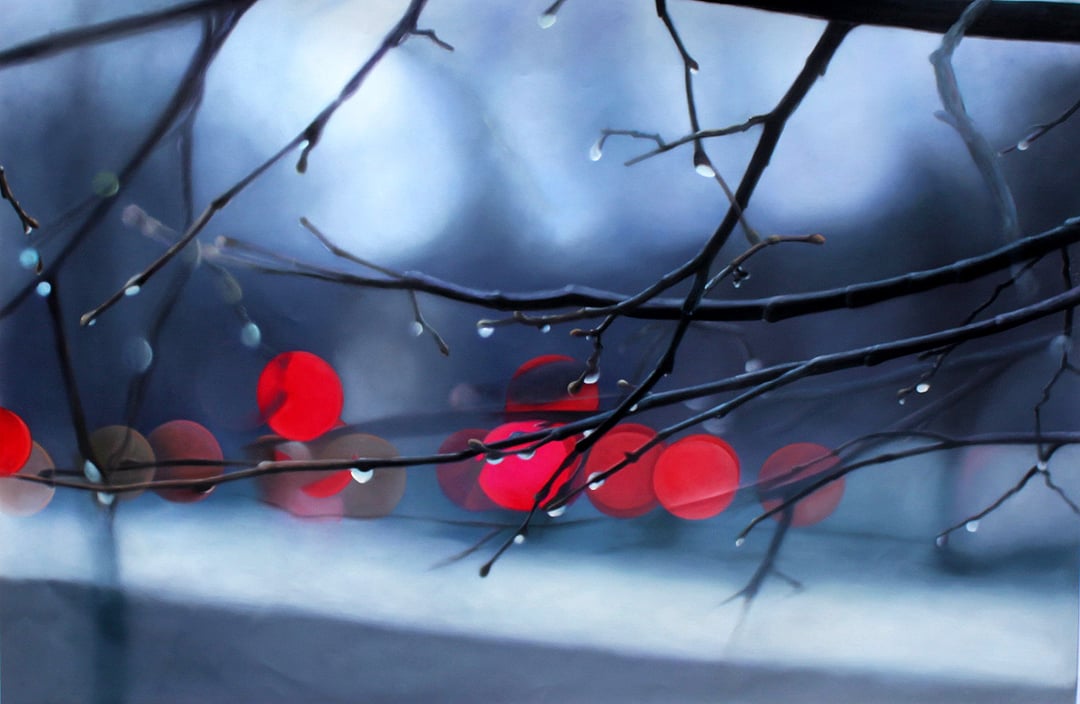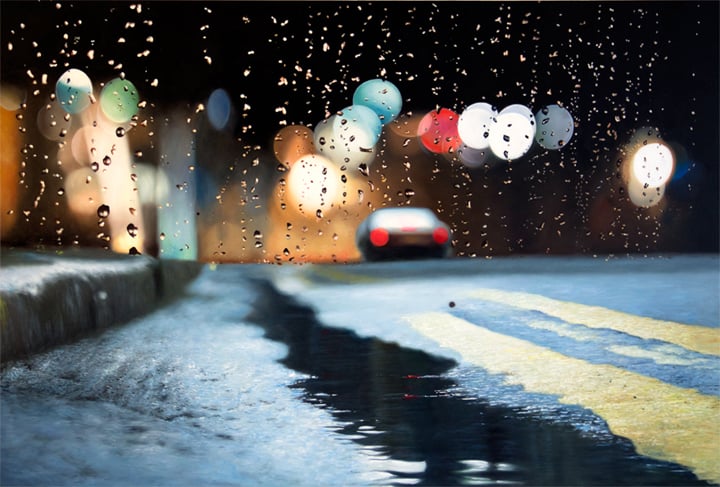 All images © Shay Kun