Monolithic villa in Freundorf
Project A01 Architects created 'Residence Kramer', a monolithic villa in a village close to vienna. The sculptural object is located in a generous garden designed by the owner.
The residence consists of a cellar, ground floor and upper floor. A garage, storage and a vine lounge are located in the cellar, while the ground floor features a large open plan kitchen and a separated working space. The terrace offers direct access to the garden and the pool. The open structure blurs the lines between inside and outside living. A vast sand area which is located at the pool gives a feeling like lying on the beach.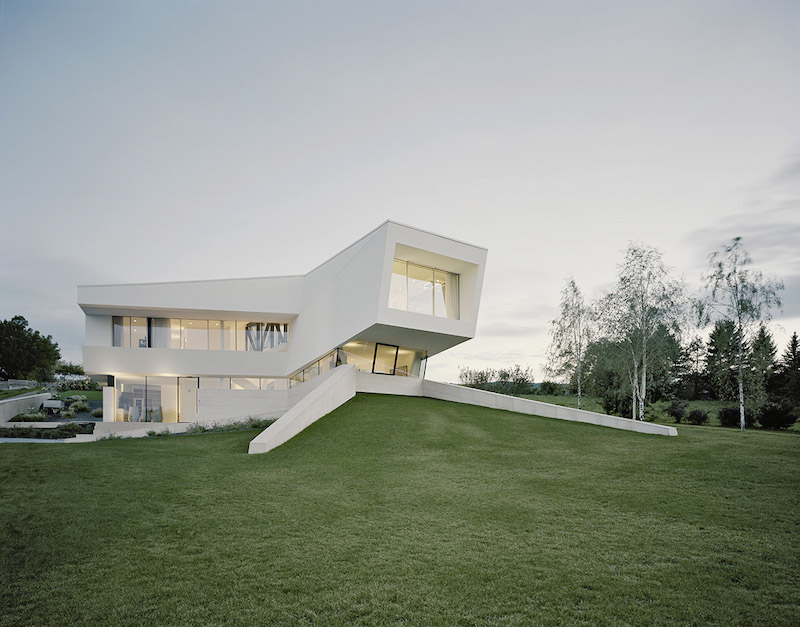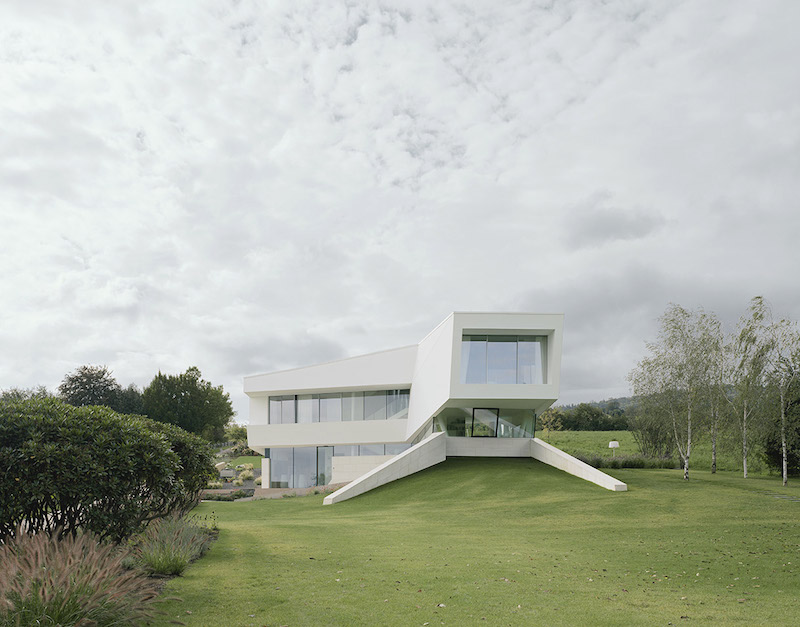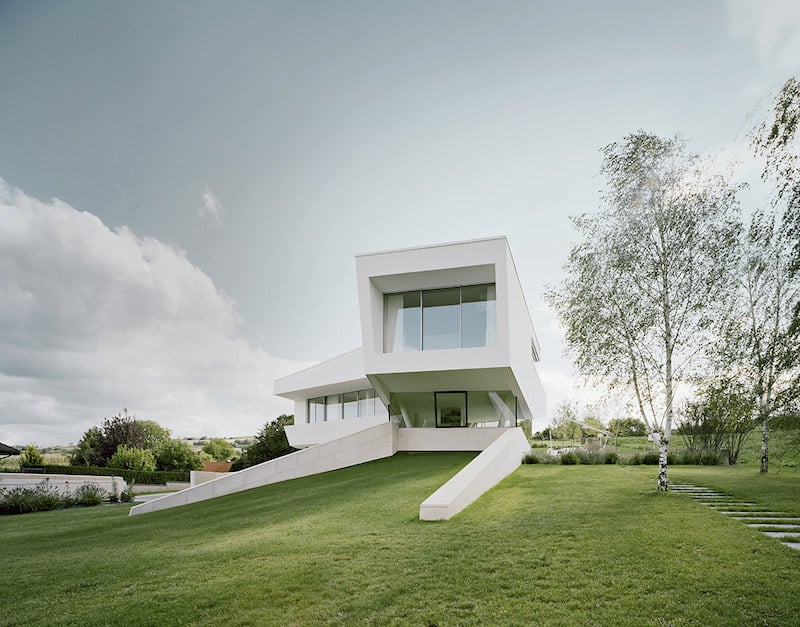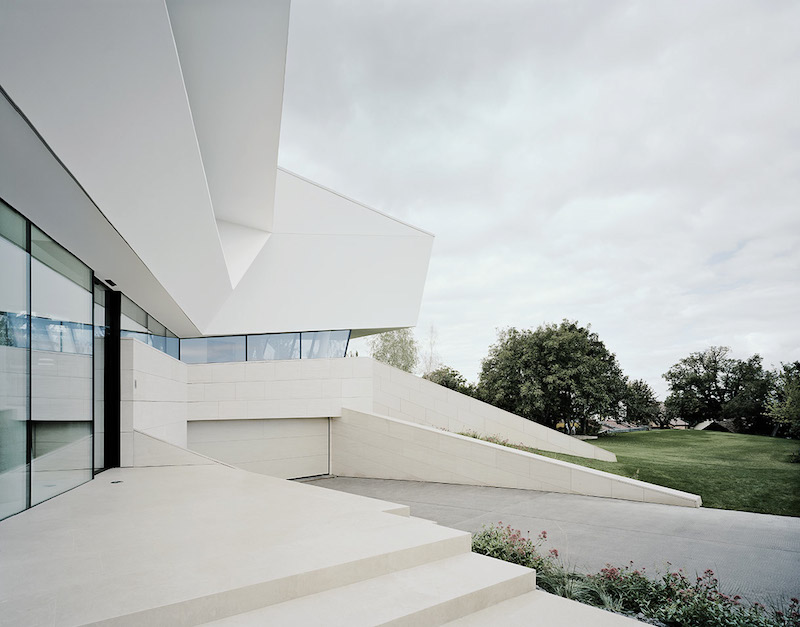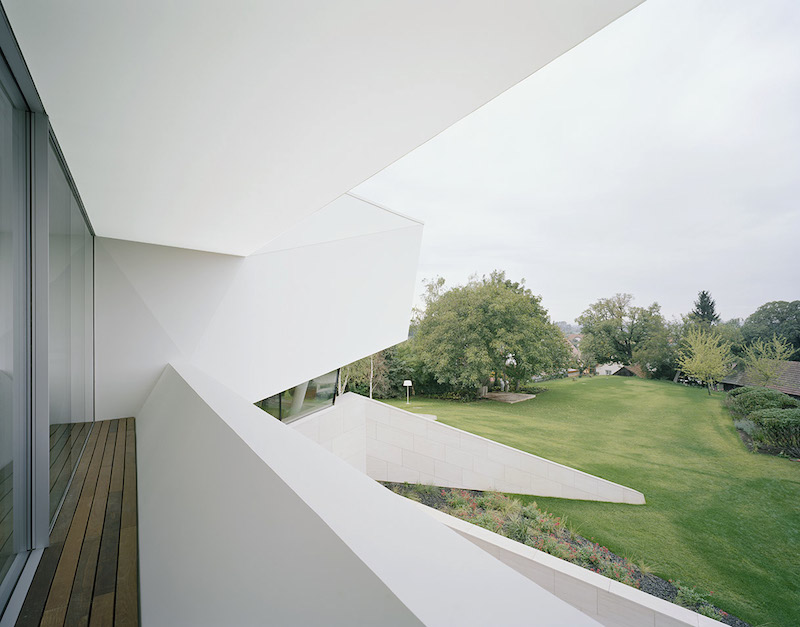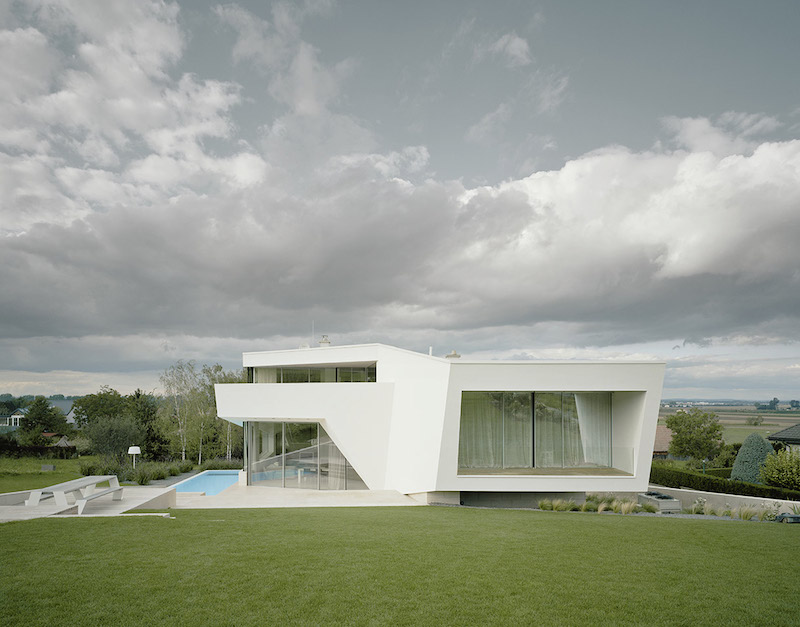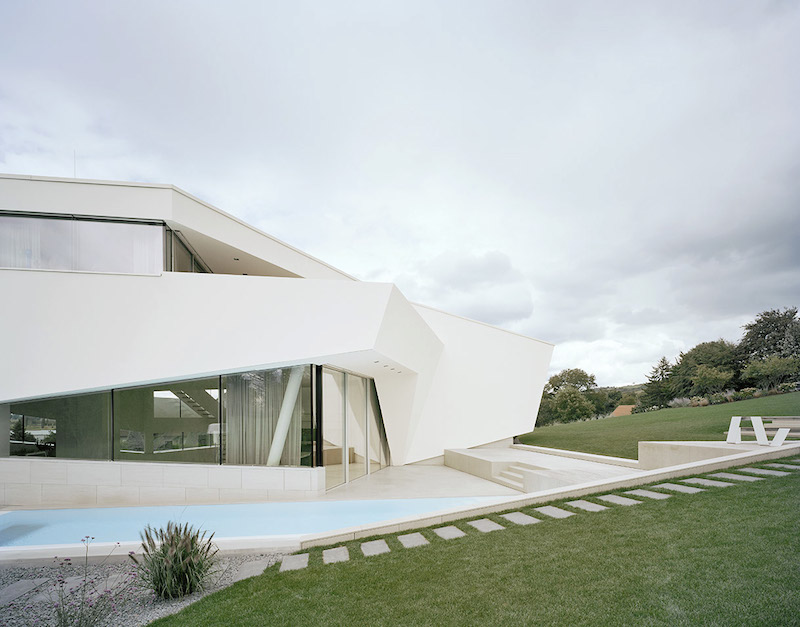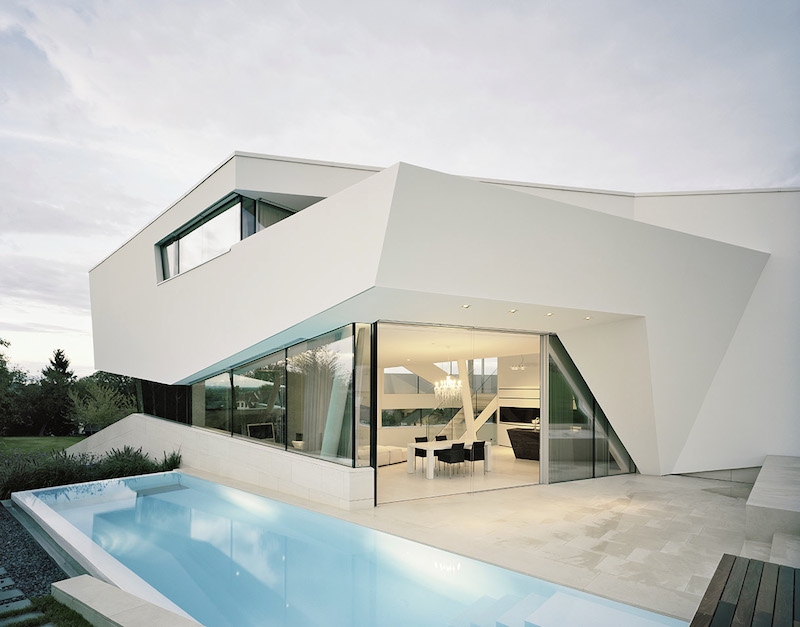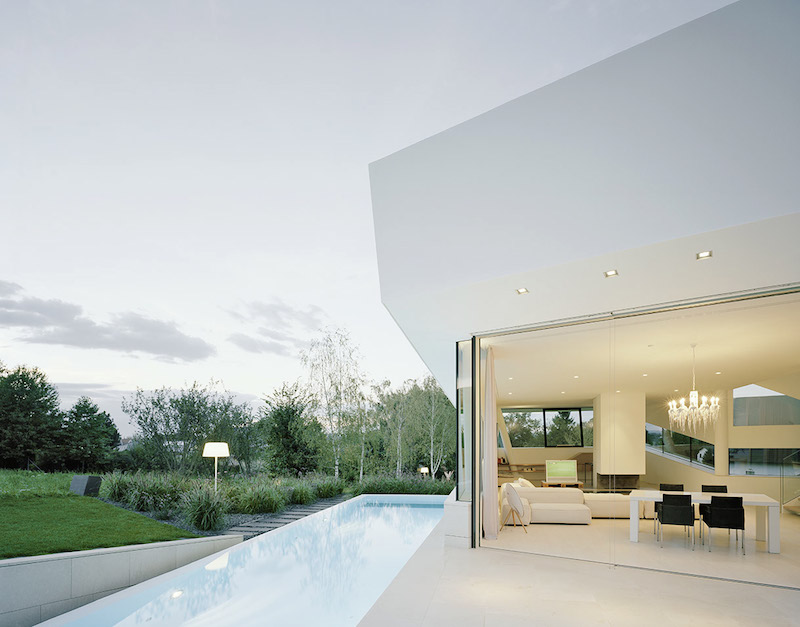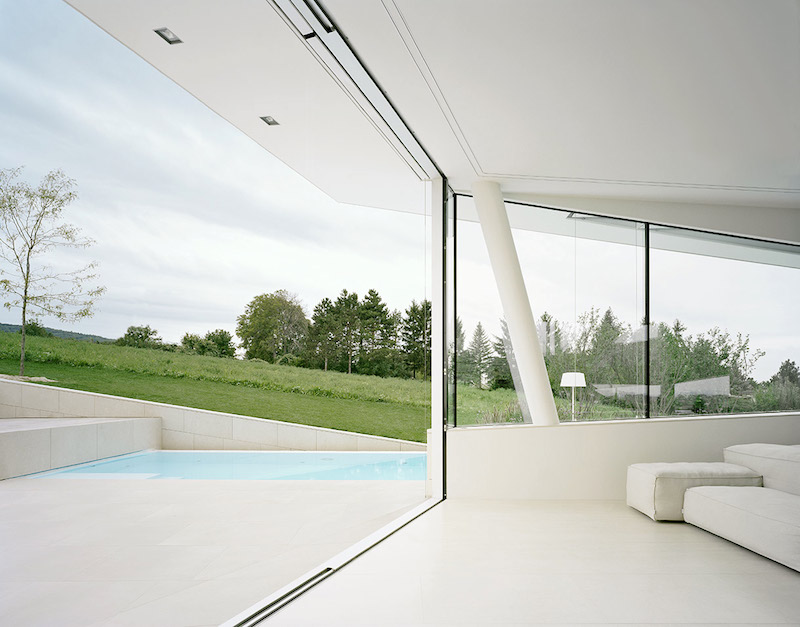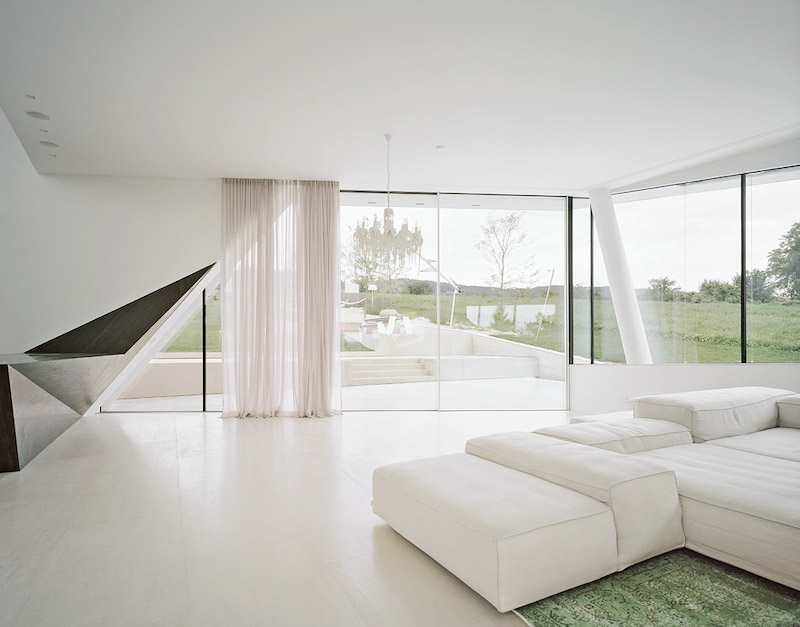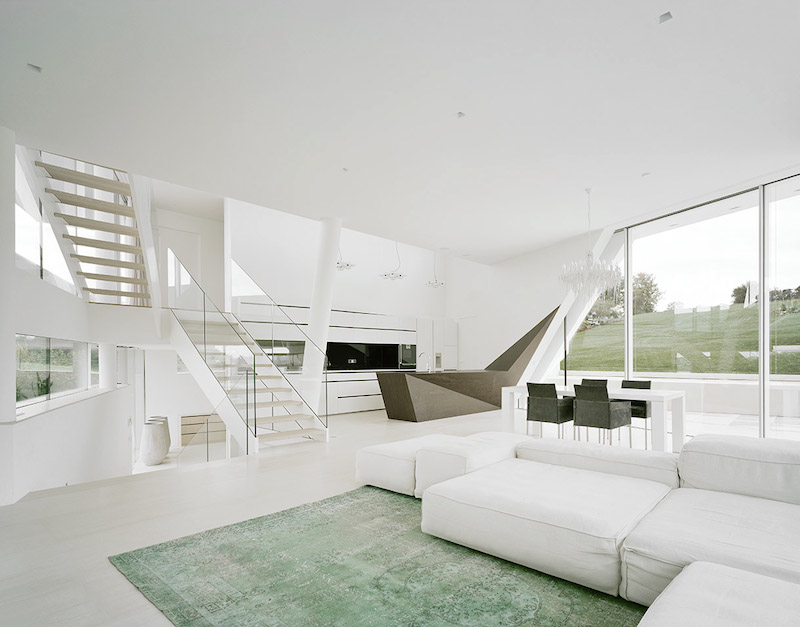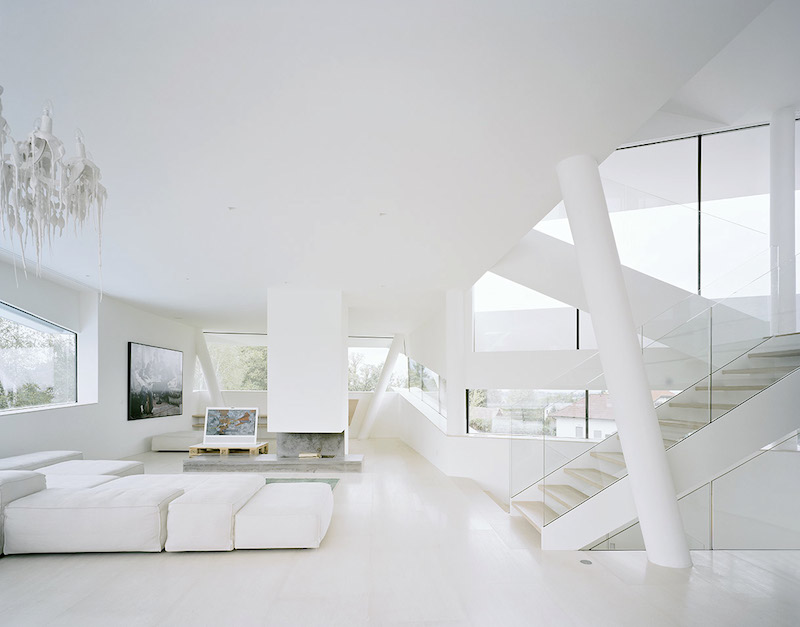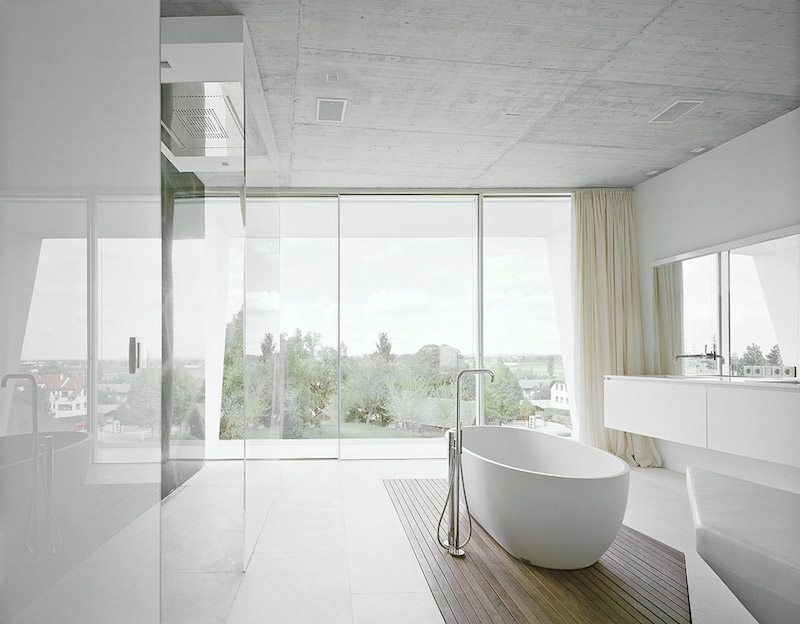 All images © Brigida Gonzalez | Via: Contemporist