London + New York by Daniella Zalcman
Daniella Zalcman is a New York based artist who currently works as a freelance photographer for The Wall Street Journal. Her latest series 'London + New York' is a collection of double exposures and at the same time a love letter to two beautiful cities.
She created this series to map the intersections between two sets of streets and skylines. It explores place, memory, and identity through architecture and nostalgia. Brooklyn Bridge Park meets Leicester Square. Whitehall meets the South Bronx. The High Line meets Knightsbridge. After a while, the cacophony of concrete and street life begins to blend into something more universal and collectively represent her vision of home. 'My hope is that in the noise and silence, everyone will find something that feels like home.' You can purchase prints of her project here and follow her work via Instagram.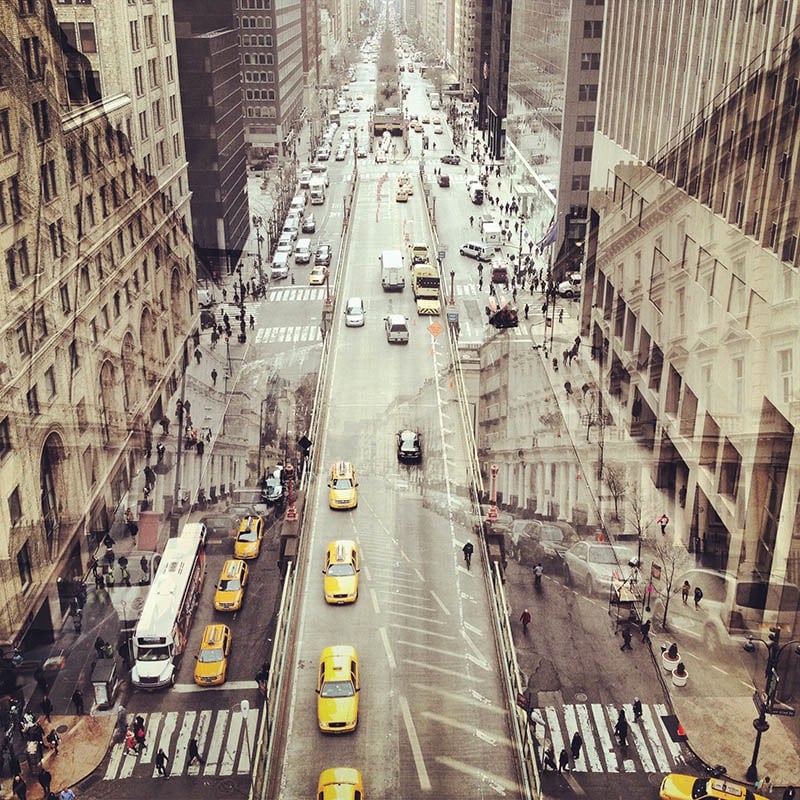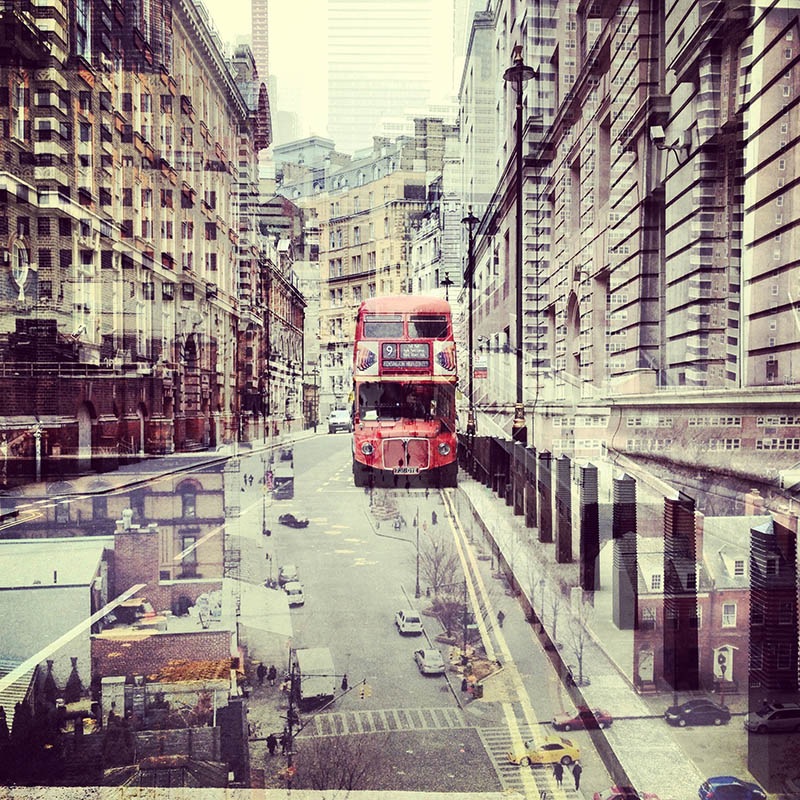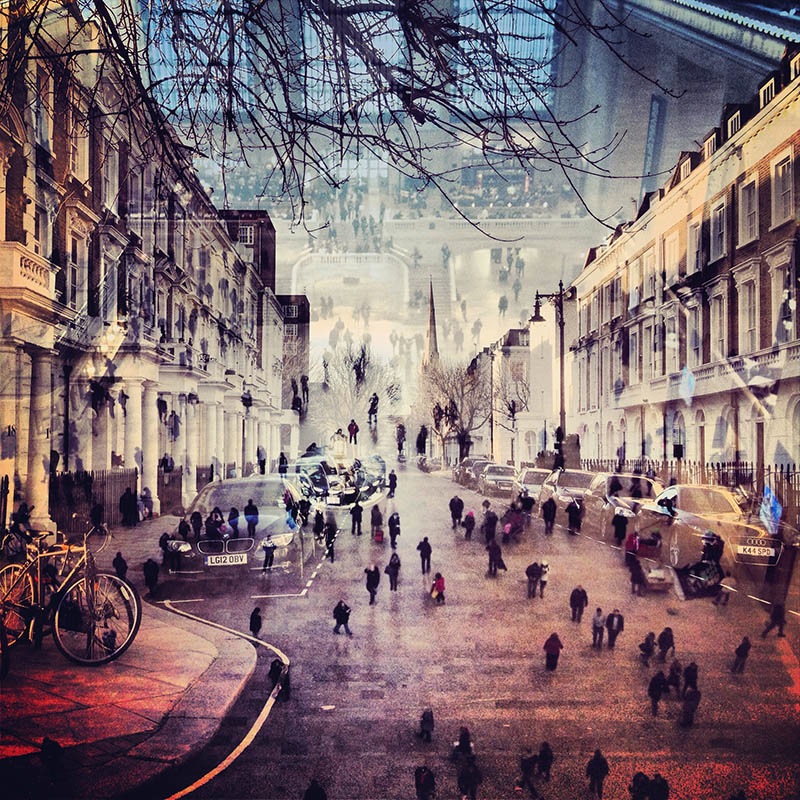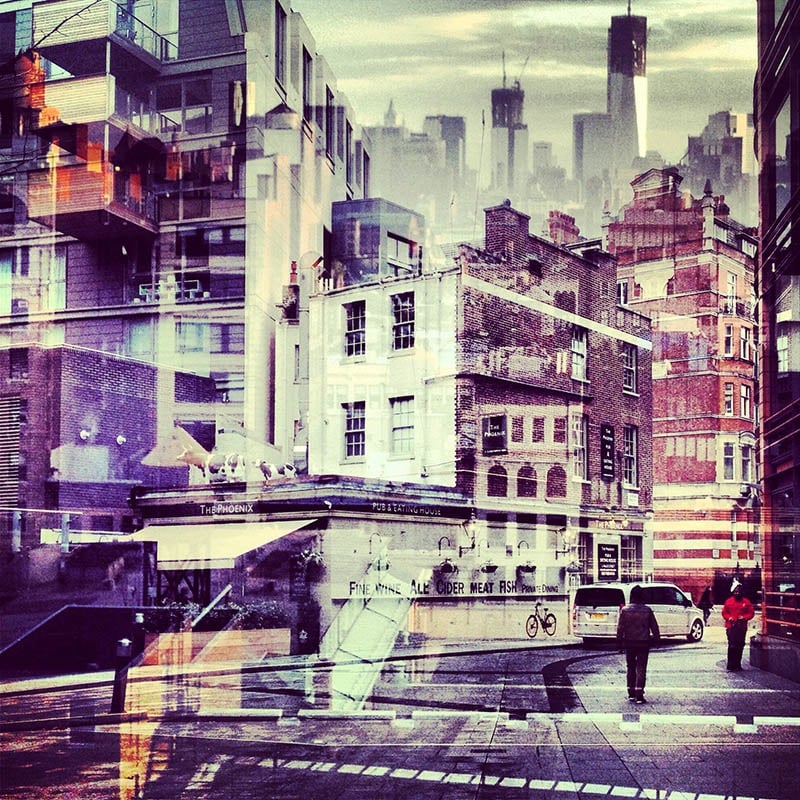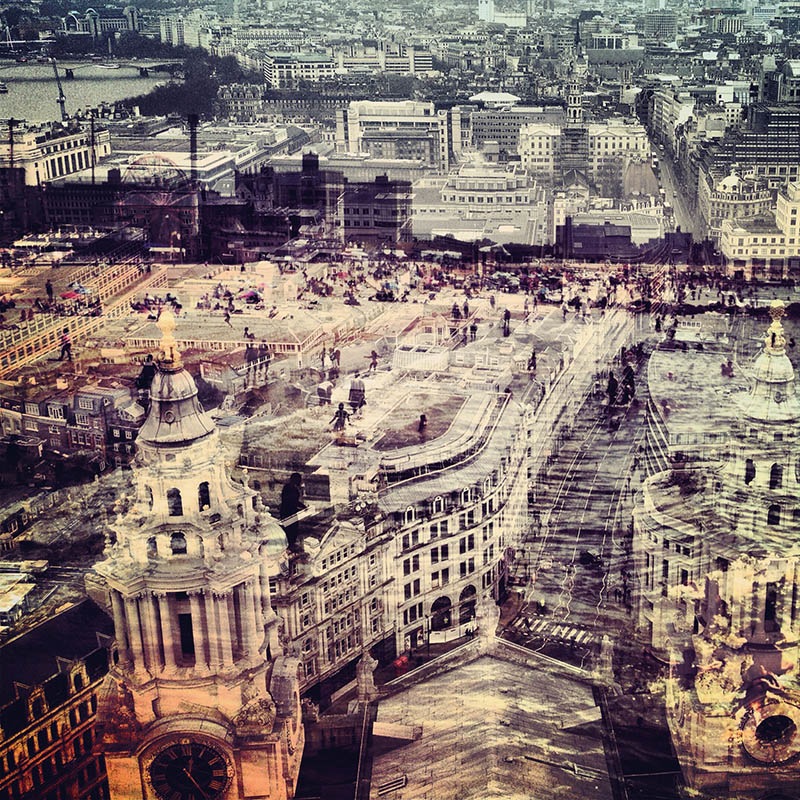 All images © Daniella Zalcman | Via: Yatzer