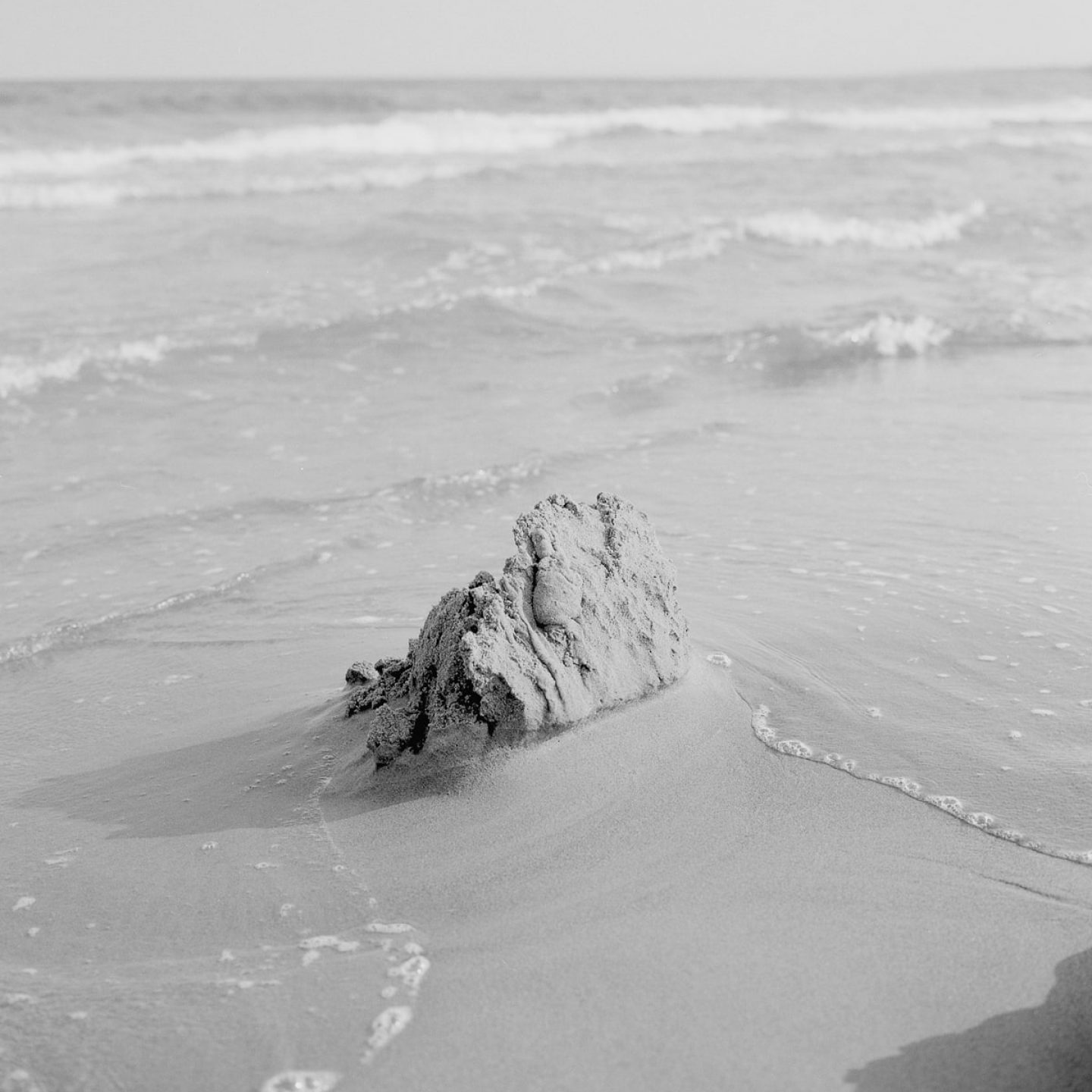 Jošt Dolinšek's To Move The Sun And Earth Away Confronts Viewers With Their Stance On Nature And Deceit
Nature is the center point of Ljubljana-based visual artist Jošt Dolinšek's latest photographic project 'To Move the Sun and Earth Away'. Conceived of as a "perceptual playground" for viewers to explore visually and auditorily, the series explores the human perception of the environment and its deceptions.
"How biased is our perspective on the environment and its past? A question like this prompted another, and another, until I found myself contemplating the issues such as discovering the truth, living in denial and fear, as well as the reason for detachment," the photographer explains about the idea behind the series. Using photography as an outlet to make sense of the world around him, Dolinšek's project gravitates around the human sense of otherness in relation to nature and the significance of omnipresent dualisms, such as truth versus falsity, hiding versus revealing, accepting versus denying, and fact versus fiction.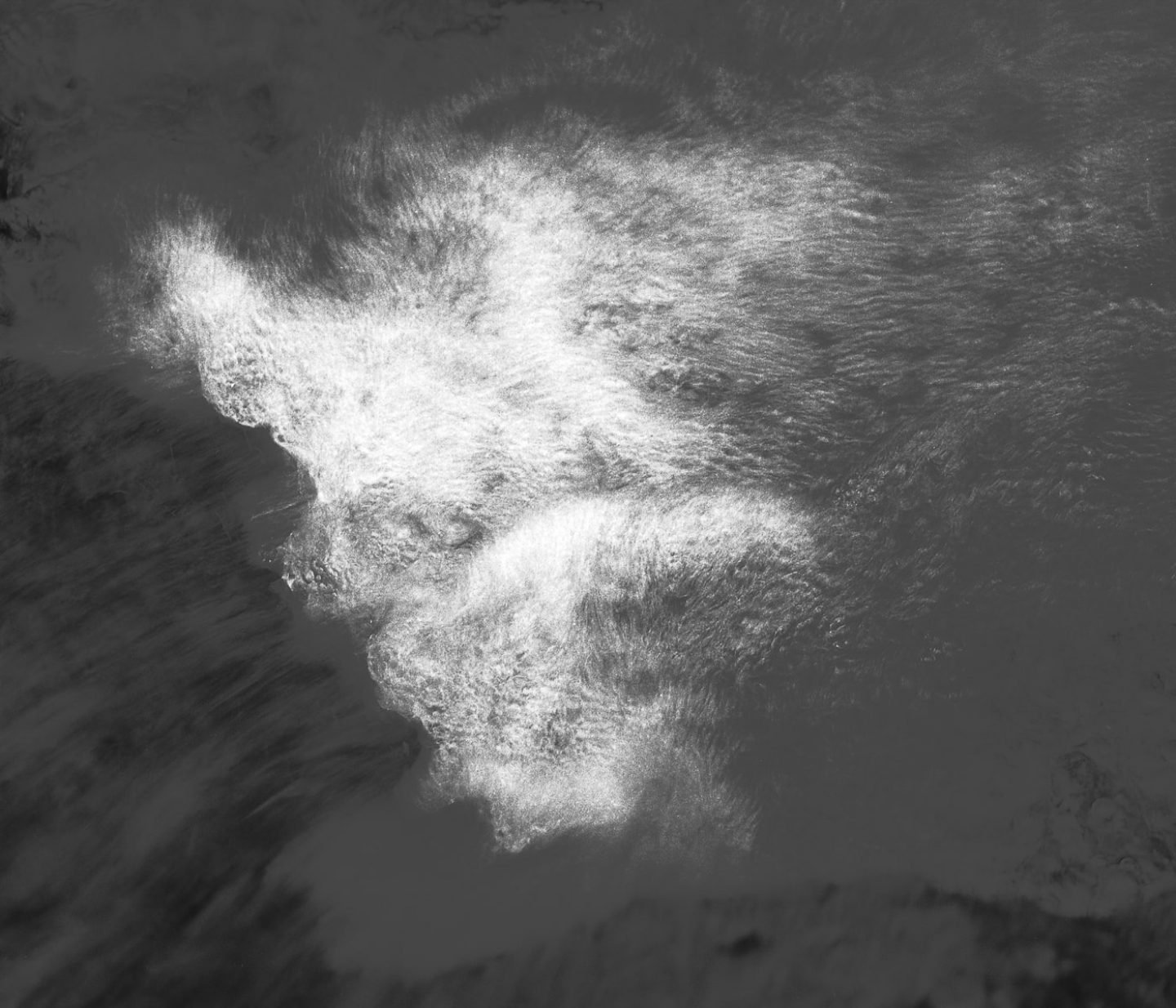 The black and white photographs are intended to denote specific narratives, and to make the viewers stop, observe, and reflect. In the physical form of the installation, mirrors placed in front of the images blur a direct view of the photographs, allowing countless perspectives and perceptions of what is depicted. "I try to use the capacity of image to reveal what is invisible to us," Dolinšek explains; "to discover an aspect in things and objects that got lost within the depths of our own perception." Paired with sound, the series depicts a feeling of inanimate nature in decay. "The work [however] is not about any environmental past, present, or future crisis," the photographer remarks. "With this series, I question the reasons behind these anomalies, how people cope with them and what feelings they trigger."