This something – This something is shimmering on tinselling shards, between splinters of sugar icing and clinking of thoughts, this something droped on the asphalt like once, the scoop of blue ice cream or the moon, sticky and calm or reflecting in a puddle. this something.
Text by Anna Töws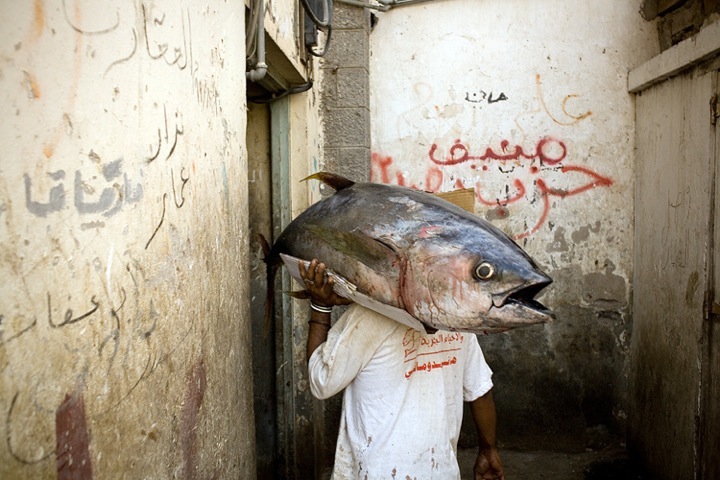 Image © Swiatoslaw Wojtkowiak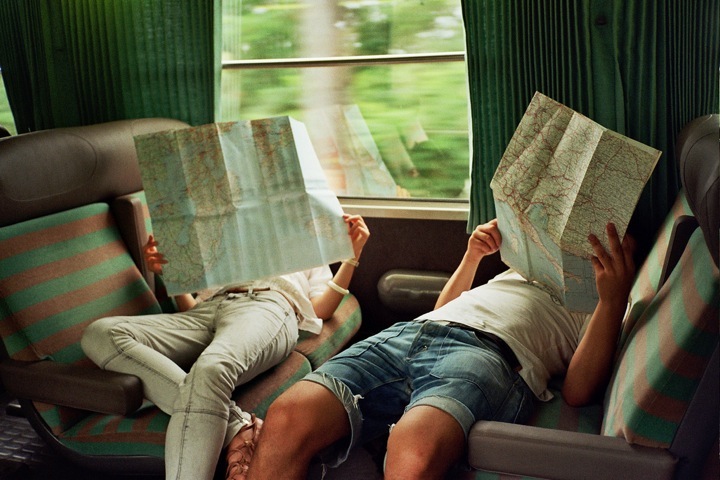 Image © maus.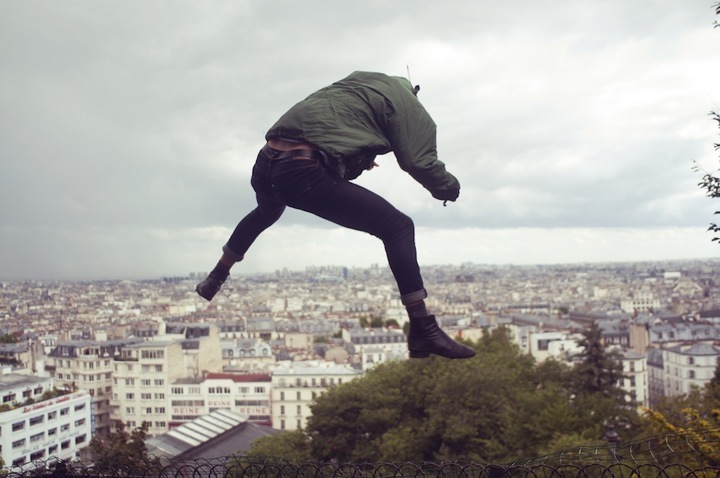 Image © Yougo Jeberg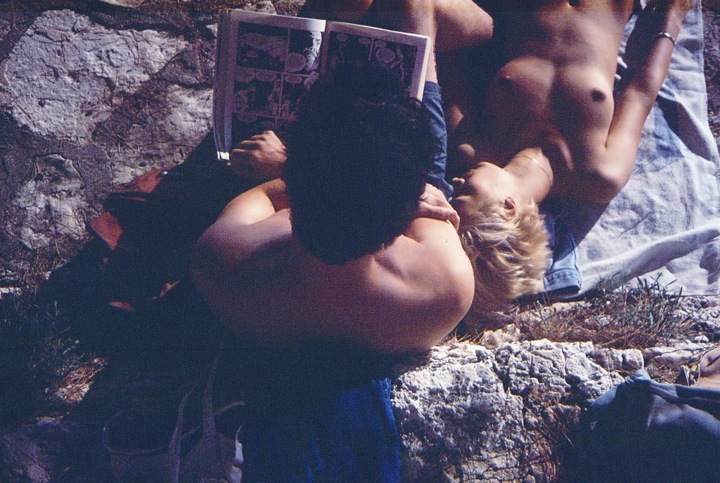 Image © Jelena Martinovic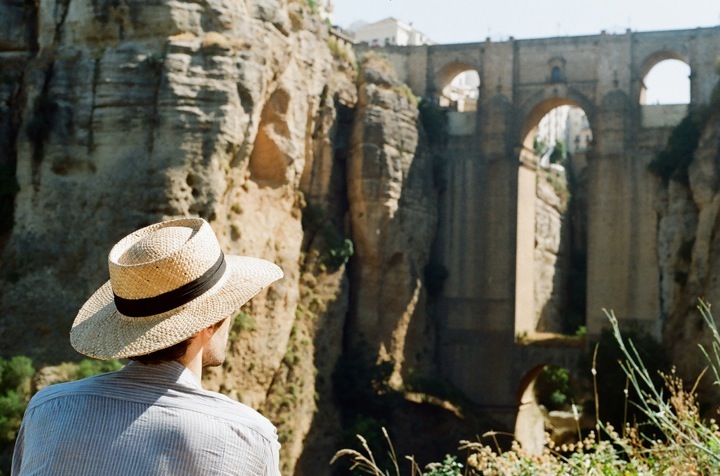 Image © Marta Lozo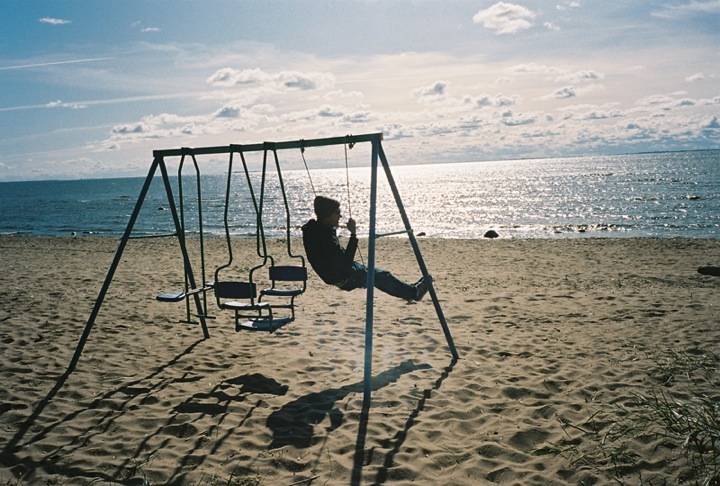 Image © Vera Mishurina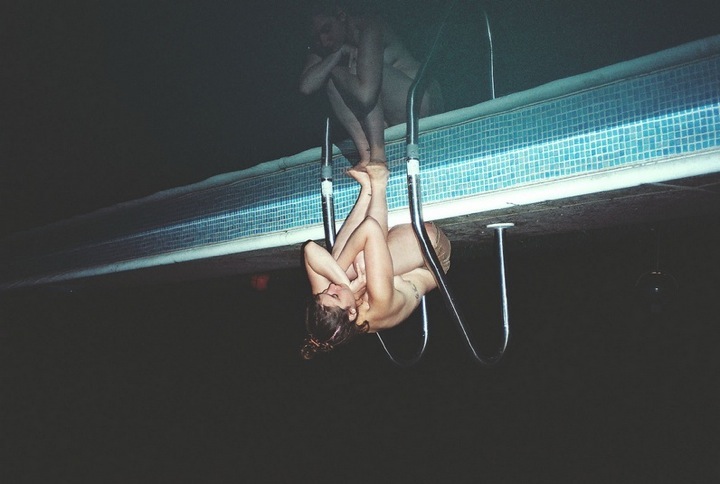 Image © Jessica Levin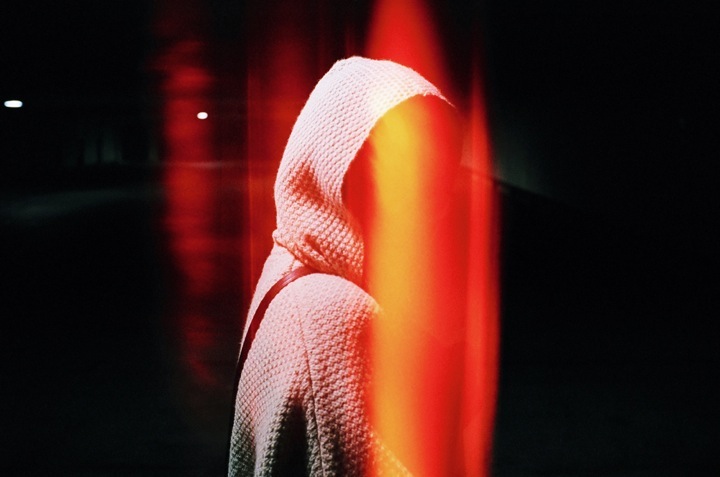 Image © Kaleb Marshall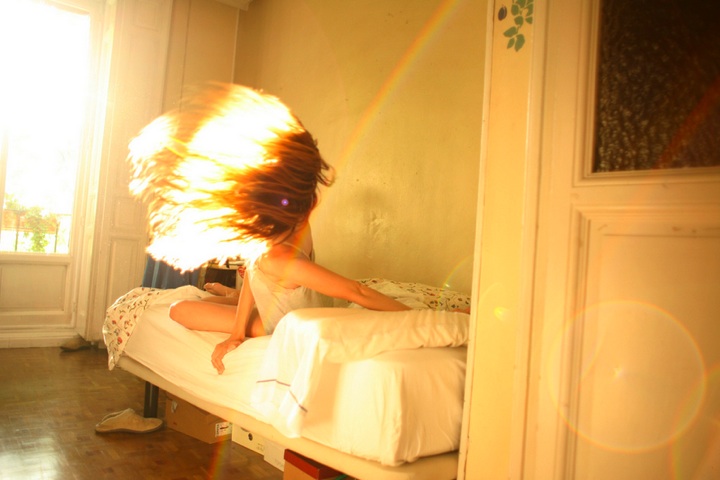 Image © Maria B.