I was in Hua Hin, Thailand for iGNANTravel. Inbetween the welcoming entrystamp and the friendly hint of a german border official 'you are in the wrong queue!', I've spent some really nice days at the Golf of Thailand. By the way, I wasn't standing in the wrong line, I just got really tanned.
After ten hours of flying, lots of tea and watching 'Pirates of the Carribean' four times, I finally reached Bangkok. I've spent my first quick passing day mainly on boats, where they told me to keep some bread crumps back at breakfast to feed the fish, 'you always have to give something back'. So my travel continued the next morning at eight (really early for me, about afternoon for thais) after the nice experience of payback to the fish. Three hours later I reached Hua Hin, the oldest bathing resort of Thailand. It's a really nice little town, with lots of traditional markets und some untouched corners. The white sandbeach explains why Hua Hin is also the summer residence of the Royal Family. The water was incredibly warm (but I never swim further out than two meters, so that might be the reason).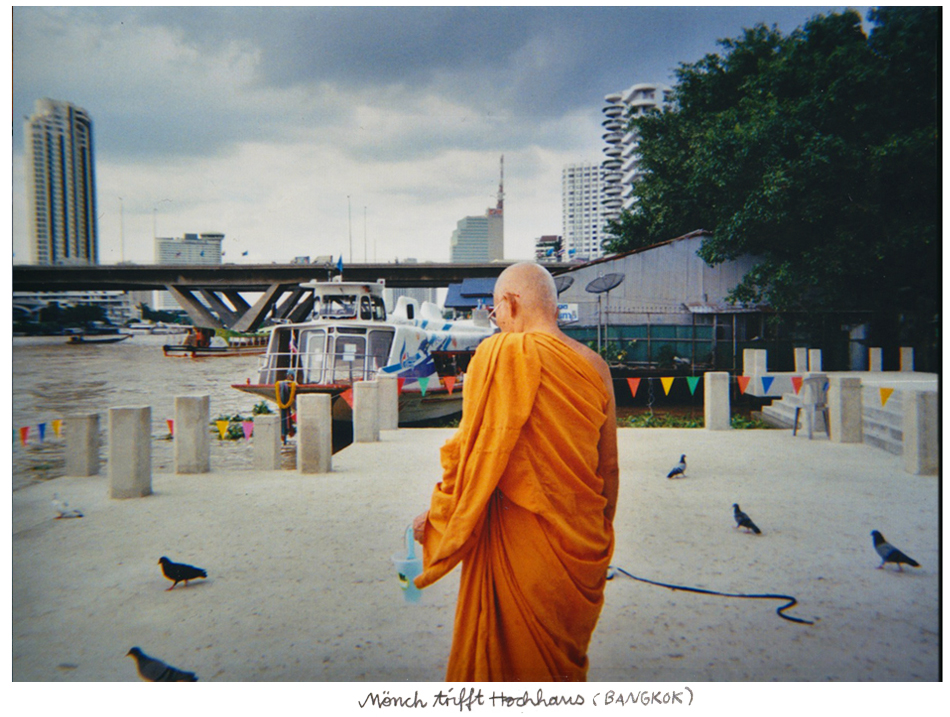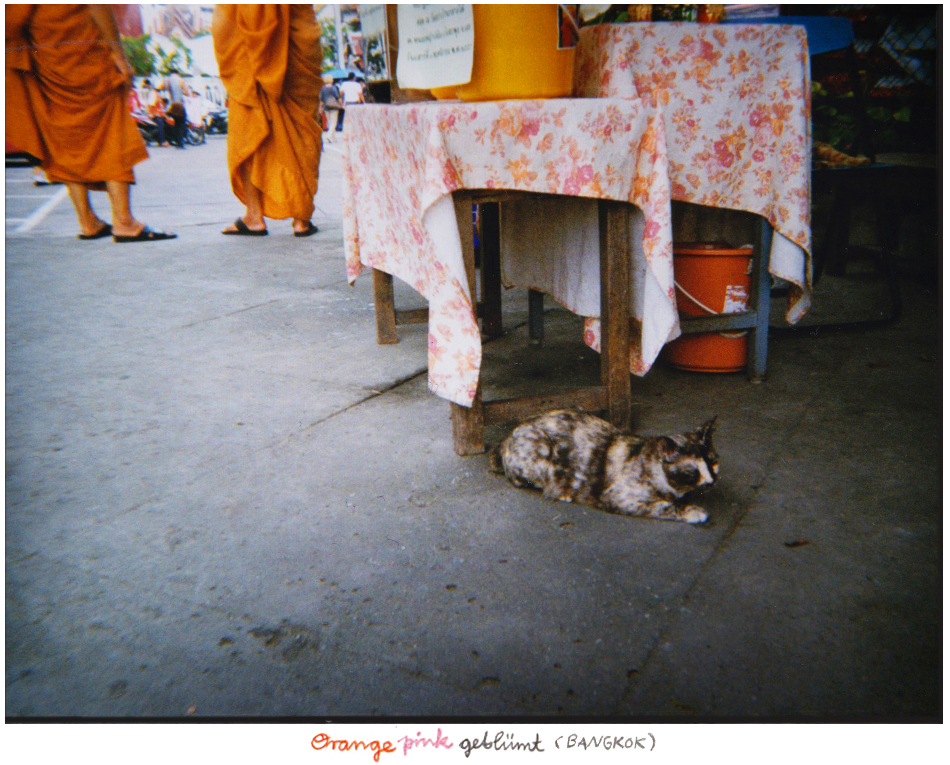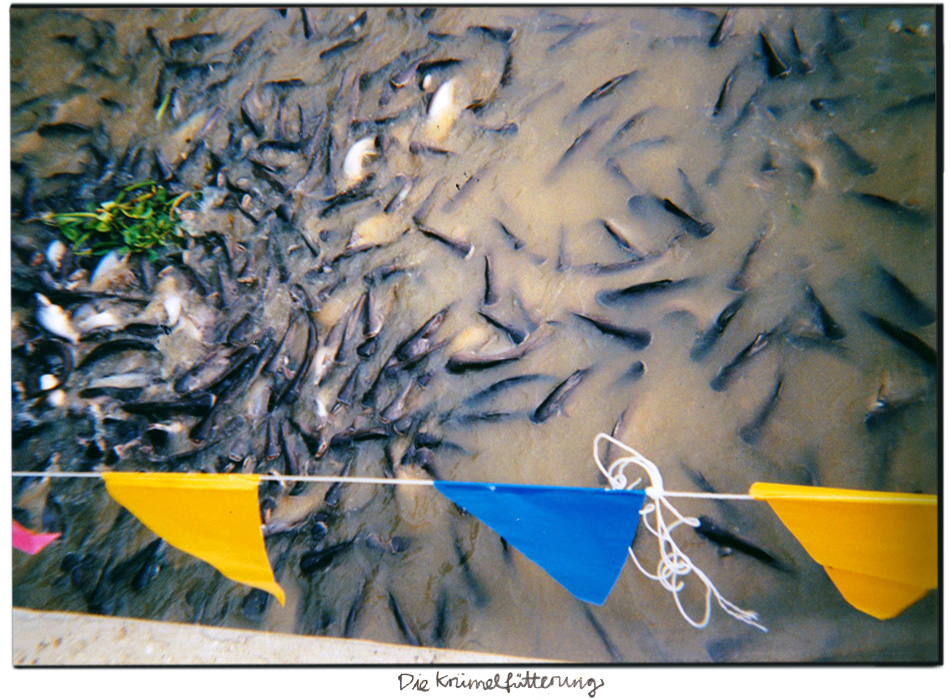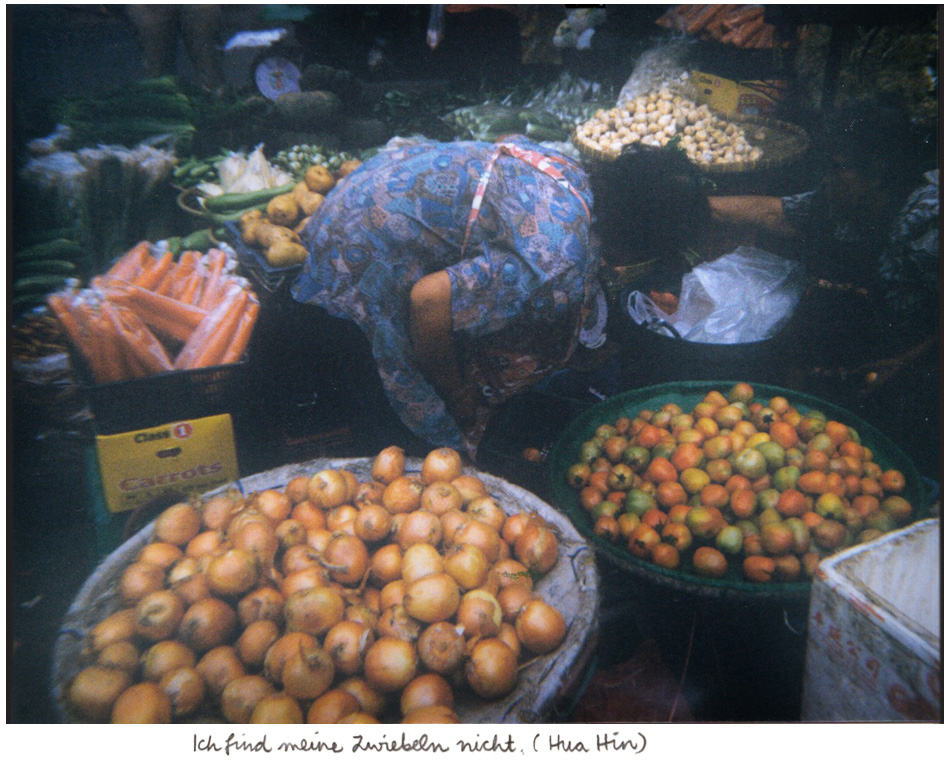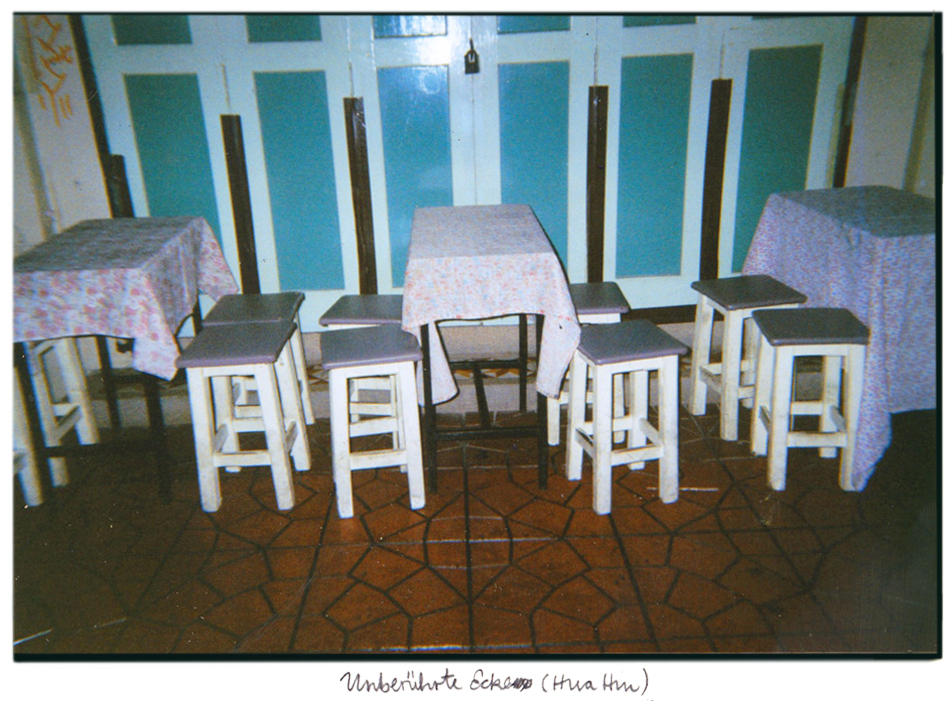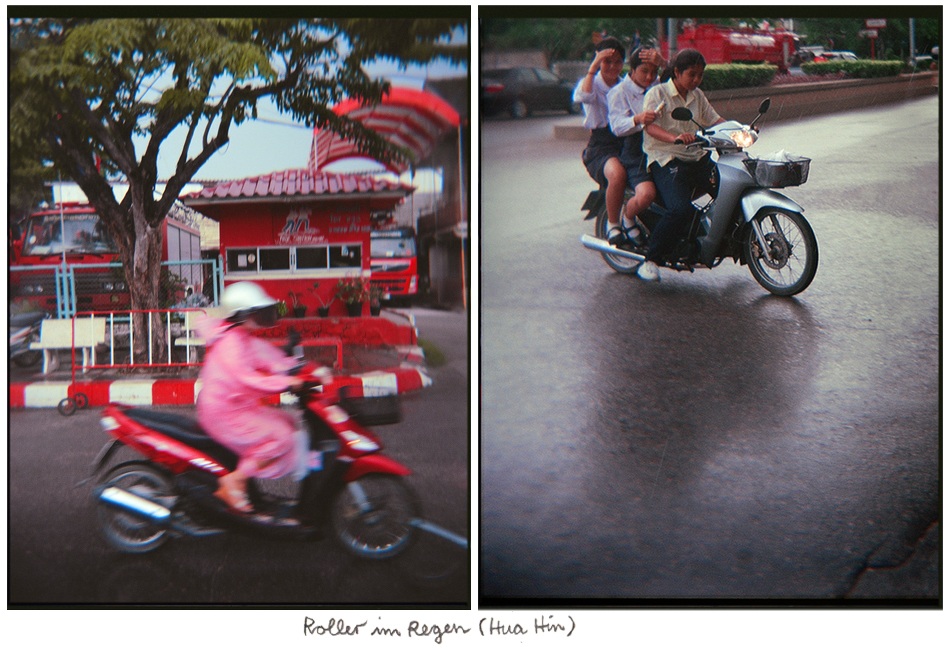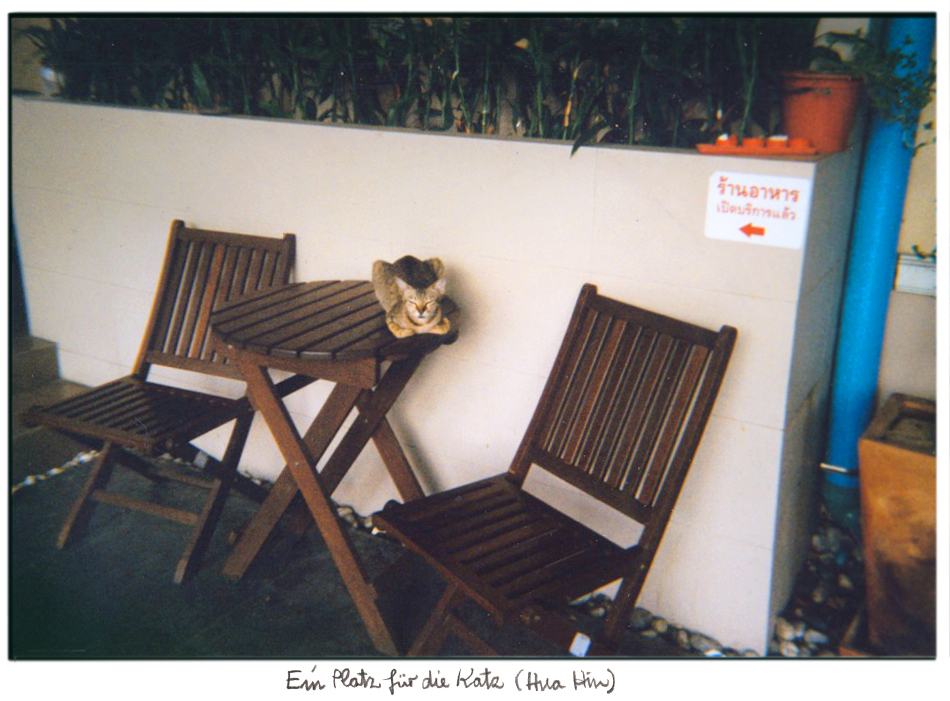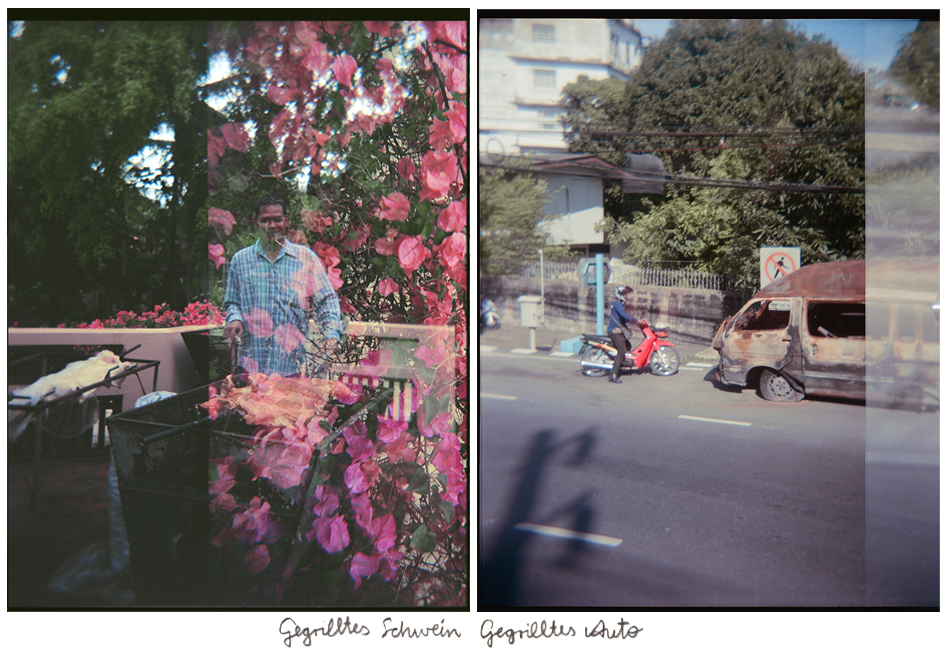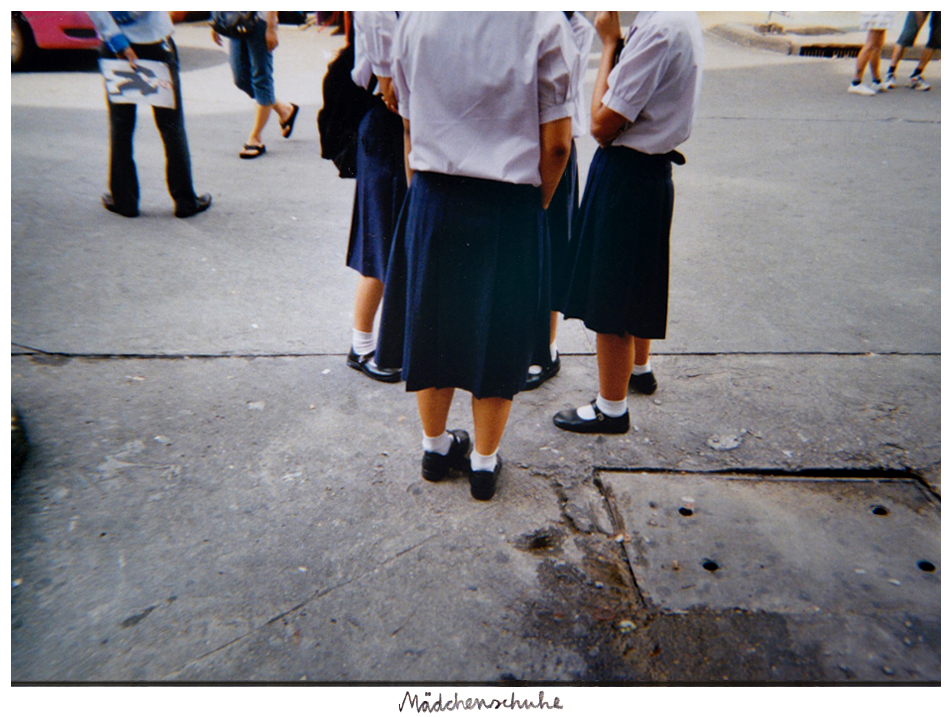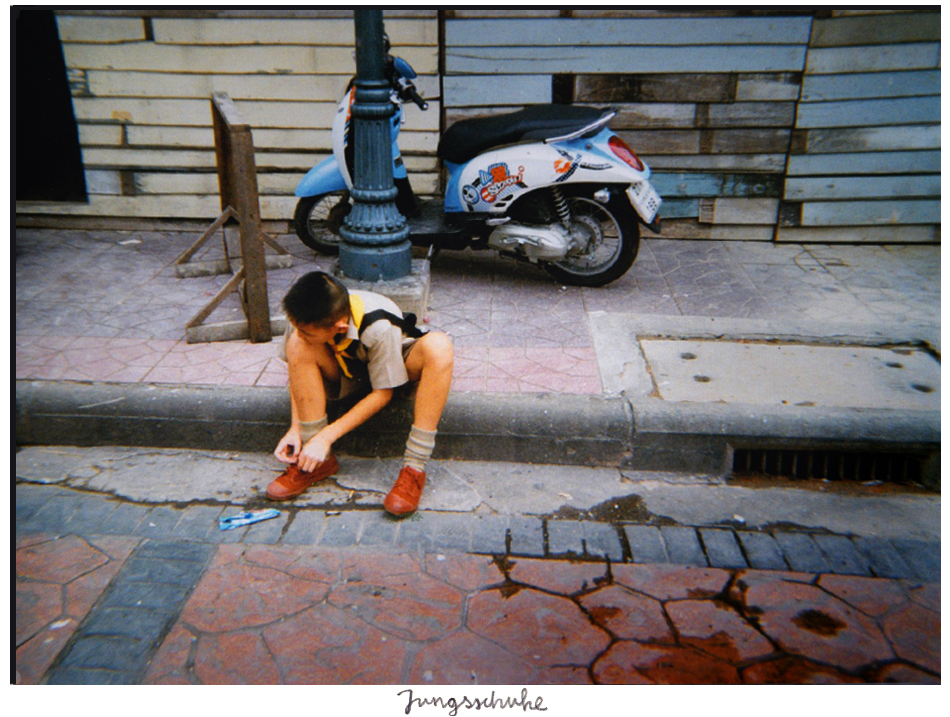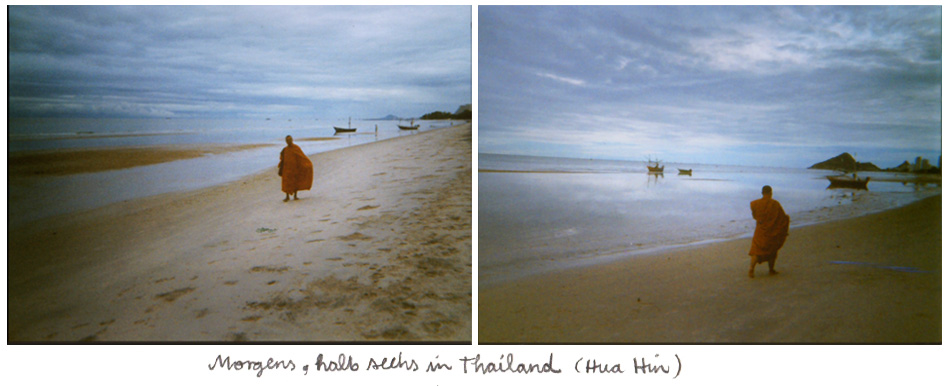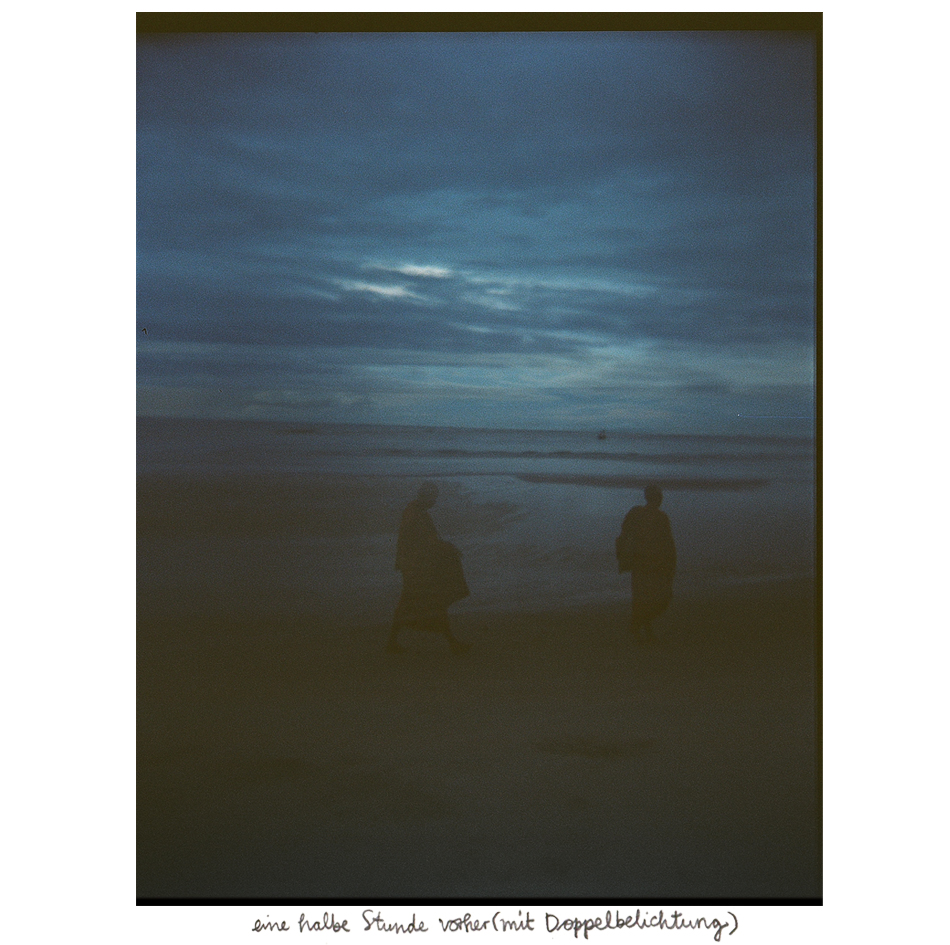 A really nice and unusual experience was the Elephant Polo, that takes place once a year in Hua Hin. It's a charity tournament that raises money to donate to elephant's hospitals. Compared to horse polo this kind is more a game for relaxed characters. The elephants follow the ball less often than each other in slowmotion over the fields.
What only few might know, is that Thailand has great wine. When I wanted to have a nice glass of red wine last year in Bangkok, it tasted like bad grapejuice with lots of sugar and was as expensive as a night train to Laos. But this time during a nice trip to the Hua Hin Hills Vineyard I got to know a new kind of quality. The taste was exqusit and strong, and smooth and silky in the aftertaste. The white elephants that I got to see in between the grapes later on weren't a hallucination, but just as real as the super minijeep that drove me crazy fast through the yards.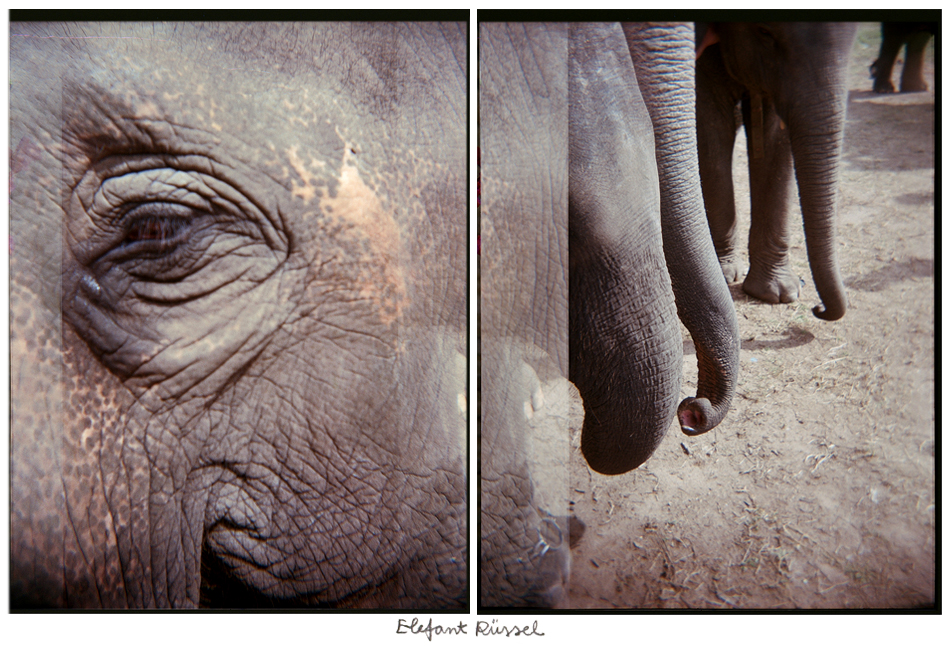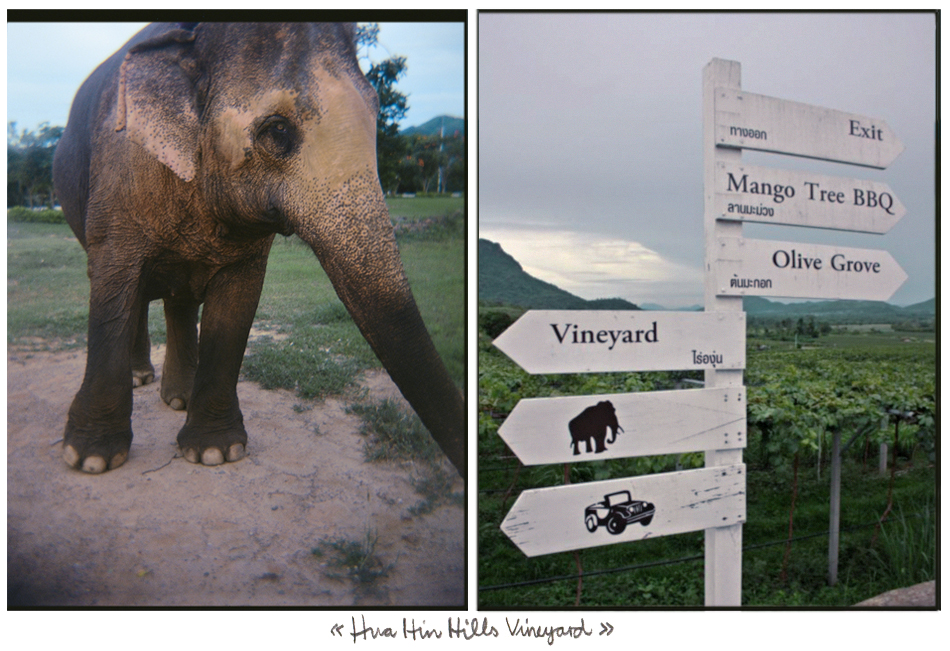 I was especially fascinated by the countless temples that are decorated with all kinds of rich ornaments, animal-mankind-figures and buddha sculptures. People donate and sacrifice food, drinks and flowers. It's a glory of colours and forms. I found a bundle of old envelopes in front of a temple next to the Hua Hin trainstation. So I drew some temple inspirated characters on them. The travel was to be continued, but I tell you more another time.
สวัสดีคะ, Monja
For more information about Thailand, click here.
Text & pictures by Monja Gentschow