I am in Australia for iGNANT. I will spent five days in the Nothern Territory and I wonder if I will have overcome the jetlag before flying back again. So far I am really enjoying it and have already seen a lot (because I am practically 21 hours awake a day). Here is the first sweetspot I have found in Darwin:
Darwin is the northest city in the Nothern Territory of Australia. Most of the land in and around Darwin originally belongs to a tribe of the Aboriginals, the Larrakia people. While a Batji-Tour (batji means good) through the nature of the city, Robbie who's real (short version) name is Padj Padj Janama Penanke Ngamatuawia, showed us around and talked about iron wooded trees while chewing on heeling black and green ants. Our tour ended on a coast named Lameroo Beach. It's bound to be a sacred site and spiritual place for Larrakia women to take a bath and find peace. Besides deep happiness I also found an endless number of these beautiful stones. For that the coast should be perceived as a whole (and in real), I will show you some close-up shots here. I am wondering, who has batiked all these stones?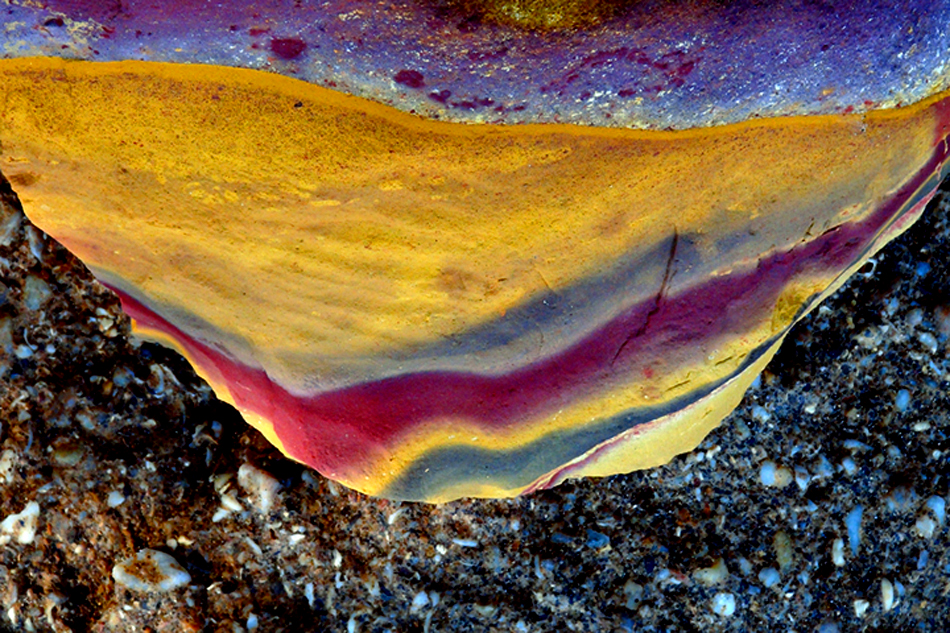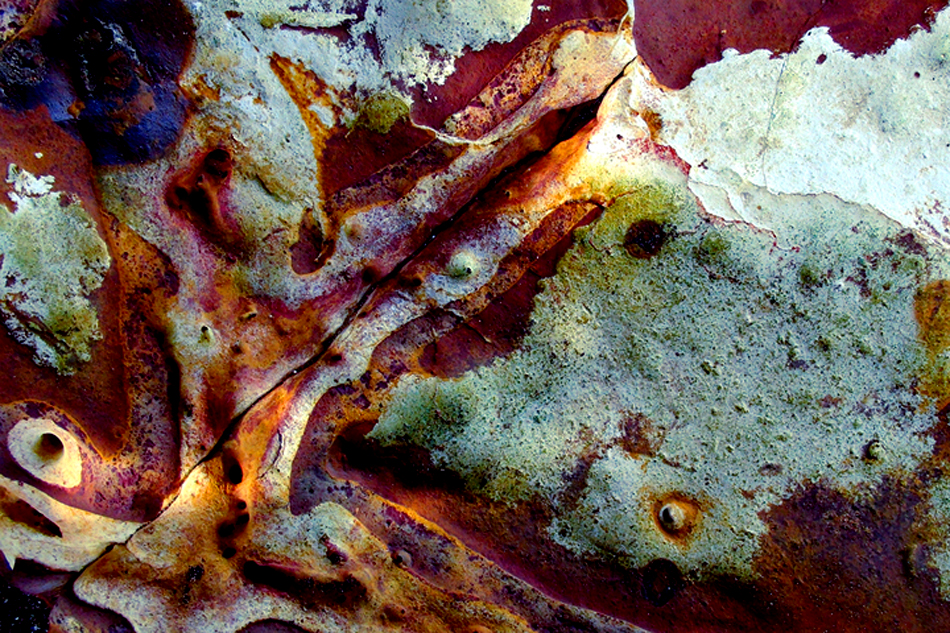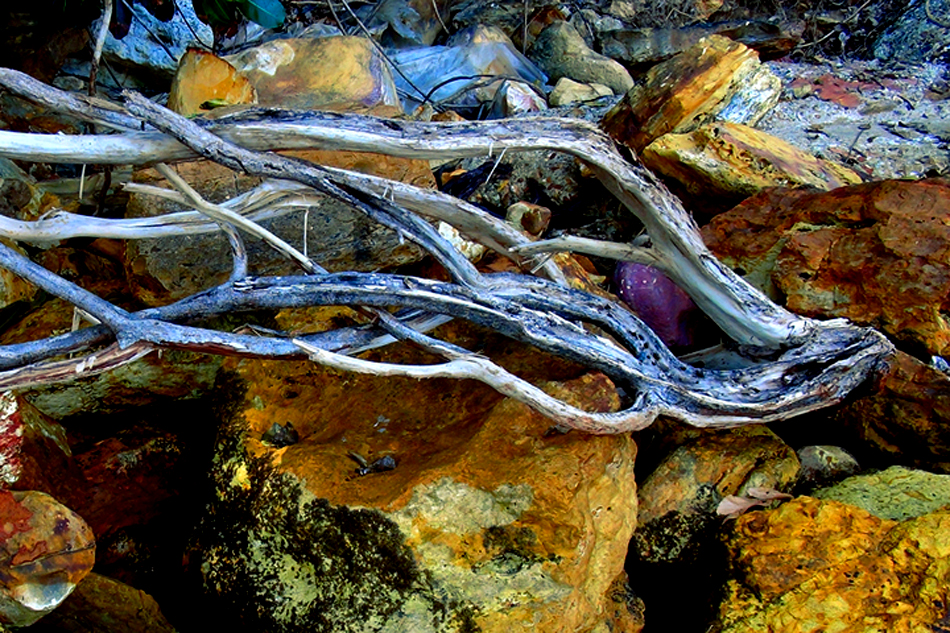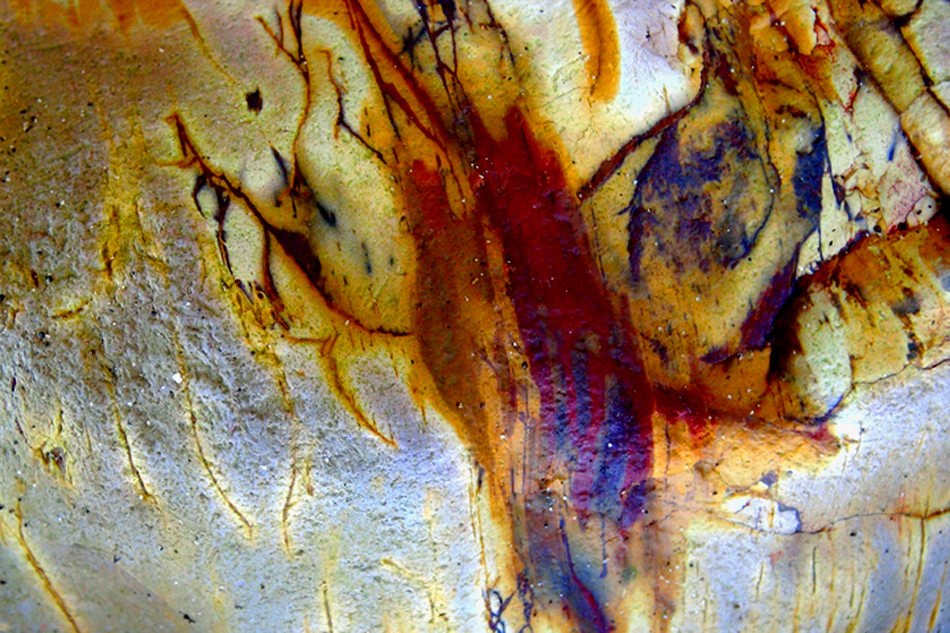 The claystones were formed and coloured about 120 million years ago in the sediments of the inland sea. Hot springwater must have passed through the holes of the stones, so that iron and maganese compound were able to deposit. The colours were then fixed by atmospheric oxygen and sulphide gas. Thanks nature for this phenomenon.
For more information about the Northern Territory, click here.
Text & pictures by Monja Gentschow