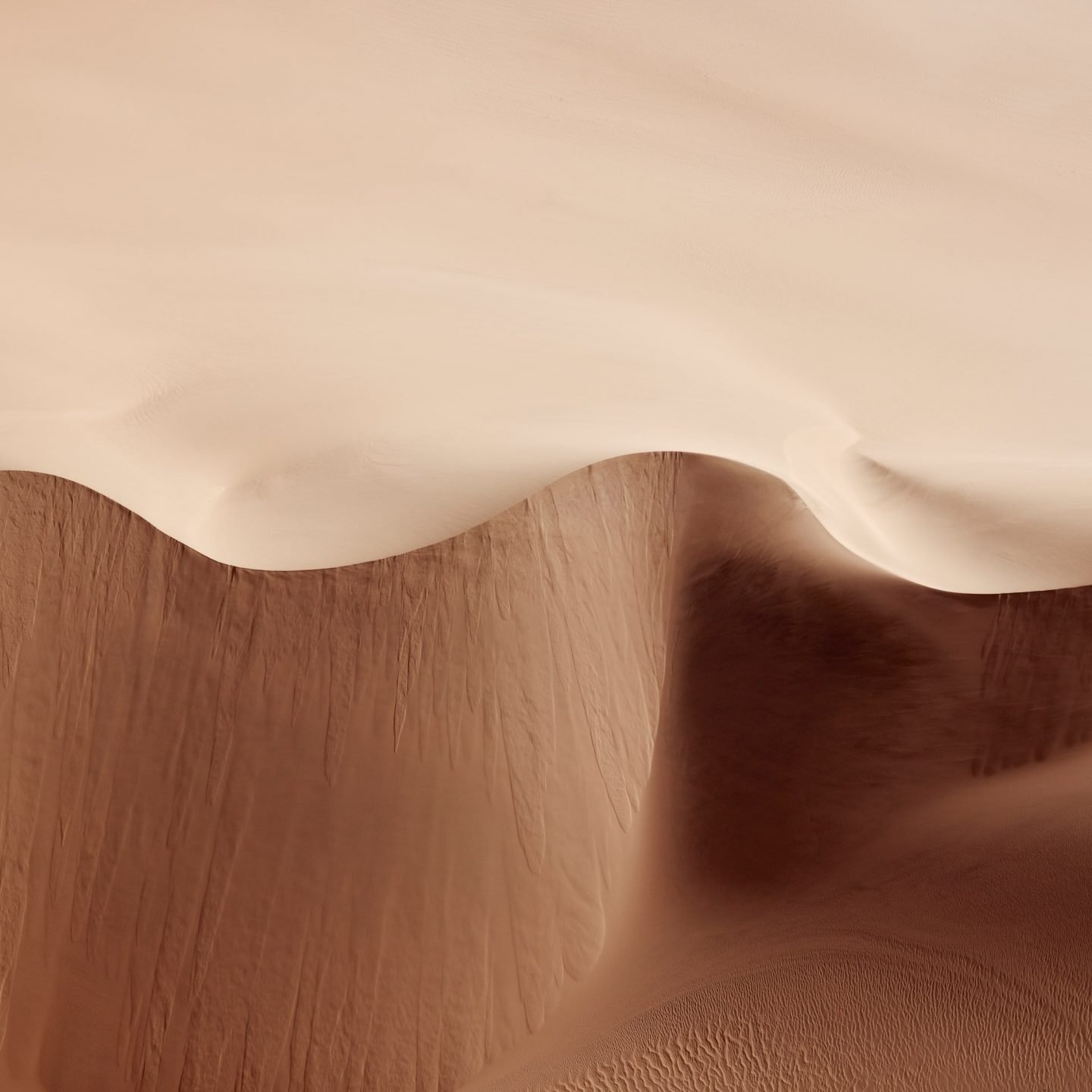 Brooke Holm's Spellbinding Landscape Photographs Explore The Bond Between Humans And Nature
New York-based photographer Brooke Holm travels across the globe to highlight the beauty found within it, in a compelling swirl of textures and colors. Blurring the fine line between art and photography, her striking aerial landscape shots instill a sense of calm while raising awareness of the increasing fragility of our planet.
Born in California and raised in Australia, Holm has always been driven by a passion for traveling and a fondness for the natural world. Working across commercial, editorial, and fine art projects, she has gained international popularity for her distinctive eye for composition, light, and texture, and her unique ability to imbue dramatic natural landscapes with emotion. From the dusty pink and burnt red-hues of the oldest desert in the world, the Namib Sand Sea in Southern Africa, to the Mars-like landscapes of the Death Valley in the USA, or the shallow crusted Lake Tyrrell in Australia, Holm photographs the world's most remote areas to show our intricate and unique ecosystems. The result is delicate and nuanced views with an almost painterly quality, in which textures and shapes collide, and colors blend within one another.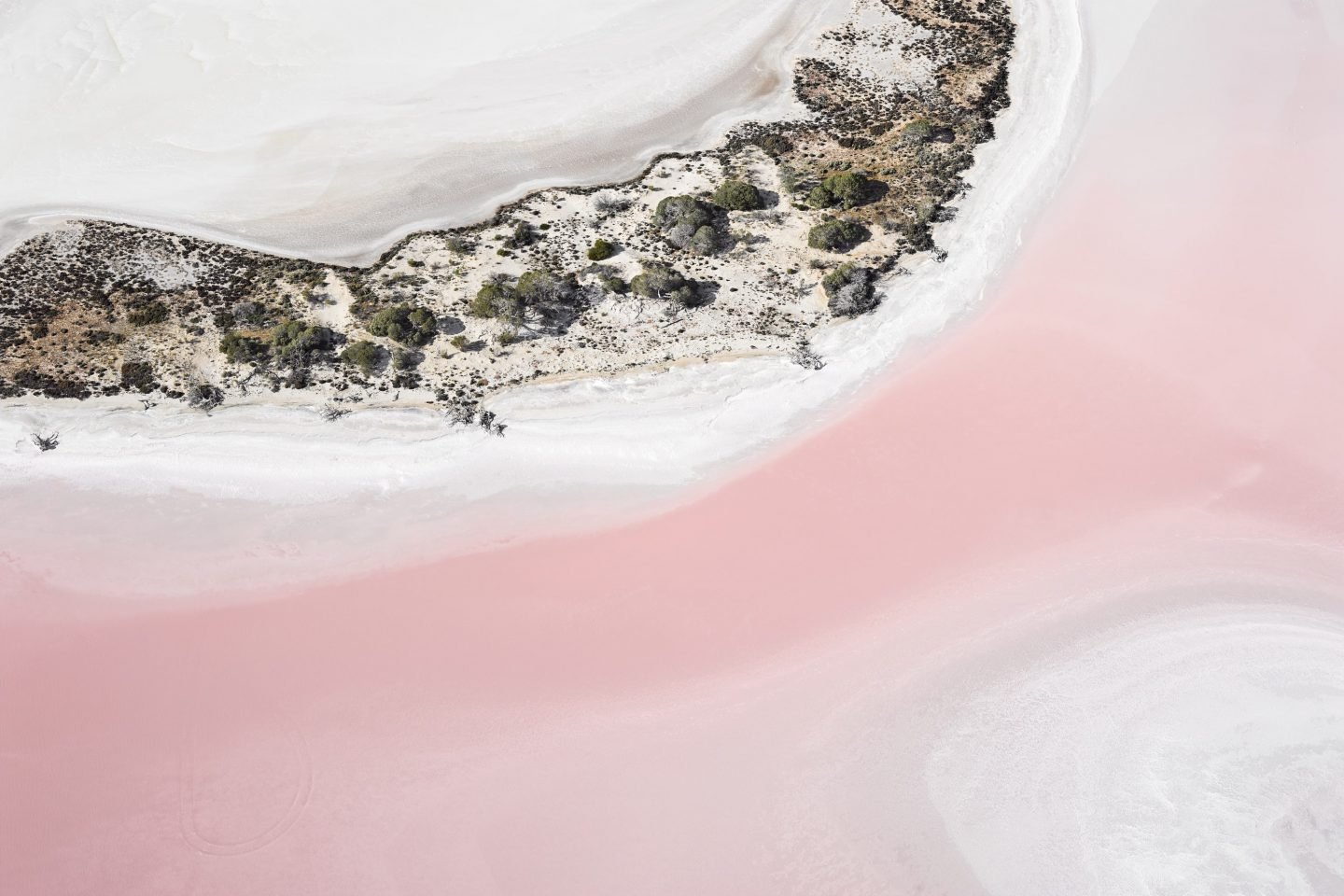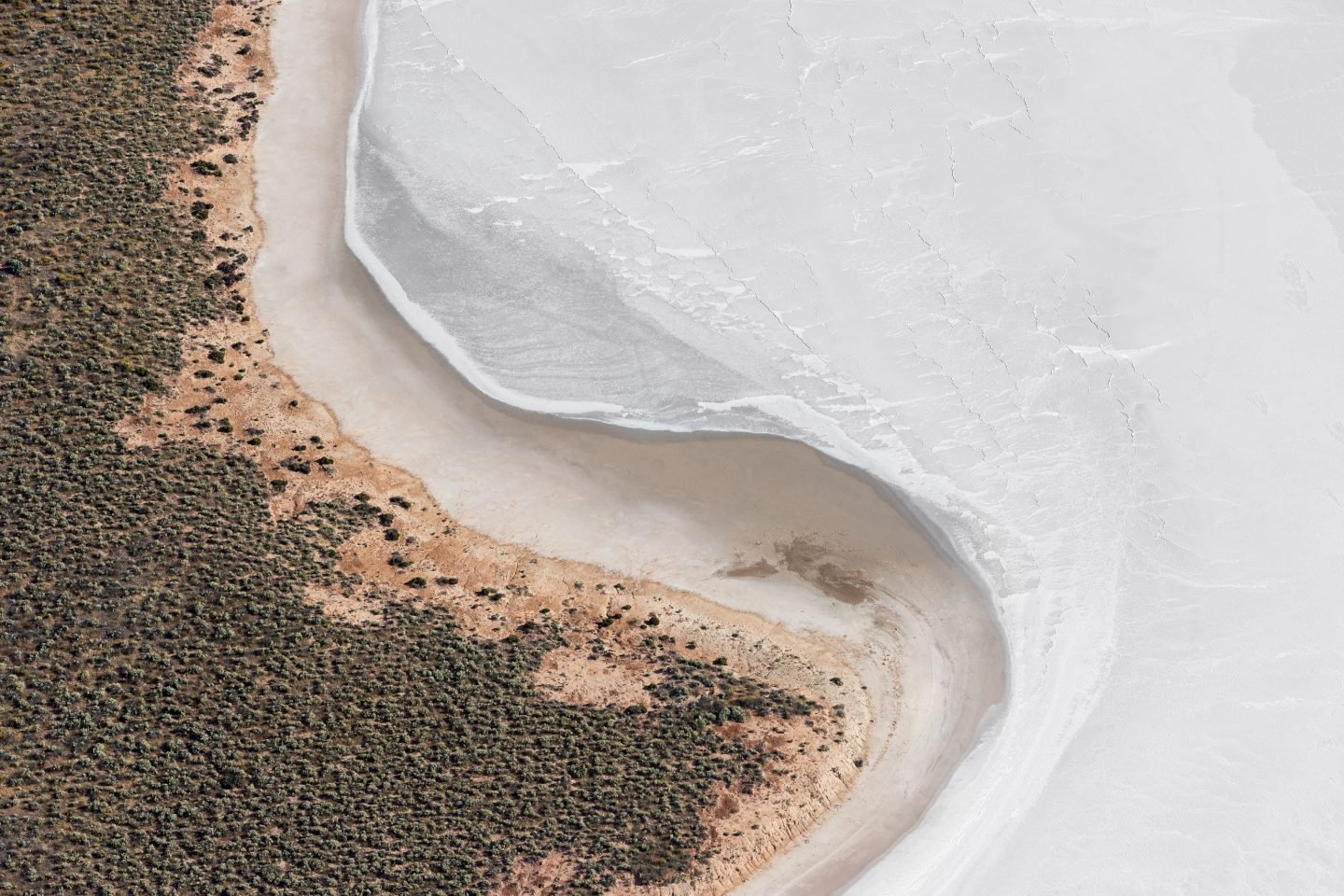 Shot at height from helicopters and planes, her photographs invite viewers to immerse themselves in nature, by offering a new point of view that pushes our limits of imagination. "By disrupting the scale at which we typically consume the natural world, we are removed from our conventional way of seeing and introduced to something unfamiliar. From here, we can see that everything is connected," the photographer explains to IGNANT. With her pure shots, Holm contemplates concepts of coexistence and connection in the pursuit to further the efforts to protect our planet. "In exploring the world's impact on us—and our impact on the world, I make images that revere the sublime elements of nature, while examining the human context therein," she adds. Documenting a world that is changing, her image-making advocates for sustainability, conservation, and, most of all, climate justice.