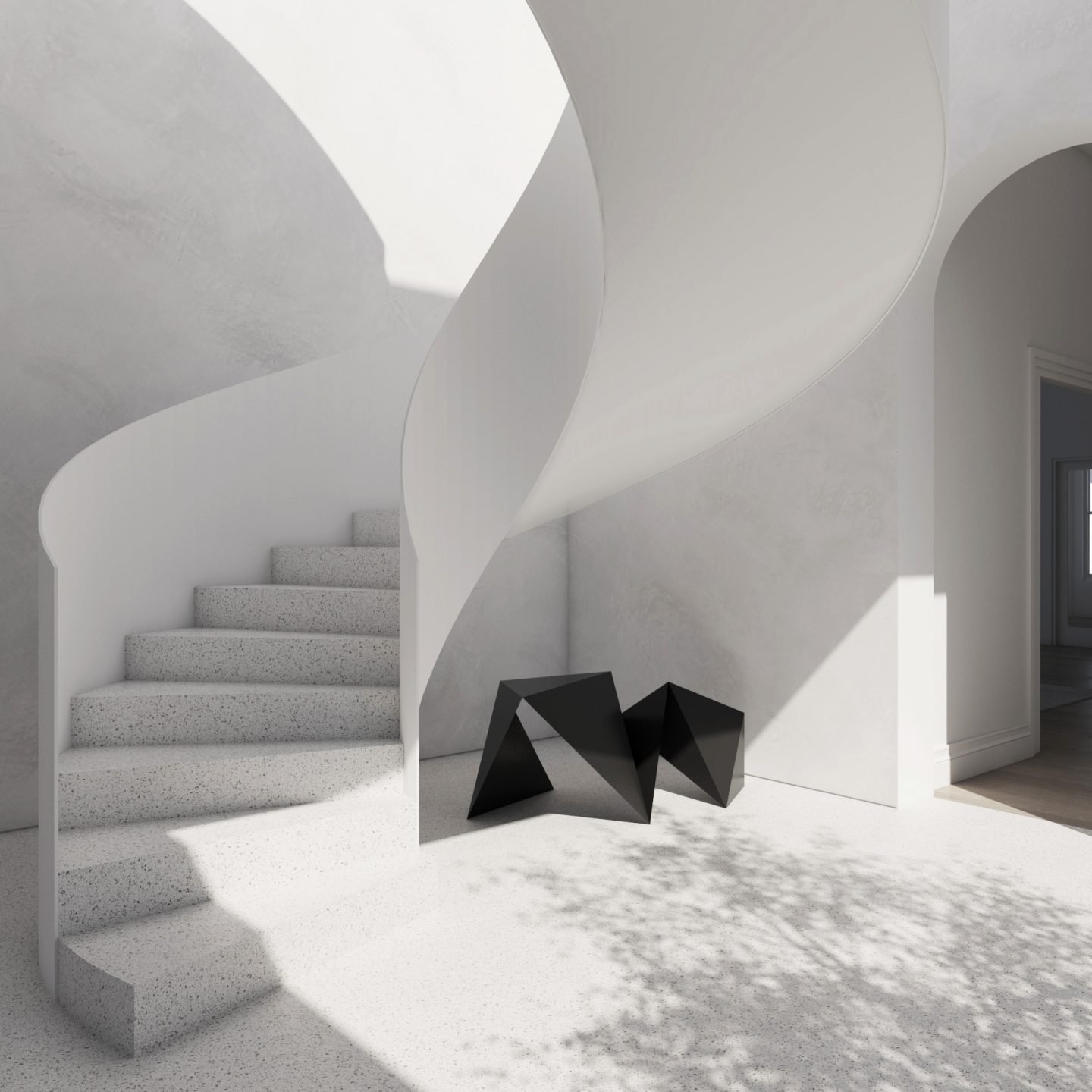 "Architecture Should Always Be Open To New Ideas": Adam Kane Architects On Their Holistic Design Consideration
Refined but restrained, contemporary but timeless, sophisticated but never ostentatious—the projects of Melbourne-based firm Adam Kane Architects are a work of harmony, one that is orchestrated according to specific crafts and detailing. IGNANT caught up with the studio's director to discuss the importance of balance, his pursuit for perfection and satisfaction, and the practice's upcoming projects.
An eager proponent of minimalist architecture, Adam Kane Architects has been a key player in Australia's unrelenting design scene. With muted tonalities, warm materiality, and simple geometries, their architectural language embodies a less-is-more sensibility which marries restraint and crafted detail to highlight the beauty of a space—a sought-after aesthetic in our highly visual age.
Spanning regional and suburban sites across the country, their residential projects have caught international attention for exquisitely balancing sterility and sophistication through light and materiality; all in the pursuit of durability and timelessness. Among them are 'Barwon Heads House' and 'Walnut House'—strong and sculptural in their appearance, they achieve a unique softness through layers of textural changes and material naturalness.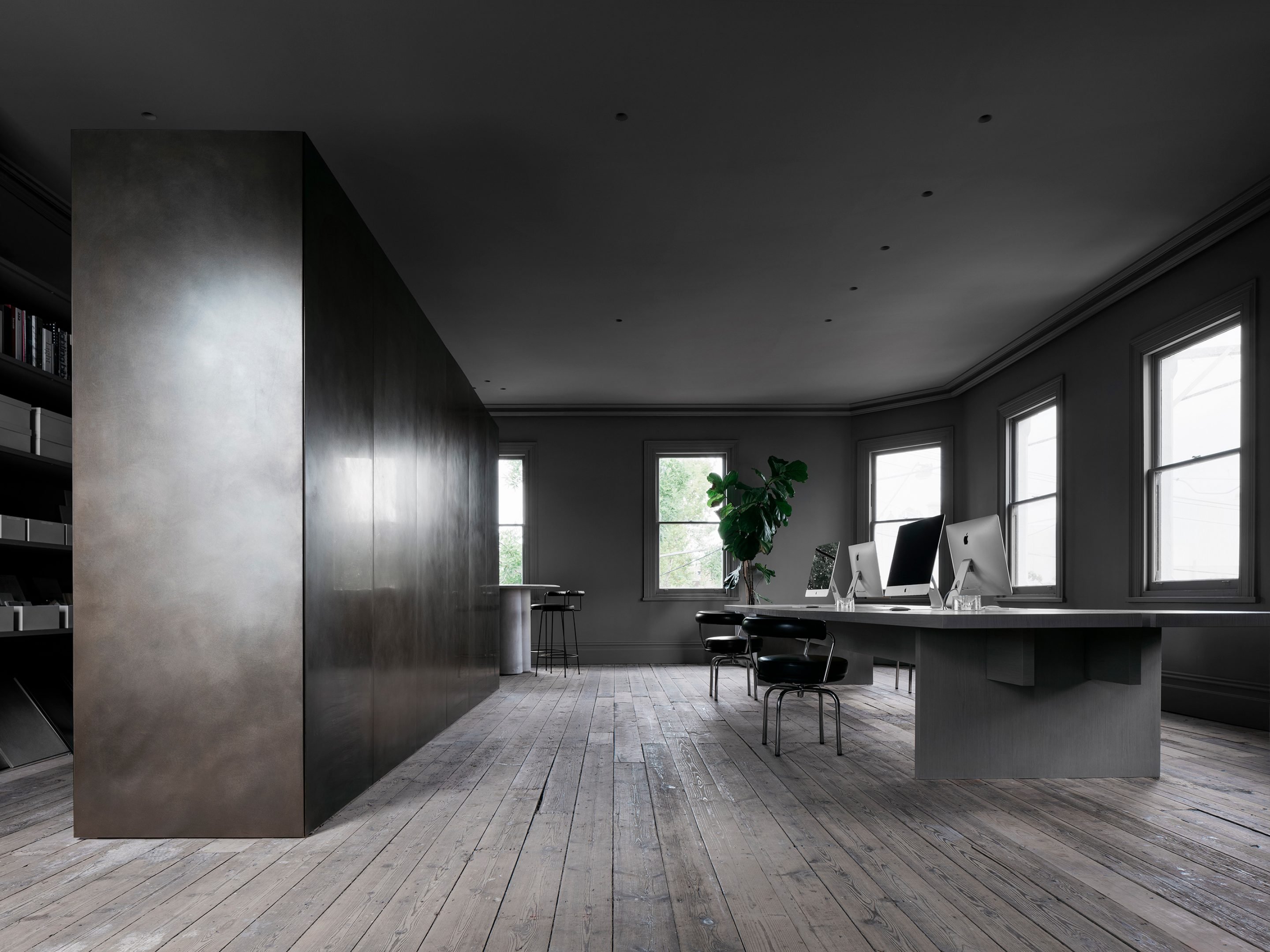 With over a decade of experience under his belt, founder and eponym of the practice Adam Kane has made it his mission to produce architectural work that marries functionality with aesthetic quality. Fueled by a passion for creating since a young age, and raised by interior designer parents, the architect has always had a love for the beauty of form and a scrupulous eye for detail. From his office in South Melbourne, he tells us all about his journey and how his aesthetic approach begins with matching an idea with a material palette, which he then carefully trickles down to design execution.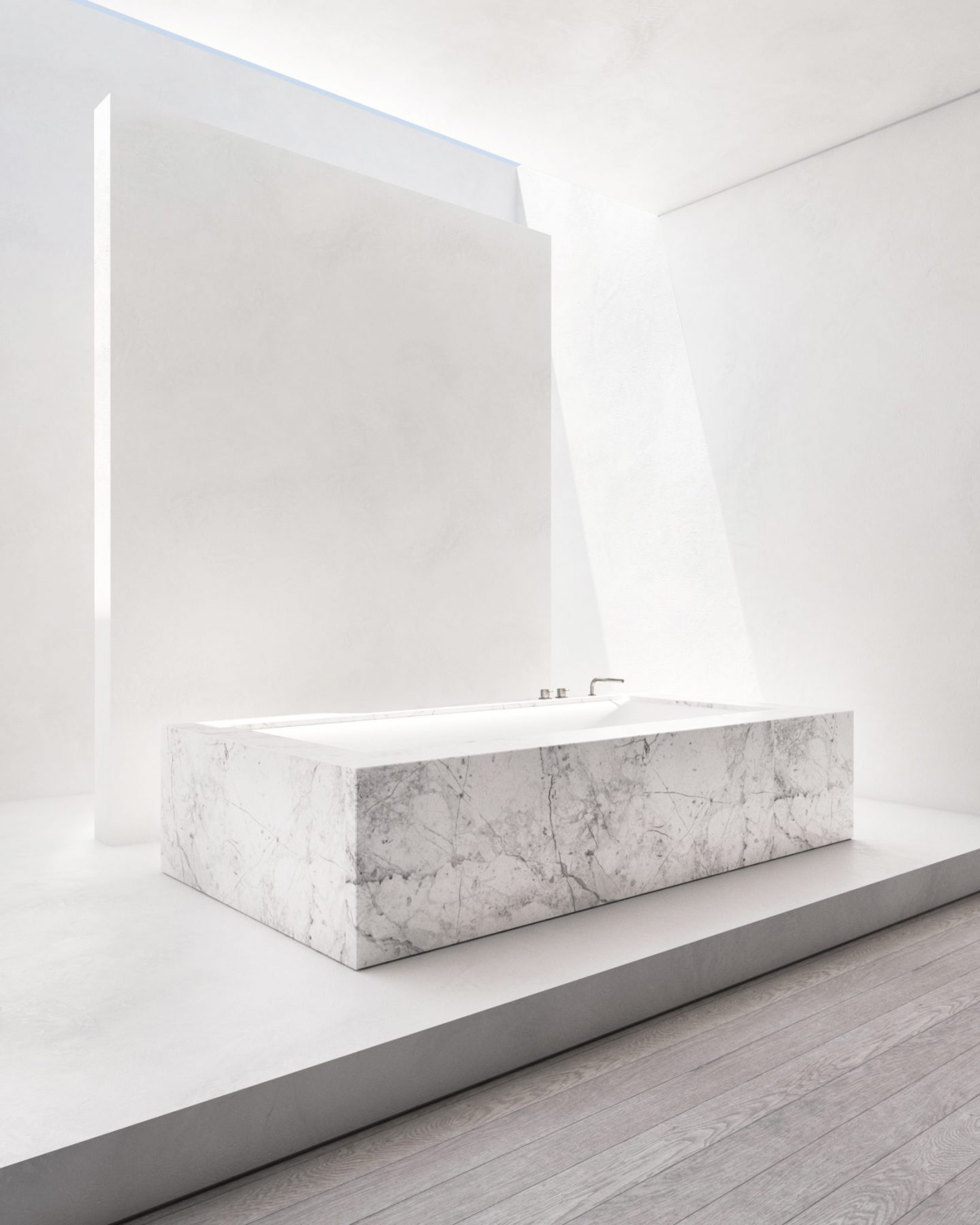 Adam Kane Architects was founded in 2015. How was the practice born? Why a residential focus—would you ever consider other types of architecture, too?
I've always been interested in single residential architecture, and this is an ever-growing passion. The ability to create such a personal and unique response to each client, with a focus on something that they will absolutely love. Prior to starting AKA, I worked for 10 years across a number of practices to get some 'real world experience' and learn as much as possible before venturing out on my own.
We have done other types of designs such as a bridal gown boutique, and an osteopathic clinic, and these briefs shared a desire to create something stunning. We are certainly open to other building types, if they share an alignment of vision and value.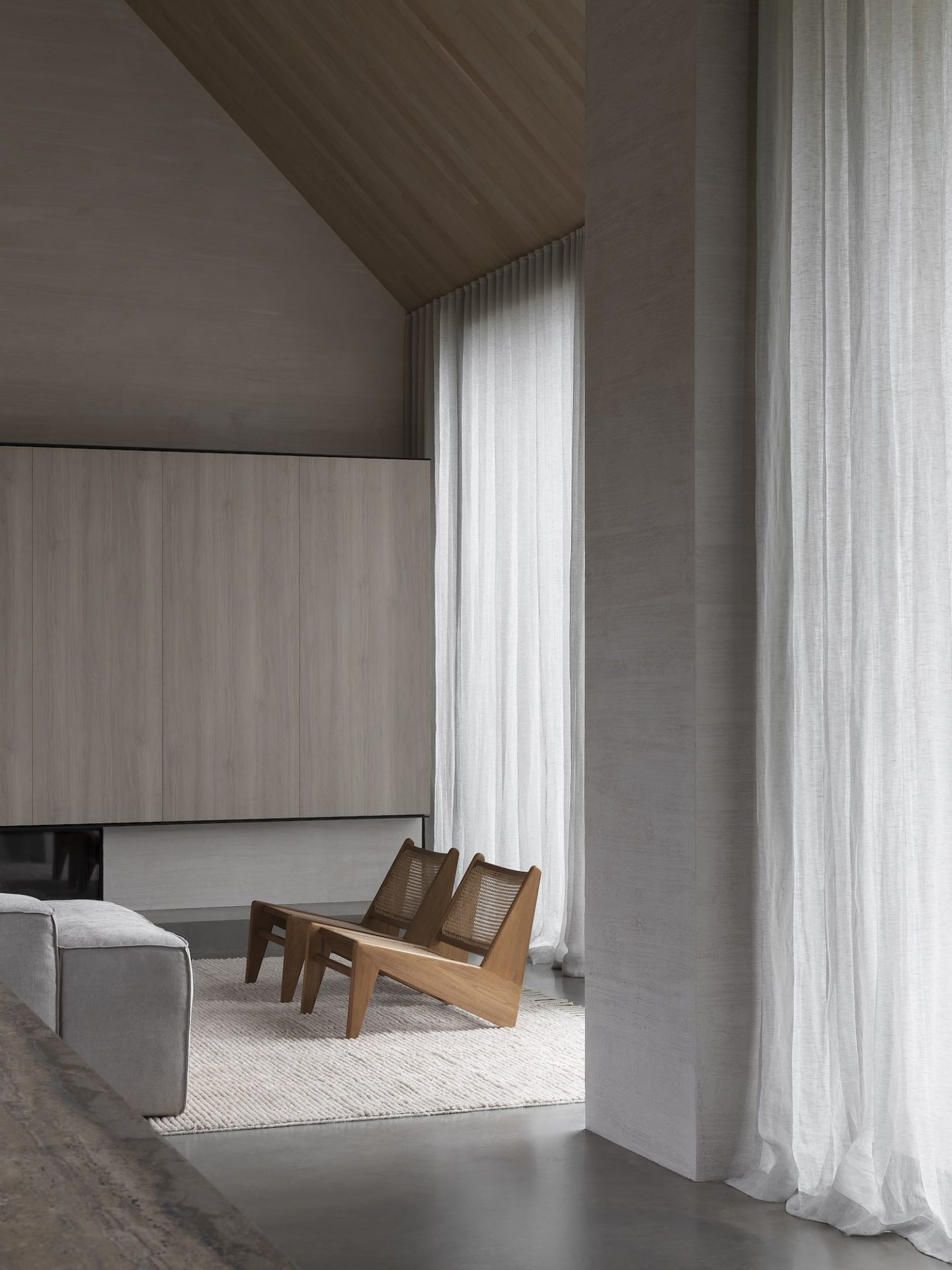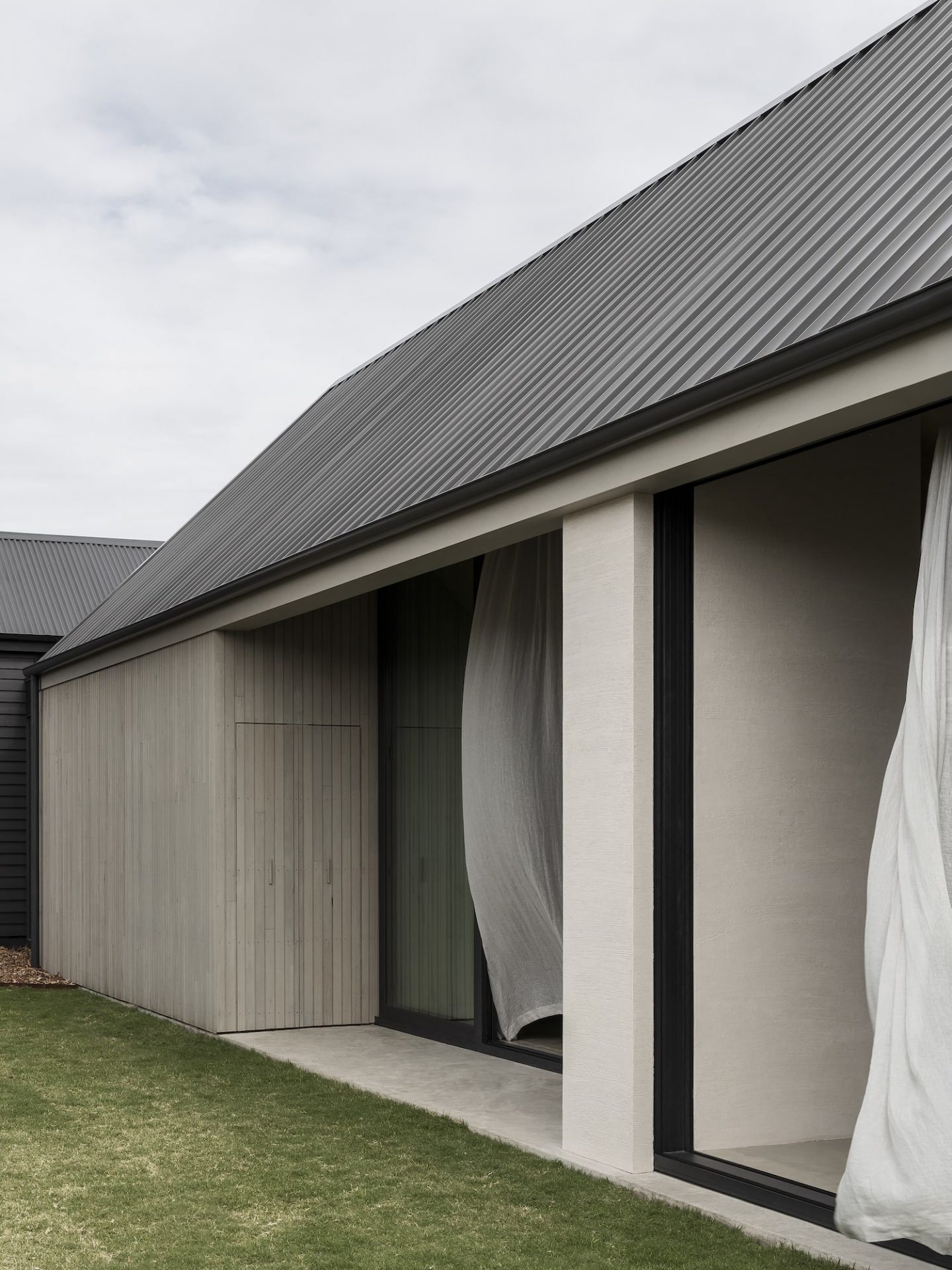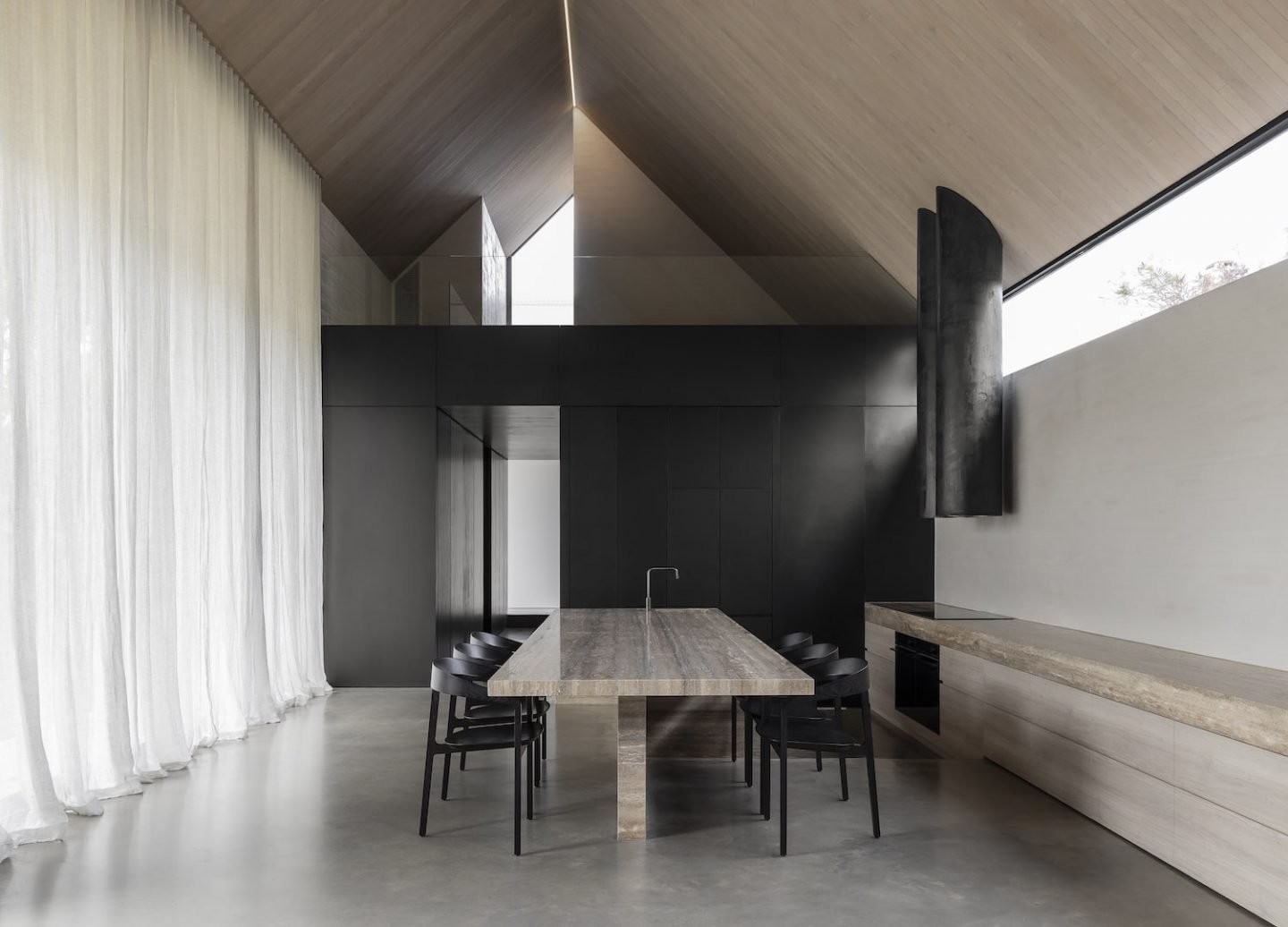 What is architecture for you?
Architecture is a perfect merger of site constraints, opportunities, response, brief, and budget while still managing to create a product of timeless and honest beauty. Every single decision has a purpose and role—no unnecessary ornamentation for the sake of it. The building needs to be appreciated for what it is.
Your studio specializes in both architecture and interior design. Where does the architect's role end and that of the interior designer take over?
We strongly believe that a holistic approach to the design of architecture, interiors, and furniture will achieve the best result—otherwise it could be disjointed between differing agendas. Although I'm an architect with experience in interior design, we are a collaborative office and we all still work to our strengths. Our team shares a vision, approach to design, and pursuit for perfection.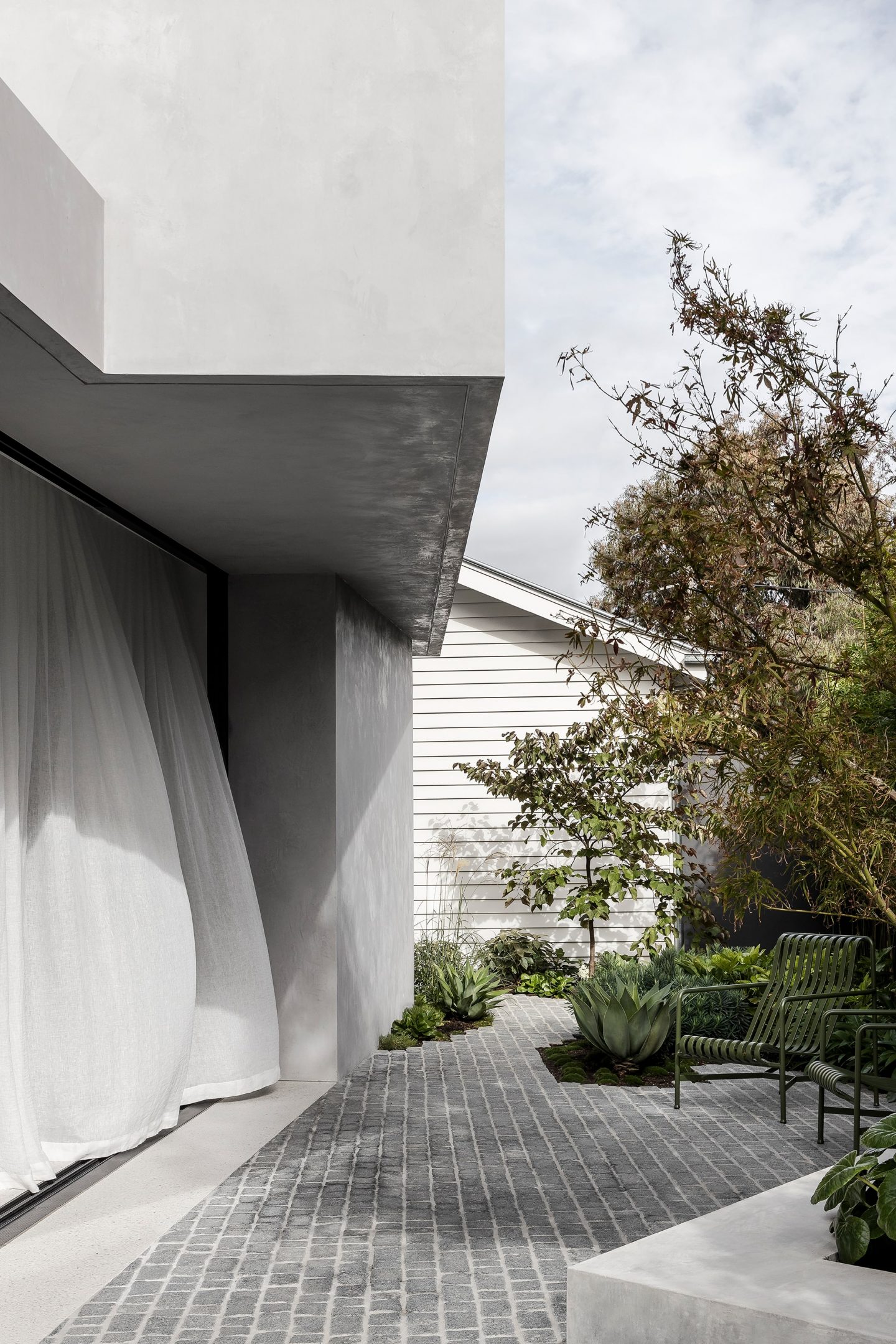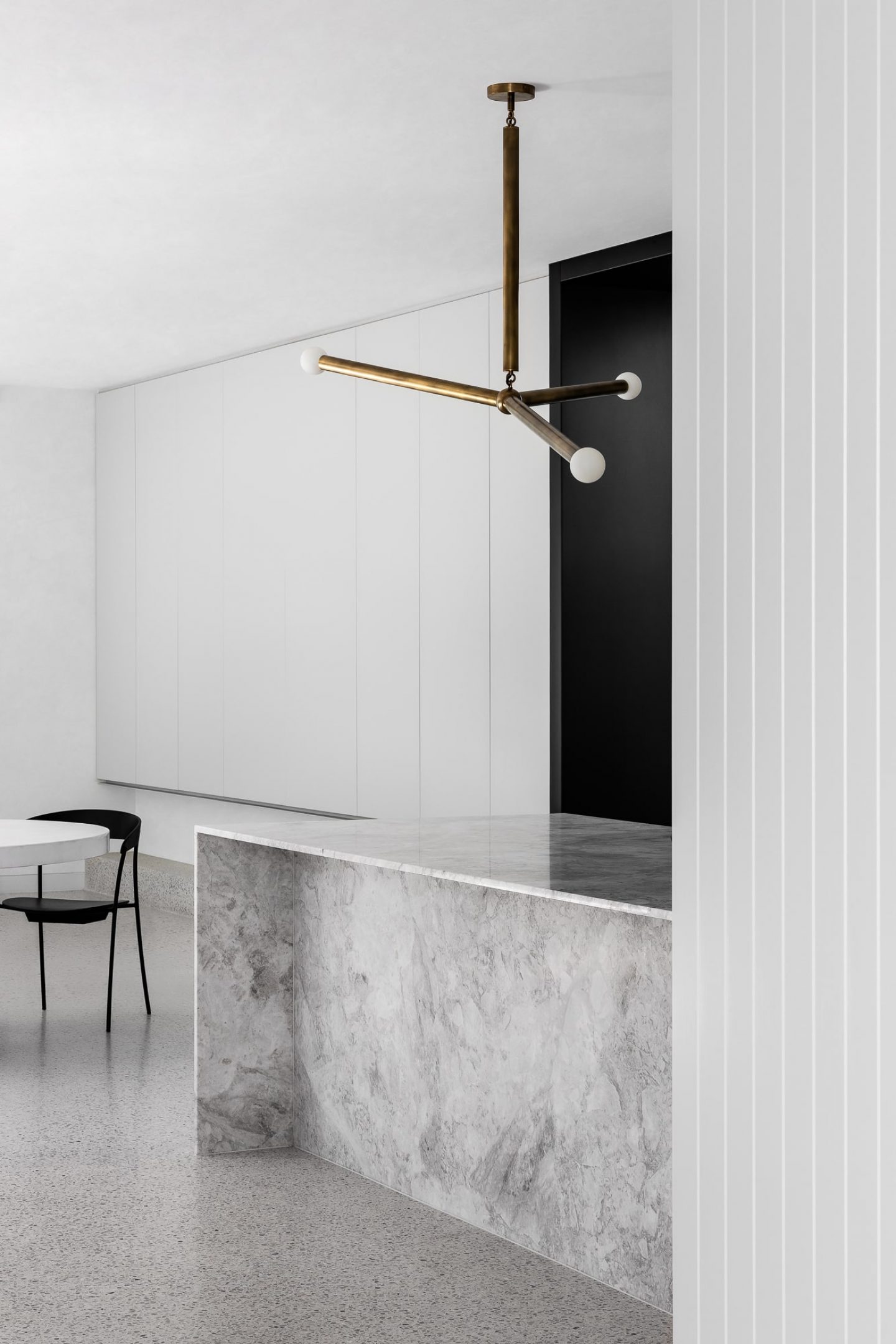 You have a compelling approach to architecture that explores naturalness and materiality. What are your criteria when choosing materials? Does the choice of material influence your design or vice-versa?
We often limit our number of materials per project, as this helps to strengthen the overall concept. Materials run from outside to in, and throughout the rooms, to create a 'feature home' rather than a 'feature wall'. Given this, our material selection is often softer, to not overpower and lose balance throughout a space. There is often a back and forth between the materials and design to make sure both work perfectly with each other.
How do you feel when you're standing in front of a finished building?
Seeing a completed project is incredibly rewarding. Usually years' worth of often painstaking work to see something so perfectly finished brings a level of pride, satisfaction, and appreciation that is difficult to articulate.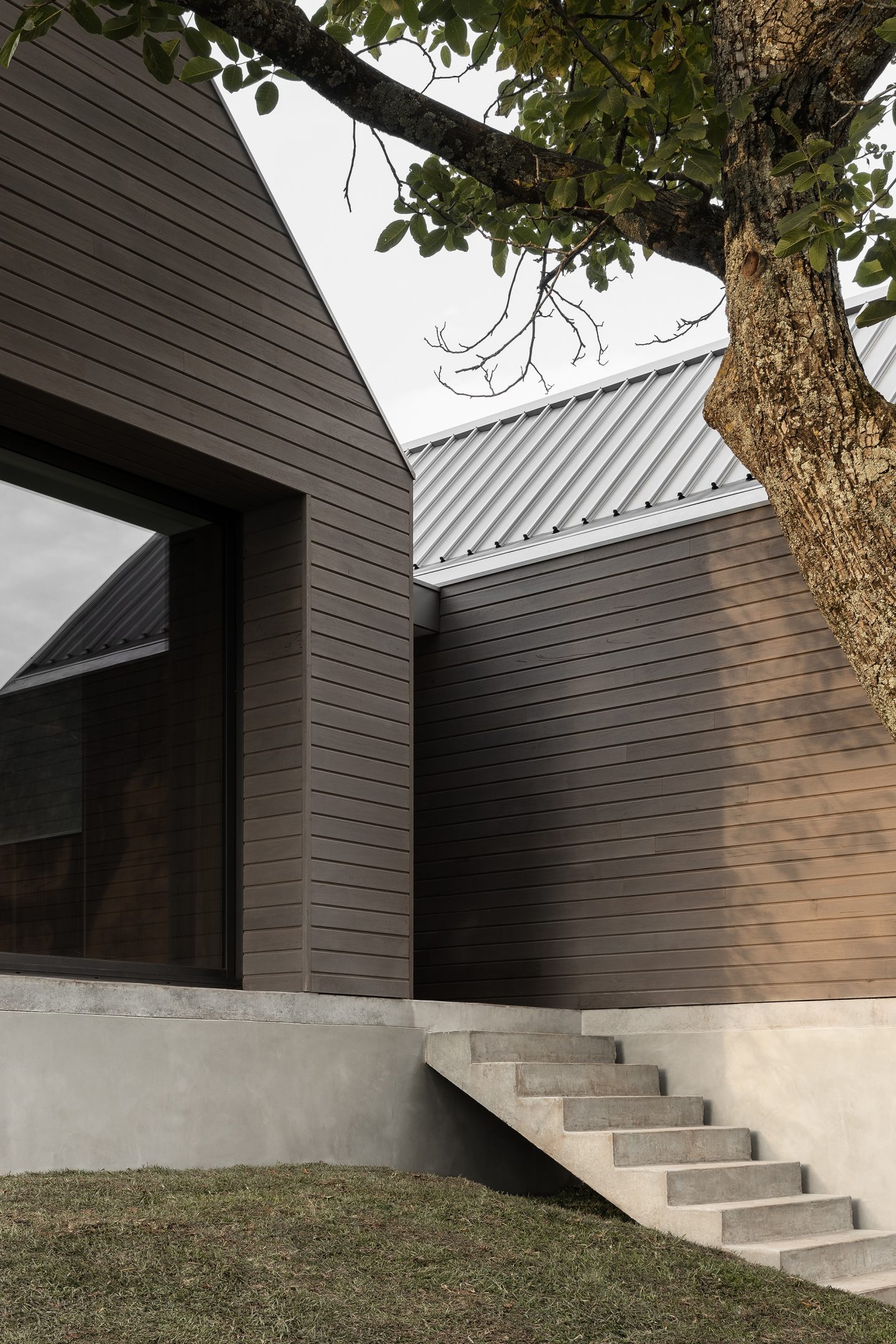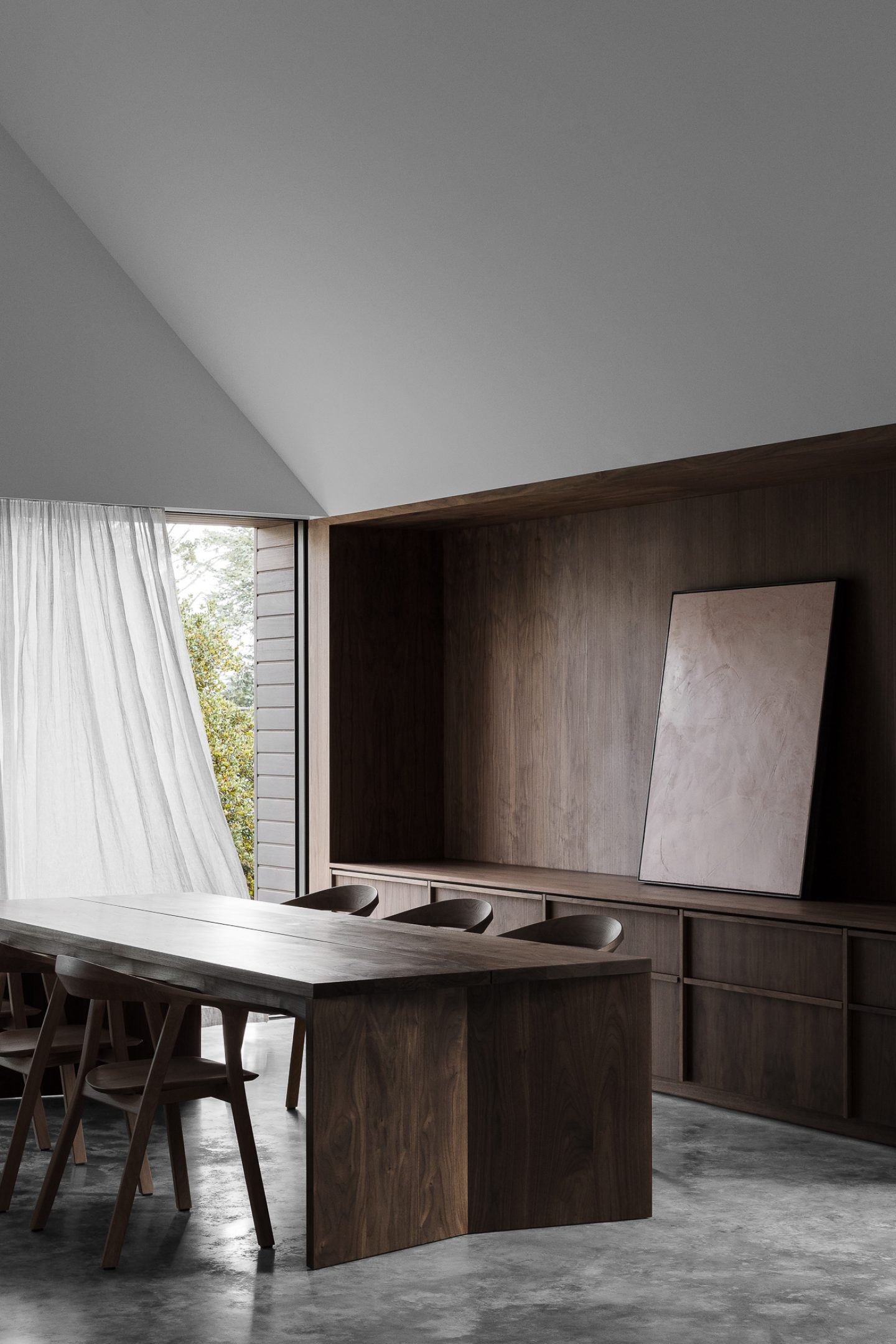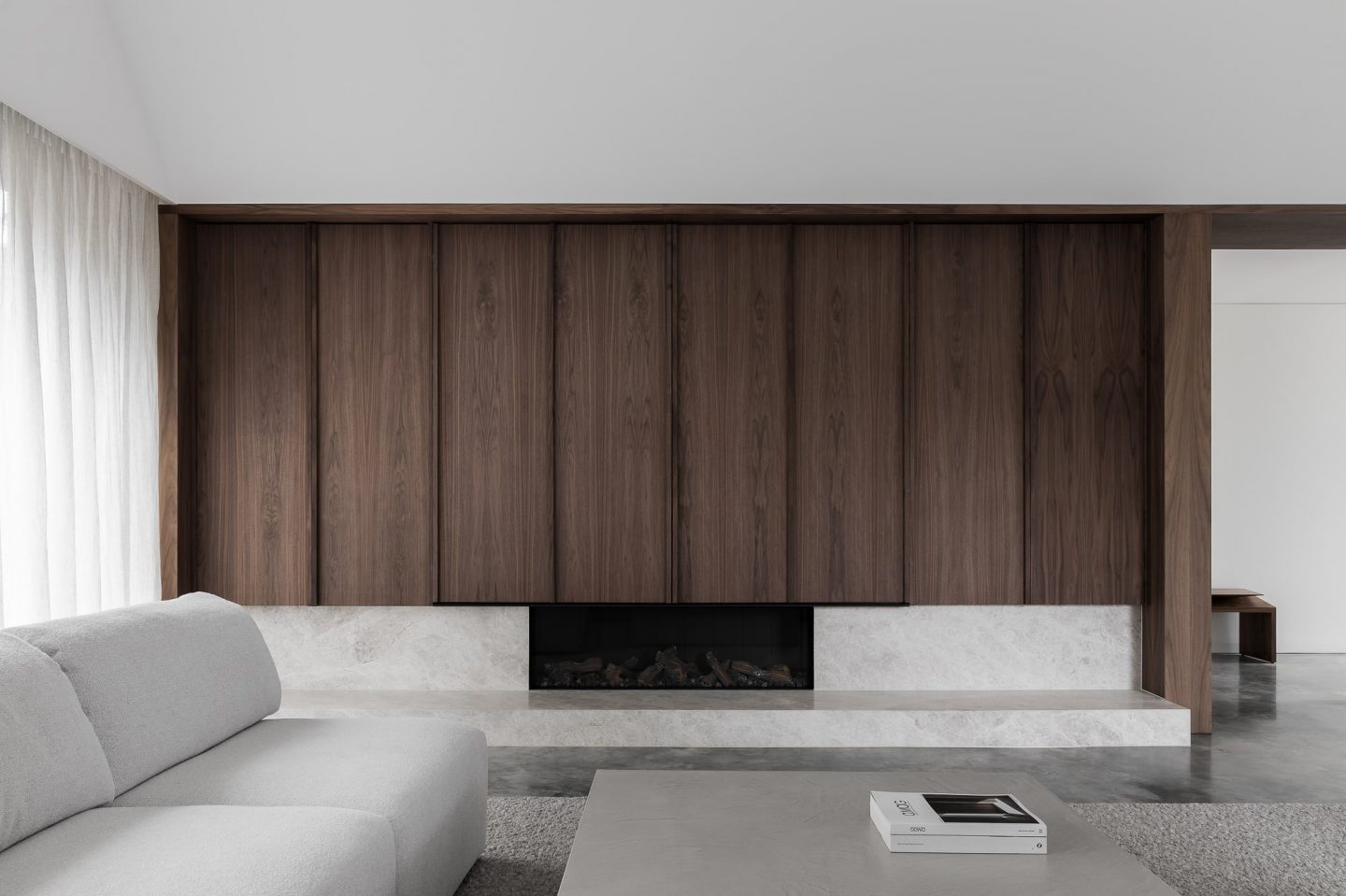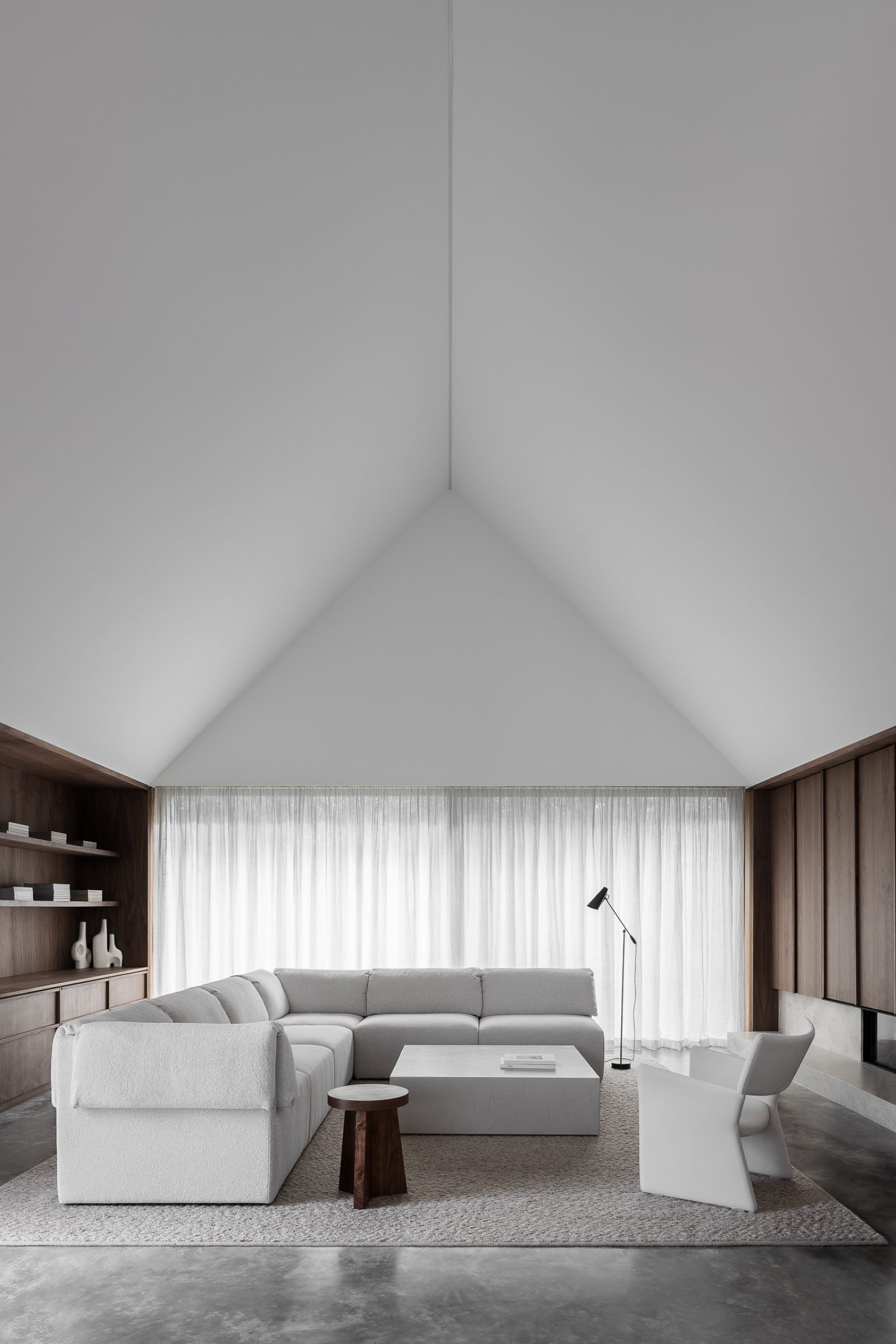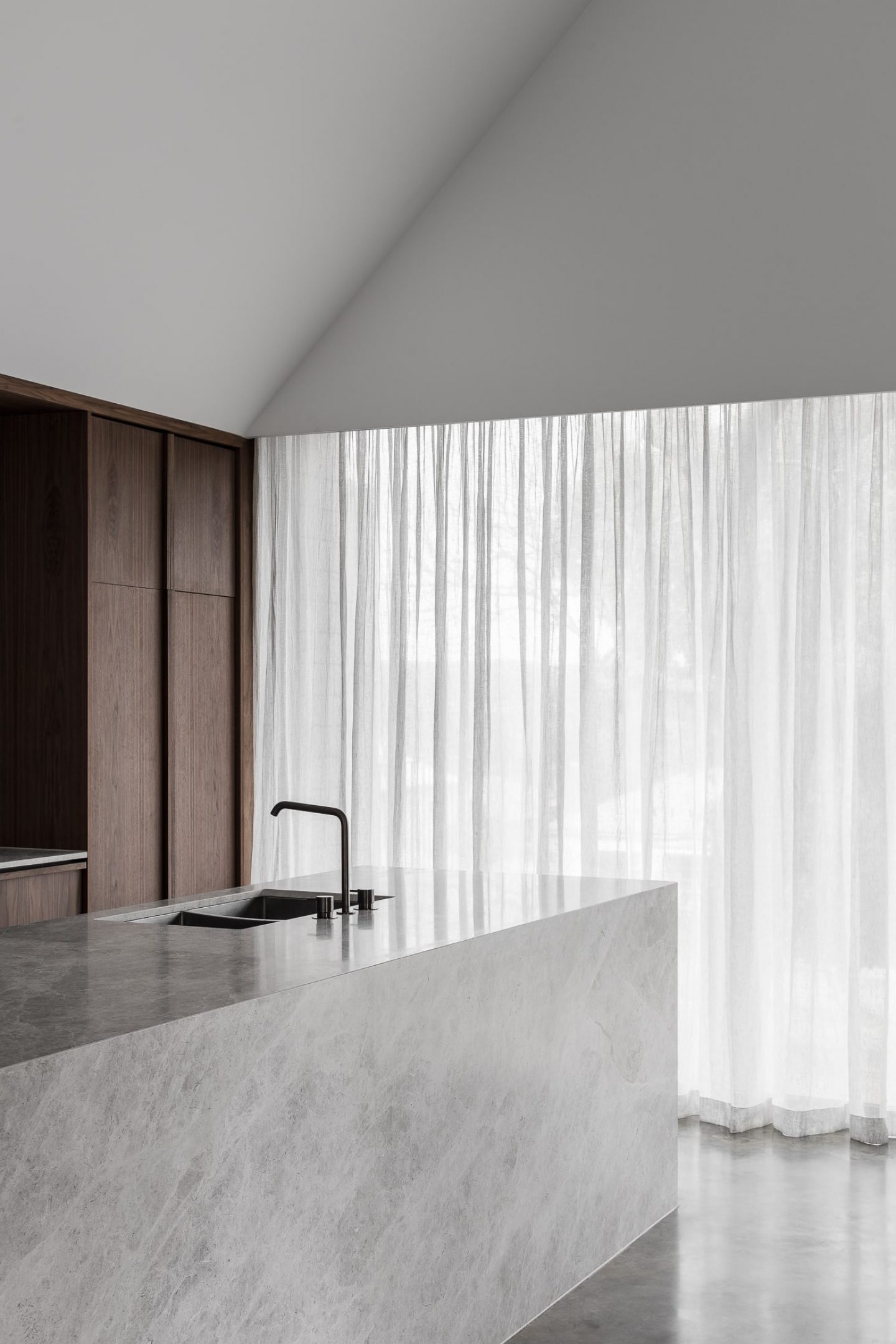 Two of your projects, 'A House' and 'St Kilda House' are currently in construction. Can you tell us a bit about them? What can we expect?
'A House' is my own weekend or holiday home in the countryside located 100 kilometers from my home. A place of peace, privacy, and tranquillity. The materiality is restrained however each room, and the journey throughout, has a strong yet unique connection with the surrounding gardens that changes across the seasons. 'St Kilda House' is an inner city home for a family of four. It is designed across four levels from the basement which houses a subterranean pool, to the master bedroom suite which has views across the city. Using a refined palette of polished plaster and marble, we were able to squeeze in a high level of hidden program without making the spaces feel small.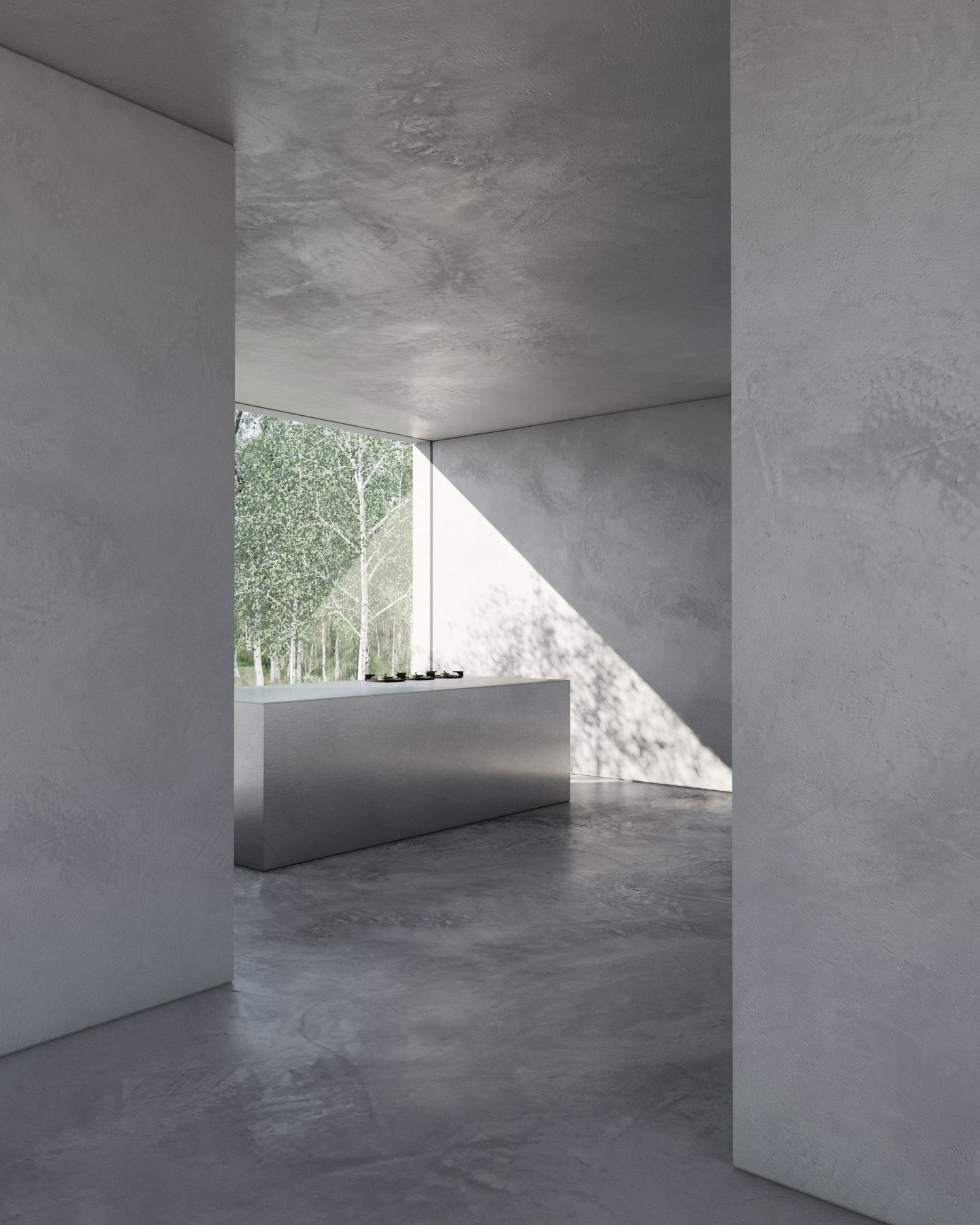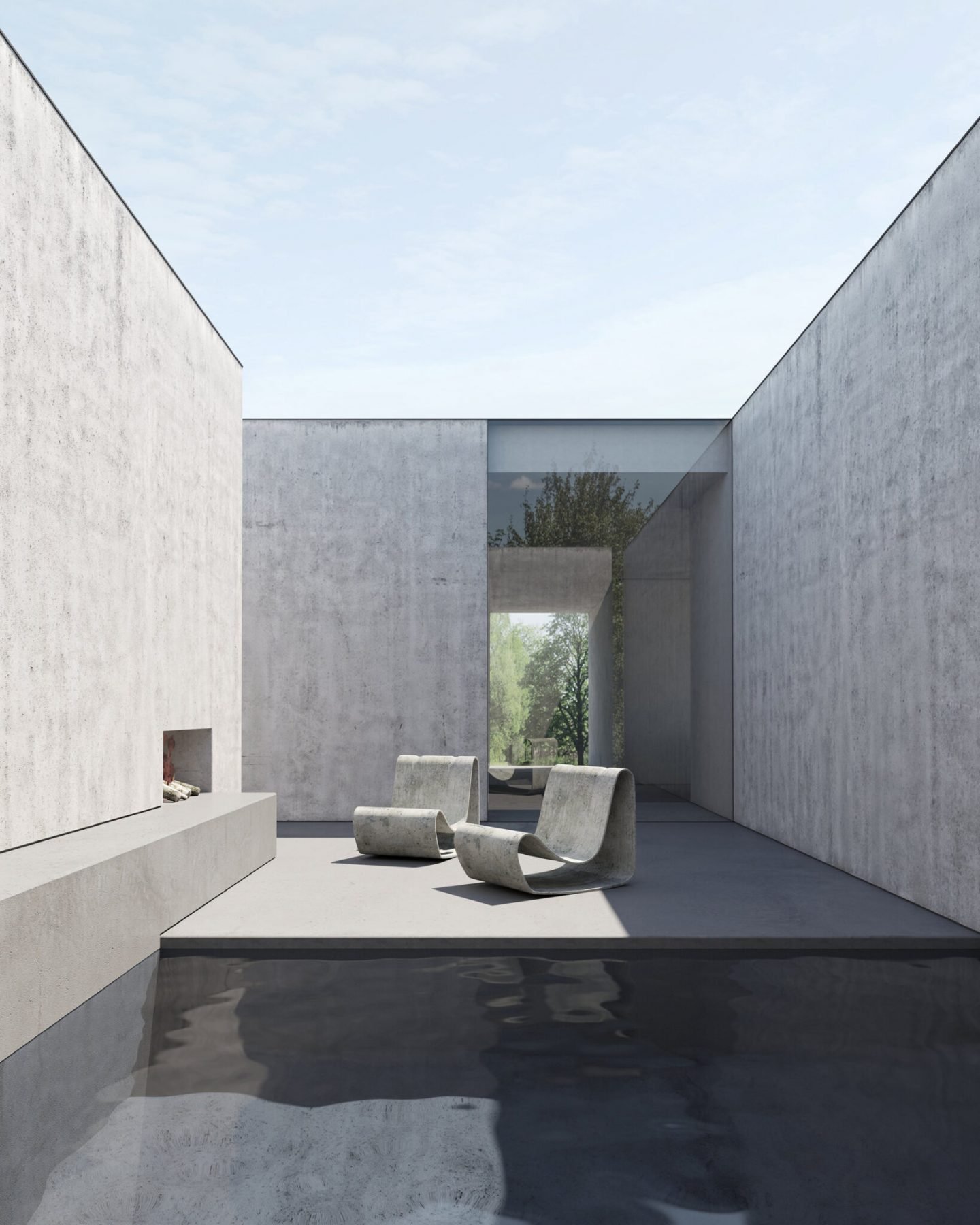 What is your take on the current design landscape? Do you believe the way we make architecture should change? Are there any limits to design?
For me, I feel that given buildings typically have such a long lifespan, there needs to be a cautious approach to following passing trends, and therefore a considered timeless approach should often be sought. Architecture should always be open to evolving to new ideas, materials or technologies. Design always has its challenges, it just depends on how determined someone is to resolve these.