Following the elegant eye of Vancouver-based photographer Jennifer Latour leads us to a world brimming with beauty, where flowers bloom with color and tranquility. Within the selection below are some shots from her ongoing body of work 'Bound Species', alongside other works from her charming portfolio.
Latour was born in Seven Islands, Quebec, but lives and works in Vancouver, Canada. Having moved to the UK almost two decades ago to learn the art of prosthetic makeup and otherworldly creature effects, Latour became a self-taught artist. In this time, she developed her love for character creation, sculpture, photography, and cinema, while working throughout Europe in film and television. Her eye for color and the allurement of the natural world imprints her photos with a distinct, delicate, and ethereal aesthetic. It's this influence that is evident in 'Bound Species', which was a product of the first lockdown in 2020.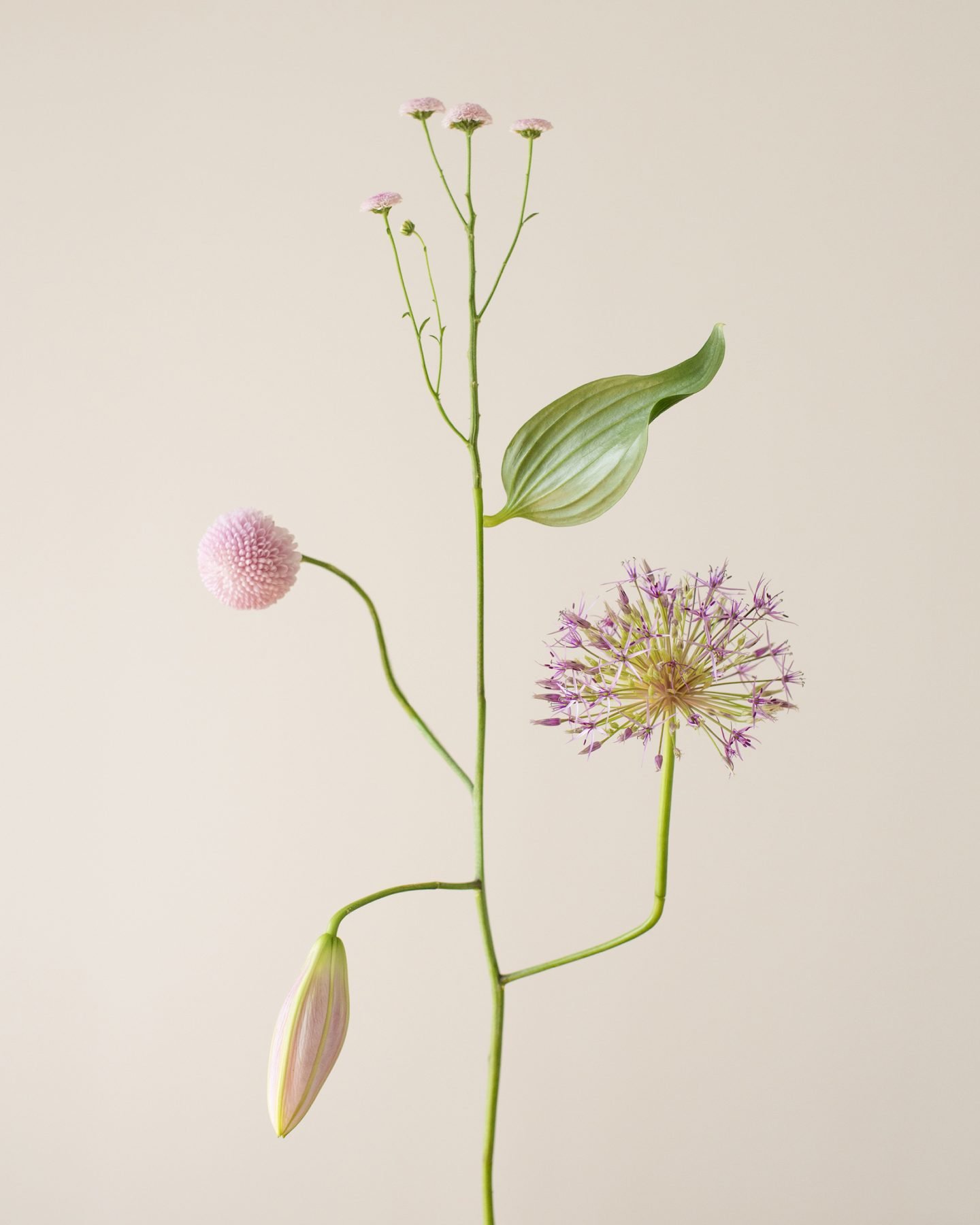 In the series, her plant creations transport us to the vibrant technicolor of a warm spring day. "It was brought together from my love for design, my work in effects, and my photography," she explains to IGNANT. "I splice different plants and flora together to create their own unique breed of species". Combined with frosted natural scenes, peculiar cemetery trees, and anonymous portraits drenched in sunshine, Latour's poetic and tender imagery elicits feelings of positivity and calm. Despite referencing a common object in art history, Latour's spliced creations are surprising in their balance of color, minimalism, and innocence, transmitting visual pleasure and contentment in the viewer.