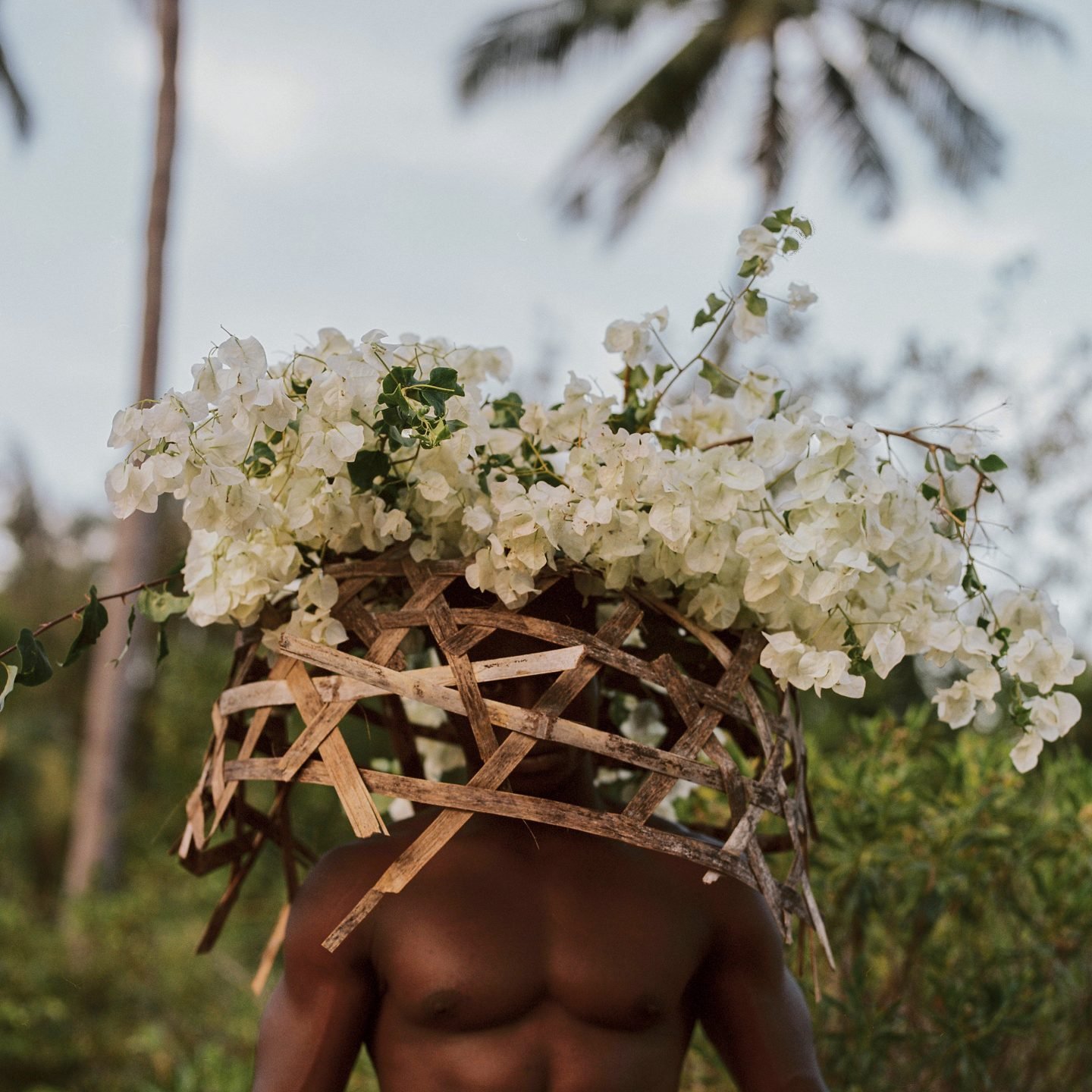 Photographer Carl Van Der Linde Immerses Viewers Into The Vibrancy And Boldness Of Zanzibar's Youth Culture
In his latest series 'A day is short in Africa', South African photographer Carl van der Linde chronicles his time in Zanzibar, capturing the infectious energy of the island and the young Zanzibari men that inhabit it, with a visual language that brims with poetry and emotion.
The Cape Town-based portrait and documentary photographer is known for transporting viewers to far away places and for detailing a cultural fluidity and depth often overlooked by tourism. In 2020, van der Linde travelled to Zanzibar for three months to document the day-to-day life on the Tanzmanian island—a place of impressive cultural diversity, in which world views have intermingled for centuries, due to the island's long history of trade. Drawn to the vibrancy radiated by the local men, the photographer took a particular focus on what growing up on the island is like. The images compiled in the series "set to explore what it means to be a young man in Zanzibar," van der Linde explains; "from hustlers and aspiring artists on the streets of Stone Town to Maasai tribesmen interested in contemporary fashion and Western hip-hop culture."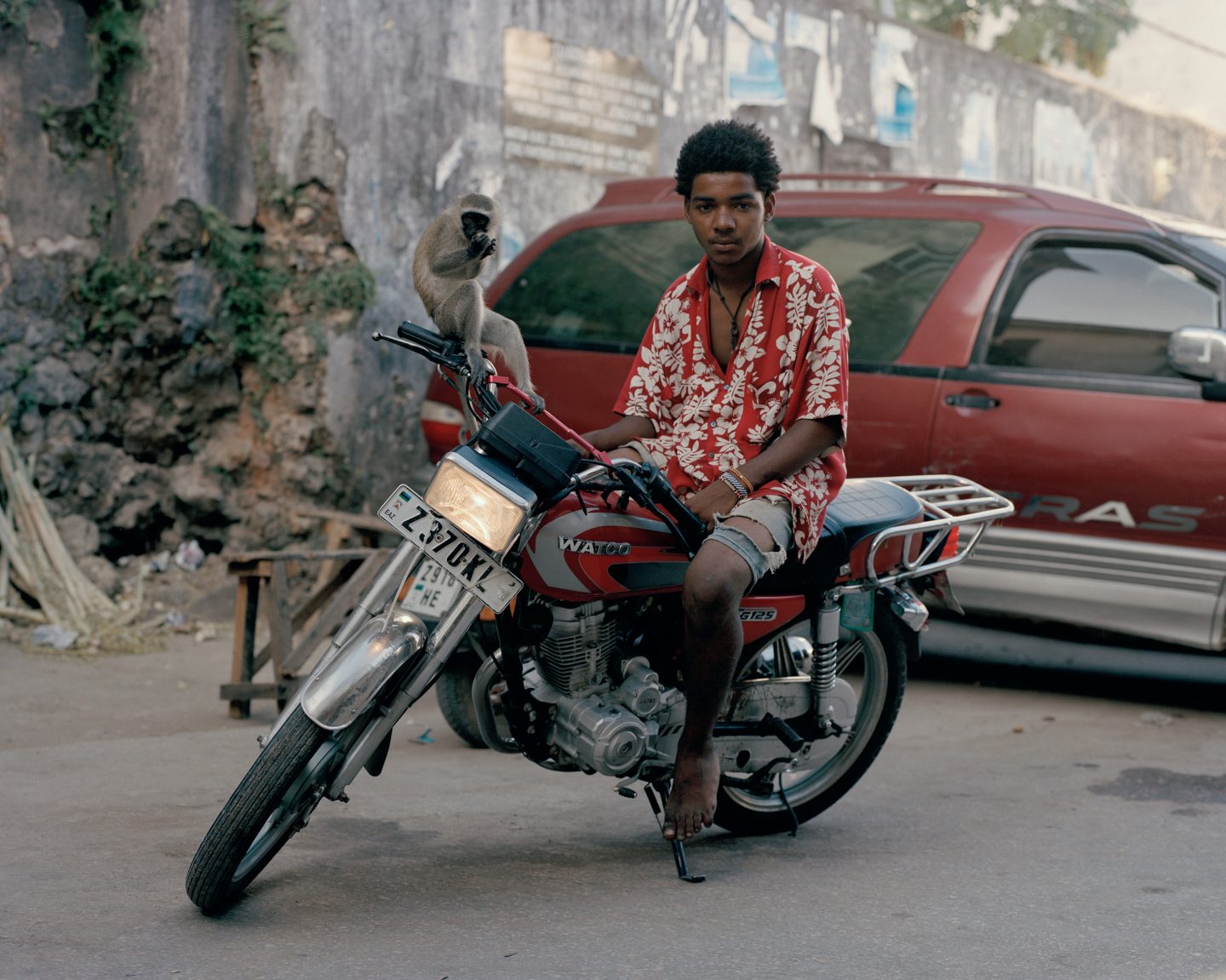 Shot between high streets, pier fronts, and beaches at dusk, the photographs capture the unique journeys of the men, as well as the slower pace at which life unfolds on the East African island, hence the title of the series. "With an open-ended narrative and pursuit of a mixture between showcasing local stories and experimenting with self-style aesthetics, the series combines my own need for conceptual direction combined with observation of subjects in their natural environment," he shares.