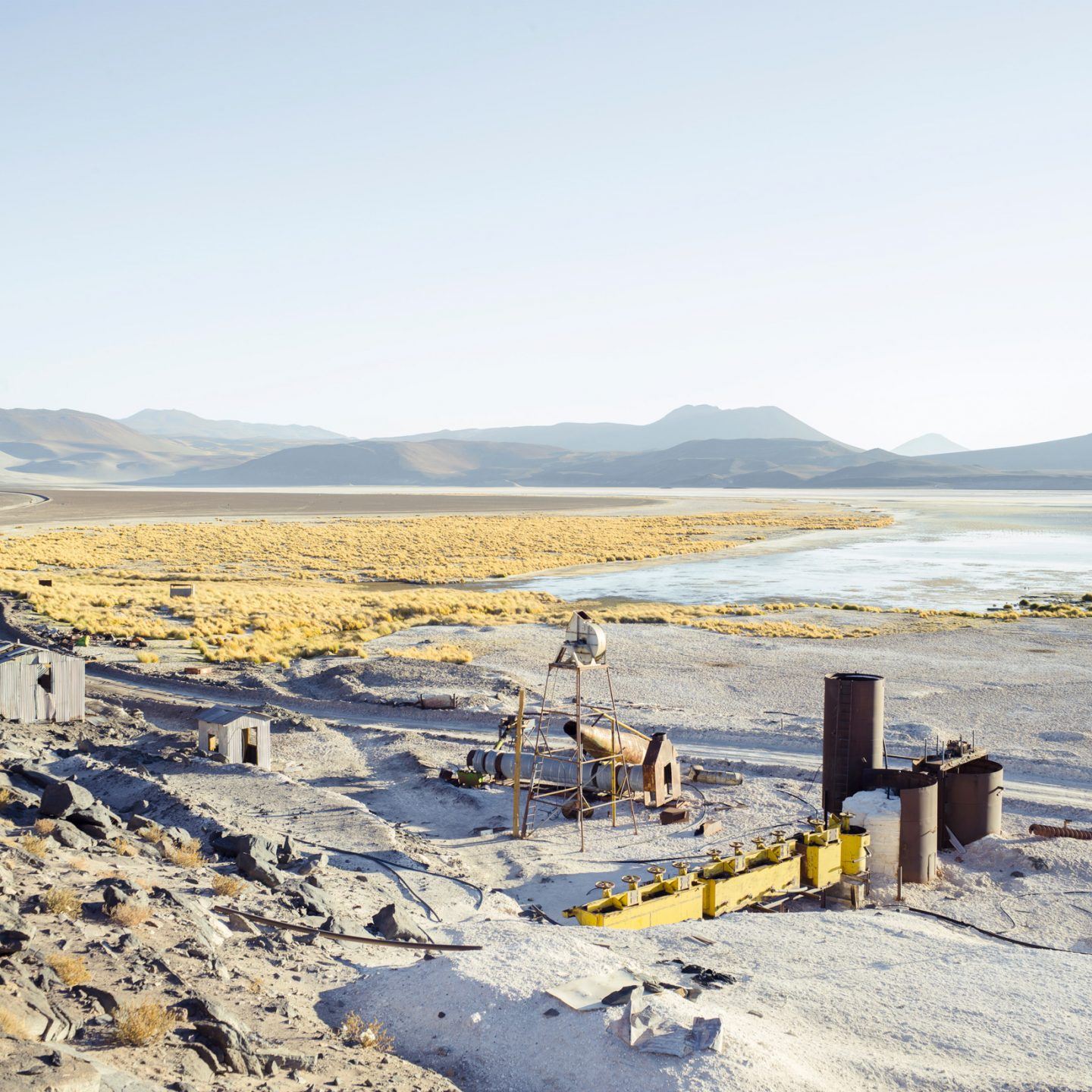 Marcos Zegers Photographs The Poignant Impact Of Mining On Chile's Atacama Desert
The work of Chilean photographer Marcos Zegers is primarily rooted in geopolitical and territorial conflicts. His striking series 'Water, Mining and Exodus' focuses on the landscapes of his home country that have been damaged or disturbed by unregulated lithium mining.
"The project begins to investigate the historical and current consequences of mining in Chile, such as cultural displacements resulting from activities in its conflict with water resources and climate change," explains Zegers. Documenting the sites over a period of five years, Zegers has expanded the series to cover many locations in northern Chile and Bolivia, a country now facing similar concerns. "Today, the lack of regulations on extractive matters have strongly affected the territory, its communities, and the environment," Zegers says.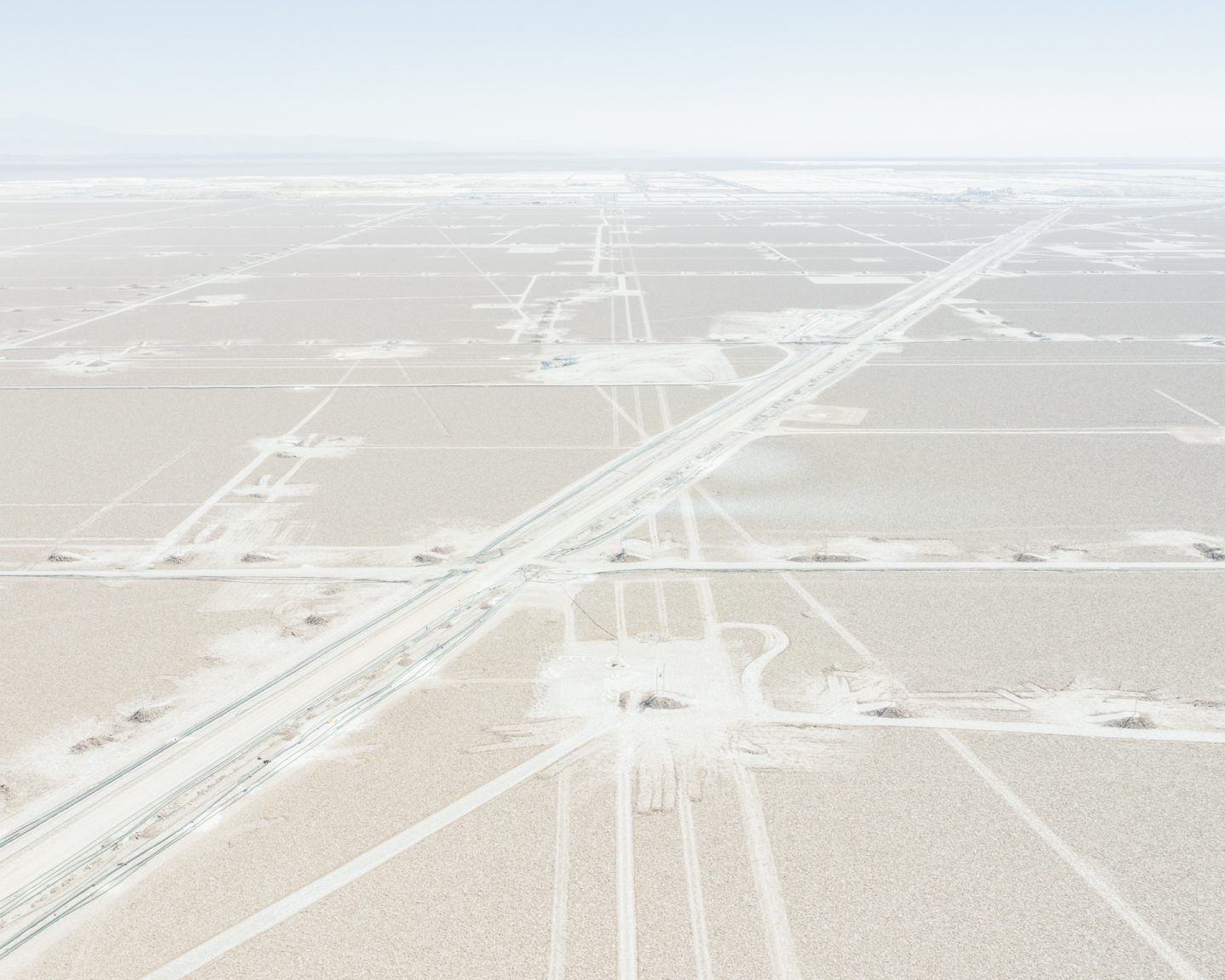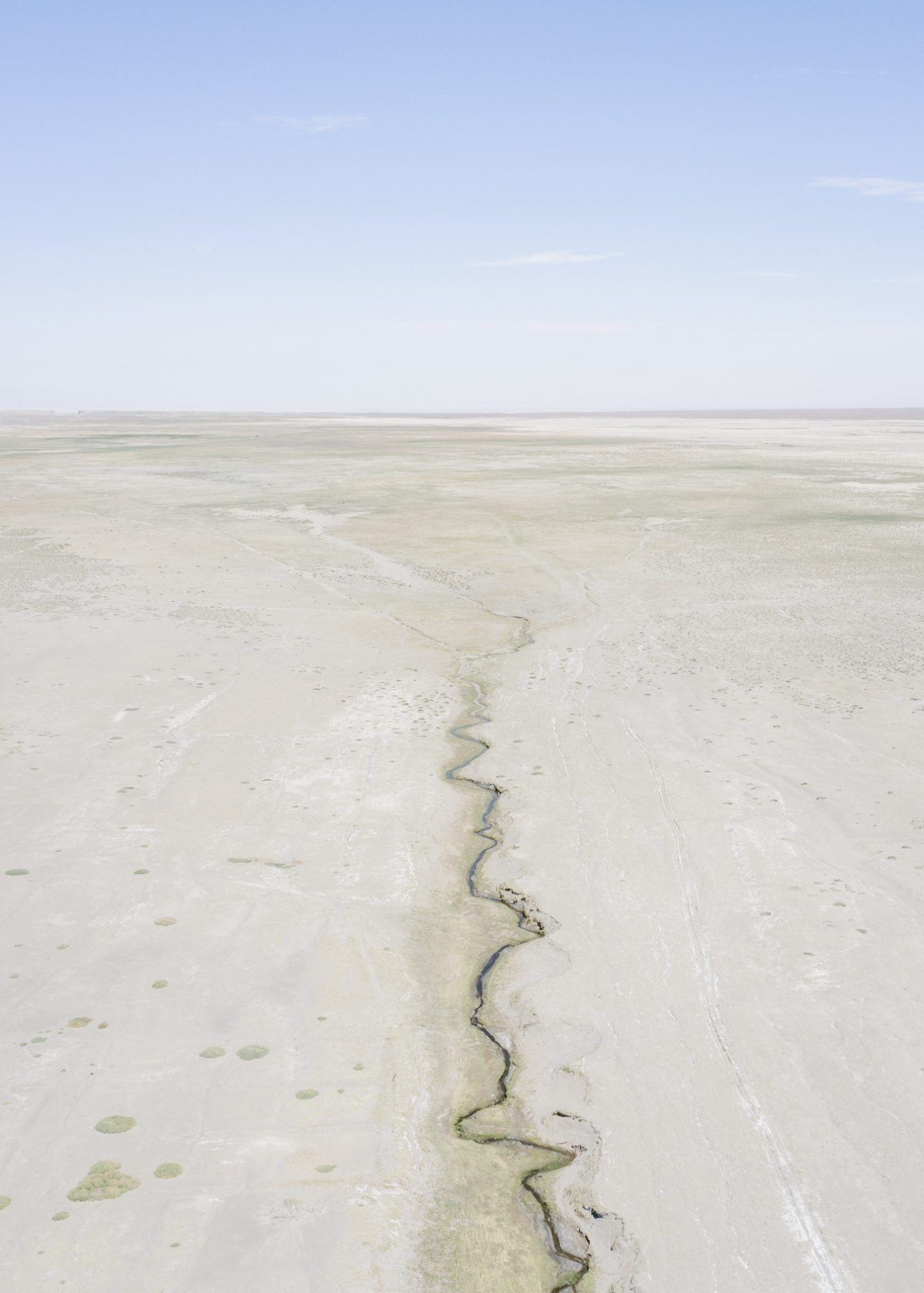 In Chile, salt water from underground lakes contains lithium so it is brought to the surface and evaporated in large basins. The remaining saline solution is further processed and extracted in several stages until the lithium is ready and usable for use in batteries—the same batteries that power our smartphones, "the lack of regulations has strongly affected the territory, its communities, and the environment"laptops, and electric vehicles. Like many mining processes, it is contentious due to its extreme environmental impact. "Called the new white oil, its exploitation uses the green banner of sustainability and clean energy to perpetuate the negative consequences of mining in this region," he explains. Zegers aims to use his series to raise awareness to this very point. "My images seek to recreate an unknown space through an aesthetic with the air of science fiction where extra-planetary activities could occur, yet, everything happens here in the north of Chile," he says. 
In some images, the skeleton of a horse lays on its side while a dilapidated basketball hoop stands alone in the middle of a desert, eliciting a compelling and perplexing feeling in the viewer. Yet images of abandoned infrastructure and barren rivers destroyed by drought provide a glimpse beyond the surreal, and into the stark reality of the ruination that has occurred due to the actions of arrogant corporations.