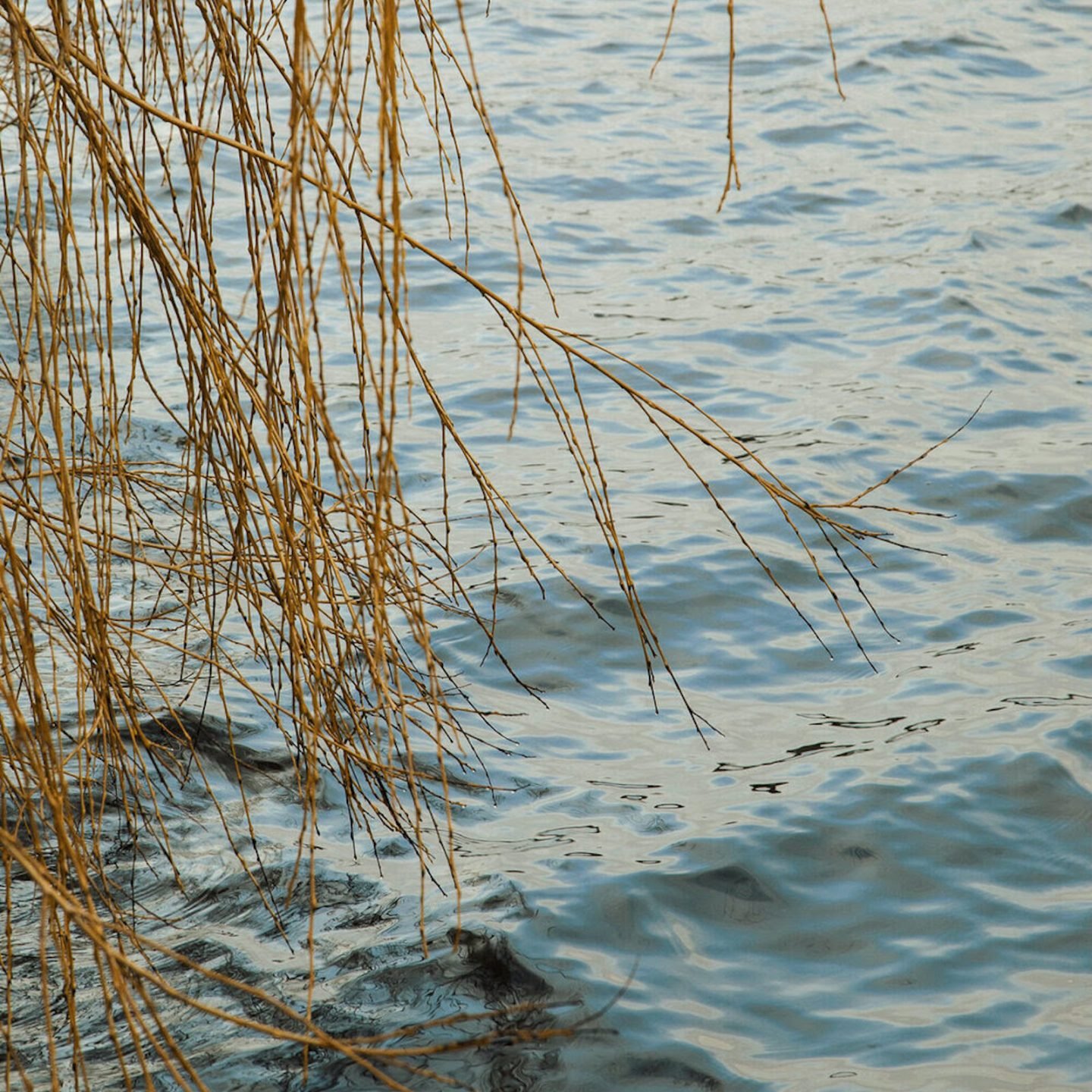 Koto's Prefabricated Cabin Designs Are Inspired By Scandinavian And Japanese Minimalism
Belfast-based housing startup Koto specializes in sustainable prefab homes and cabins, with sophisticated micro-living spaces that feature angular geometric designs, contemporary interiors, and asymmetrical roofs.
What sets Koto apart from the myriad other cabin designers is their offerings for customizable add-ons, that can either exist on their own or act as extensions to existing cabins: like their sauna cabins, home office cabins, and play cabins. These types of specialized cabins are responding to a newly-arisen wave of people wanting small-scale experiences with particular functions, like the home-office cabins—given how much time people are now working from home. Each of Koto's cabins are clad in charred timber, drawing from Japanese design and the ancient Japanese philosophy Wabi Sabi, with spacious interiors that allow the user to connect with the surrounding nature. "The cabins assume an elegant and functional sculptural form with large glazing that frame views of the forests and wild meadows," explains a statement from Theo Dales, one of the founding partners. The Koto cabins can be packed up and relocated to an entirely different spot with minimal environmental impact, even many years after being installed.