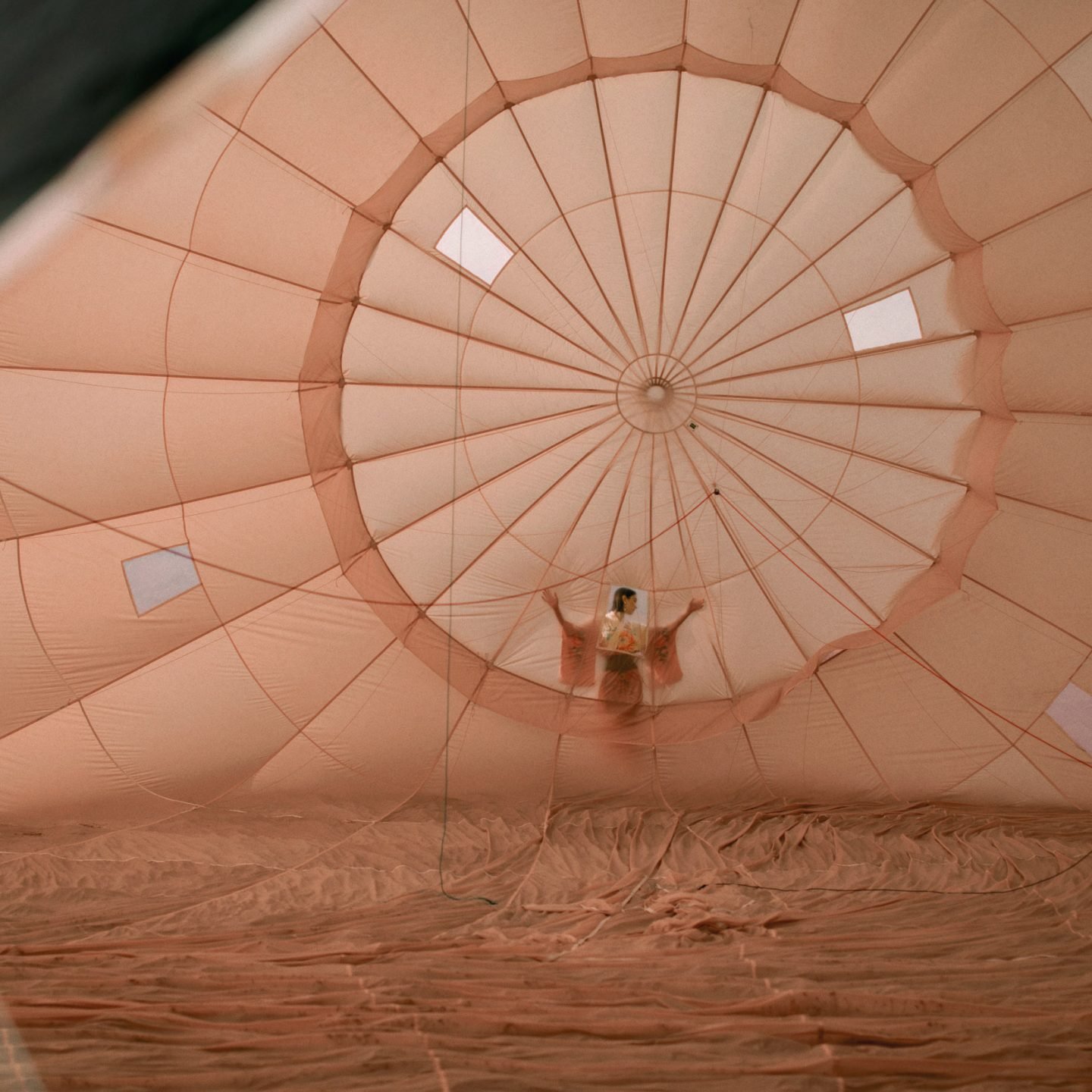 With An Intimate Point of View, Photographer Cayetano González Captures Moments Of Grace
The work of Spanish photographer Cayetano González occupies a sublime space that overlaps genres—portraiture, editorial, fashion, and conceptual photography combine to stage visually arresting images through a dreamy lens of muted colors and engagements with natural light.
Born into a family of visual artists, González has nurtured an interest in photography through his grandfather. "[He] lent me his Leica and I slowly began learning how to use different cameras. I knew I had found my calling. Before even realizing it, I was already working as a photographer," González tells IGNANT. His self-taught skills and perspective were later expanded through a degree in Arts and a Masters in Cinematography in Barcelona, where he currently resides. Today, González boasts a vast portfolio of images that demonstrate his unique signature style, inspired by the works of painters Joaquín Sorolla, Diego Velázquez, Rembrandt, and Eugène Delacroix.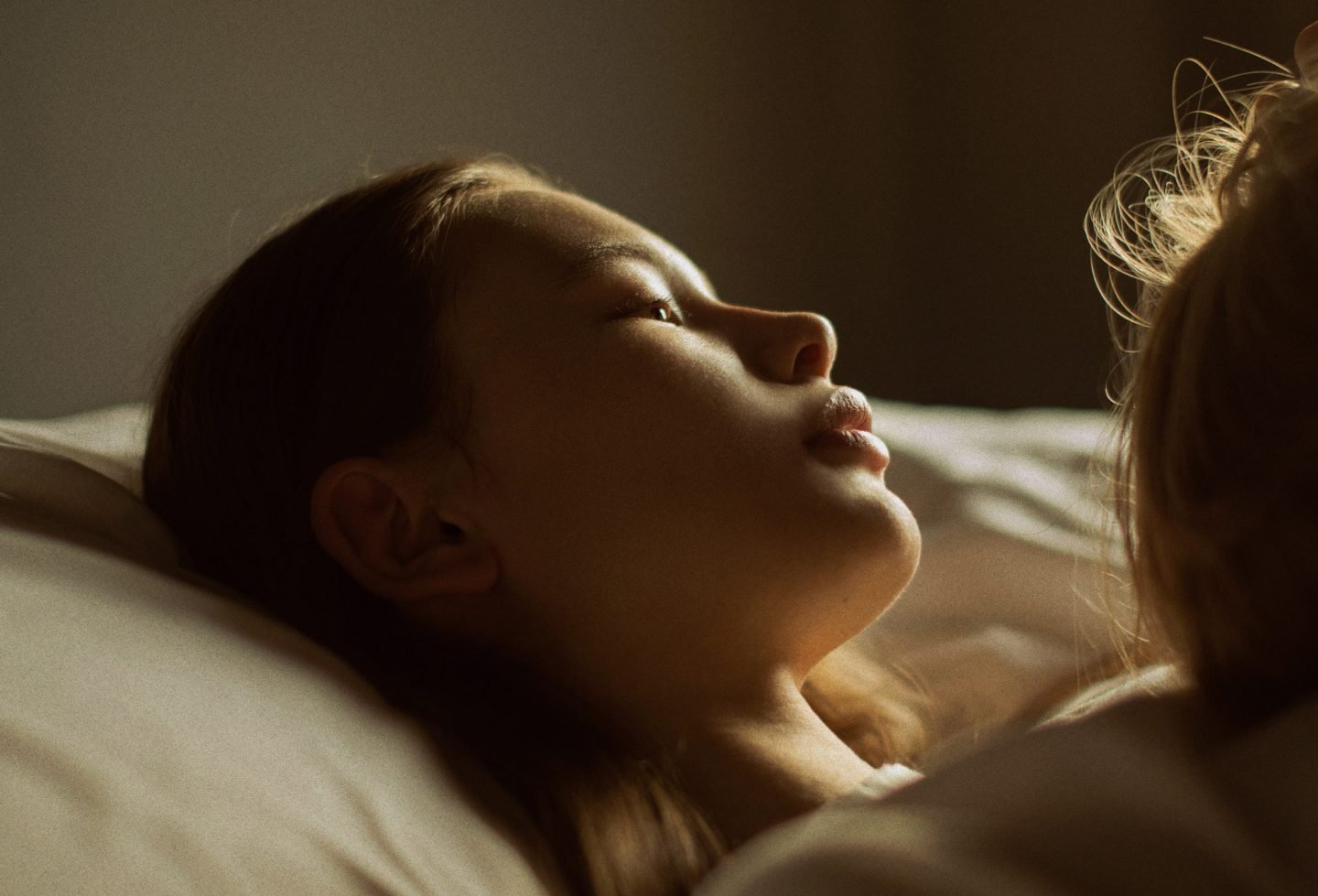 "I try to direct my work towards a more natural feel, creating atmospheres that recall the painters I've always admired," the photographer says. González's eye for composition and color run parallel to his technical mastery of lighting, which, together, transform his photographs into intimate explorations of beauty, femininity, solitude, and melancholy. As shown below, his images stand out for his ability to capture a subtle calmness and vulnerability in each of his subjects, inviting viewers to pause for a moment of reflection.