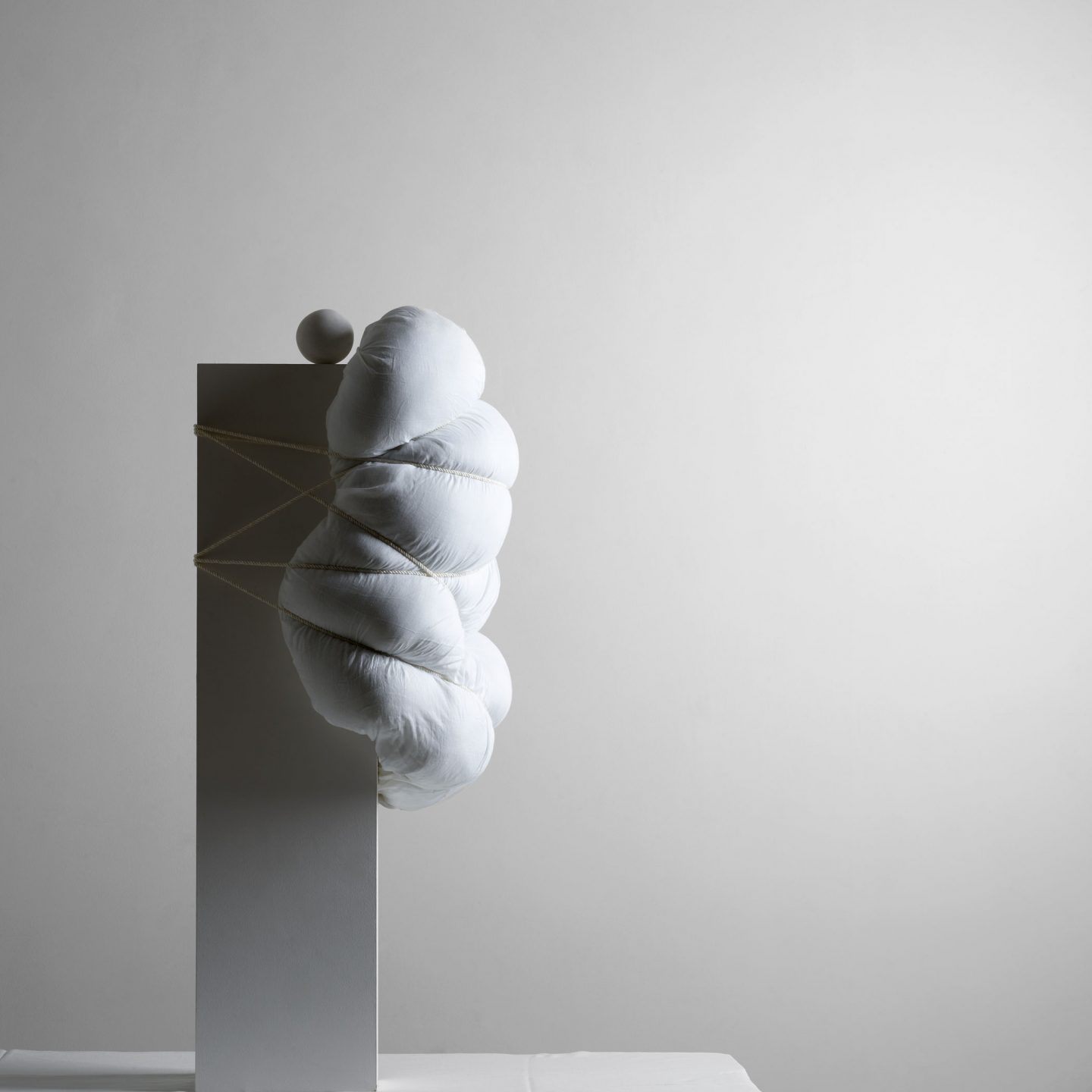 Opposing Elements Come Together Seamlessly In Henry Bourne's Photographic Art
Based between the bustle of London and a farm in Sussex, the eclectic photographic oeuvre of British visual artist Henry Bourne covers everything from folkloric festival-goers to celebrity portraits, commercial projects, and fine art.
Bourne explains that his projects are often inspired by binaries; modern and traditional, rural and urban. These opposing elements come together seamlessly in his work, united by an aesthetic that consistently focuses on clean lines, sharp details, and bold color choices. The selection of images that follow exemplify the intriguing contrasts within Bourne's work.