The first monograph by Jonas Bjerre-Poulsen, The Reinvention of Forms, presents a compelling curation of the renowned Danish photographer and architect's minimal compositions. Rendered in black and white, images of fragmented bodies, architecture, and nature demonstrate his nuanced understanding of form. Here, we look at the Copenhagen-based photographer's fascination with aesthetics, his unique take on the medium, and the artistic concepts in his photo book—where the physical and living worlds interact with one another with mesmerizing tension.
Having trained at Copenhagen Business School and the Royal Danish Academy of Fine Arts, Bjerre-Poulsen has over a decade of experience as a prolific architect, designer, art director, and photographer. This experience has fostered his understanding of shape and form, with conceptual thoughts and visions that have brought dozens of his creative projects to life. In 2008, he founded the renowned Copenhagen-based studio Norm Architects together with Kasper Ronn Von Lotzbeck. The firm is known internationally for its projects that are built on the traditions of Scandinavian design, with a distinctly minimal aesthetic, natural materials, and muted tonal palettes. The Reinvention of Forms however, is Bjerre-Poulsen's first personal foray into print with his own photography.
"I hope to encourage you to contemplate the visual and metaphorical motifs in your own life"
The monograph transforms what the photographer sees around him into images that are both incandescent and subdued. "To capture a scene with a camera is to reinvent what is already there," Bjerre-Poulsen explains in his foreword. His intimate and enigmatic imagery invites the viewer to look closely and imagine"A sphere is a timeless shape, it appeals to people regardless of cultural preferences" what lies beyond the frame. The tendency to photograph in this way stems from his lifelong passion for the philosophical study of human experience. "I have a strong vocation for creating thoughtful projects that stand out in an understated, refined manner," he says. "For me, it is all about balance. Balance between richness and restraint, between order and complexity. Minimalism that acquires softness and visual matter that assumes haptic qualities."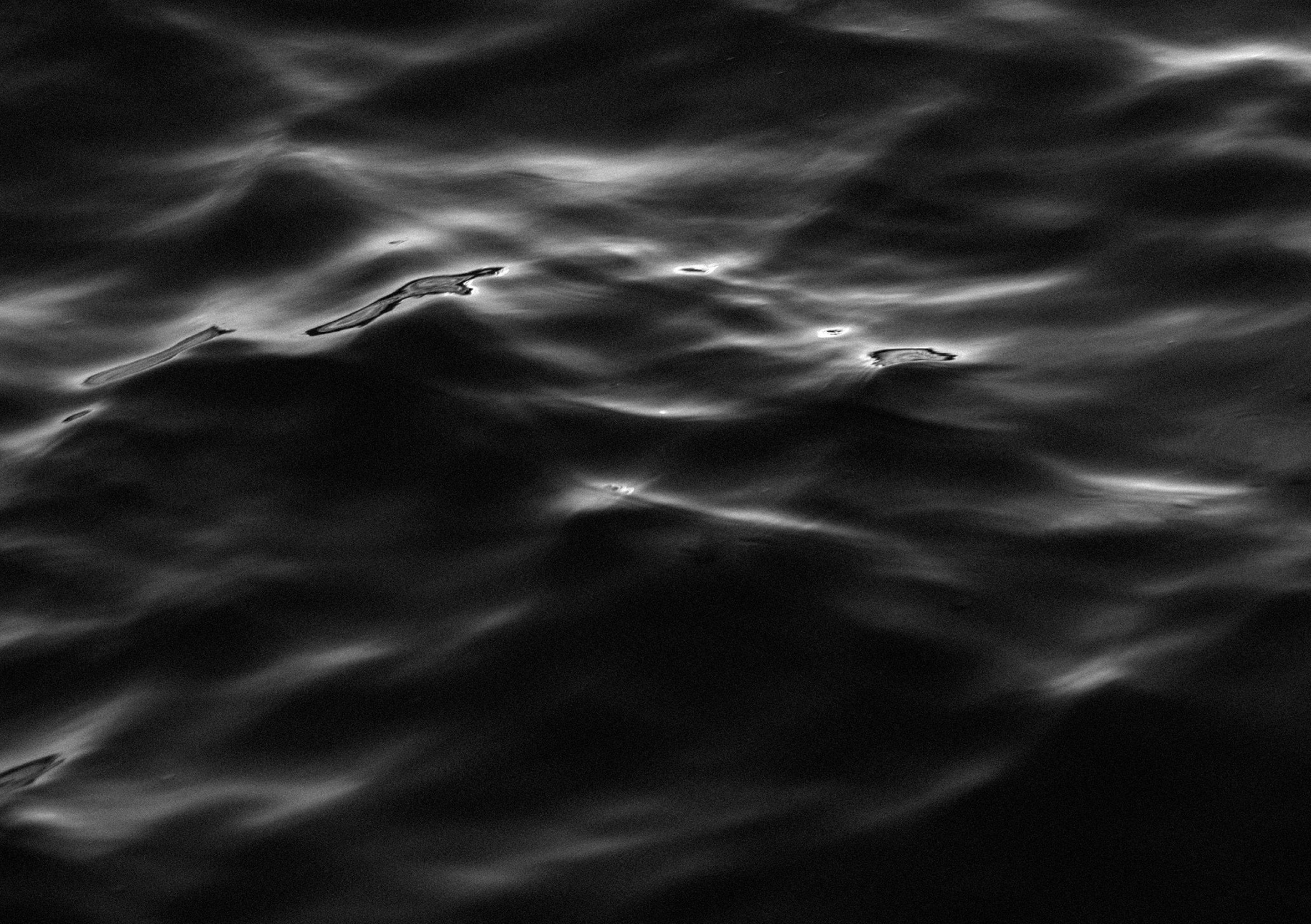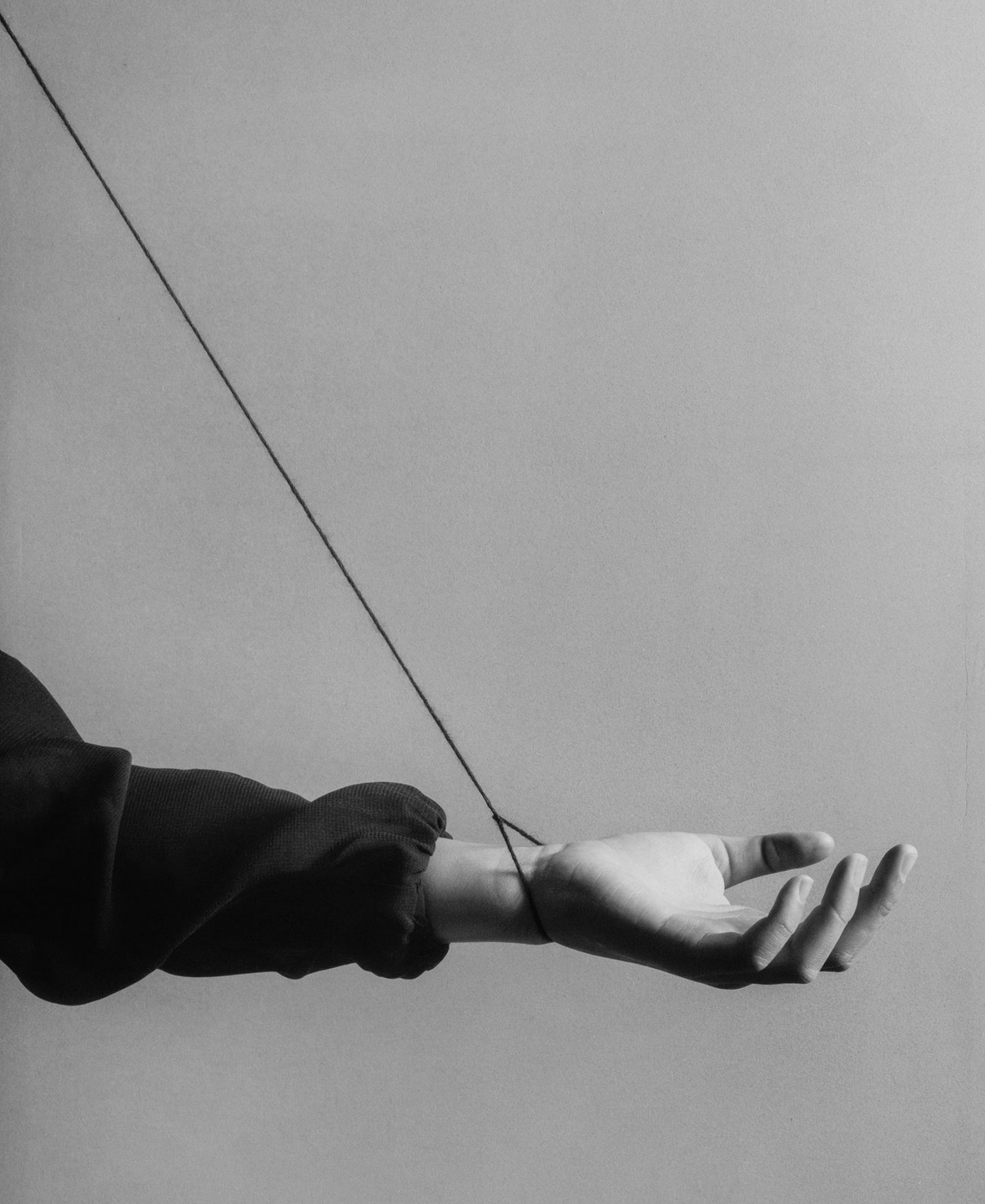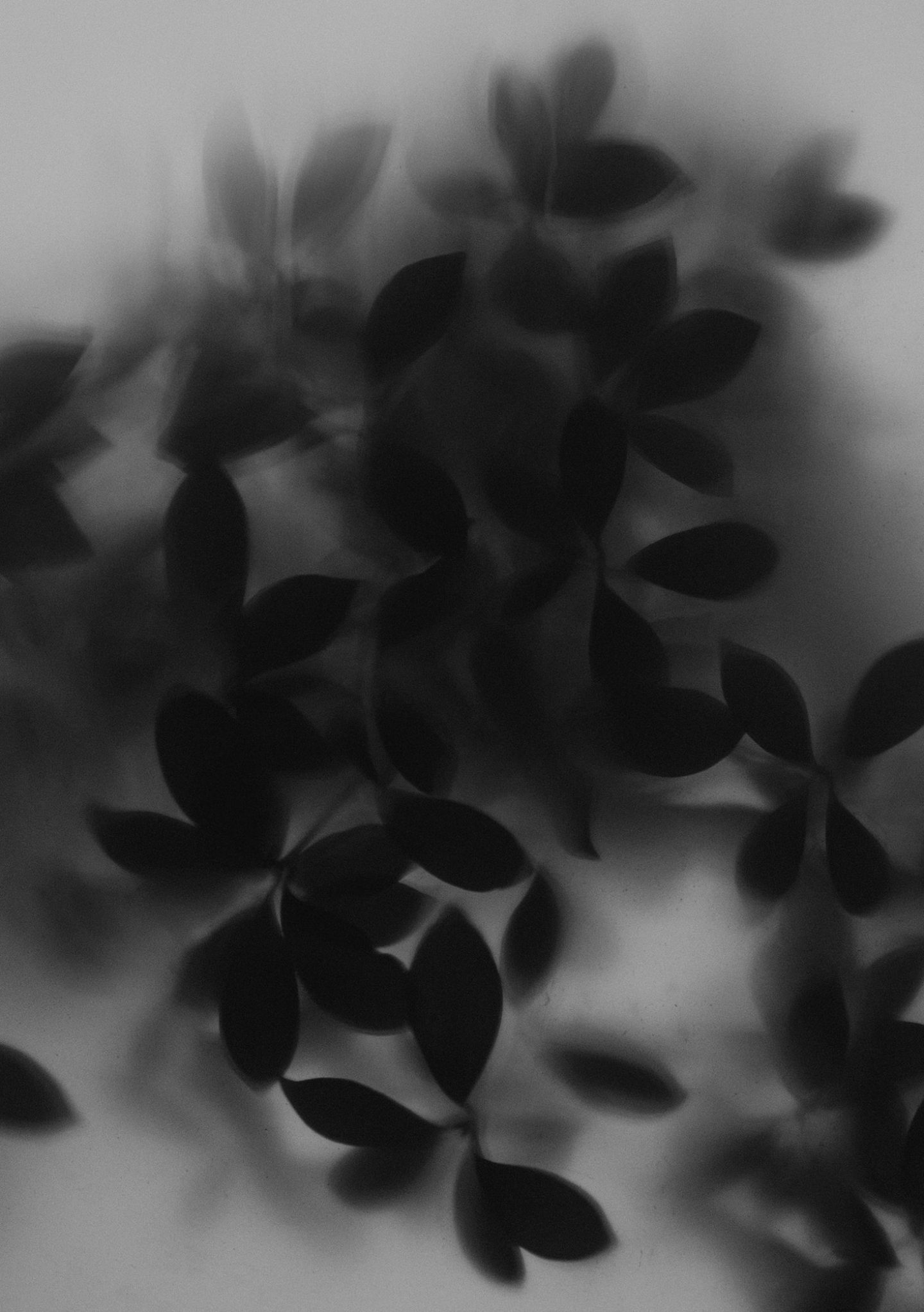 Through emotive, close-up portraits, still lifes, and landscapes, the photographer depicts the recurring visual of spherical shapes. "There is an inherent tension in this book," he explains. "As a photographer, I'm drawn to the motif of spheres. I always note the spherical shapes and circular elements that I observe. I see them everywhere—in bodies, in architecture, in nature," he says. "To me, a sphere is a perfect shape; it is entirely symmetrical in that all points on its surface lie the same distance from its center. To appreciate its purity, then, a sphere must be viewed in its entirety." This preoccupation with spherical forms went from being something very physical and practical—"something I implemented into design and architecture, to something that was broader, more philosophical," he says. "It's a timeless shape, it appeals to people all over the world regardless of cultural preferences. It's a strong symbol that defines the most intimate of spaces; the womb, relationships between people, and that between man and God."
He fuses together his intuitive approach with an aura that envelopes the audience in the desire for more.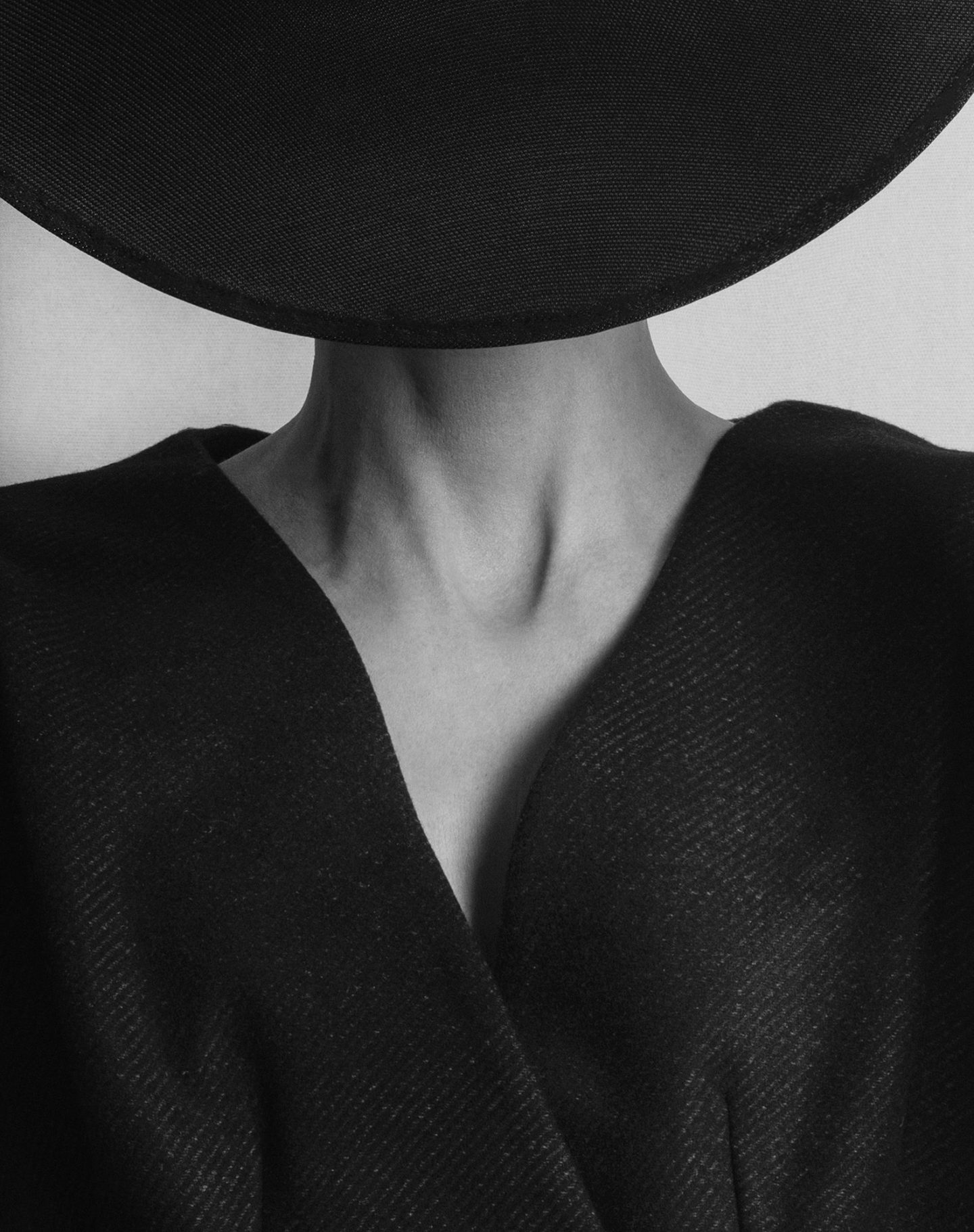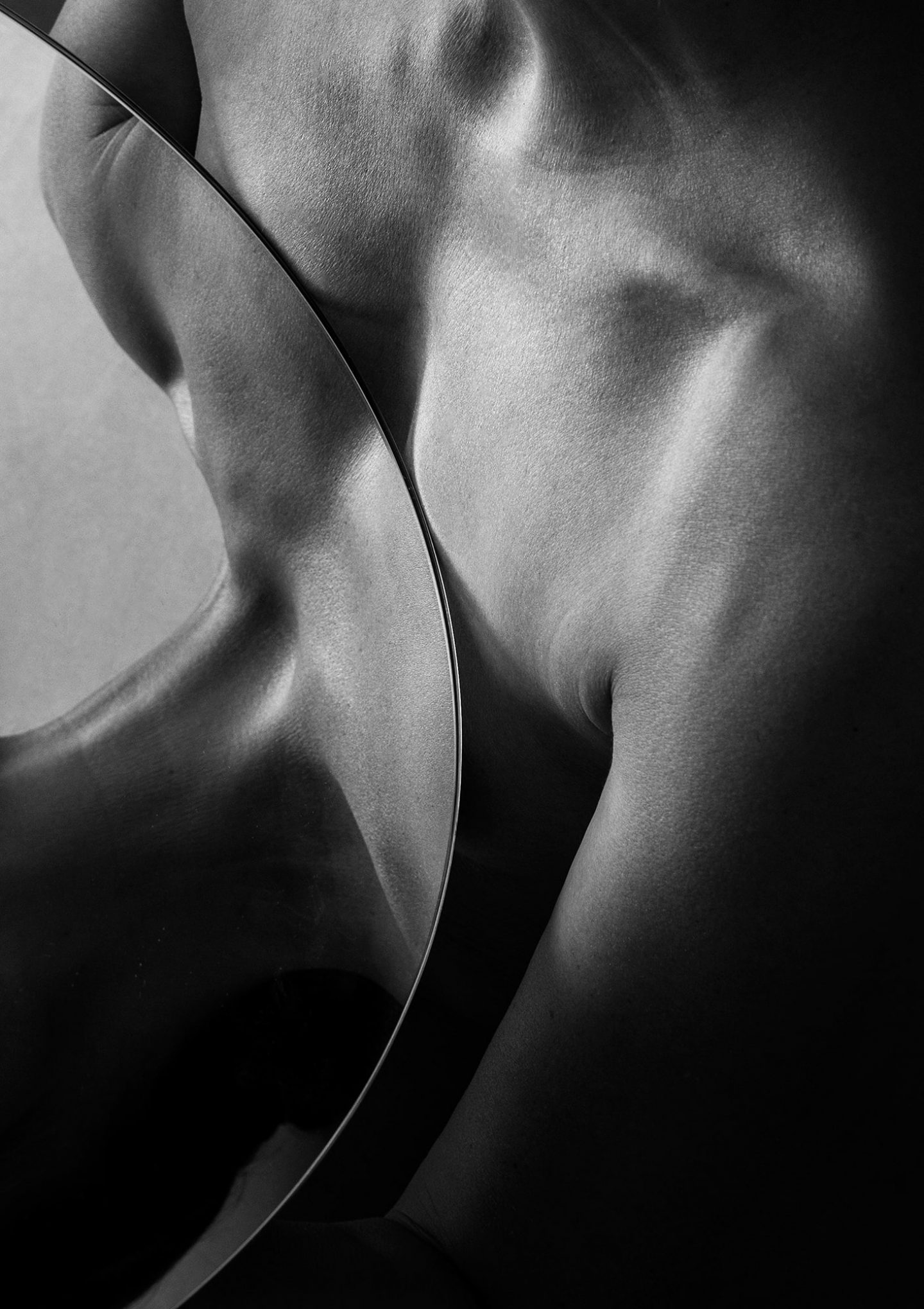 By working with predominantly black and white imagery, Bjerre-Poulsen is able to play with and push his images tonally and texturally, with mesmerizing use of light and shadow. In some photographs, clean lines, sharp surfaces, and the outline of limbs present a blazingly clear depiction of geometry and human form. In others, the soft, supple contours of skin or moving water provides a very real sense of atmosphere, weight, and presence. Balancing this tension is integral to the book's poise. Furthermore, atmosphere plays an important role in Bjerre-Poulsen's work. What is compelling about his photographic style is how he is able to fuse together his intuitive and observational approach with an aura that permeates throughout each image, enveloping the audience in the desire for more.
The collection of images doesn't give much away though as to what stories lie beyond the lens, but this sense of enigma is precisely part of Bjerre-Poulsen's aesthetic. The theme of mystery is reflected in the text 'On Spheres' by the New York-based writer Charles Shafaieh, who details the philosophical origins of the sphere, noting numerous times throughout history in art and literature where artists have been drawn to the sphere's enchanting and apparent perfection. "A sphere is particularly mysterious because, regardless of perspective, it always strikes the eye (yet another almost-sphere) as a perfect circle," he writes. "This mysterious quality of perfection is both a captivating and unsettling illusion." His images are not necessarily surreal, yet they present a dream-like quality where we remain uncertain of what constitutes reality. As the point is posed in the book's introduction, "the acts of sensing and understanding keep challenging each other."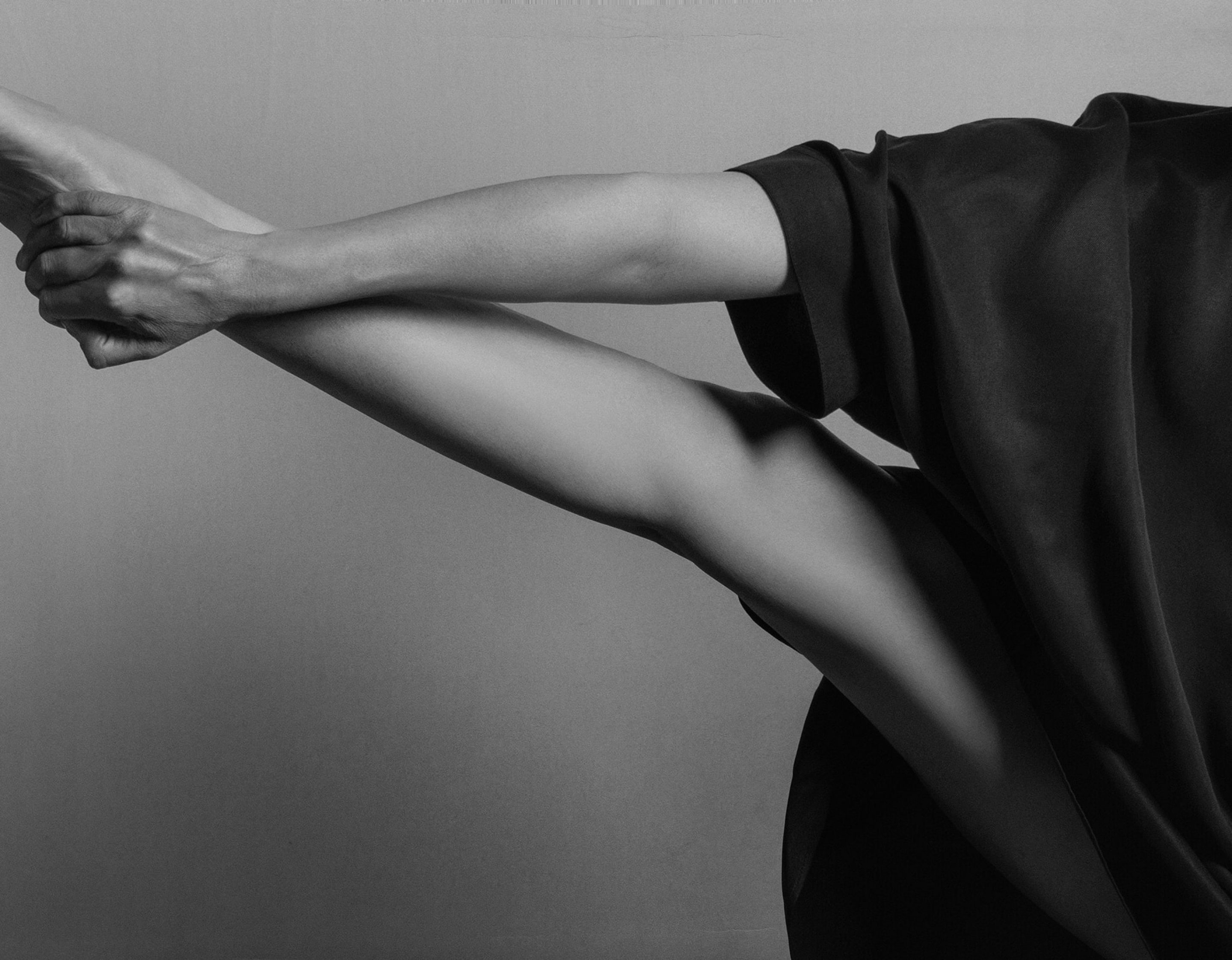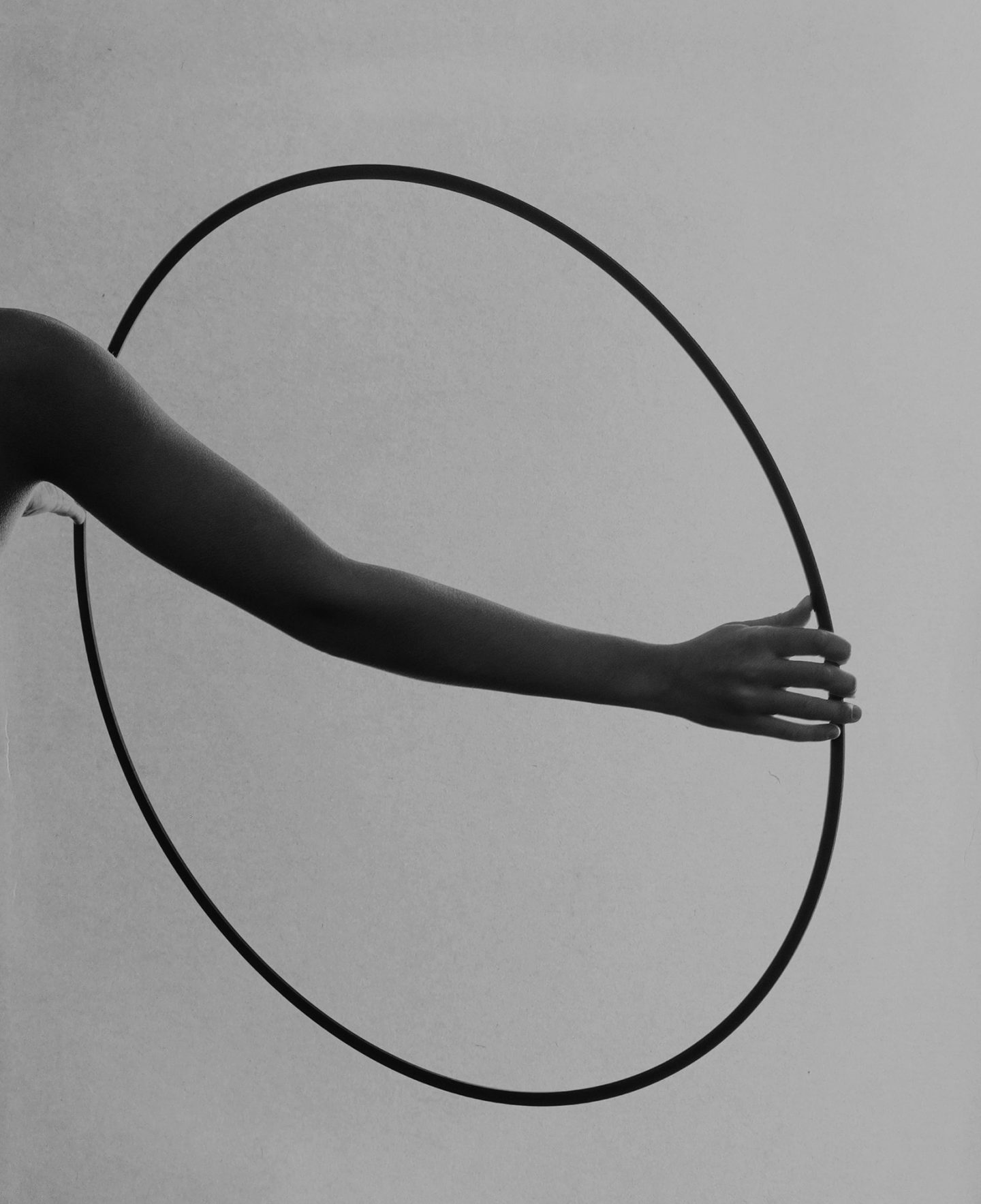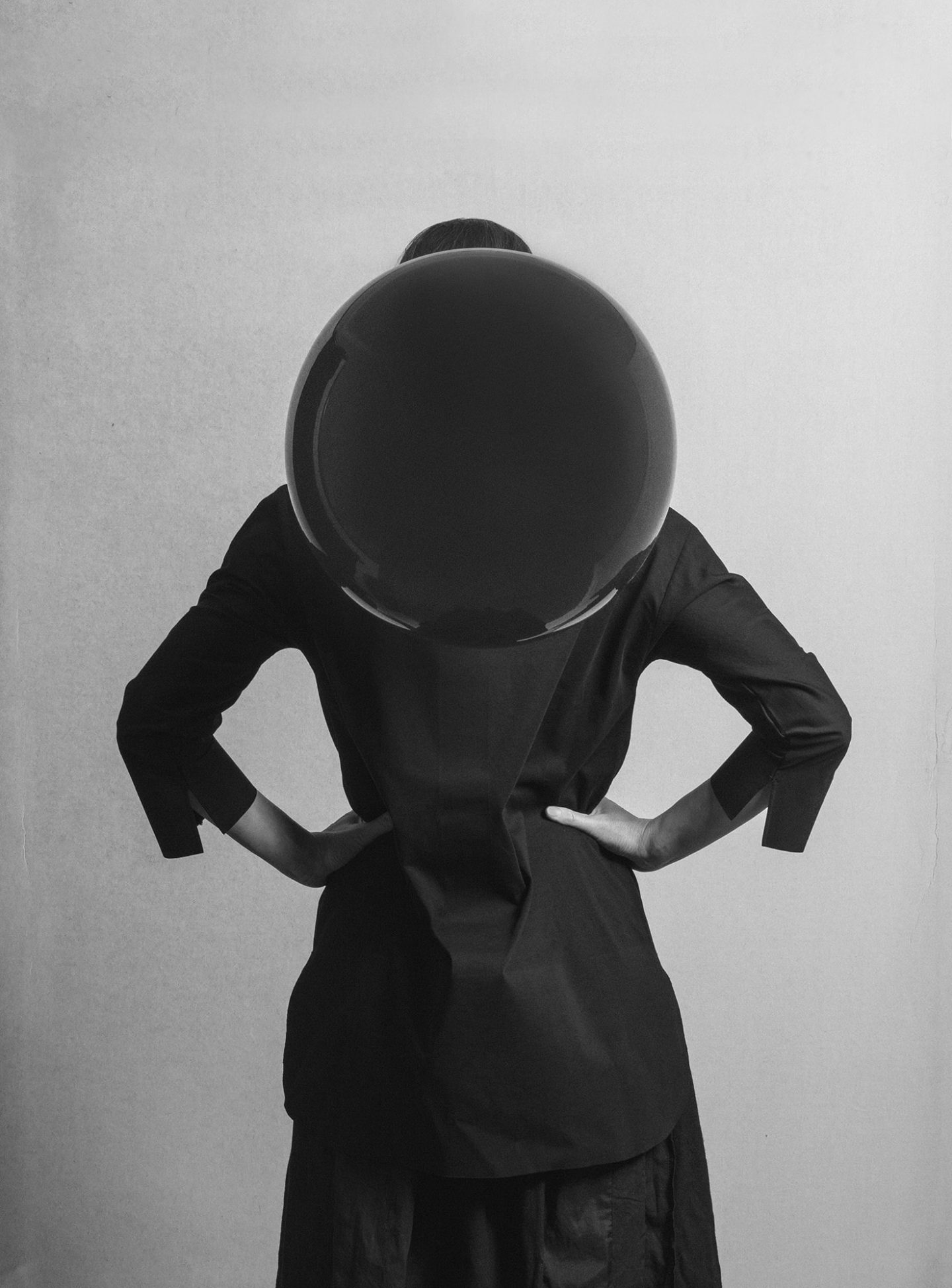 "This mysterious quality of perfection is both a captivating and unsettling illusion"
In a passage written by seminal Finnish architect Juhani Pallasmaa, he writes: "Bjerre-Poulsen's image is not just a cropped photographic close-up of a woman's upper arm, breast and leg, but a tactile, erotic landscape and an intimate space of unspecified scale." The monograph also features a short fictional story by the prize-winning Danish author Thomas Rydahl. The poignant, emotive story details a lonely writer who goes in search of a Slovenian watch maker, to repair his late father's timepiece. Dripping with visually rich details, the text deals with themes of loss, desire, frustration, and time. The monograph is peppered with stirring quotes from this short story—allowing for the book in turn to explore notions of lust, meaning, and the human condition.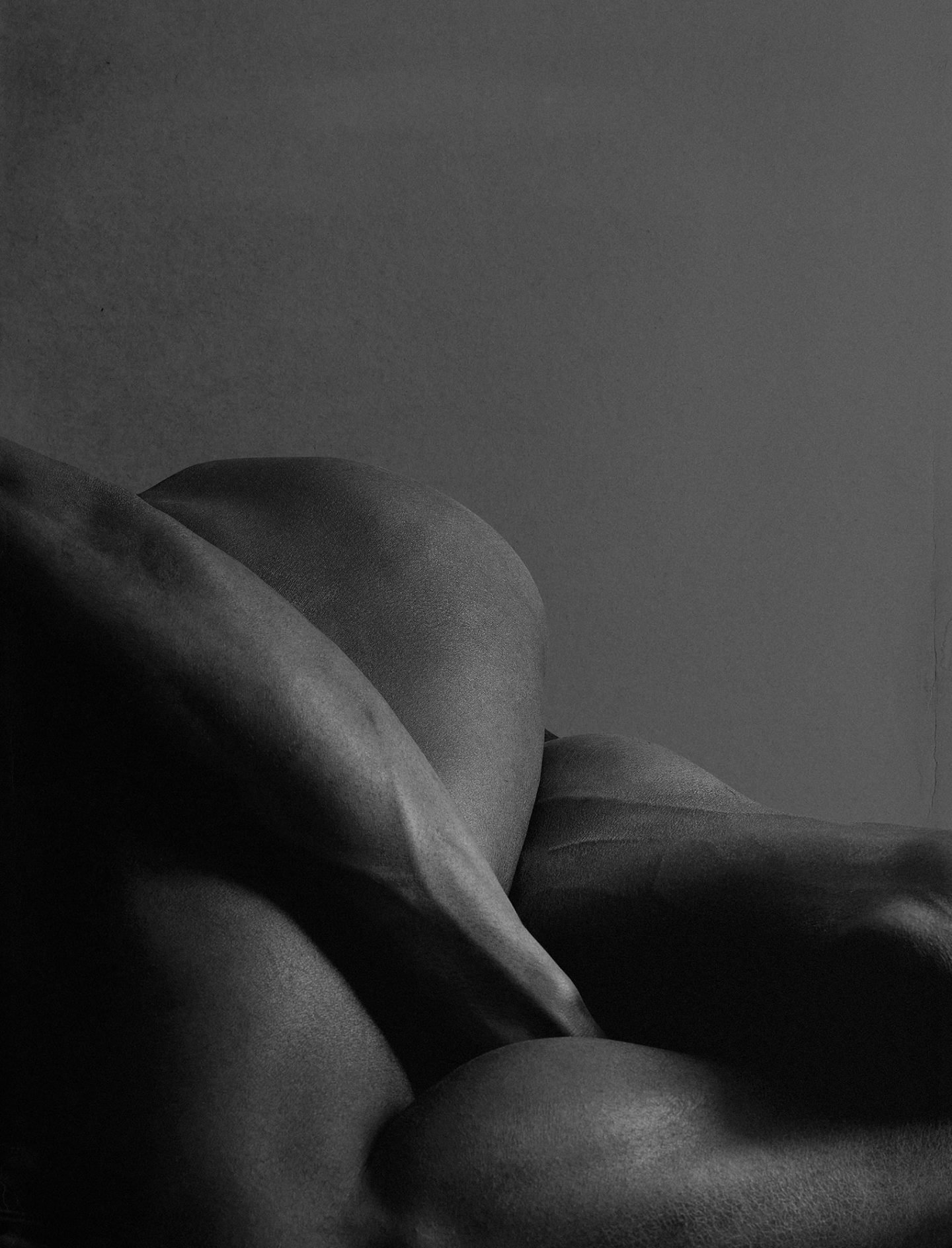 "I hope to show how my interests intersect, and encourage you to contemplate both visual and metaphorical motifs that may recur in your own life," Bjerre-Poulsen says. But "I also deeply appreciate the imperfections, hapticity, and sensual elements that are all around me." The photographer hopes that his striking monograph will put people in the same state of melancholia as he feels when he is photographing. "Melancholia is not meant negatively. It's something I find extremely beautiful," he says. The Reinvention of Forms is published by Étui Editions, and is available now for pre-order at New Mags. For further information or to purchase a copy, click here.