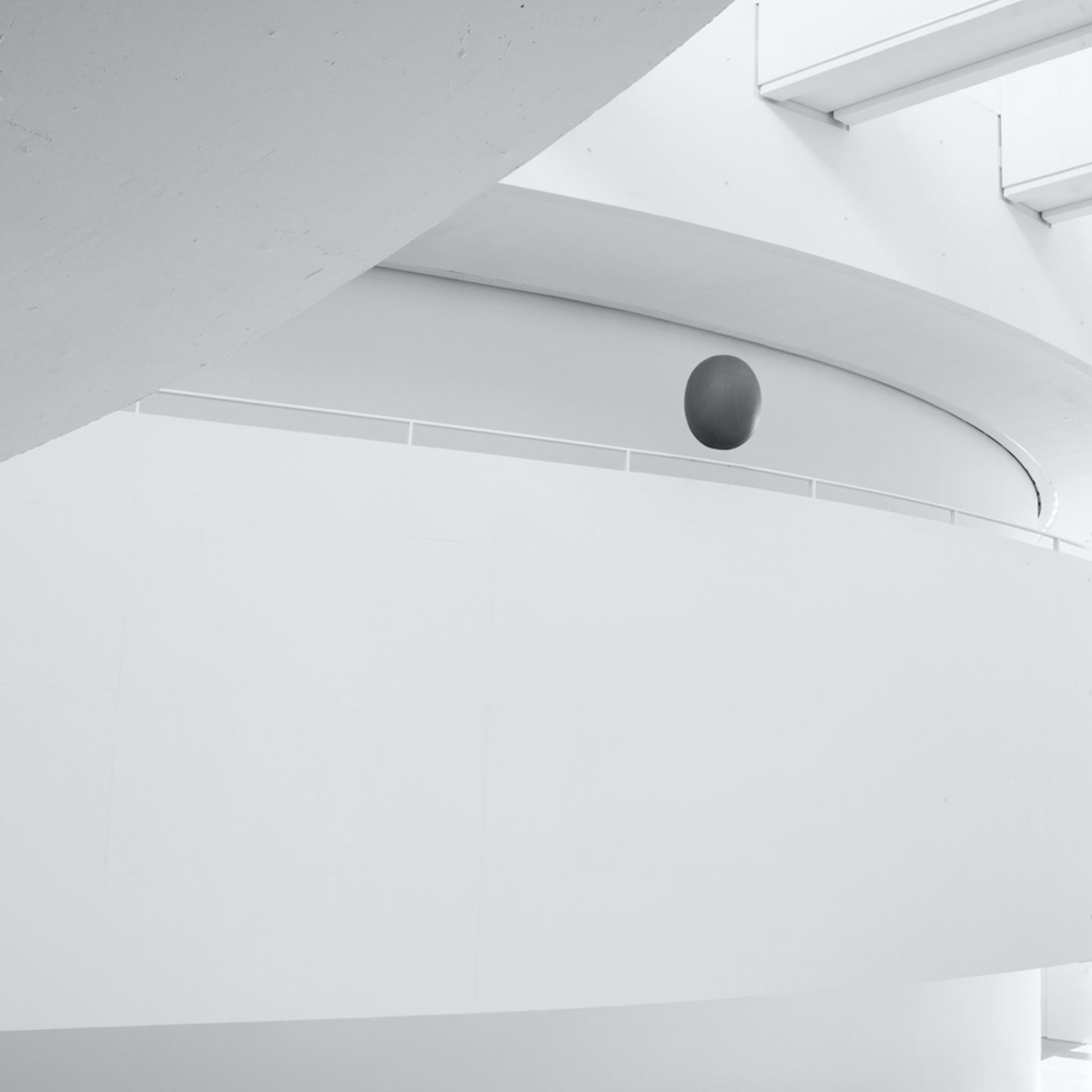 Close Contact, A Photographic Collaboration Between Norm Architects, Kinfolk, And Sørensen Leather
Architect and photographer Jonas Bjerre-Poulsen of Norm Architects collaborated with Kinfolk co-founder Nathan Williams and Danish brand Sørensen Leather to create 'Close Contact': a photographic exploration of the relationship between spherical objects, the human body, and architectural space.
The minimal, monochromatic collection of photographs investigate the physicality and symbolism of the sphere, depicting close interactions between the human form and the sculptural leather spheres created by Sørensen Leather. The series is a conceptual meditation on the sphere's form, highlighting the contrasts and connections between geometric and anthropomorphic shapes. "The sphere has been a source of fascination for ages," explains Bjerre-Poulsen. "Think of the iris of our eyes and the perfect pearl. Or symbolic spheres, like our circle of friends. Even the womb, where we first experienced a close sense of contact. It's this intimate connection that's captured in 'Close Contact'." The serene images present a tactile interplay between texture and shape, stasis and movement, physical space and the body.