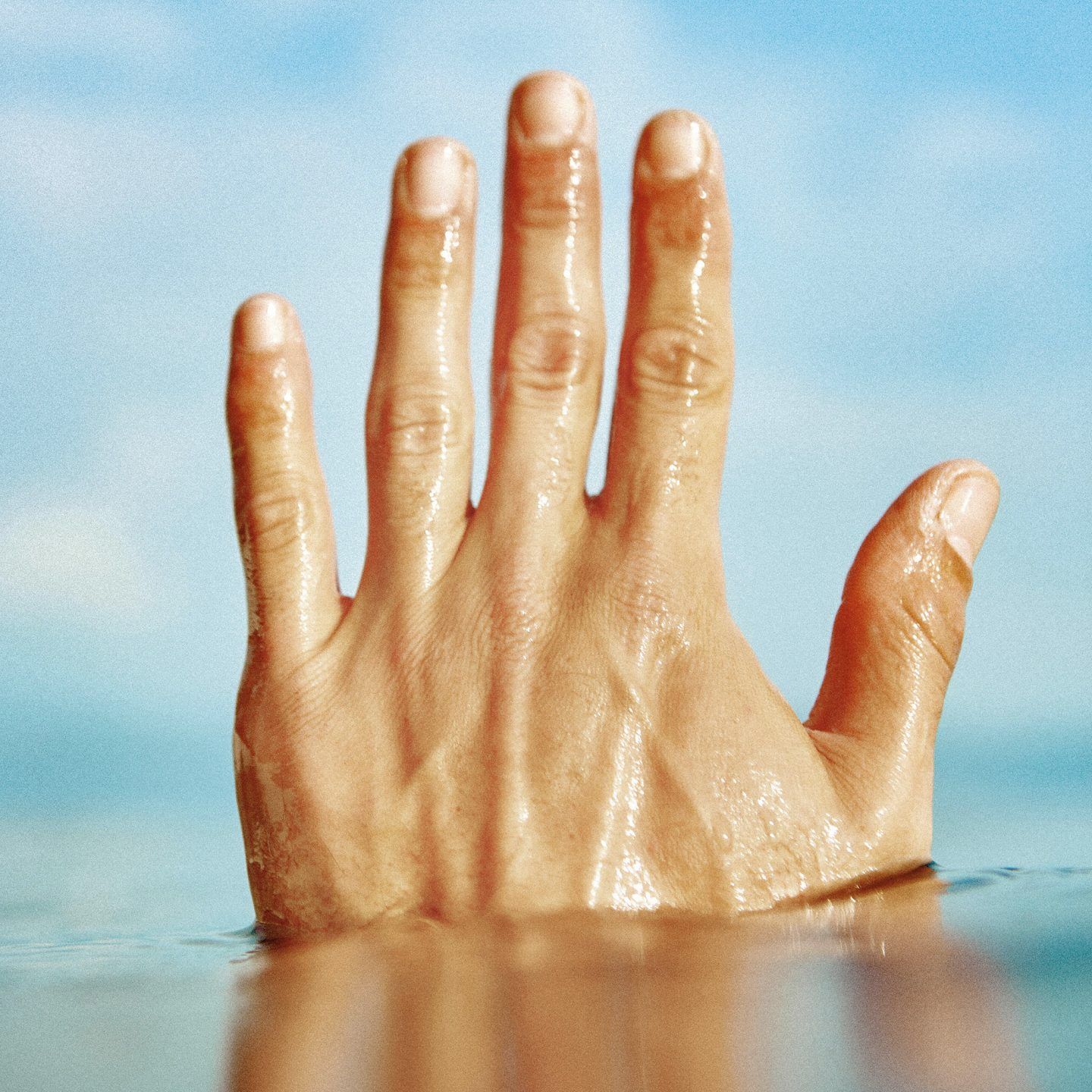 Leonardo Scotti Tells Colorful Stories Through The Aesthetic Of Film Photography
Italian photographer Leonardo Scotti specializes in film, blending portraiture, architecture, landscape, conceptual, and fashion photography with exceptional ease. With an eye for figures and natural environments and a distinct emphasis on color, Scotti creates images that frame an intimate connection between viewer and subject.
Based in Milan, Italy, Scotti began his photography career at 22 and has since traveled the world, documenting his visual journey from Iceland to Ethiopia in self-published photo-zines. He has collaborated with numerous international magazines and brands such as Vogue Italy, Burberry, JW Anderson, and Nike. Scotti is best known for his colorful and imaginative style and for the way he balances film aesthetics with experimentation. The image-maker describes his work as "a detached and aesthetic analysis of the present; an archive of contents, things, and natural elements he encountered around the world". Scotti believes in the power of a single image and shoots only with analog cameras—for him, film has a certain depth, texture, and realness that cannot be matched by a digital image. Capturing the raw and dreamy state of the world, his images have an understated elegance which frames an intimate connection between viewer and subject. Depicting simple moments with unparalleled cinematic quality, the shots allow viewers to step out and find the thrill and beauty around them—a model, people crossing a street, a car, or the most ordinary objects, all become exciting subjects for the viewer's inquisitive eye.
"Color is a dominant element in my work," he tells IGNANT. Vibrant and heavily saturated, with high exposure and contrast between subject and background, Scotti's conceptual shots are artistically composed. Taken mainly outdoors, his photographs are characterized by strong and scenographic ideas and locations, both in urban and natural landscapes. Wide open spaces, roads, and mountains, combined with perfect lighting and well-dressed subjects make for the stunning collection of images below.