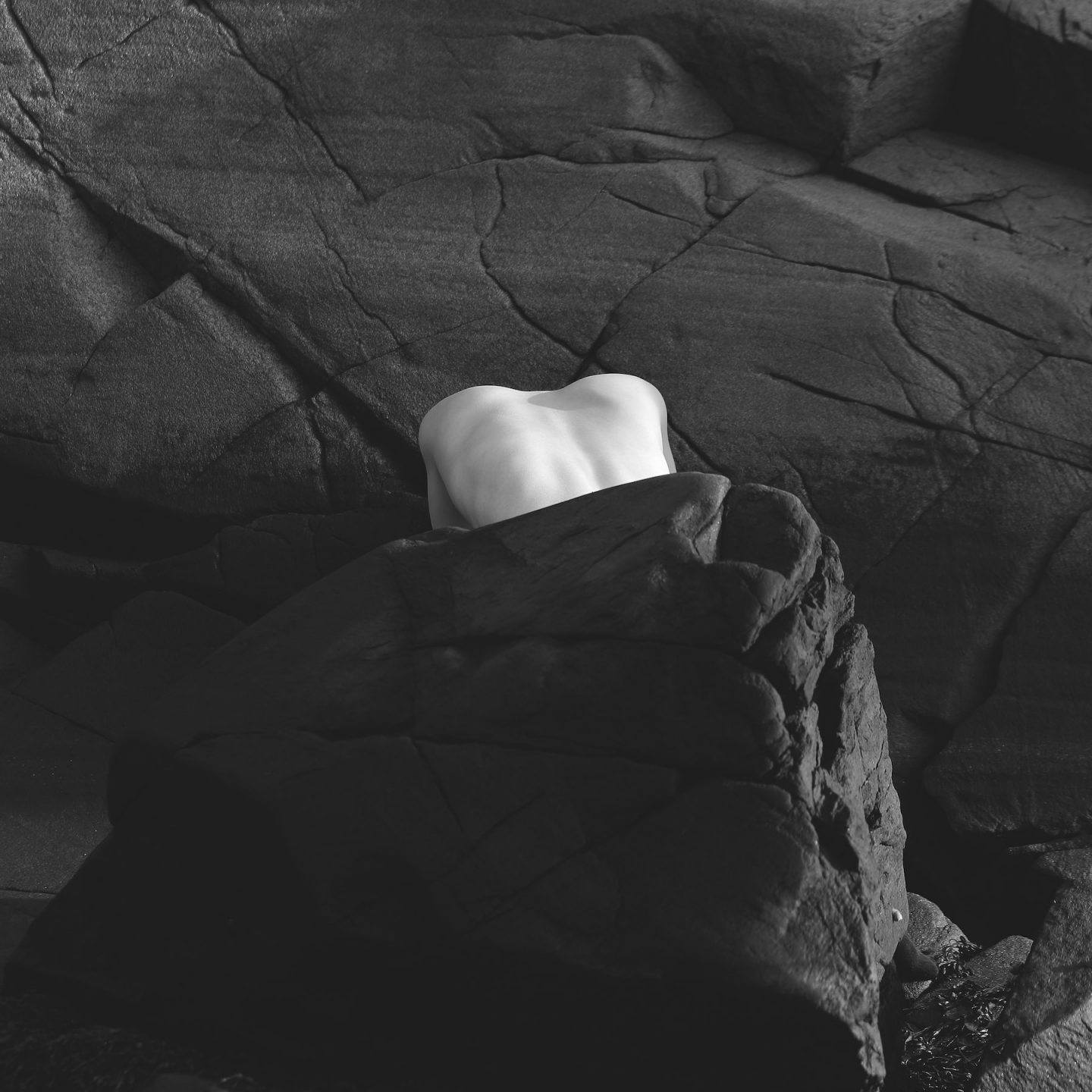 The Photographs Of Thea Caroline Sneve Løvstad Consider Fragility In The Natural World
London-based Norwegian artist Thea Caroline Sneve Løvstad explores the human relationship with the natural world in her compelling photography.
Growing up in the small coastal town of Kragerø, the natural landscape of Norway serves as the primary source of inspiration for the photographer, with its nuanced blend of serene natural light and raw, organic topography. This inspiration is evident throughout the work of Løvstad—utilizing a neutral color palette, the photographer frequently positions the human body within the landscape, cultivating a duality of natural forms. Whether it be in her personal, fashion, or lifestyle photography, organic textural elements are recurring. Of her practice, the photographer states that the images "seek to find beauty in simplicity, highlighting details that may be overlooked." The unifying principle of photography is communication and, for Løvstad, this makes it an ideal medium to encourage viewers to be mindful of the ecological and ethical implications of our position in the world. Her work serves as a reminder that this consideration of the natural world and all its unique texture, color, and shape is both an individual and a shared experience.