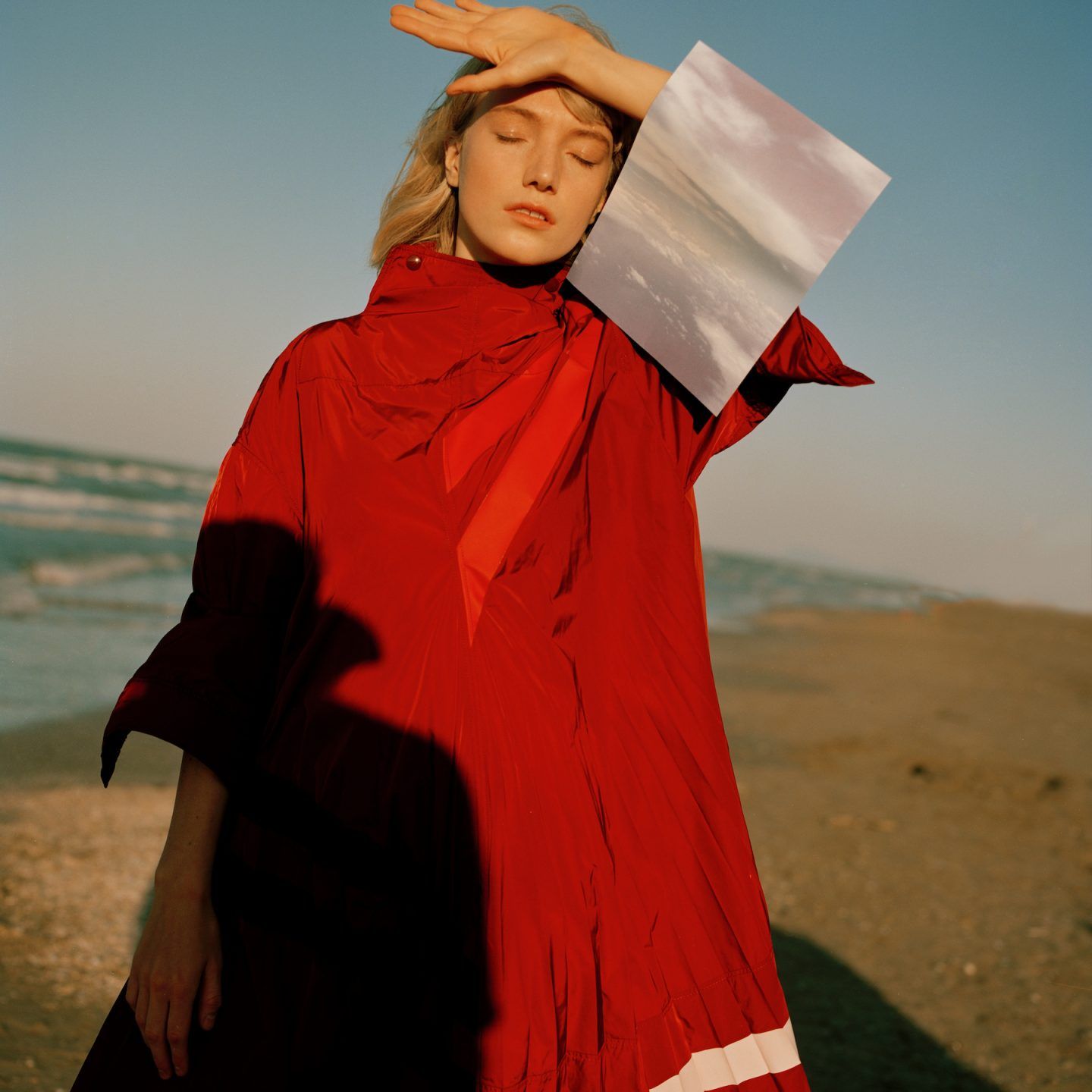 Photographer Andy Massaccesi Explores Unreality In His Playful And Personal Work
Based between Milan and London, photographer and art director Andy Massaccesi experiments with photography as a tool for visual storytelling.
Following his studies of graphic design and art direction, Massaccesi has gone on to forge a successful career in photography. His portfolio is a diverse one, eschewing defined genres in favor of a creative and playful visual language. Photography is an ideal mechanism for storytelling and Massaccesi's work is a perfect example of this; his richly saturated images appear to harness individual narratives and are equally effective when viewed independently or as part of a series. In his extensive portfolio, the photographer frequently experiments with the curation of imagery, often pairing portraits and landscapes together with an attention to detail that adds complexity to the work. According to Massacessi, the intriguing aspect of the camera lies in its ability to explore a "conceptual unreality"—a unique standpoint of a medium that is so frequently regarded as having the potential to depict truth. It is for this reason that the themes of surrealism and illusion are recurring features in the photographer's images. Massaccesi is inspired by the notion of making the impossible possible. Through a playful, experimental approach, his work is distinctly personal, yet hints at being part of a larger ongoing narrative that explores the potentials of photography as a visual medium.