In an era of rising environmental awareness, Austrian fashion house Published By takes up the challenge of designing a more sustainable future for fashion. Combining traditional craftsmanship with innovative materials and the newest digital technologies, the accessory design label creates stand-out pieces that walk the fine line between material science and fashion innovation.
With quality designs and uniqueness as goals, Published By aims towards an engagement with design that disrupts the traditional industry production methods through utilizing innovative and unconventional materials, such as shredded car parts. Lead designer, creative director, and founder, Christoph Tsetinis—a trained carpenter who transitioned into fashion design—has been searching for the possibilities of the future for years; merging his engineering knowledge with contemporary trends to find new tools and suitable materials. Materiality is a fundamental part of the brand's storytelling and philosophy, and it is what sets the fashion house apart from the industry. Their signature metal bags are produced in an automotive factory that creates automobile parts for the fashion industry: recycled car parts are transformed into the bags' hard shell core. Blending two radically different industries, Published By reinterprets classic designs in a cutting-edge manner, creating unique, highly technical pieces with atypical shapes and unexpected twists—"engineered design," Tsetinis describes it.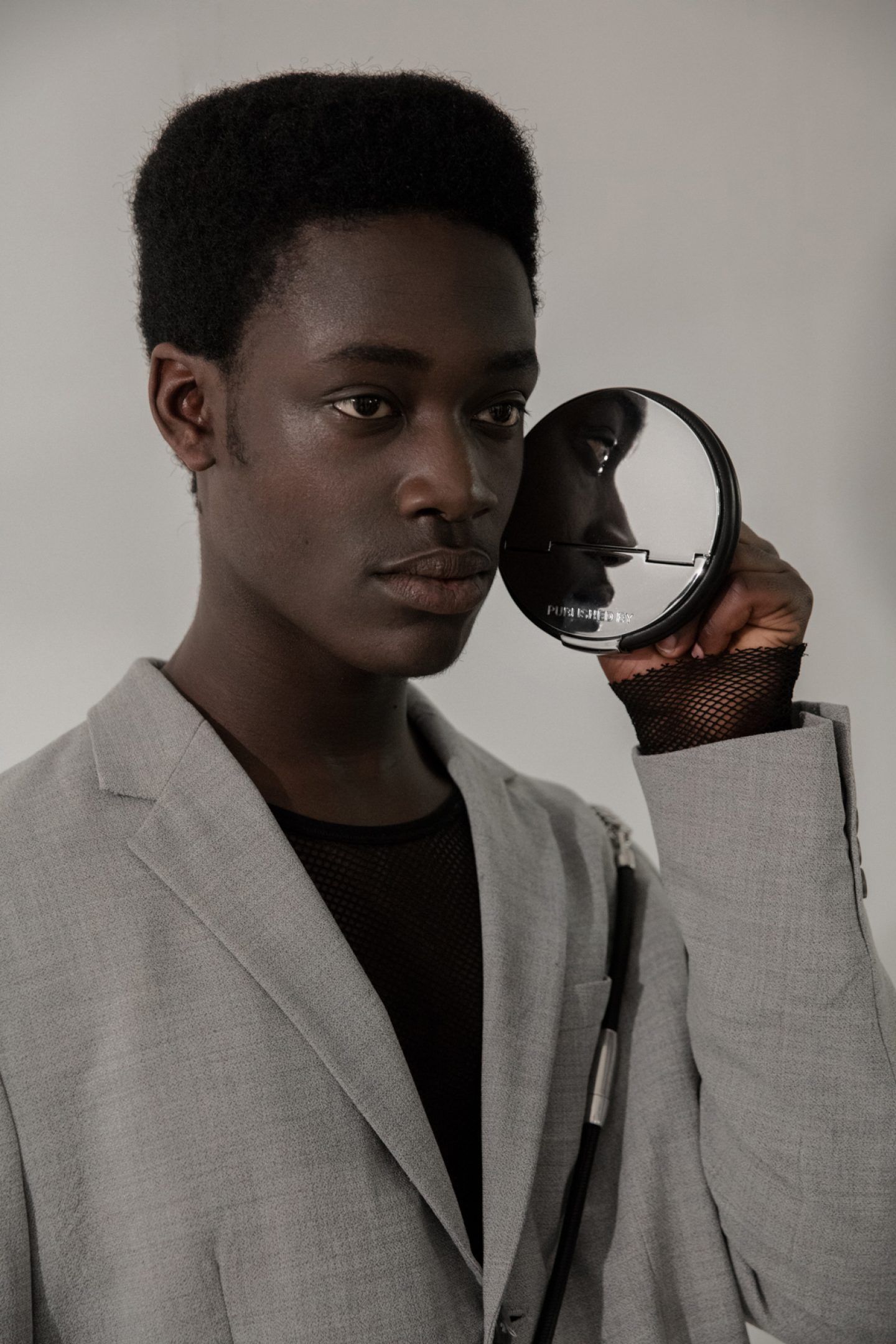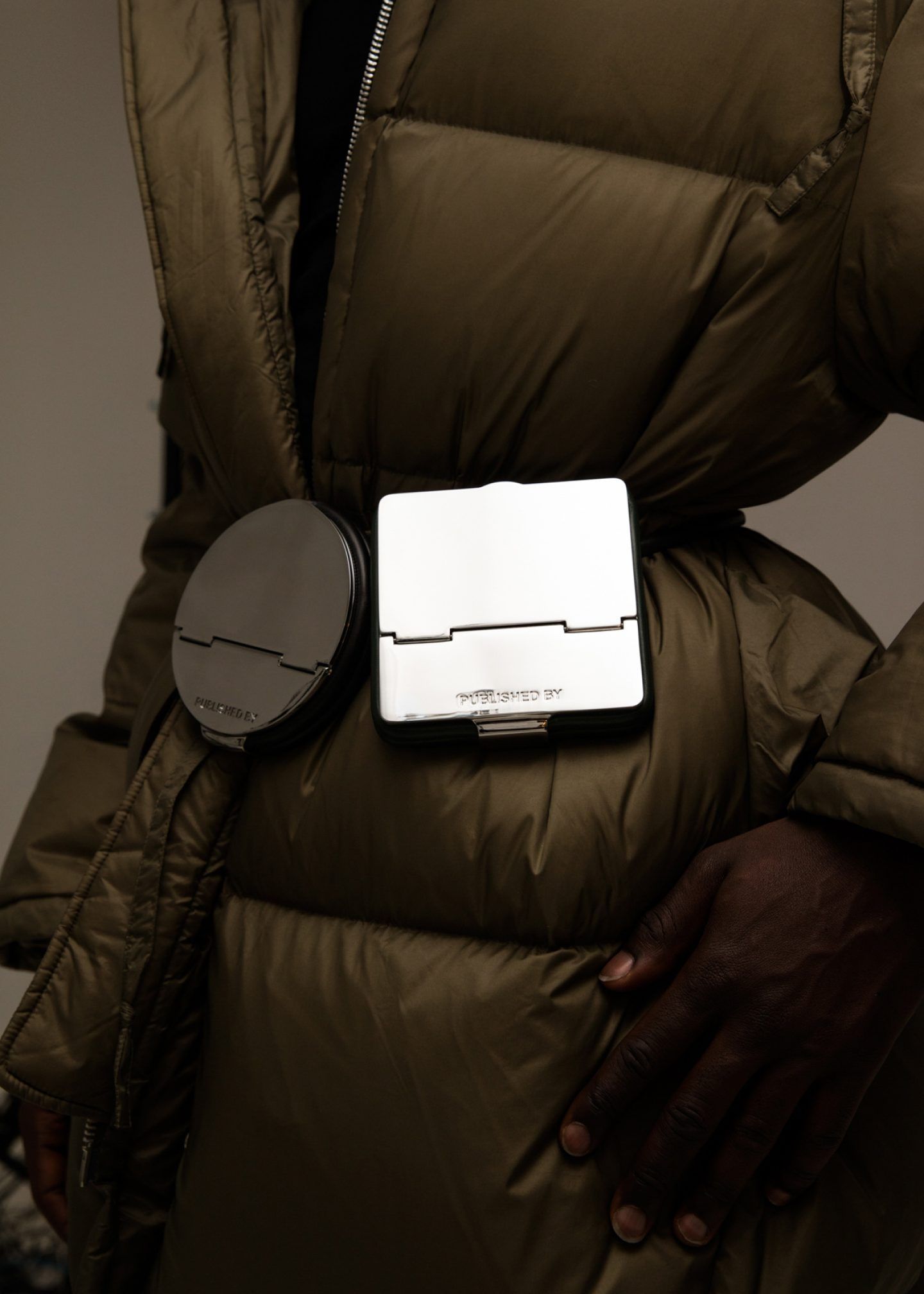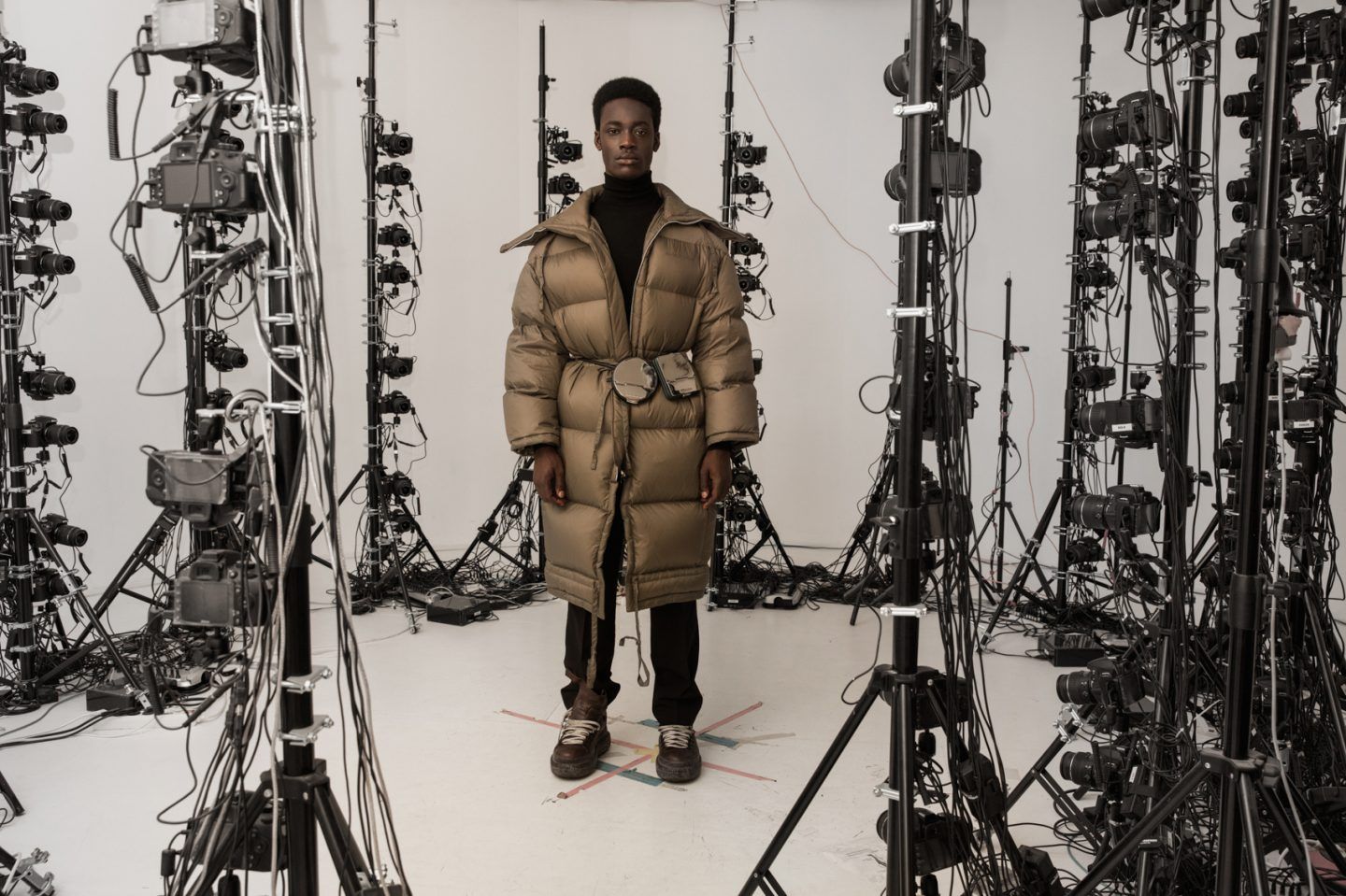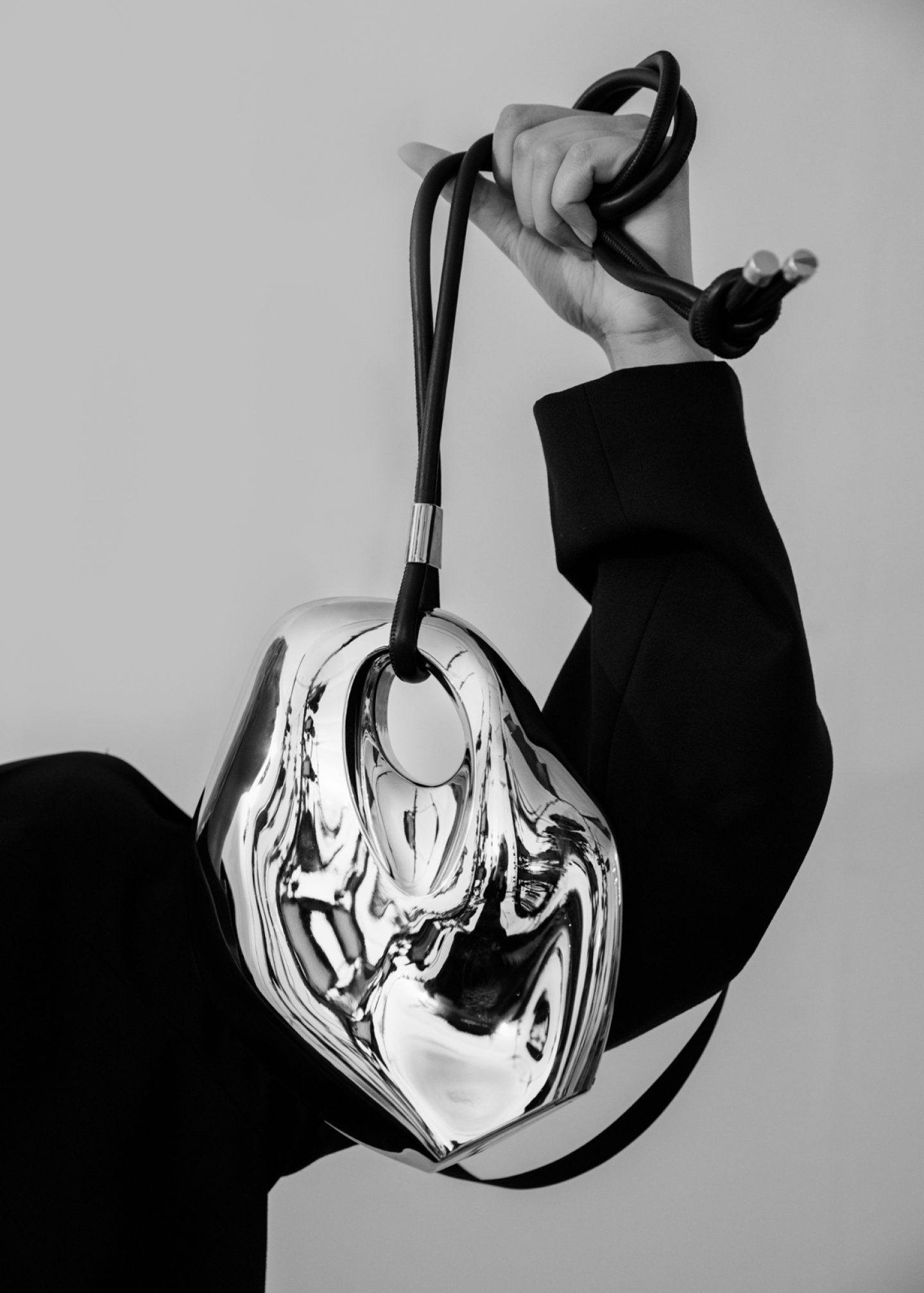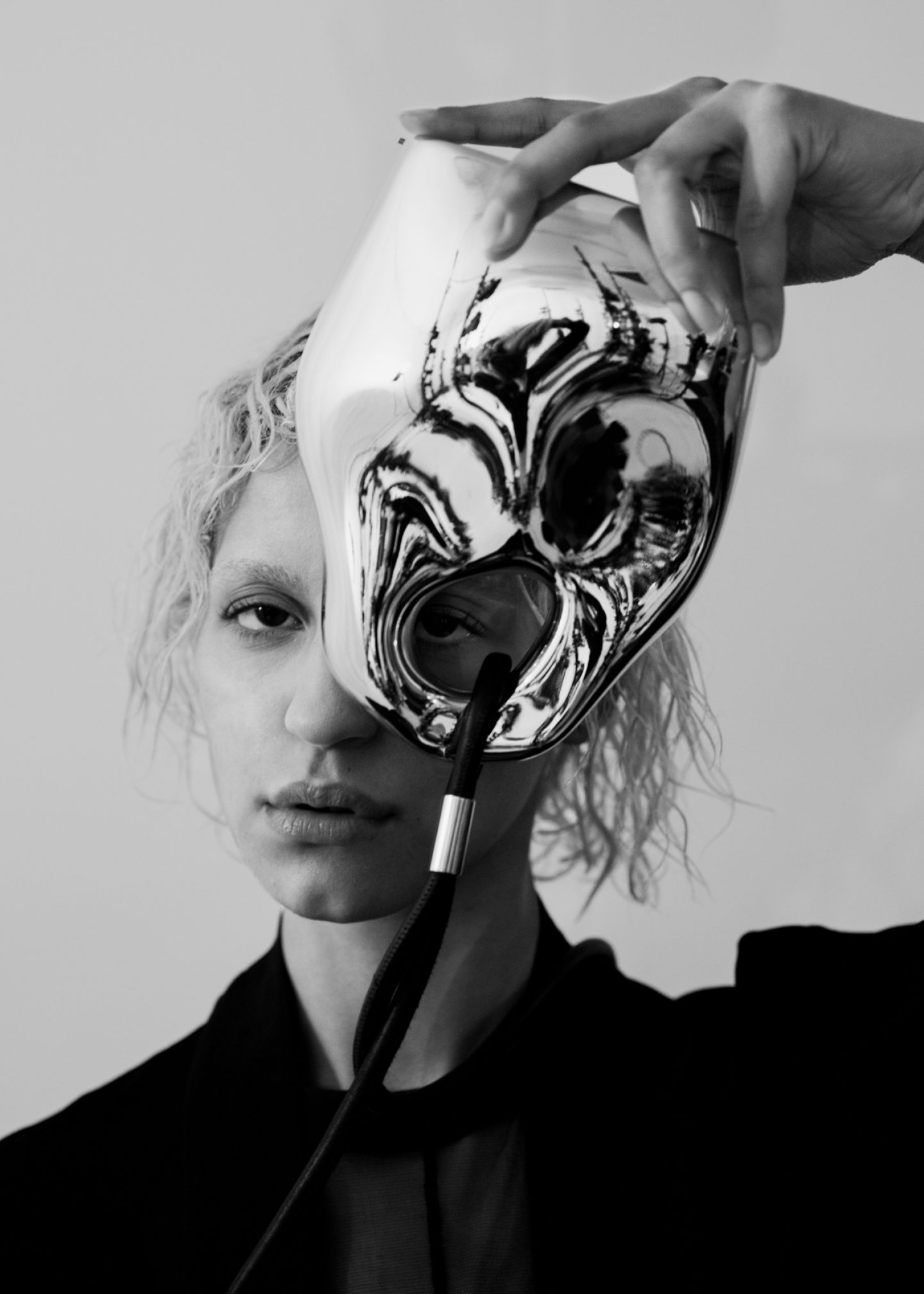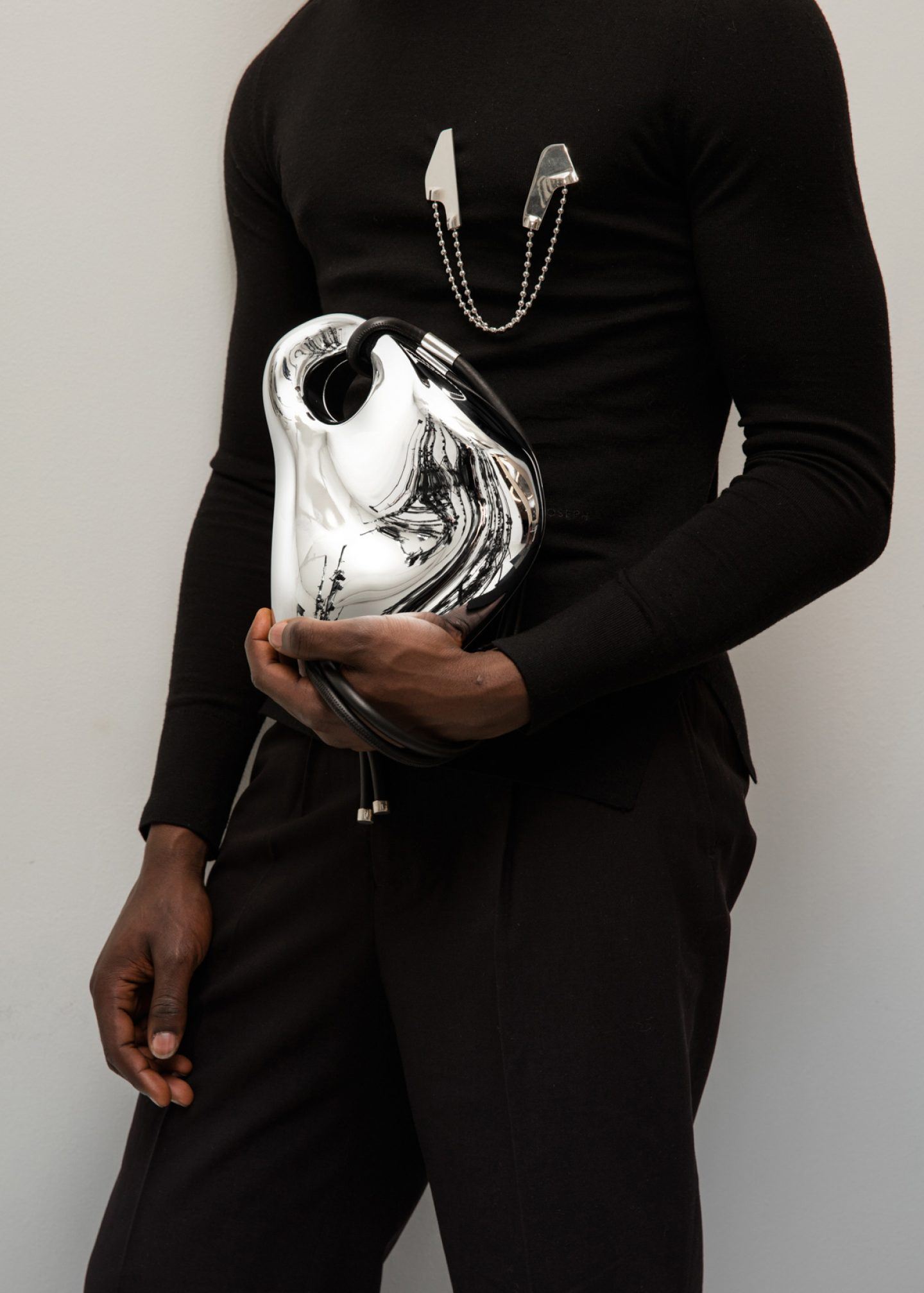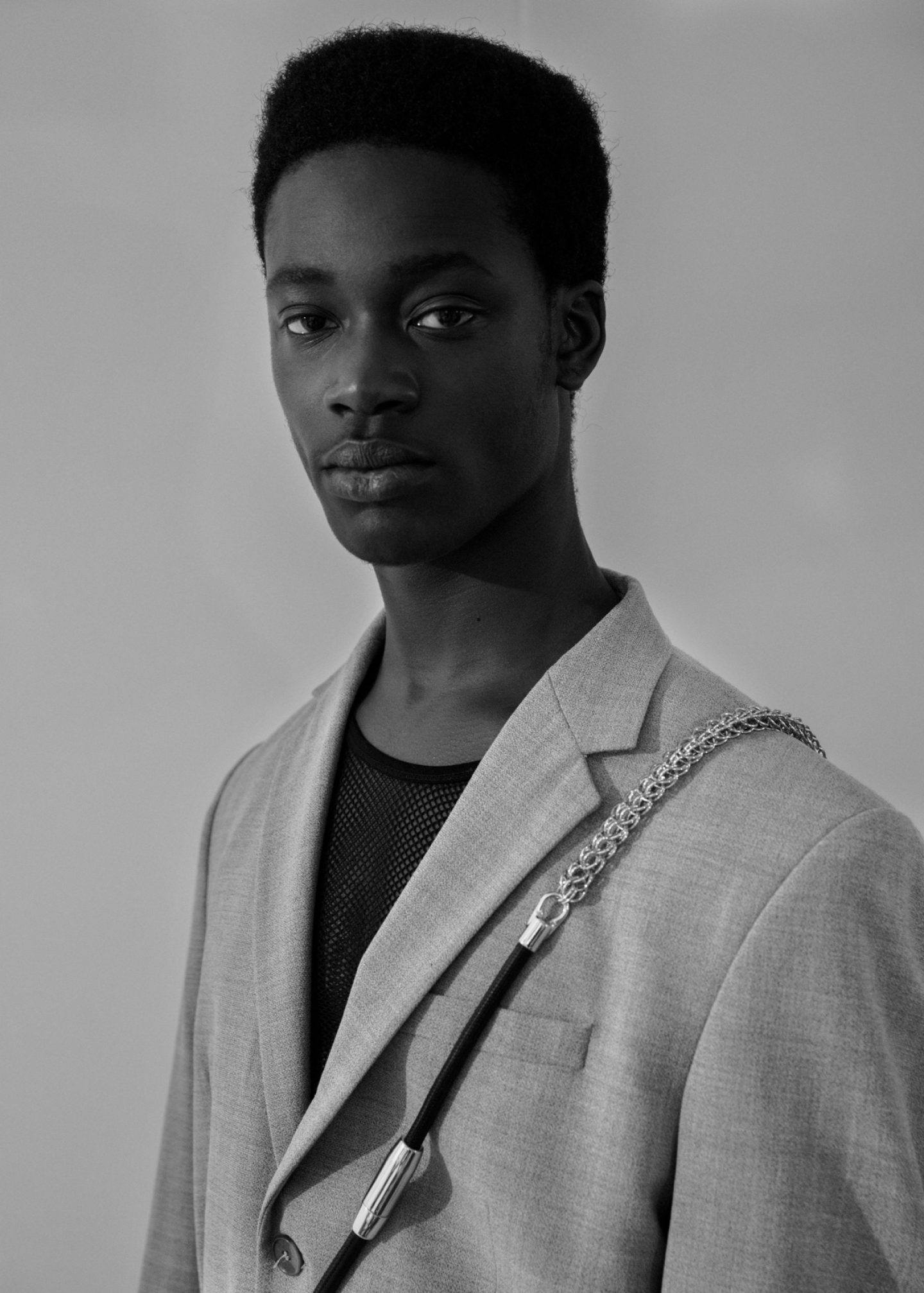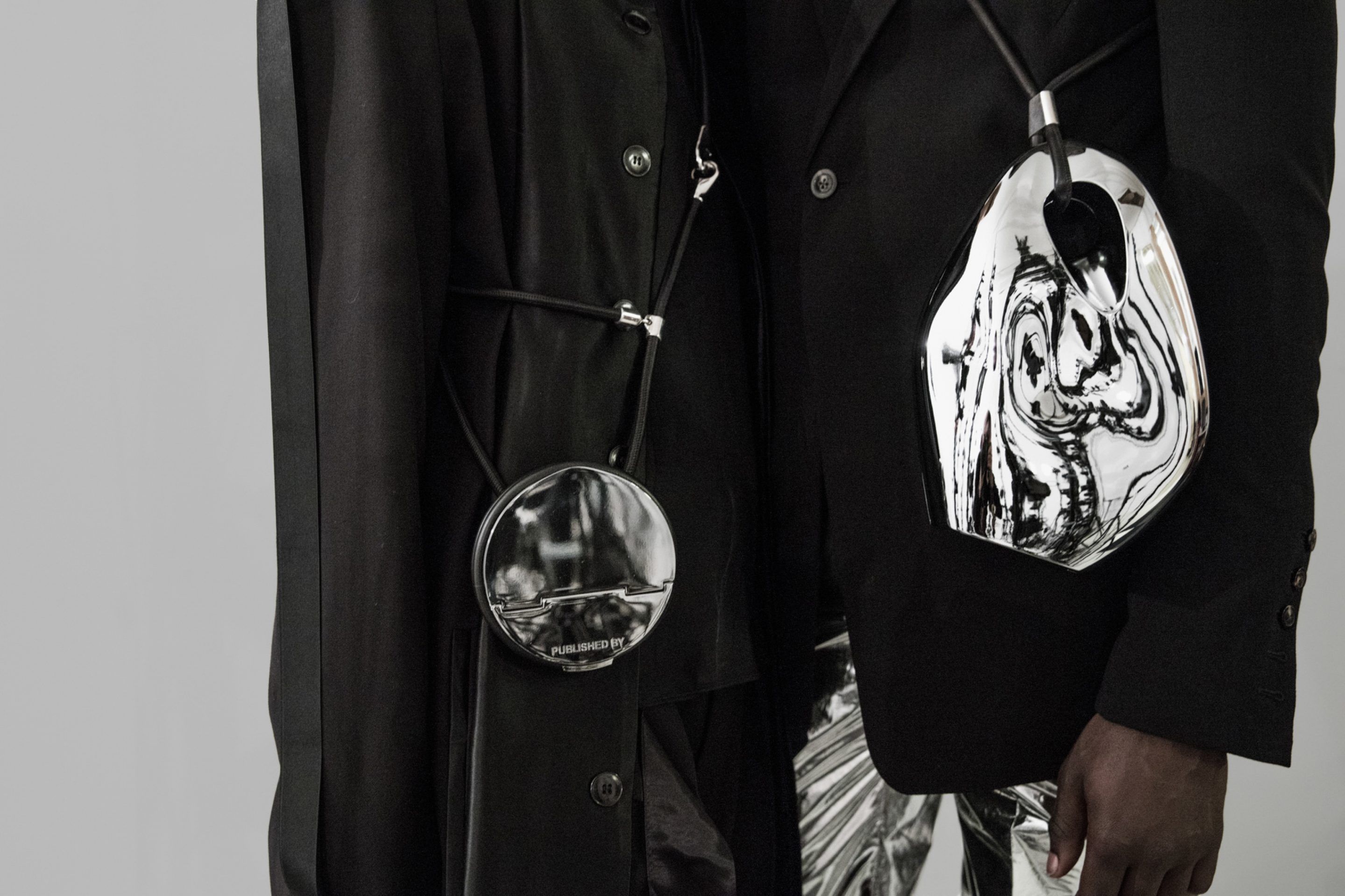 Choosing the right materials and achieving the perfect melding of engineering is an indisputable task. "The biggest challenge is making possible what few have tried, bringing a vision into the material world," the creative director tells IGNANT. The brand's production methods include visualizing ideas using 3D technology and print as a way to communicate and bring designs to life. "Every design is born in a digital environment using state-of-the-art 3D modeling programs that are mostly applied in high-end CAD-manufacturing and others more commonly found in the entertainment industry," a statement from the brand reads.
The products are not only carefully thought out and designed, they are produced with respect for the environment. A sustainable approach applies to all different stages of the work, from conception, to prototyping, to execution. The fashion house uses a demand-based model: hyper-realistic renders are created and delivered to buyers to showcase the market potential, with only the most in-demand products moving to the production phase. This strategy ensures small orders with minimal to no sample waste, overproduction, or excess stock. Additionally, by recycling and repurposing existing raw materials such as car components, the company reassesses the way society uses and disposes of resources, while creating durable products with an extended life-span.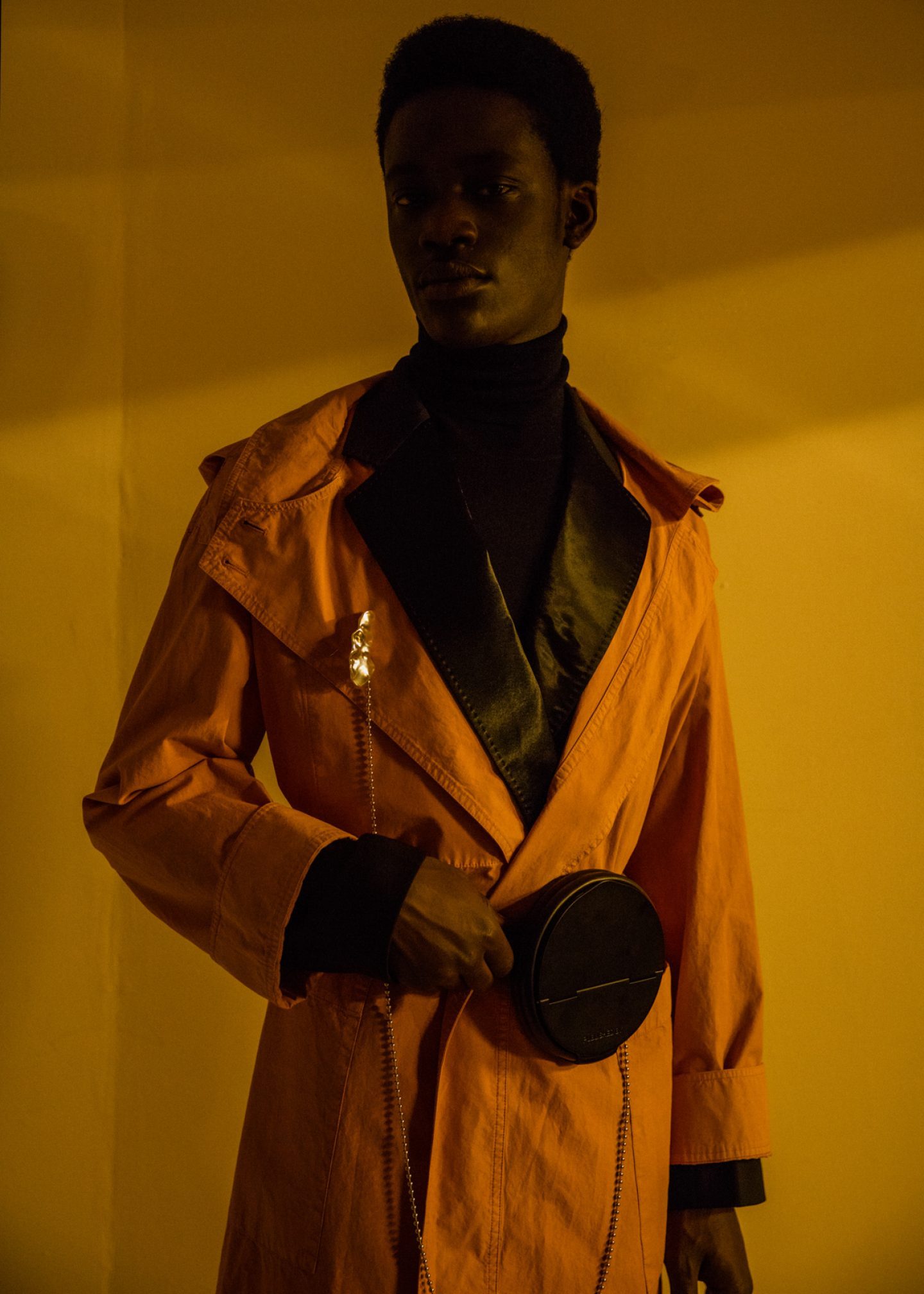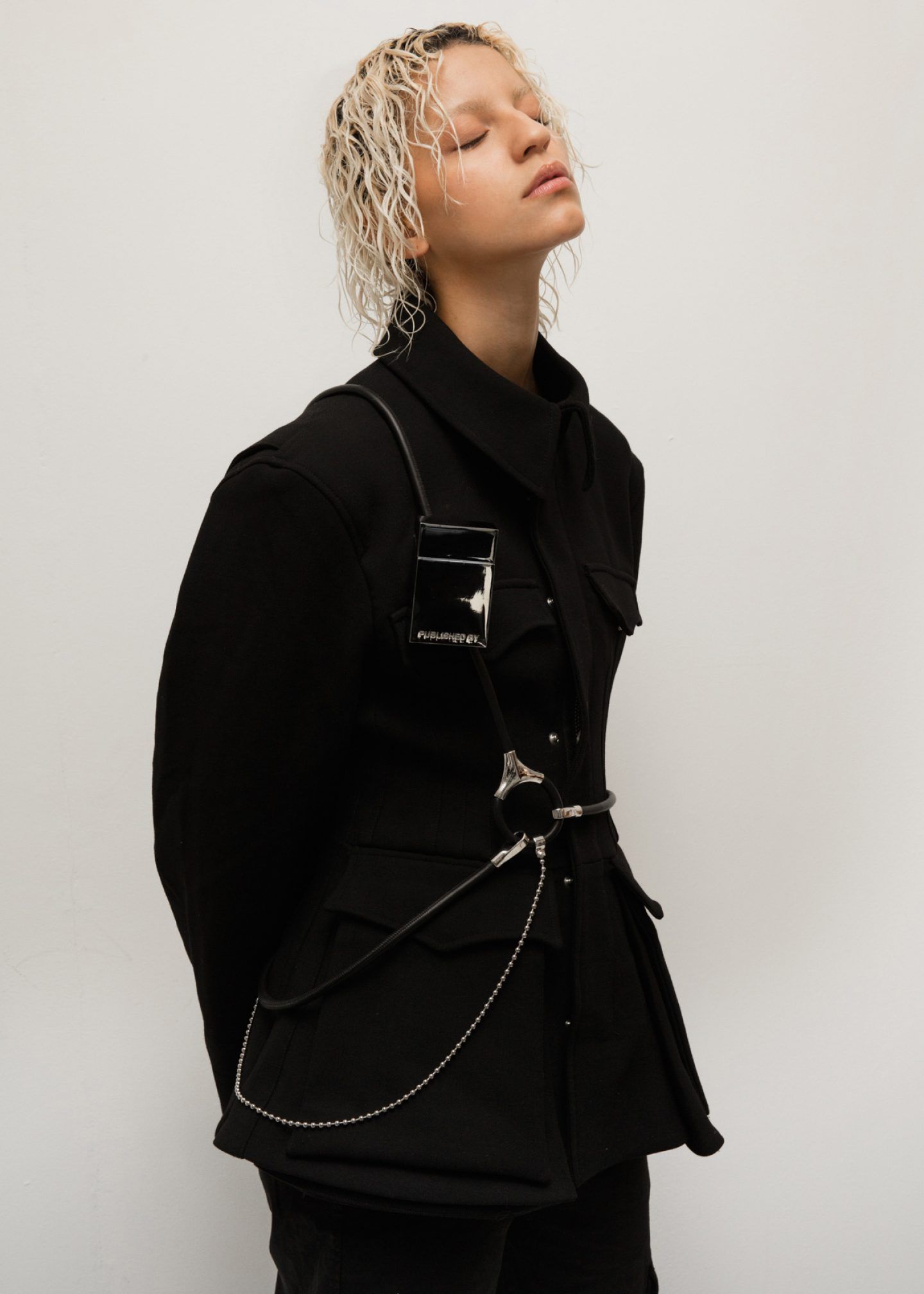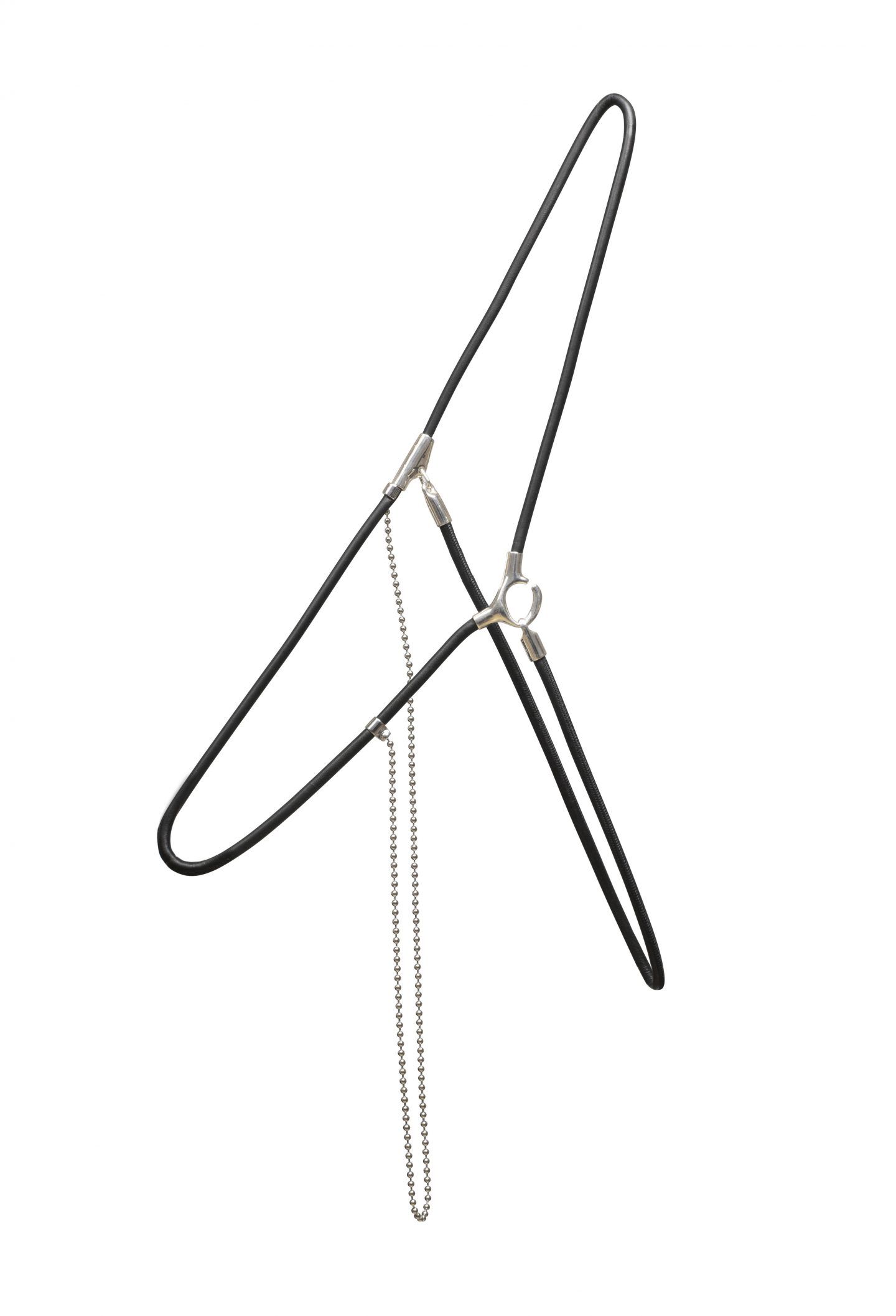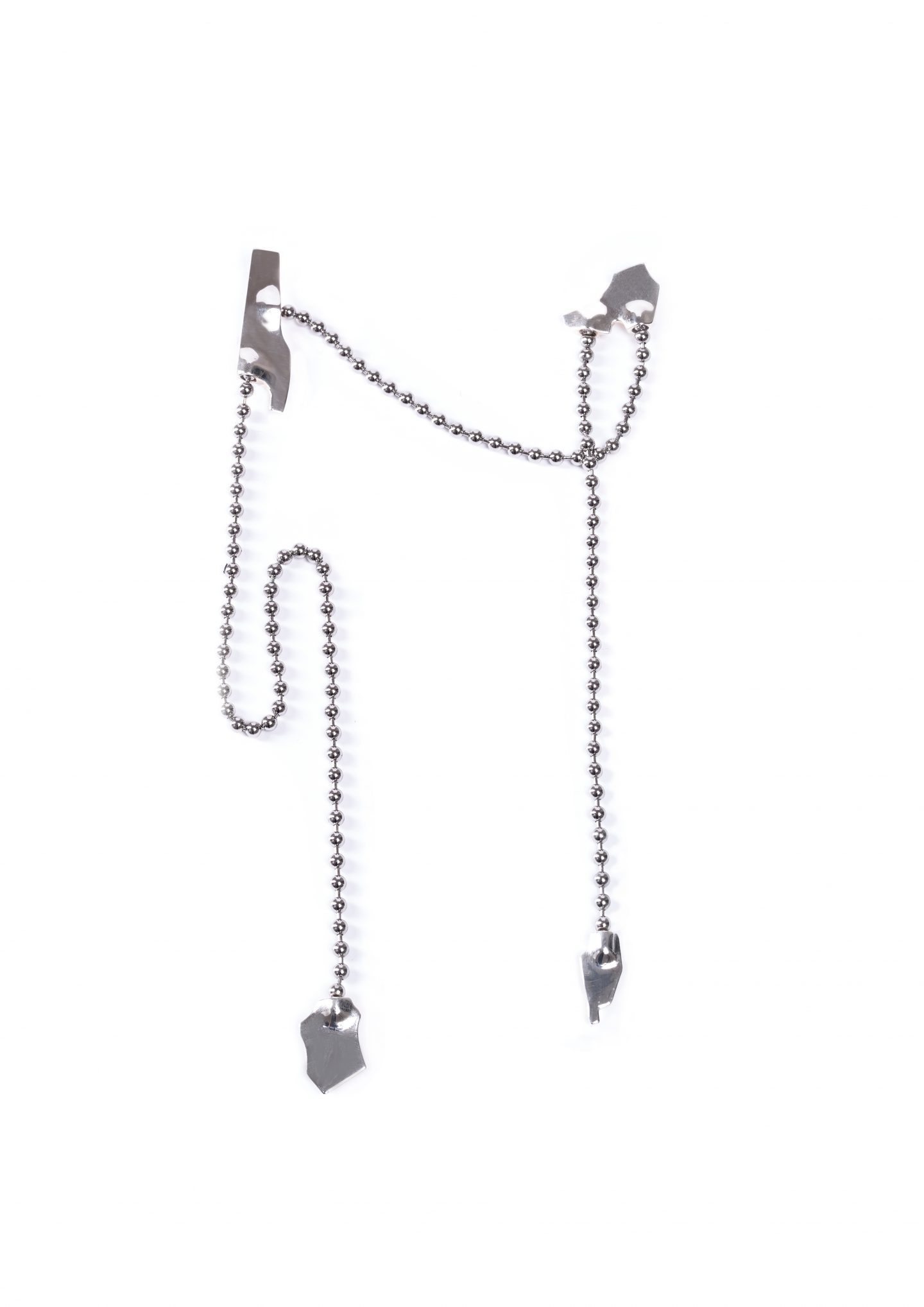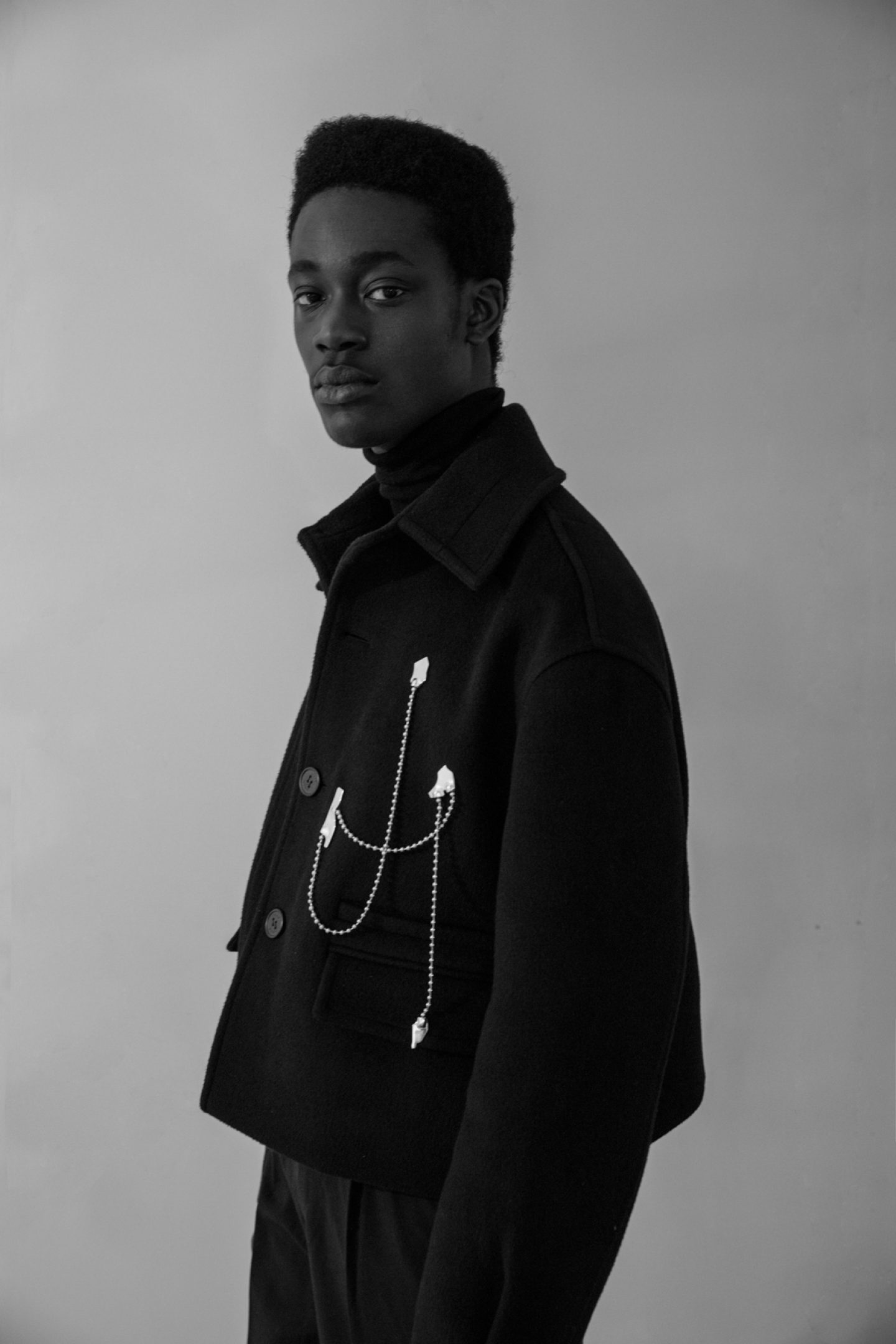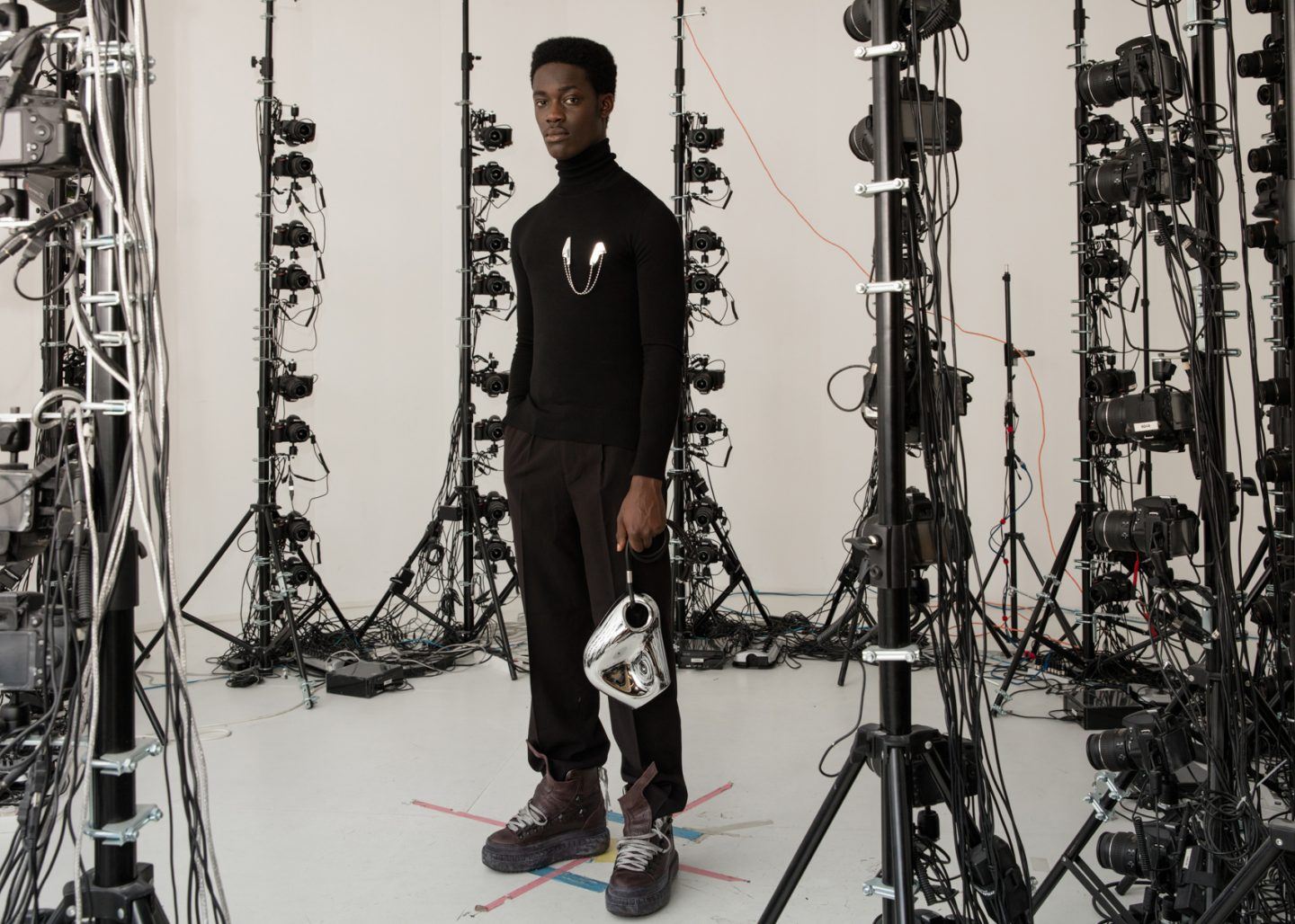 All images © Published By