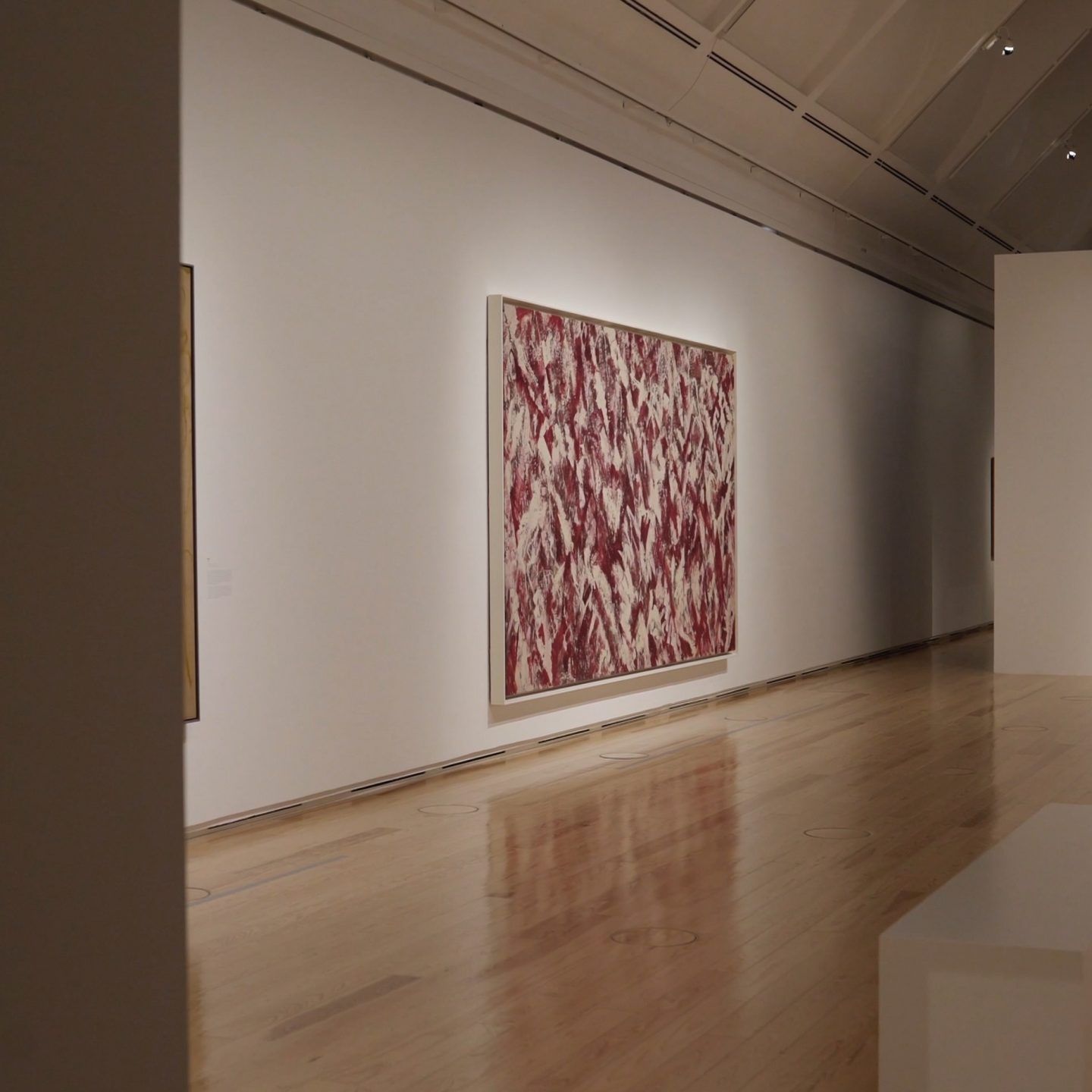 Schirn Kunsthalle Frankfurt Celebrates Lee Krasner's Diverse And Pioneering Works With A Major Retrospective
The Schirn Kunsthalle Frankfurt dedicates an extensive show to the outstanding and cutting-edge abstract expressionist Lee Krasner that exposes the fullness of her career, and the enthralling variety of her oeuvre. IGNANT has produced a video to help tell the story of this unique artist.
Lee Krasner was one of the most groundbreaking American abstract expressionists; often radical and always highly singular. Her rich career and evolution from a figurative painter to an accomplished voice in American abstract art is exquisitely traced at the Schirn Kunsthalle Frankfurt, Germany. The compelling retrospective exhibition spans over five decades of her life. Comprising of a number of paintings—including key masterpieces of significant scale and little-known early works, many of them for the first time on view in Europe—as well as drawings, sketches, and collage designs, the show exposes the spectrum of subjects and emotions addressed in Krasner's art, and highlights the unmistakable style and diversity of the artist. Photographs, a critical biography as well as a collage of interviews with the artist, chart the change in the reception of her work, establishing the significant role her abstractism played in the 20th century cultural landscape.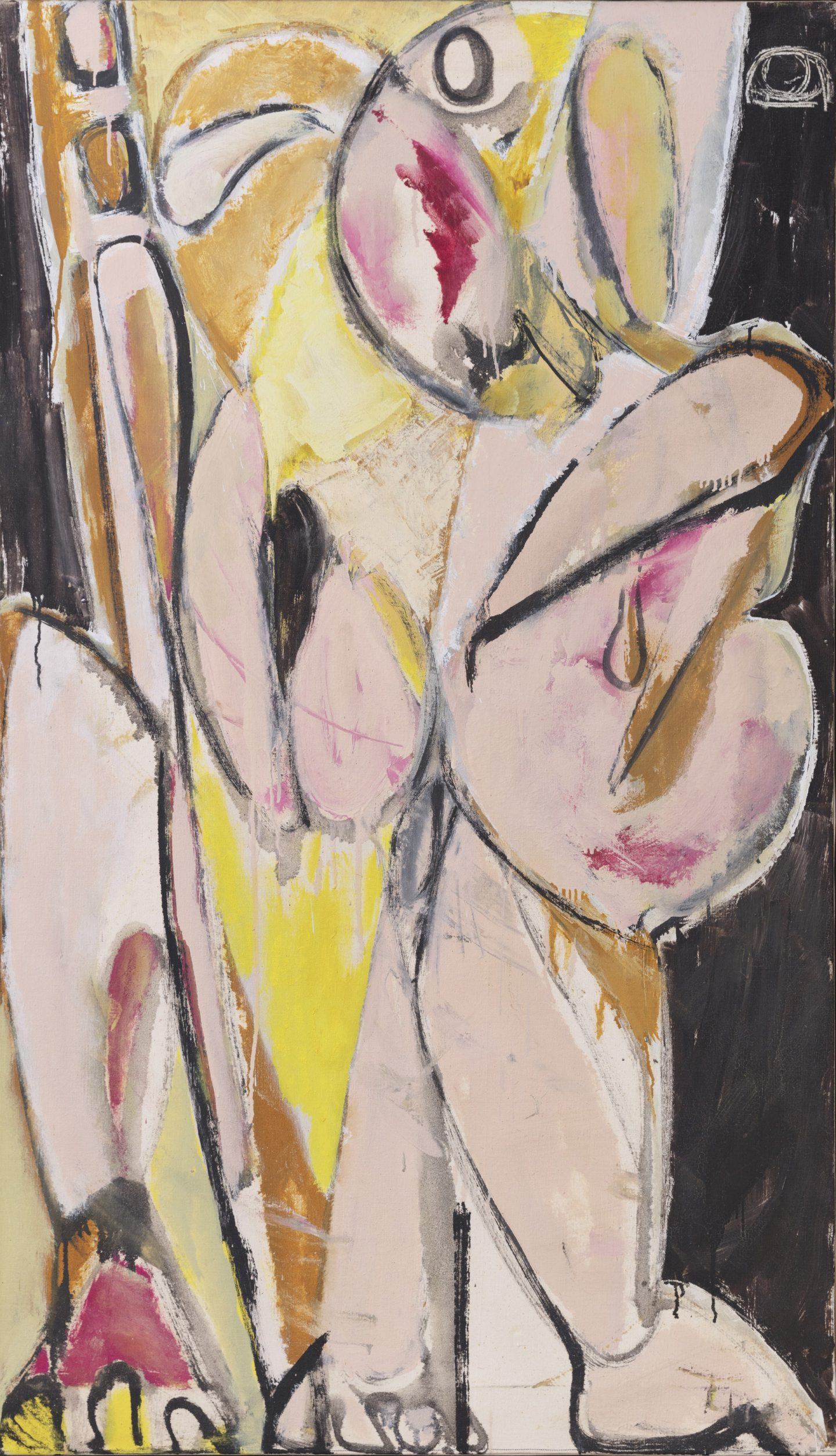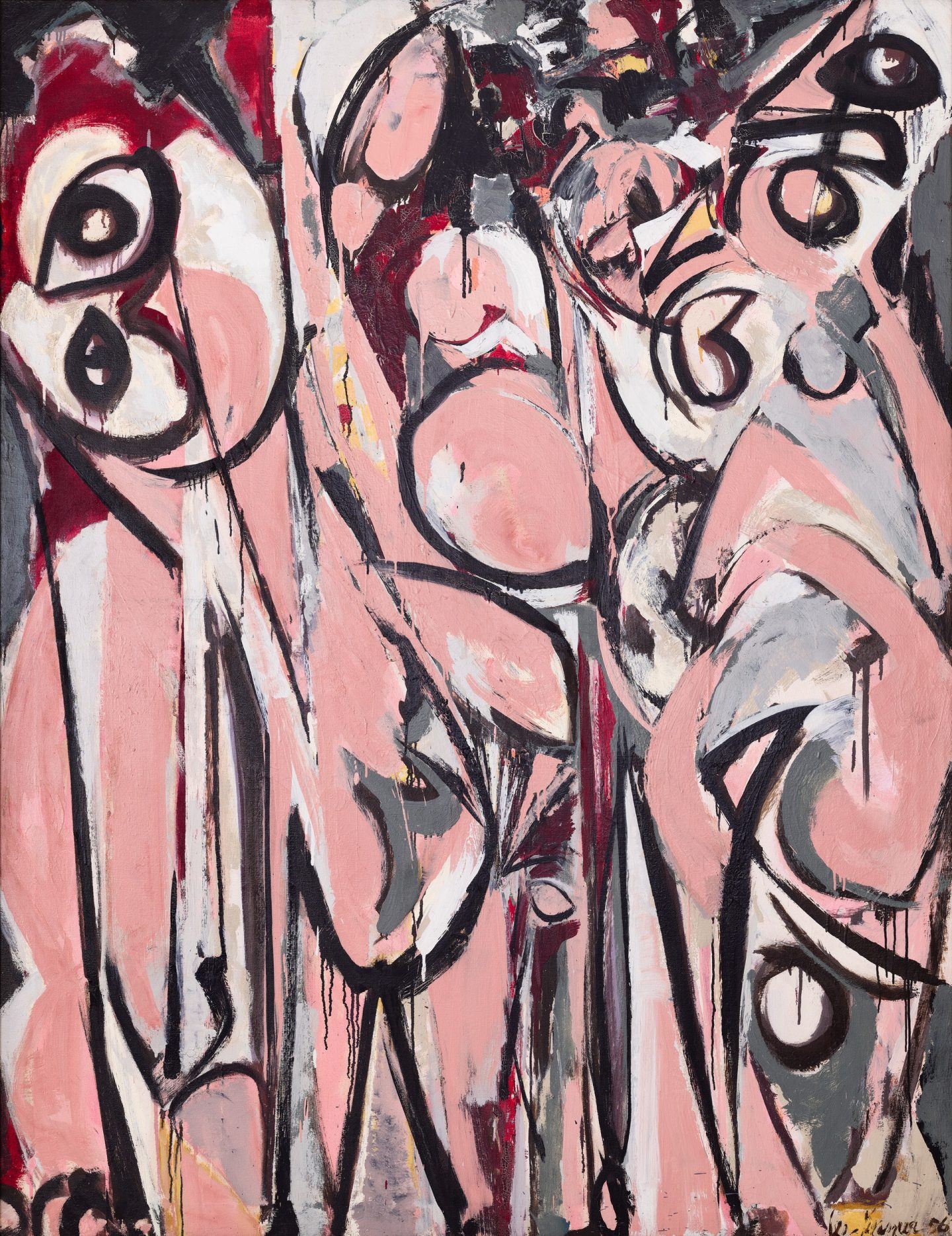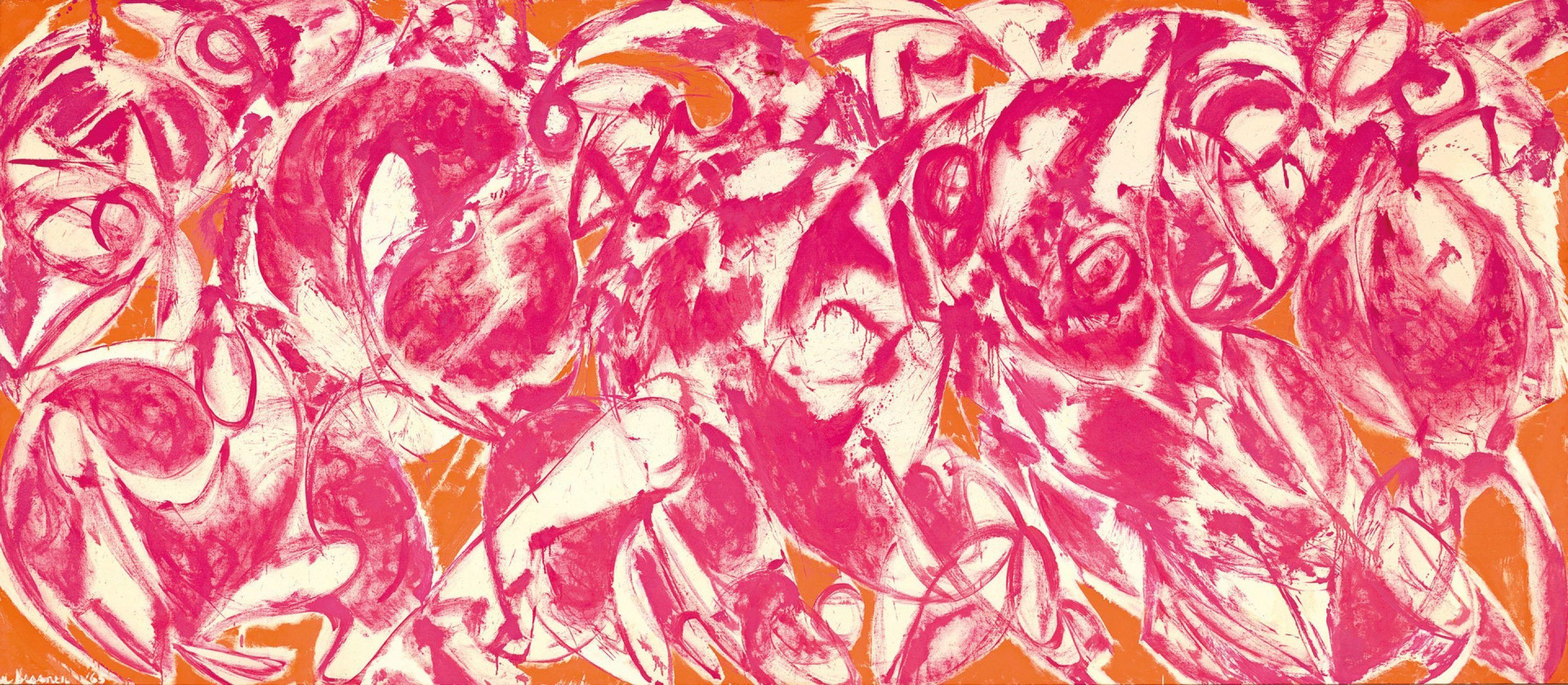 Born in 1908 in Brooklyn, Krasner was among the pioneers of Abstract Expressionism, a New-York postwar avant-garde movement characterized by subconscious creation, intuition, and emotionality. The artist rendered emotions in brush-strokes and abstract shards of color, evading the conventional categories of the art in favour of unlimited pictorial space. Today, her importance is undeniable, but achieving recognition was a long, obstacle-ridden journey. For years, her art was overshadowed by the work and success of her husband, Jackson Pollock; her career sidelined by the sexism of the art world. It was only after Pollock's death that Krasner came to be viewed differently; her talent eventually acknowledged and her artistic innovation celebrated.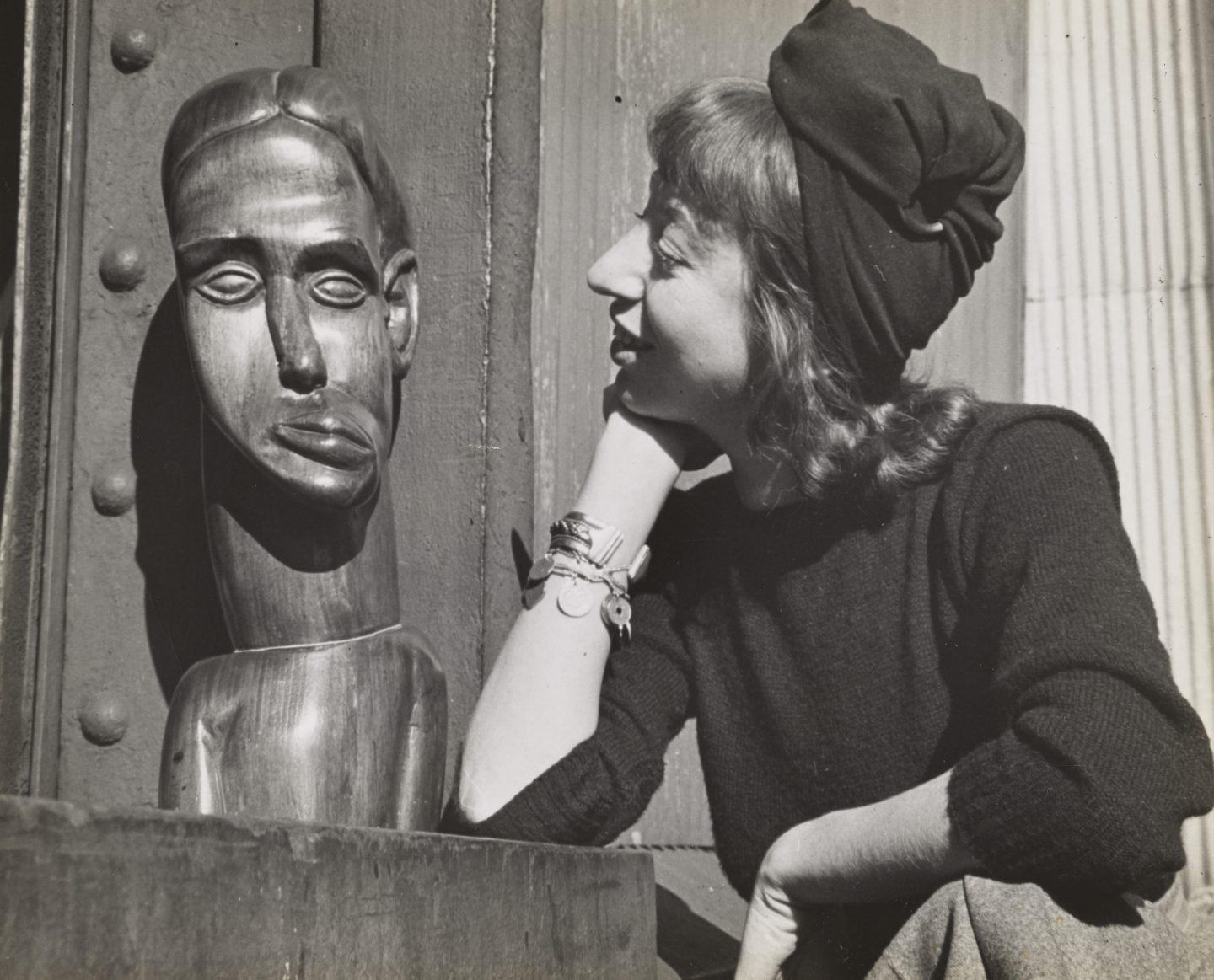 Krasner was a leading role-model for female artists of the time period, paving the way for future generations. She articulated her determination and spirit in her art, translating the interplay between her many roles—as artist, woman, and wife—into a unique creativity, inviting viewers to absorb a plethora of sensibilities. Krasner despised rigidity and never developed a 'signature style', working instead in cycles, constantly experimenting and seeking new means for authentic expression, towards a pictorial language that was all her own. She believed in reinvention; she destroyed and revised old works and created new ones. Her art is defined by an audacious force; in her carefully considered compositions, precision marries visual dissonance through contrasting color arrangements, sharply defined contours, and dynamic shapes; all splendidly arranged and rearranged.
Lee Krasner's retrospective is on display at Schirn Kunsthalle Frankfurt, Germany, until January 12, 2020.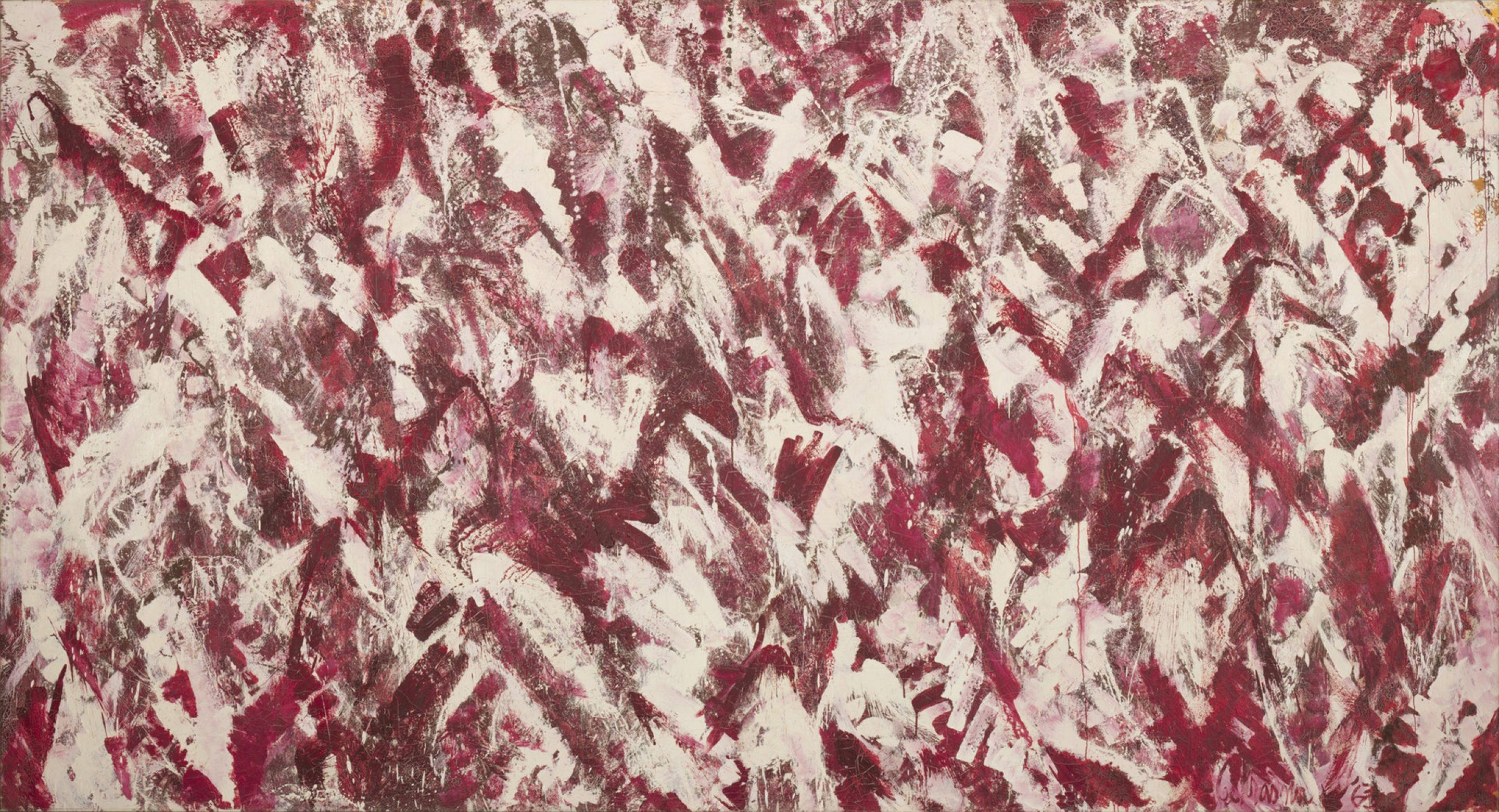 ADDRESS
Schirn Kunsthalle Frankfurt
Römerberg
60311 Frankfurt
OPENING HOURS
Tue, Fri, Sun: 10.00-19.00
Wed, Thu: 10.00-22.00
Closed on 24.12.2019
CONTACT
Tel: +49 69 2998820
Website