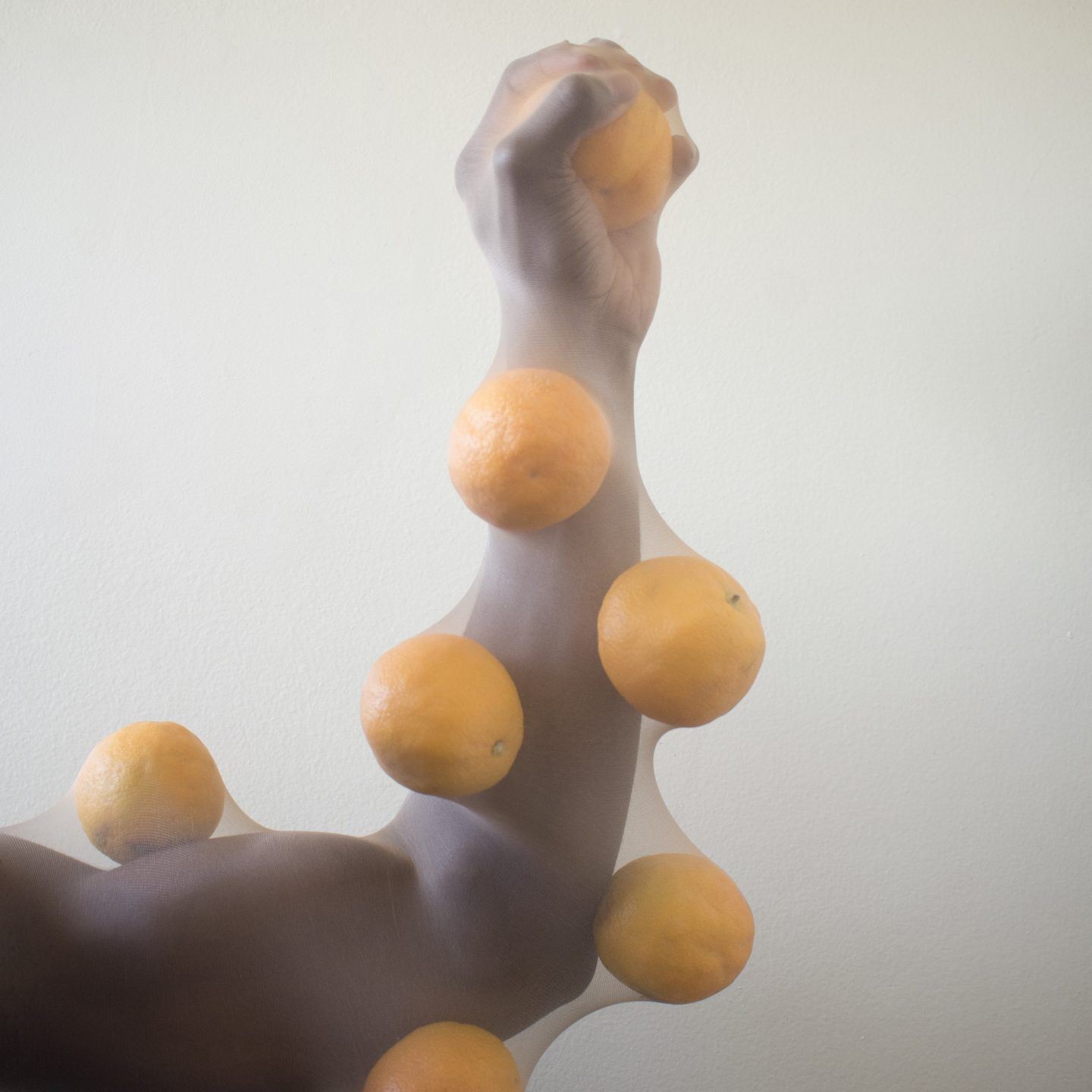 Tender Self Portraits And Soft Landscapes Collide In The Photography Of James Acai
There is a raw honesty to Los Angeles-based photographer James Acai's work. Photographing with precision, Acai's imagery is a tribute to the beauty in life—celebrating bodies of color against meditative seascapes, his body of work is powerful, yet soft.
Acai was born in Los Angeles, California, but moved with his family to Nigeria in his early youth. "There, I lived my most impressionable years," he tells IGNANT. "Life was so simple, and that fueled my curiosity and creativity. As a kid, I'd often take trips down the lake with my siblings and get lost in the beauty of nature surrounding us." These experiential moments were instrumental in Acai's preoccupation with photography. "As I got older, I started to fall in love with life and the simplicities it presented even more," he explains, "and that motivated me to pick up a camera to capture the essence of moments that brought me such joy." Acai's handsome photographs depict the complexity of being human: self portraits display the intimacy of solitude, whilst other images of subjects holding themselves portrays men through a lens of sensitivity. The movement of waves and textures of sand are juxtaposed against soft hands and vibrant fruits, merging themes of humanity, water, and nature—demonstrating that in the end, everything is connected. "I am constantly in awe of how beautiful life is and hope to capture such beauty through my photographic endeavors," he expresses.