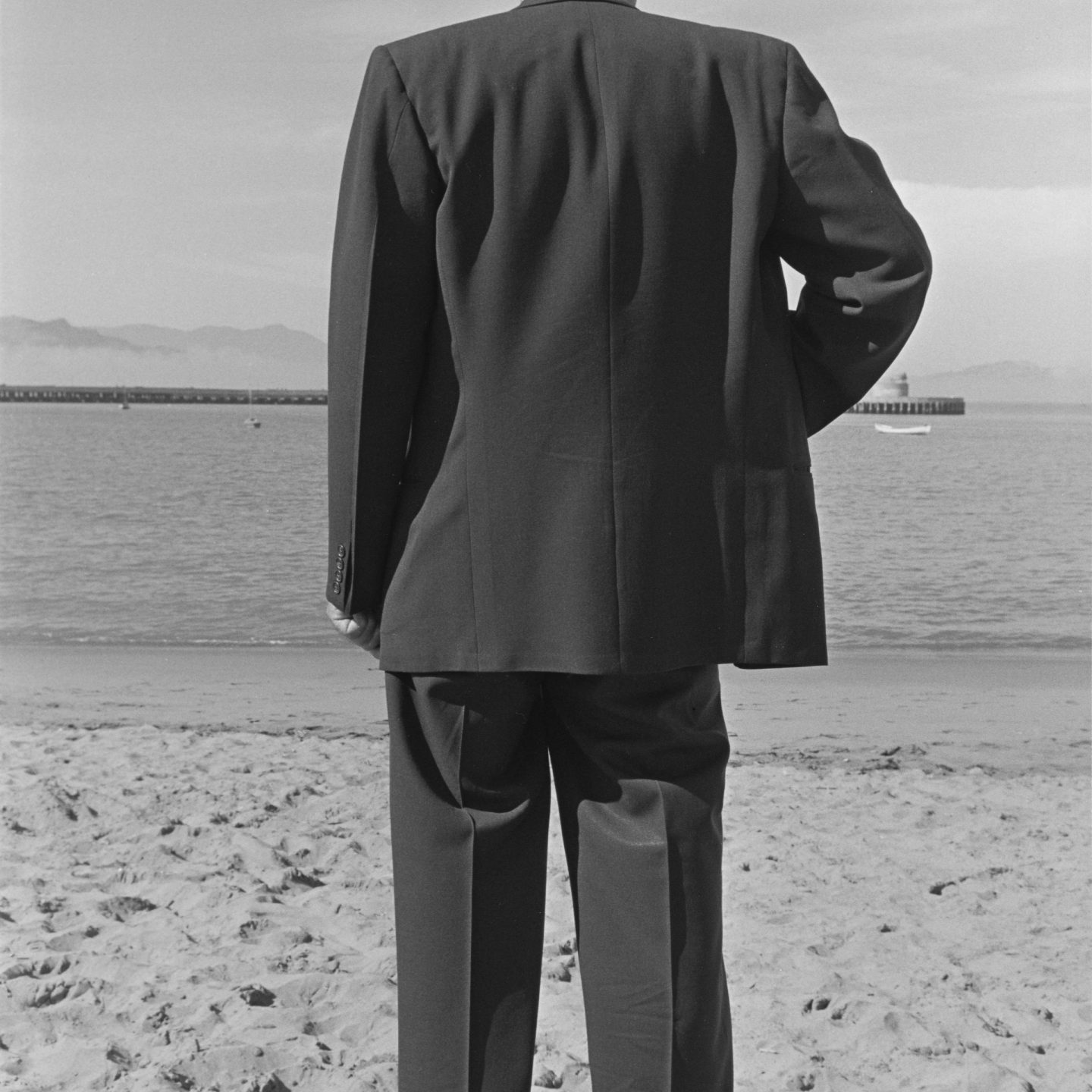 The Photography Of Henry Wessel Reminds Us To Stop, Observe, And Appreciate
The late American photographer Henry Wessel (1942-2018) was revered for his compelling black and white images, shot throughout the Western American states of California and Arizona.
The distinguished photographer spent four decades documenting small, in between moments of life with his Leica 35mm camera. Wessel's images depict curious scenes that encourage the viewer to use their imagination: what stories lie beyond the neatly trimmed hedges, the sign for 'ice' in the middle of the Arizonian desert, or the empty parking lot backdropped by towering palm trees? What is on the mind of the lone man in a full suit on the beach, or the couple in matching Hawaiian t-shirts?
The Curator Emerita of Photography at the San Francisco Museum of Modern Art, Sandra Phillips, described his work as "witty, evocative, and inventive… distinctive and at the same time a component part of the great development of photography which flourished in the 1970s." The San Francisco Museum of Modern Art has kindly shared a selection of Wessel's images with IGNANT. His work places him amongst some of the most distinguished photographers of his generation; his pictures share life as it happens—the mundane parts, the on-the-road minutes, the light-filled observations.