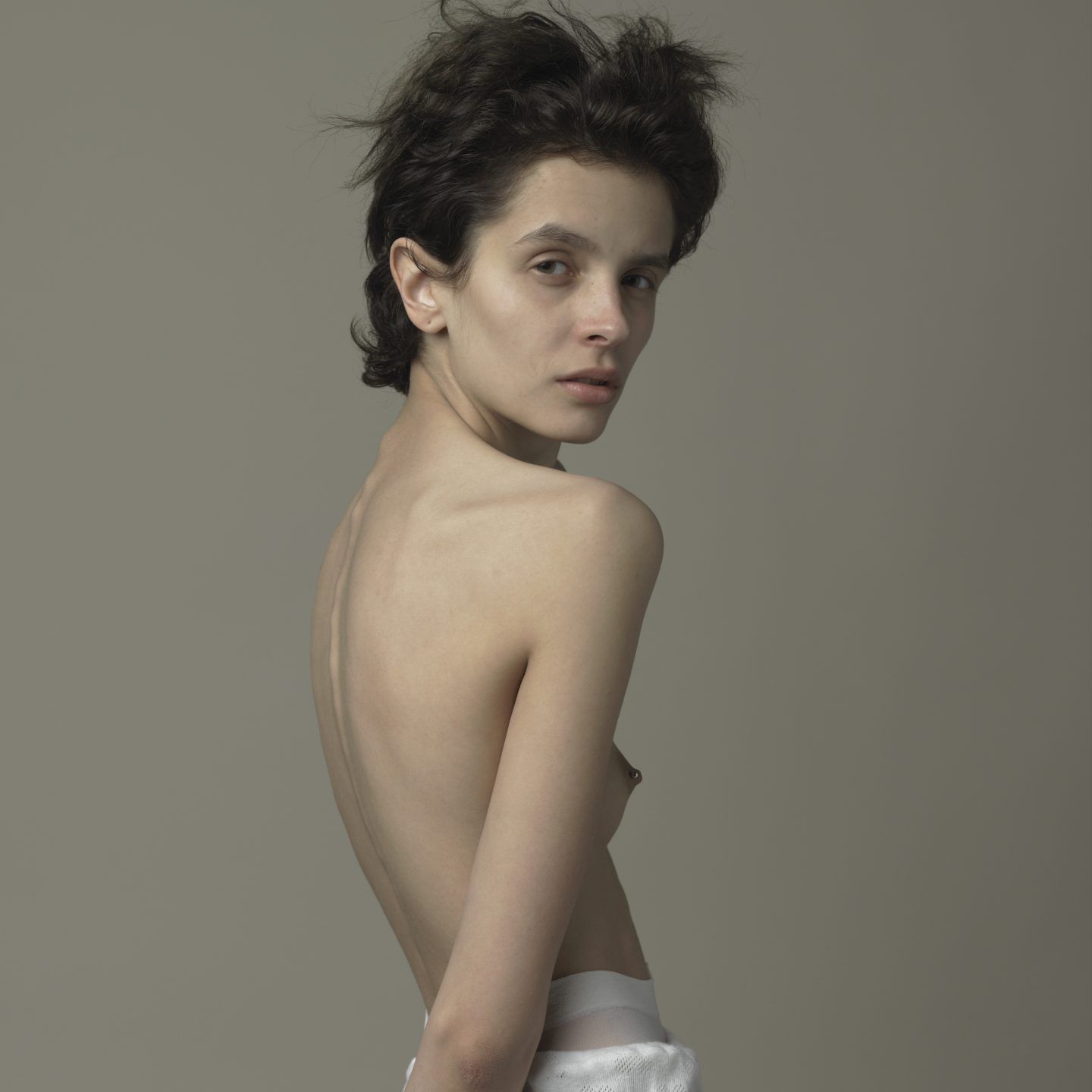 Evelyn Bencicova's Tender Portraits Of Womanhood Capture The Soul Of Her Subjects
Slovakian photographer Evelyn Bencicova's series 'Truthness' explores portraiture as a form of communication between artist, subject, and viewer, that evokes tenderness and powerful vulnerability.
Bencicova's work captures the complexity of our interior worlds through portraits that are similar to one another in composition. "'Truthness' explores the portrait as a form of dialogue, or even monologue," the Berlin-based photographer tells IGNANT. It's a "transition of subject into object, or rather a desire to capture the complexity of the inside through simple, almost identical images." In the series, stunning portraits of women wearing white garments, are juxtaposed against images of the hand of each subject holding various flowers. "My models, stripped of clothes which would create identification or a certain armour or shelter, speak to me without words," she says. "The way they expose their face, body, and soul to the camera, is what interests me." The absence of props or superfluous set design leaves the women to shine for themselves; as such "their subtle gestures become crucial, vivid, and loaded with self-reflection," she states. There is a sharpness to Bencicova's images, one that beckons the question: When we strip away everything; props, set design, labels, and identities—who are we, really?