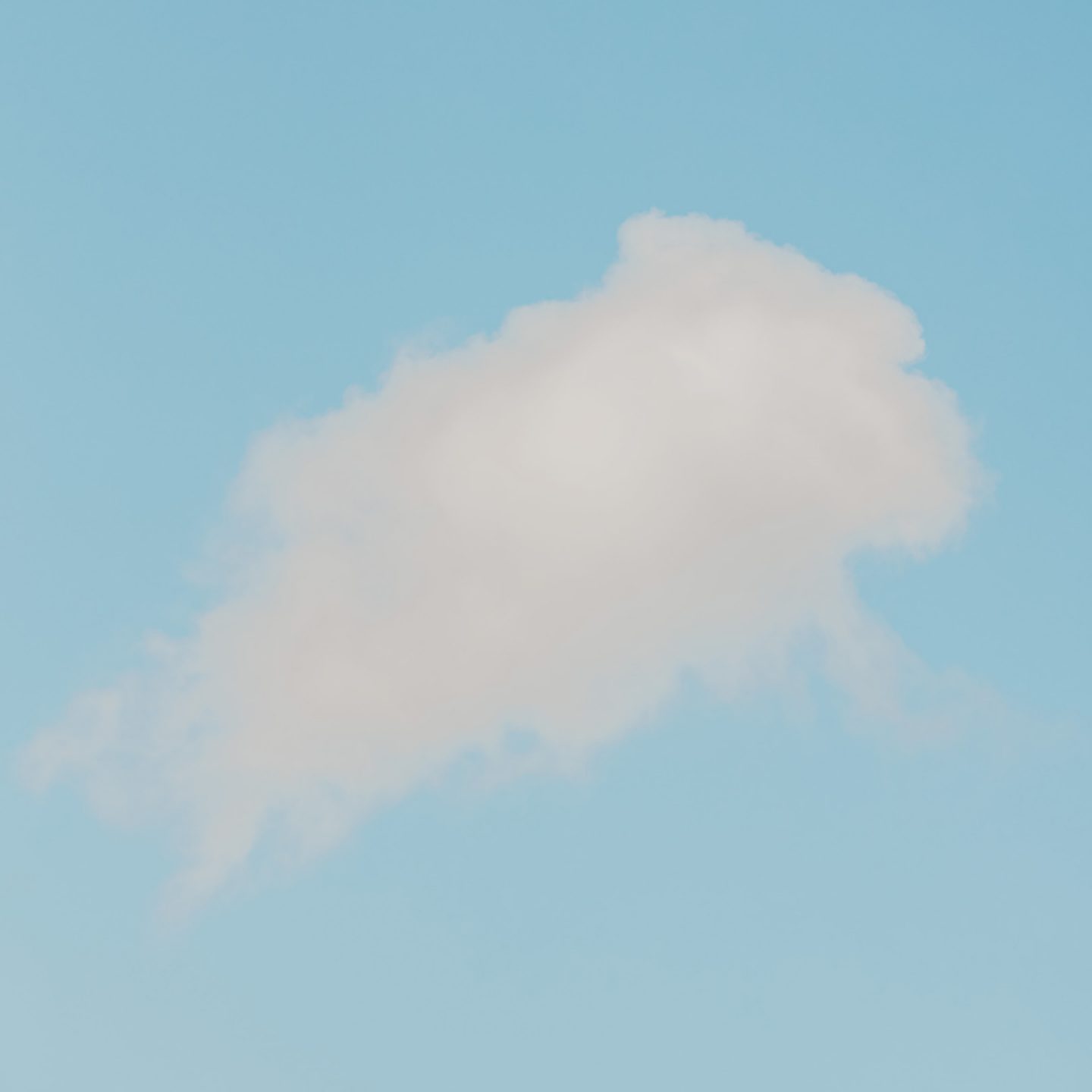 More Than The Sum Of Its Parts: David William Baum's Aesthetic Comprehension Of The World
The work of American photographer David William Baum flits between genres; hopscotching effortlessly between fashion, still life and landscape, and the film and digital means with which he captures them.
In the collection of images that follow, we gain a sense of Baum's aesthetic comprehension of the world. Concerned with balance and form, his photographs document moments from his life working out of New York, Los Angeles, and San Francisco. In them, his framing of elemental moments deftly illustrates his attention to timing; white swathes of cloud are perfectly centered, water is still enough to mirror the sky, lines of shadow slice through waxy lemons and give graphic form to concrete walls. In some images, the horizon extends beyond the square frame, while others are cropped tightly, becoming both the sum of their parts and more besides.