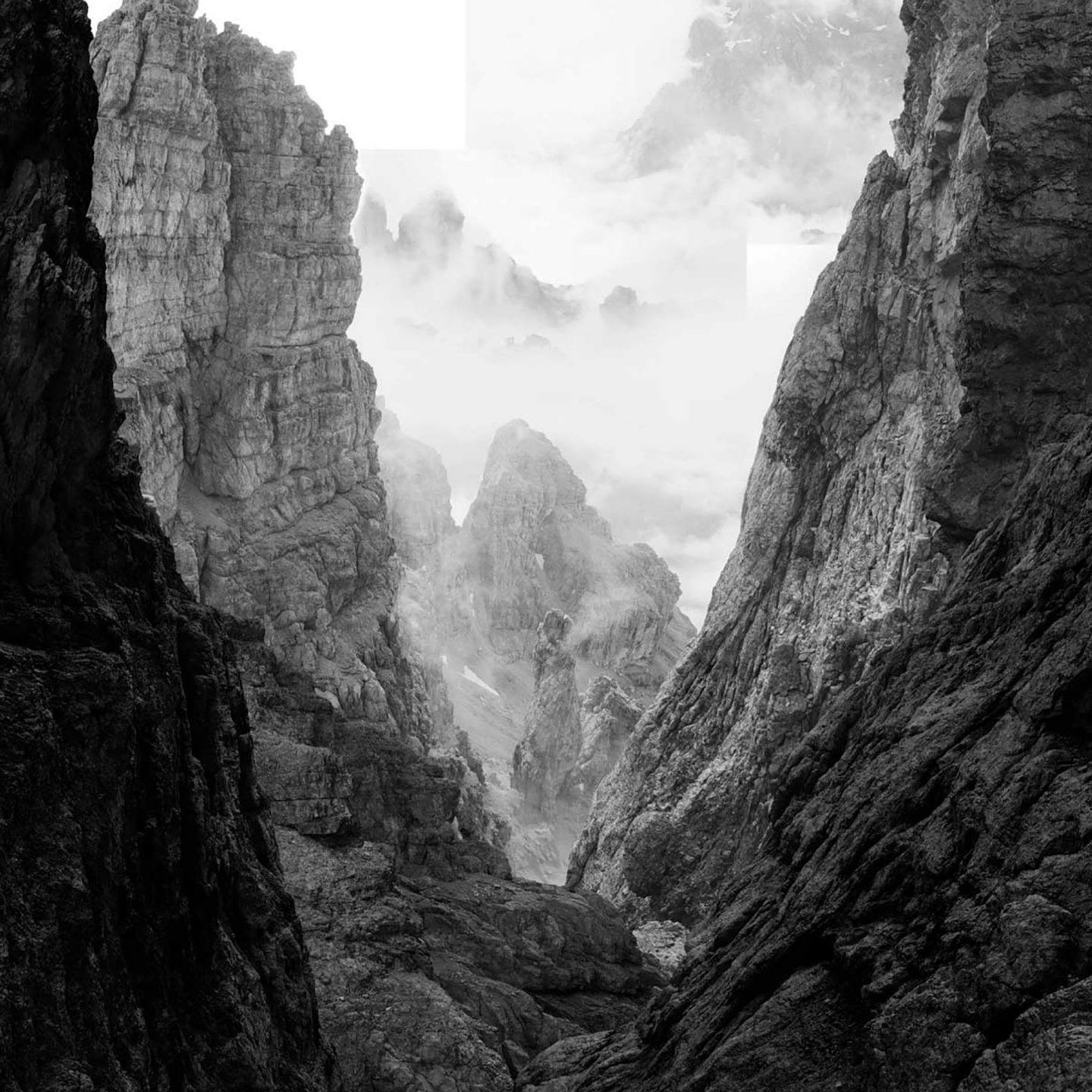 Fernando Maselli Creates Infinite Mountainscapes In His Quest For The Sublime
Drawing inspiration from Edmund Burke's romantic conception of the sublime and its connection to nature, Madrid-based photographer Fernando Maselli creates photomontages of infinite mountain ranges that speak of the emotions elicited by nature and their connection to creation and reality.
In Philosophical Enquiry (1757), Burke linked the aesthetic concept of the sublime to experiences of awe and fear; exemplified most obviously by nature, something capable of eliciting such extreme emotions from those who witness its greatness. "The passion caused by the great and sublime in nature, when those causes operate most powerfully, is astonishment; and astonishment is that state of the soul in which all its motions are suspended, with some degree of horror", Burke wrote. From this concept, Maselli has derived his own sublimity, inventing landscapes from landscapes that exist; making an extraordinary landscape deeper, darker and infinite. "I take my pictures after long expeditions into [the] wilderness and spend several days until I find the right moment for taking the photo", he explains. "I consider the technical factor an important element in my compositions, so I work with large format cameras or elaborate photo manipulation processes that allow me to build artificial landscapes, based on fragments, cuts, repetitions, and overlaps. My aim is to approach various manifestations of [the] natural landscape in an empiricist way, linking them to my own sensory perception and from a neutral view, free from value judgments." To create his works, he photographs mountainous areas from different angles over a period of days; something only possible because of his training as a climber. Later, in the studio, he combines these images, creating a new landscape that through repetition attempts to achieve what he calls the "artificial infinite effect…[and] the concept of the sublime as it was defined by Burke".