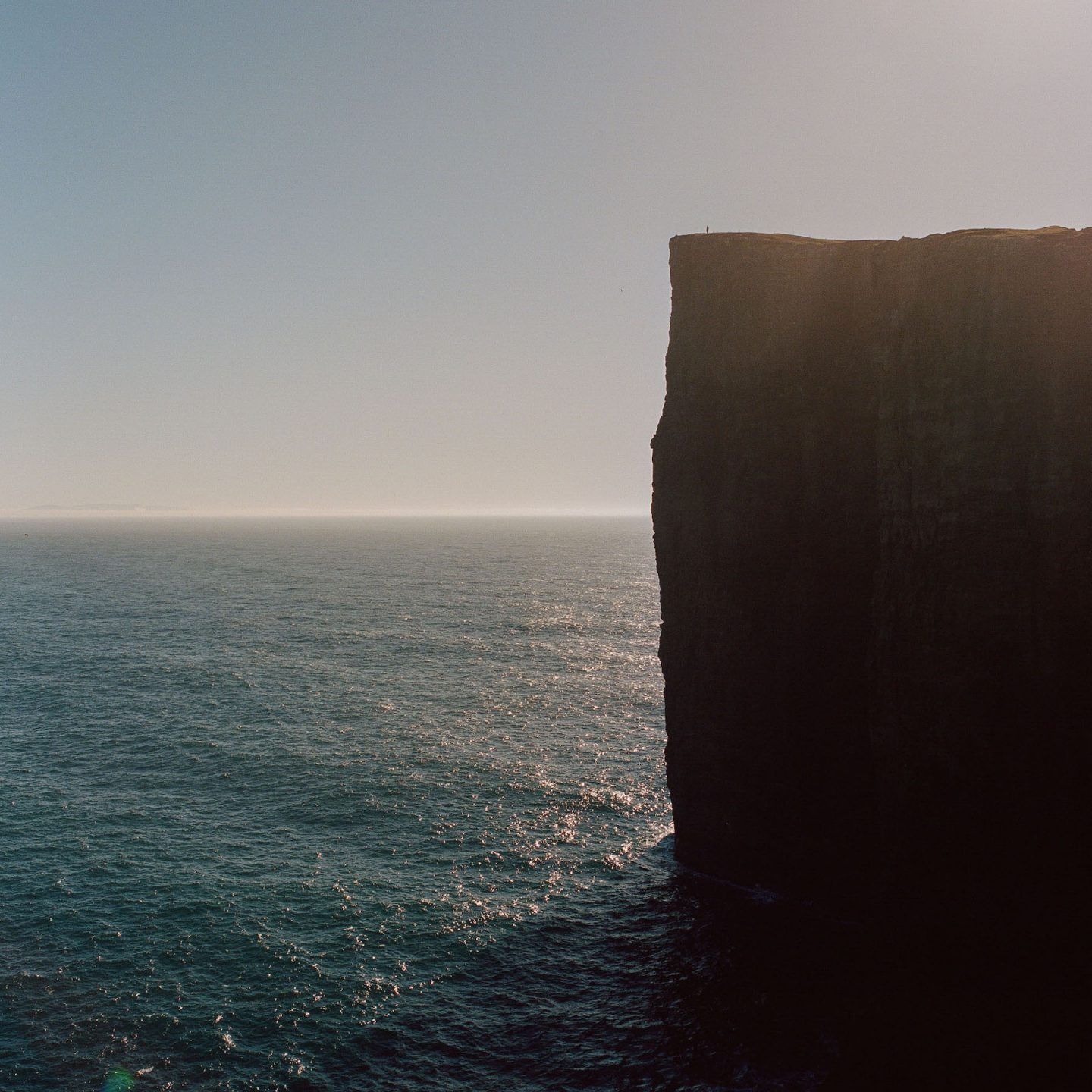 Photographer Armin Tehrani Explores The Alluring Landscapes Of The Faroe Islands
Copenhagen-based photographer and art director Armin Tehrani visits the beautifully desolate landscapes of the Faroe Islands. Originally commissioned by Teeth Magazine, Tehrani has shared the images with IGNANT.
Few destinations are as alluring as that of the Kingdom of Denmark's Faroe Islands. The vast and rugged landscapes hold an otherworldly presence, drifting between being bathed in golden light, to drenched in heavy grey mist. Eighteen volcanic islands make up this small archipelago situated in the Norwegian Sea. Devoid of trees, its topography is uniquely sparse but richly alive with vibrant green and mountainous terrain, revealing the layers of rock that trace back to the islands' formation. Known for its small communities and traditional ethos, it is a mysterious yet affable destination. Tehrani's images perfectly encapsulate this isolated, captivating land. Documenting his journey through the island over five days, the photographer approached each landscape with a unique view, highlighting the islands' distinctive identity. Following Tehrani's images leads the viewer along the winding roads that traverse the boundaries of the islands, the endless views out across the ocean proving to be an inevitable distraction. If the imposing landscape of the Faroe Islands is one that reveals the undeniable grandeur of nature, Tehrani's images are a poignant reminder of the importance of visiting such places.