The seventh edition of Art Basel in Hong Kong wound to a close over the weekend, wrapping up what is widely considered as one of 2019's most significant international art events, and rendering the streets of the bustling city a little quieter.
Founded in 1970 by three Basel-based gallerists, Art Basel has since spread to multiple locations—Basel, Miami Beach, and Hong Kong—each with a site-specific cultural program that runs alongside the annual show. With a focus on contemporary and Modern art from around the globe, this year's iteration in Hong Kong saw 242 of the world's leading galleries show work from the artists they represent. Yavuz Gallery presented the work of Australian artist Abdul Abdullah, whose sometimes dark and confronting oeuvre looks at the contemporary experience of othering and isolation in multicultural Australia. Other highlights included works from established artists; Olafur Eliasson's Light Matter Collective (2019), Lee Bul's Willing To Be Vulnerable (2015–2016), and Chiharu Shiota's Where are we going? (2019), alongside a performance installation from Chinese artist Zhang Yu titled Tea Feeding (2019), and the presentation of the original BMW Art Car, painted by the famed American sculptor Alexander Calder in 1975. Our full selection of must-see moments from the event follow in pictures below.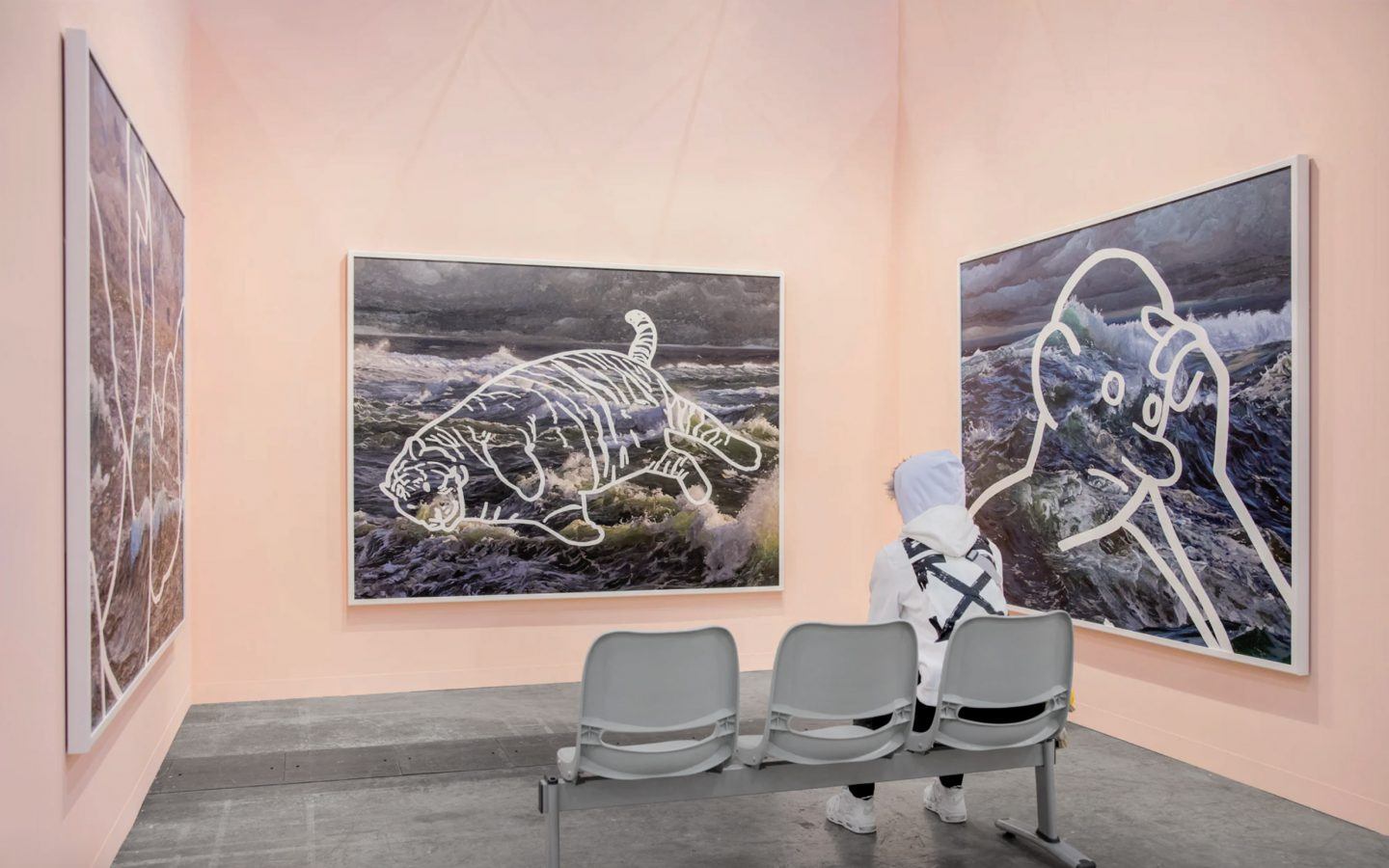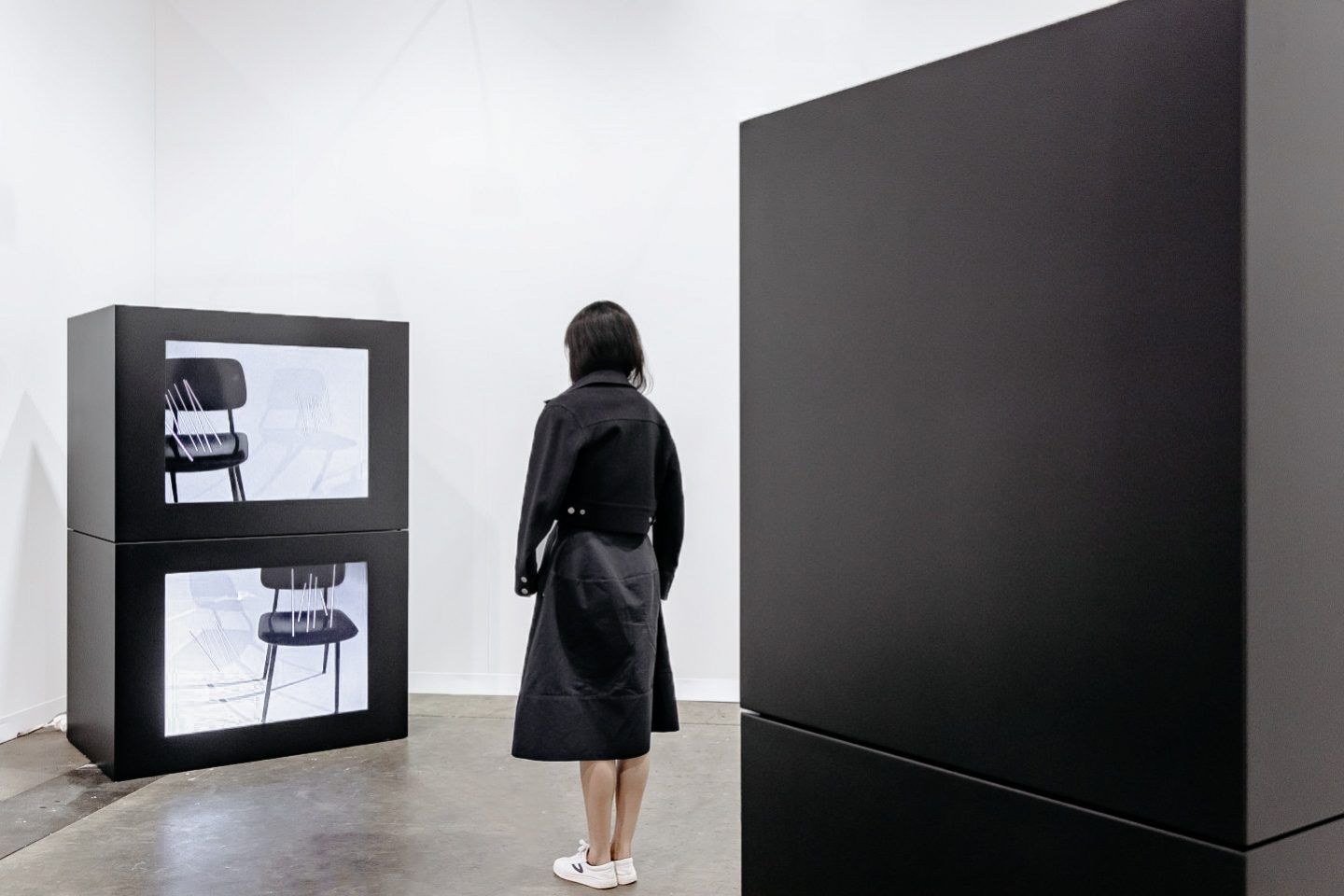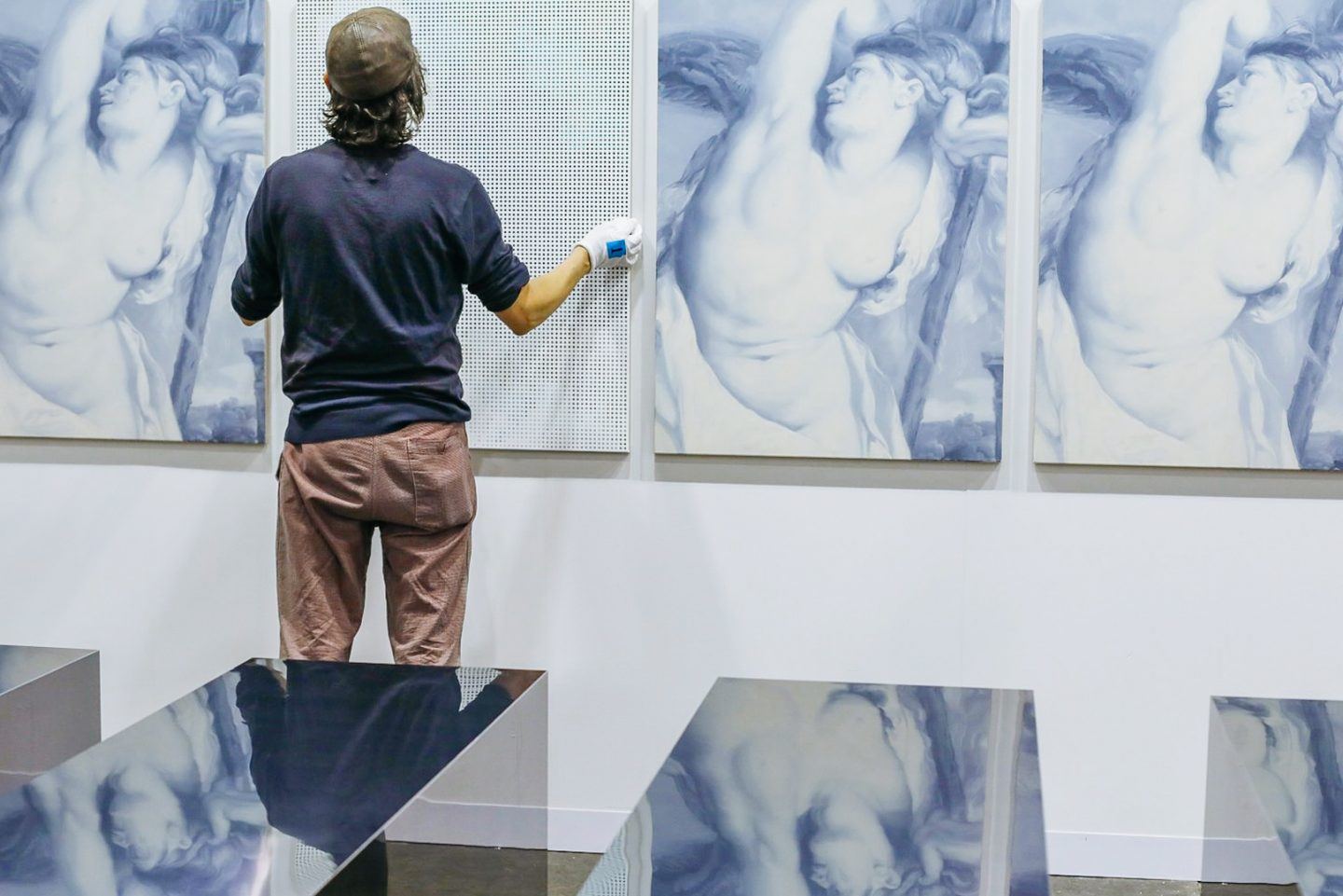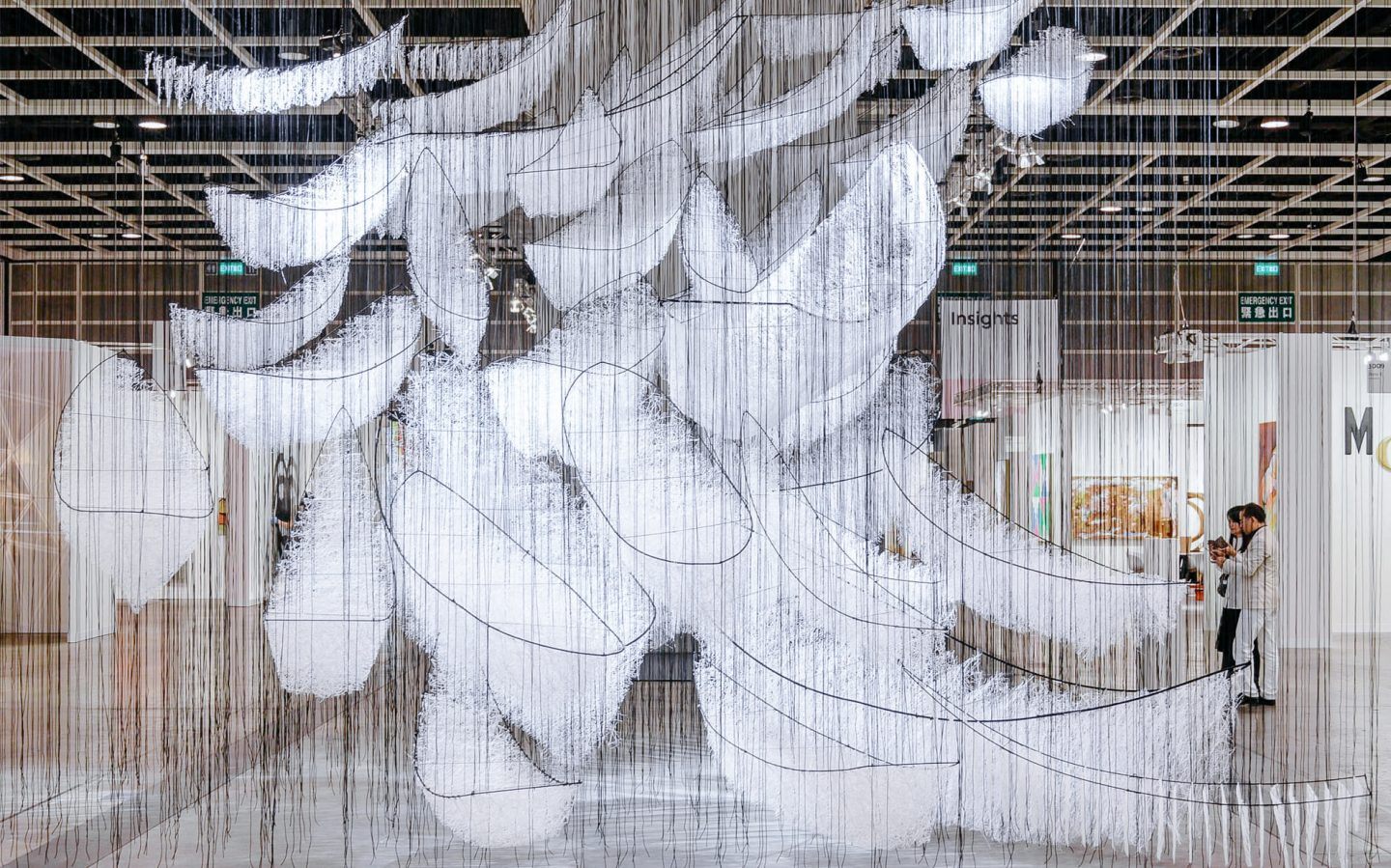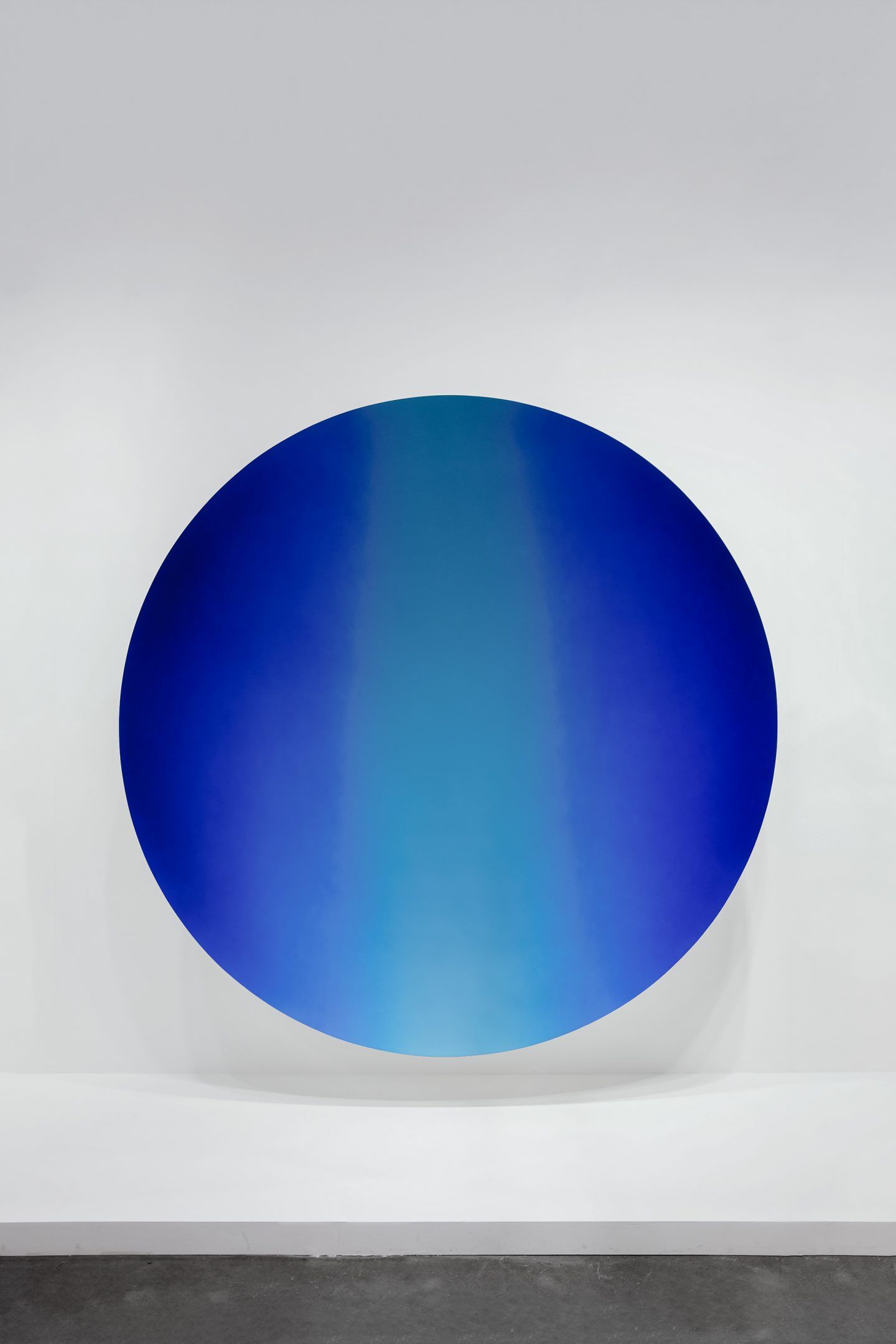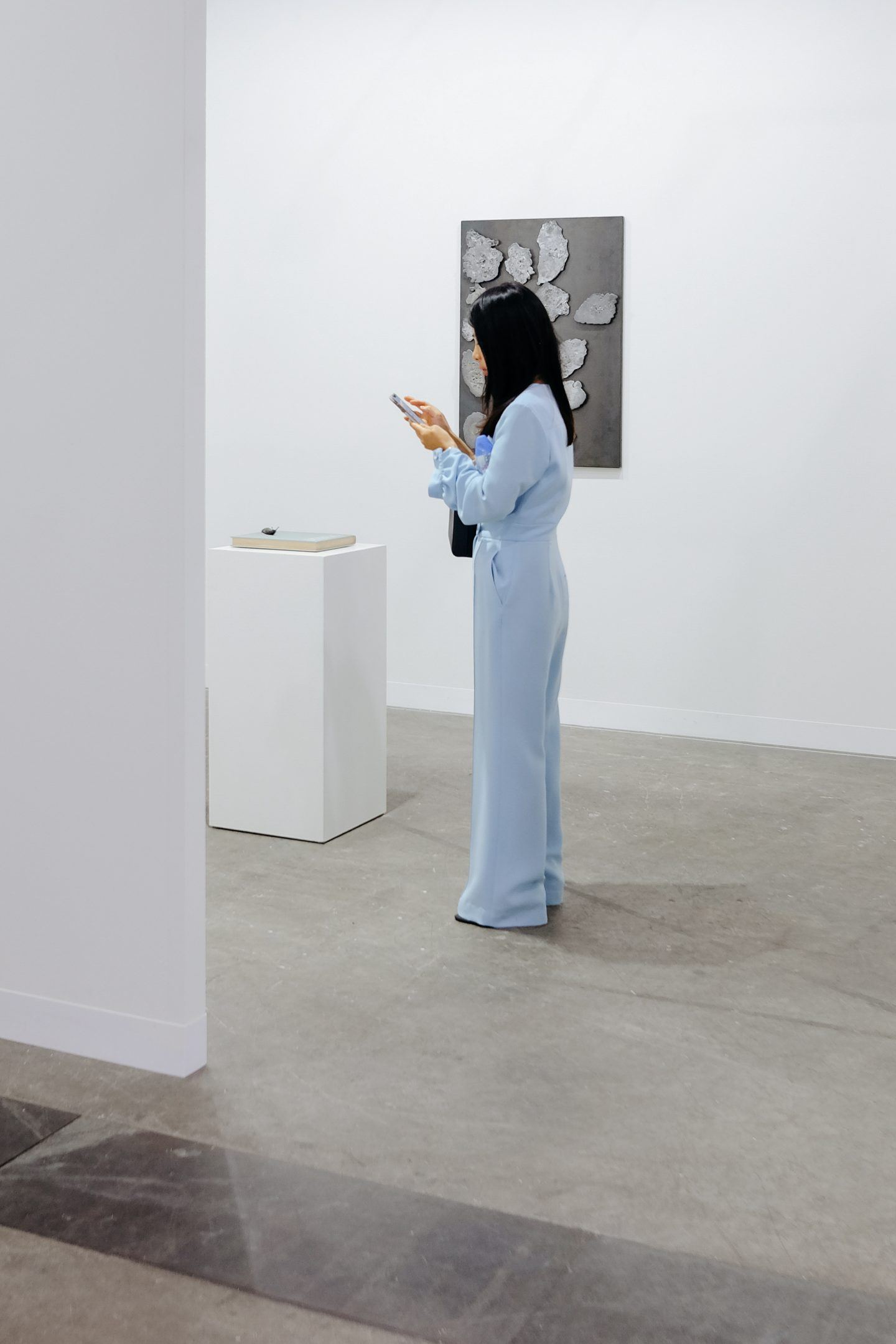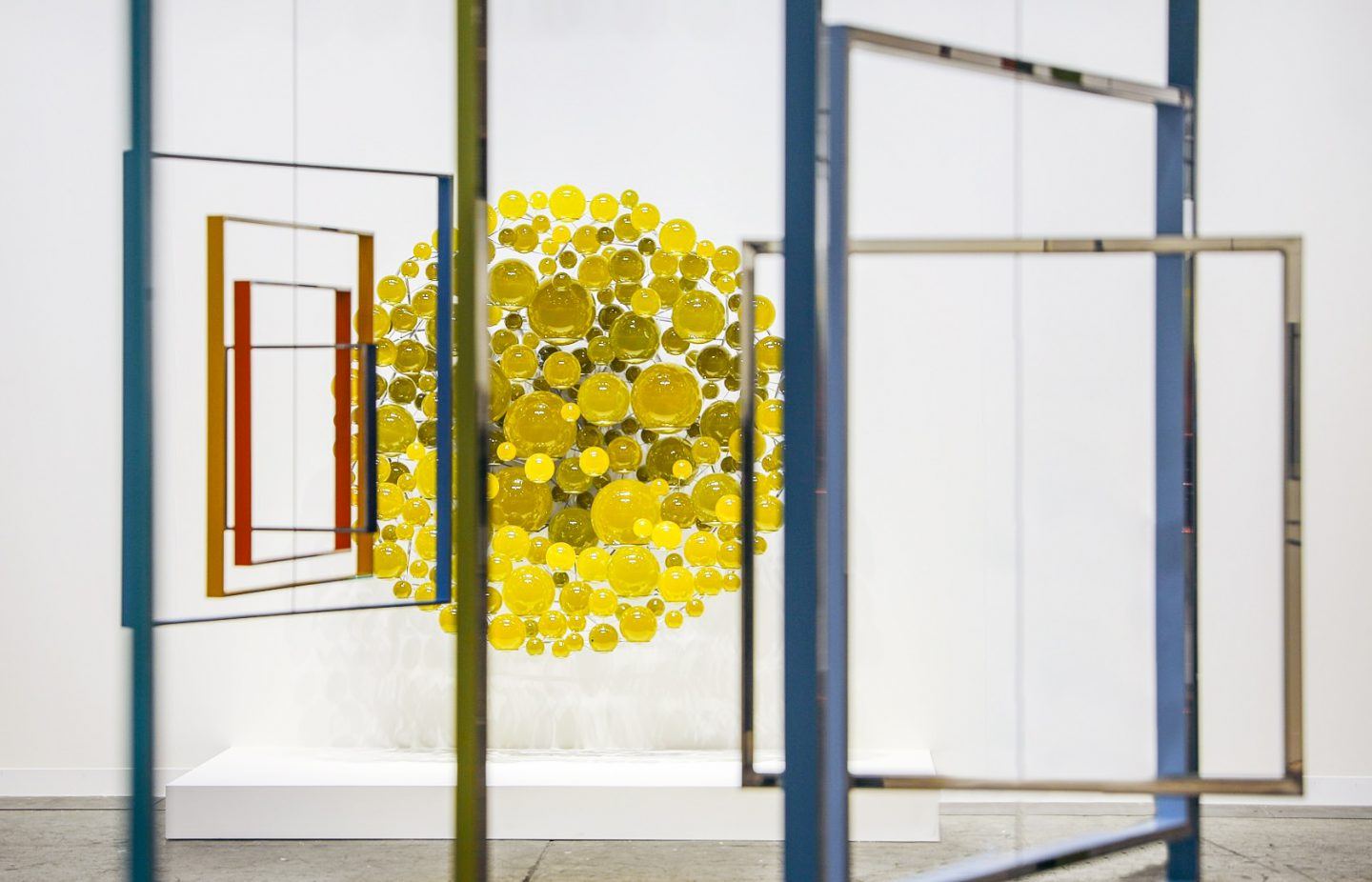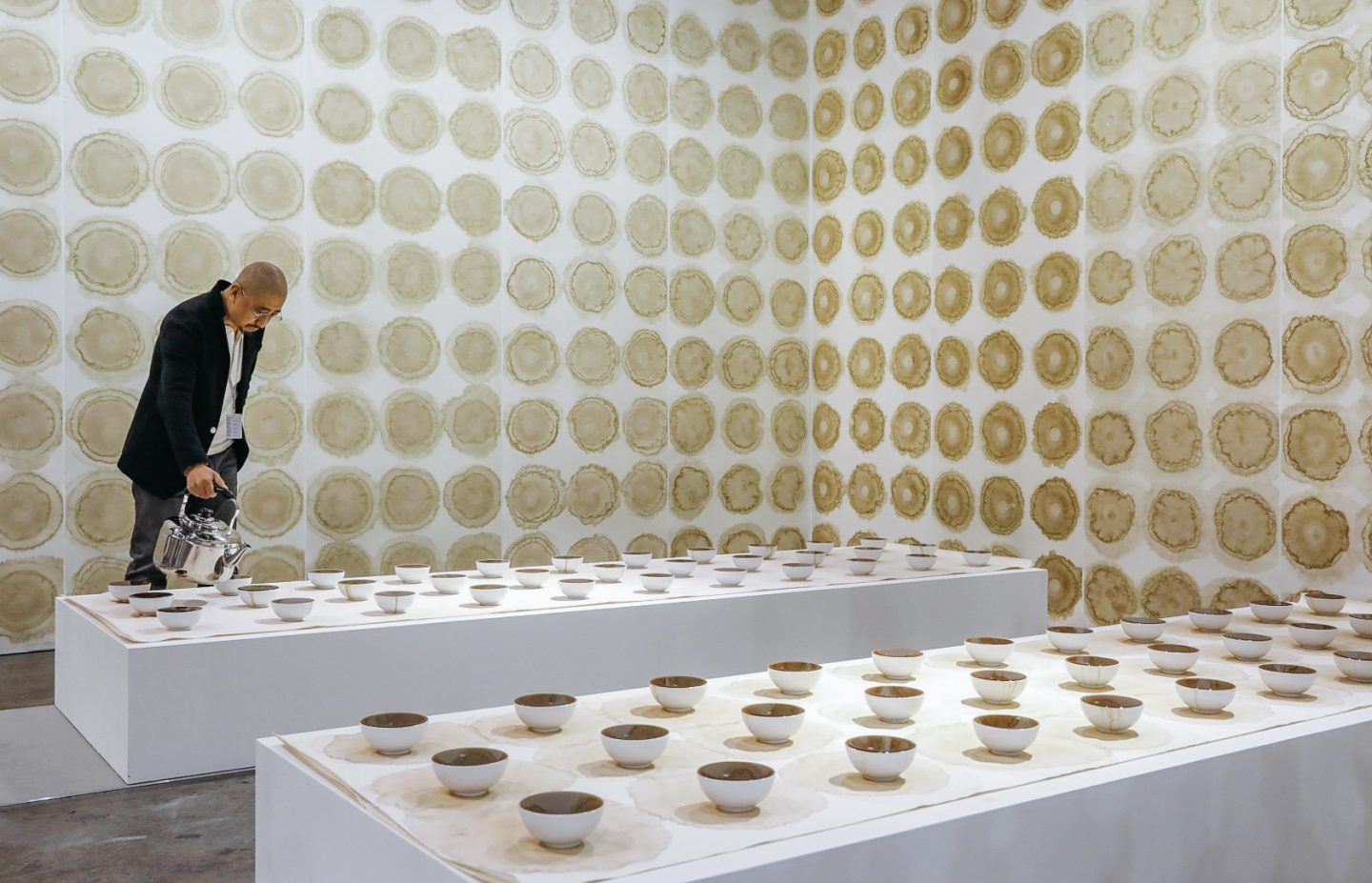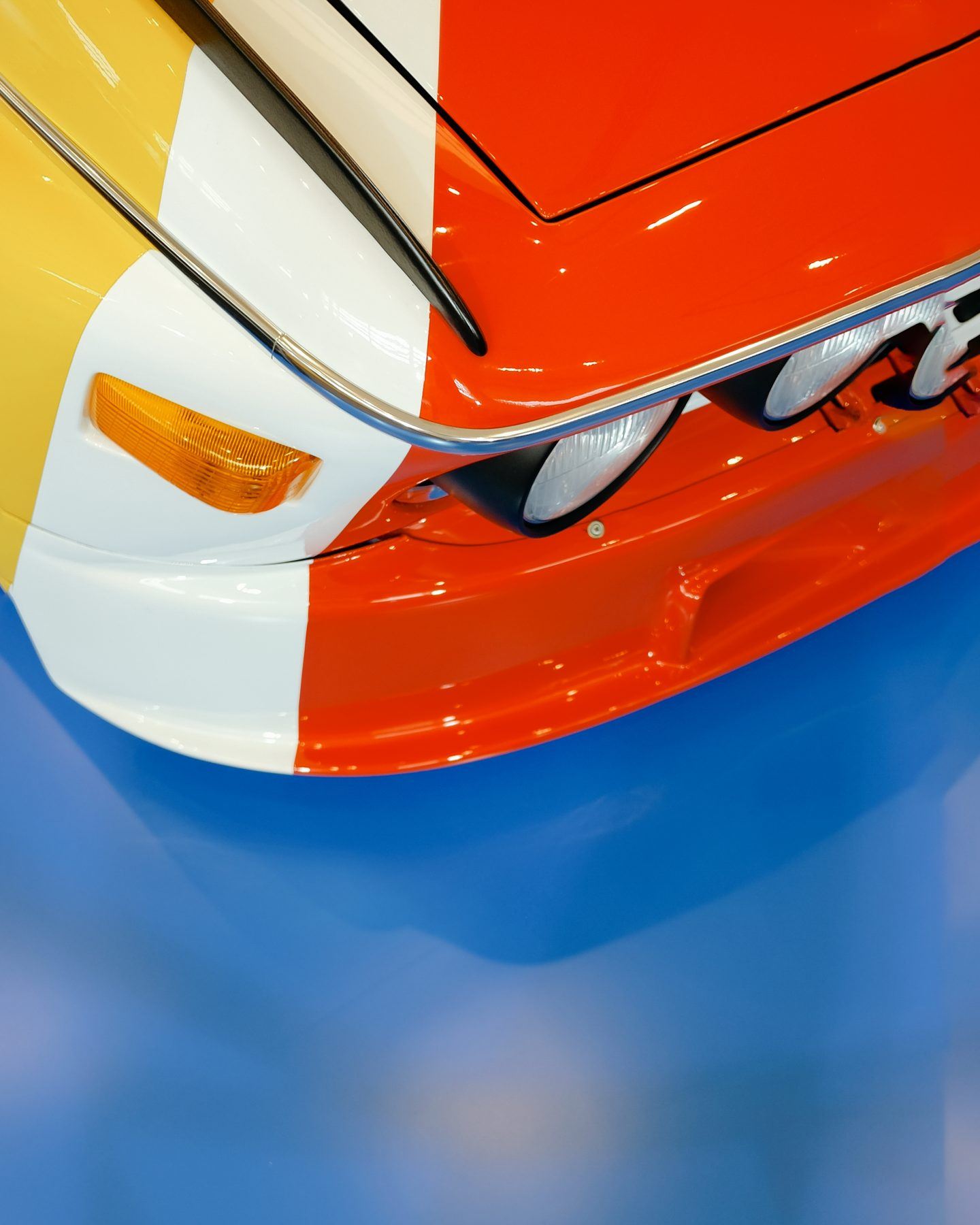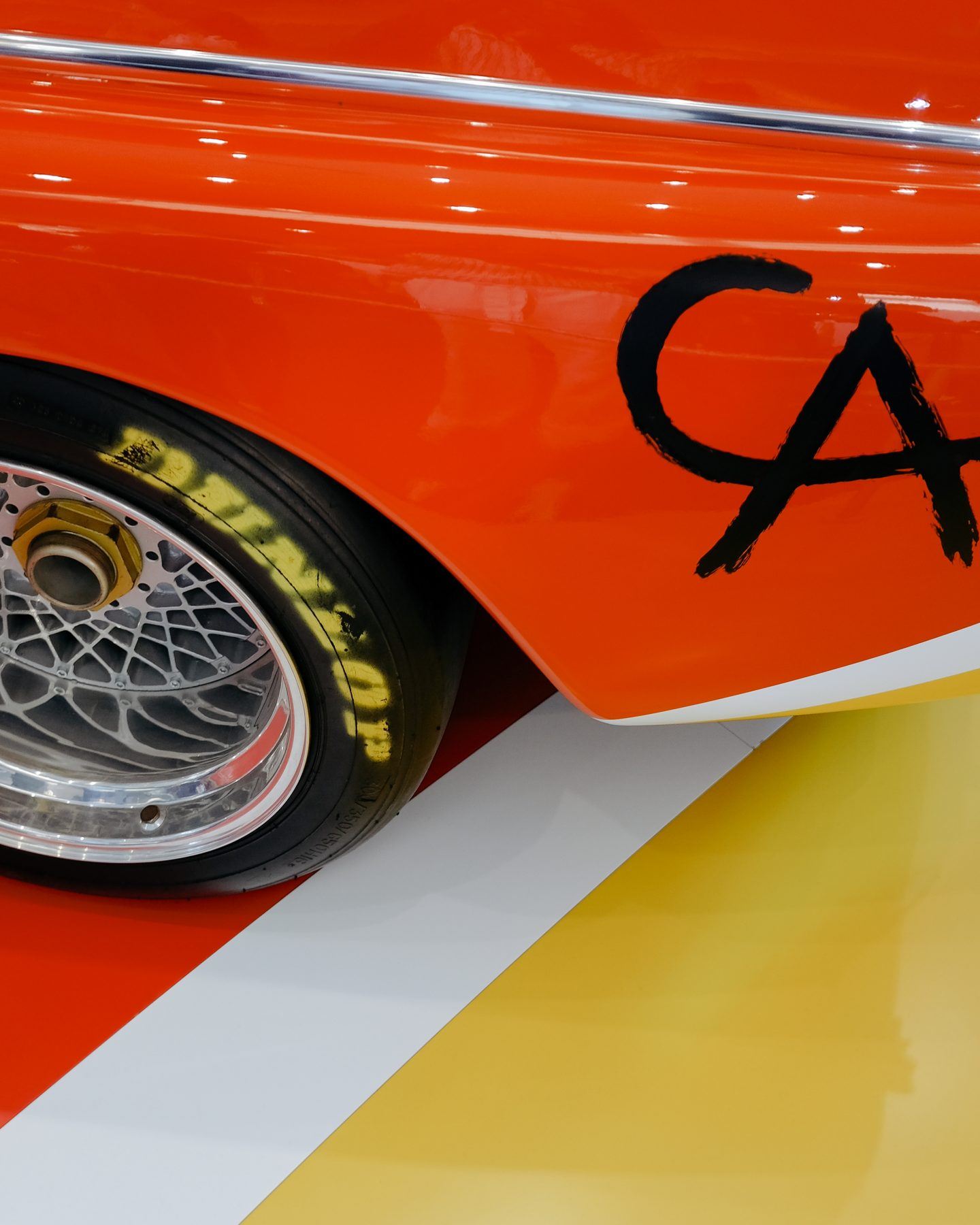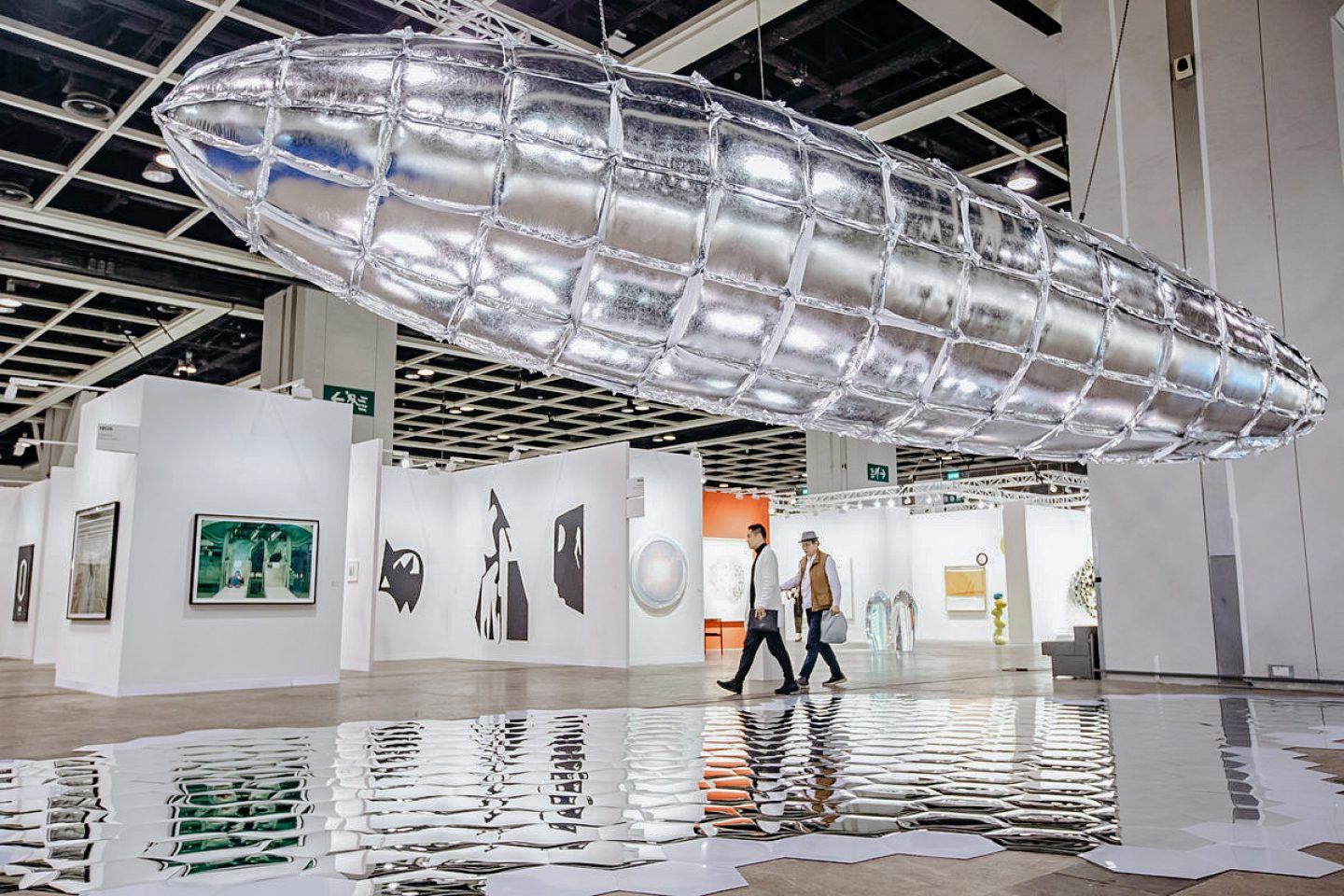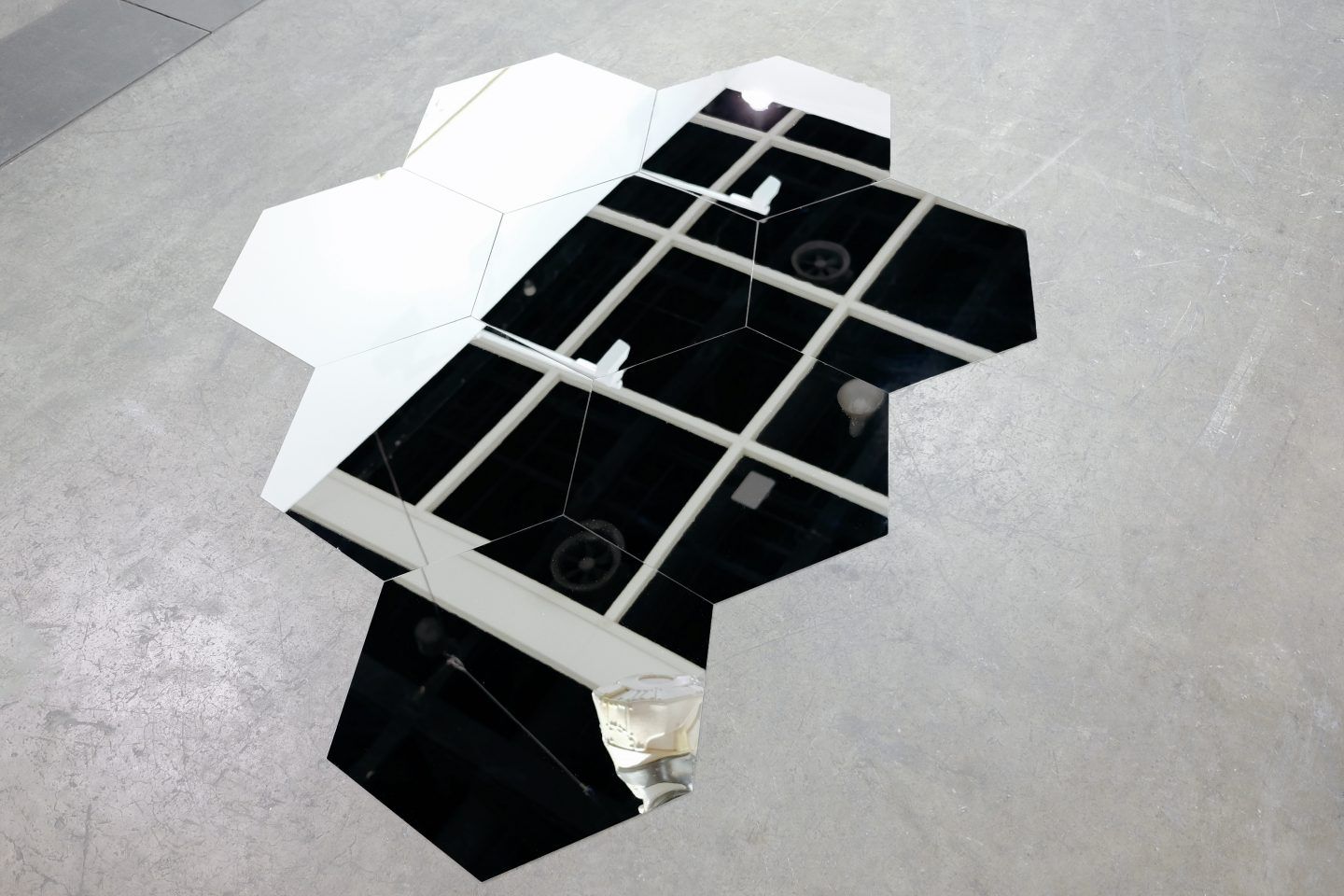 BMW is the official partner of Art Basel in Hong Kong 2019. At this year's edition, the next BMW Art Journey shortlist was announced, and the BMW Art Car #1 by Alexander Calder was on display. This story was produced in collaboration with BMW.