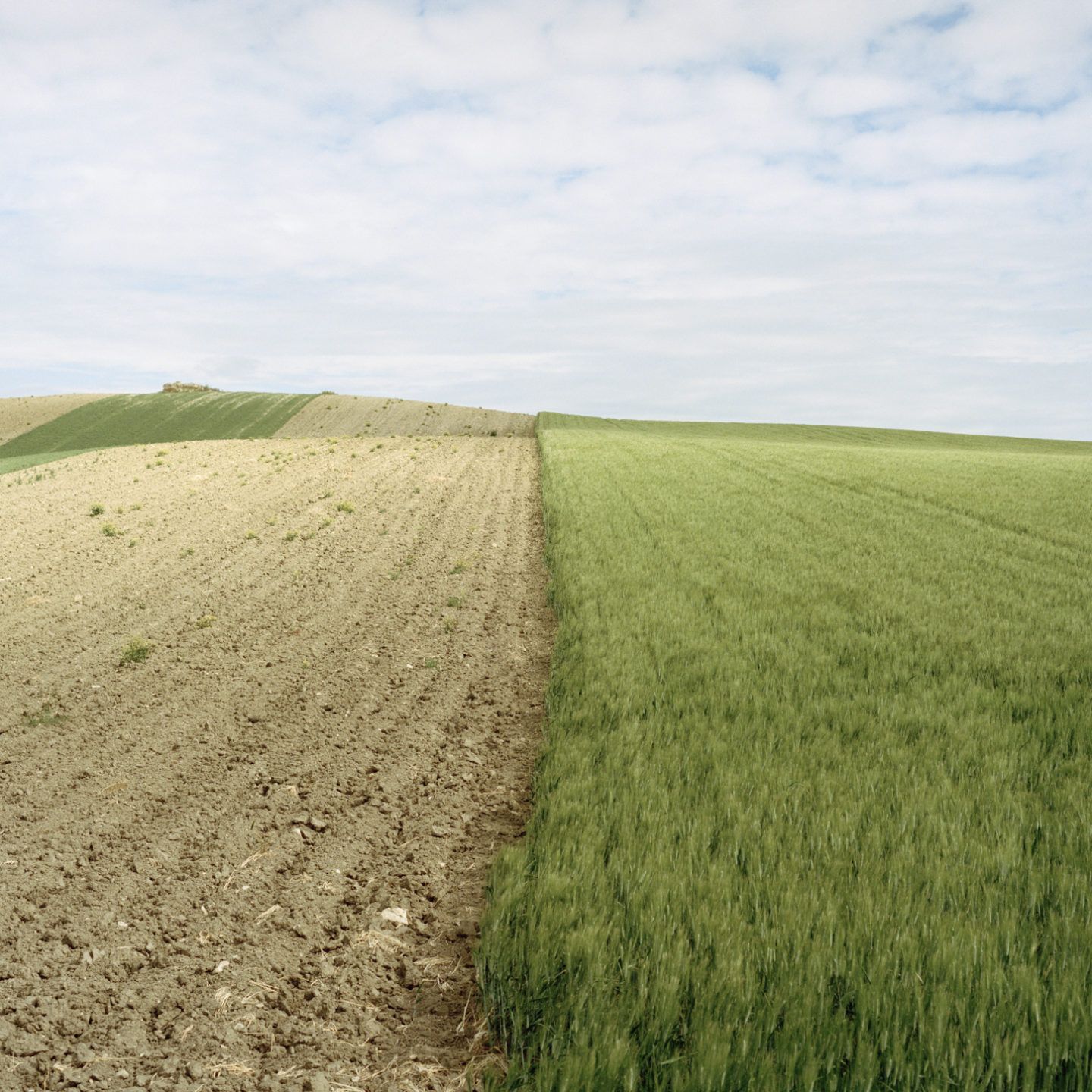 Nicolò Panzeri Photographs The Industrial Reality Of Italian Food Production
In 'Feed Us', Italian photographer Nicolò Panzeri examines the process and production of food in his home country. His title hints at a market with insatiable desire, his content, the ways in which such demand is being met.
To create this series, Panzeri visited manufacturing plants, farms, and laboratories found on the Italian peninsula. His documentation of them is an attempt to discern just how our relationship with food has changed through the industrialization of agriculture and farming.
In Italy, a country where cultural tradition is inextricably bound to food, farming as a concept lends itself to visions of rolling hills draped in dusky Mediterranean hues. The reality, as illustrated in 'Feed Us', is far more clinical. With advances in technology, farming is becoming increasingly automated—designed and standardized for optimum efficiency. But what does that mean? Biotechnology, chemistry, and medicine now play major roles in the production of our food—but with little regard for the future health of humans or the planet. The industry itself seems governed by capitalist modes of production that privilege big businesses over independents, and commerce above all else. "Standardisation, efficiency, and the decrease of the cost to the consumer have allowed the success of this model, making it," Panzeri concludes, "apparently, the winning one."
"Standardisation, efficiency, and the decrease of the cost to the consumer have allowed the success of this model, making it, apparently, the winning one."