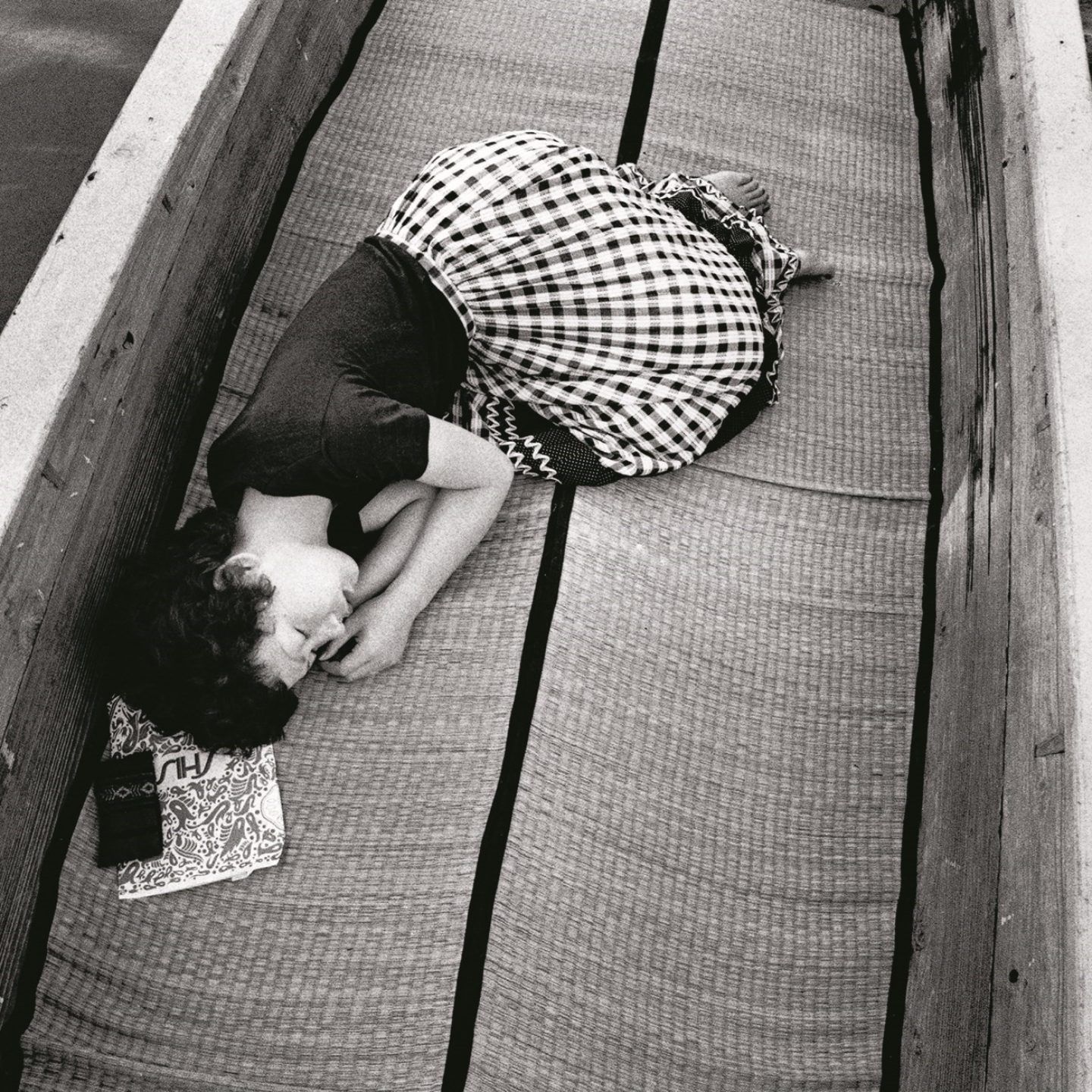 Ravens & Red Lipstick, A Tribute To 70 Years Of Contemporary Japanese Photography
German curator and art historian Lena Fritsch has curated a comprehensive overview of Japanese photography in a tome titled Ravens & Red Lipstick, the first of its kind to be printed in English.
Fritsch has drawn on her extensive research of twentieth and twenty-first century Japanese art, photography, and culture, to produce the extensive volume that chronologically traces photography's humble beginnings in Japan. The tome spans the decades since 1945—from the effects of post-war Realism which saw a spike in demand for Japanese photojournalism (especially during the lengthy healing period of the Hiroshima and Nagasaki bombings) to the intense political debates of the '60s and '70s; then to the diverse and shifting social subcultures of the '80s and '90s. Fritsch's commentary is interspersed with observations from a range of disciplines, including original interviews with influential photographers from each era—such as Daido Moriyama, one of Japan's most celebrated and radical post-war photographers. The book takes its title from two celebrated works that are featured within the pages: black and white photographs of ravens by the late Fukase Masahisa that represent the intense personal grief suffered by the photographer after his wife left him; and Ishiuchi Miyako's photographs of her mother's lipsticks, a posthumous body of work that explores similar intimate themes of grief and trauma after his mother passed away. "I'm interested in… the relationship of visual art and text; death as a subject in art; collective memory and national identity, [and] body and gender theories", explains Fritsch of her research. Ravens & Red Lipstick is available for purchase through Thames & Hudson here.
"I'm interested in... the relationship of visual art and text; death as a subject in art; collective memory and national identity, body and gender theories"