Taking its name from a fishing store in the US, 'The Bait Shop' is an ongoing project by Danish photographer Lasse Bech Martinussen. Shot in places as far reaching as the United Arab Emirates, Kenya, Morrocco and Portugal — symbolism comes to the fore in this photographic exploration of temptation and desire.
Born in Aarhus in the east of Denmark, Martinussen has traveled far from the shores of his home over the past three years, creating a series of ambiguous images around the theme of human want. Captured in his distinctive documentary style, the power of 'The Bait Shop' lies in the subtlety of its images."Symbolism [in the series]," explains Martinussen, "works kind of like the way a glance exchanged between two people works —  telling a meaningful story without words." To learn more about the series, we sat down and spoke with Martinussen about the nature of symbolism and desire.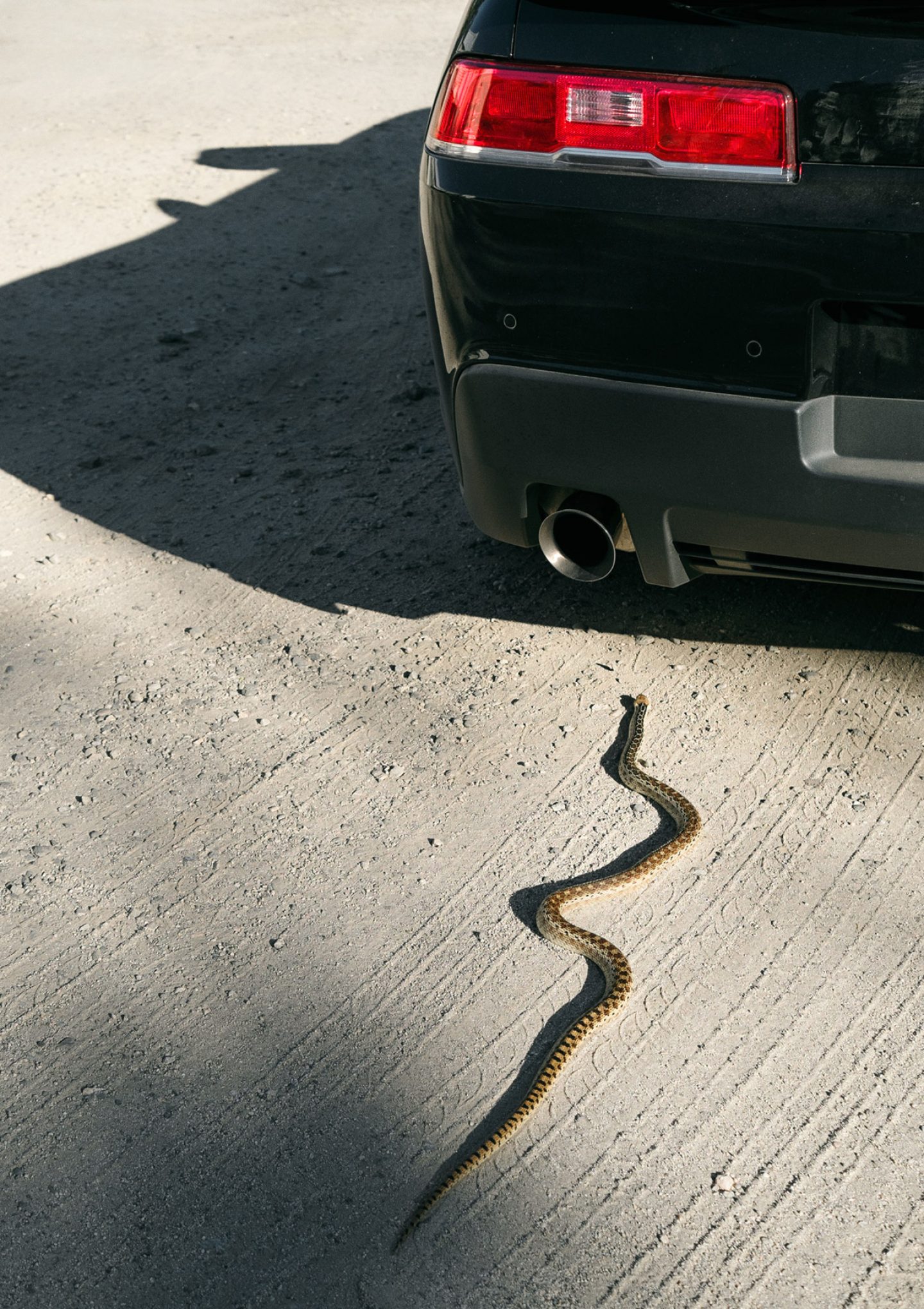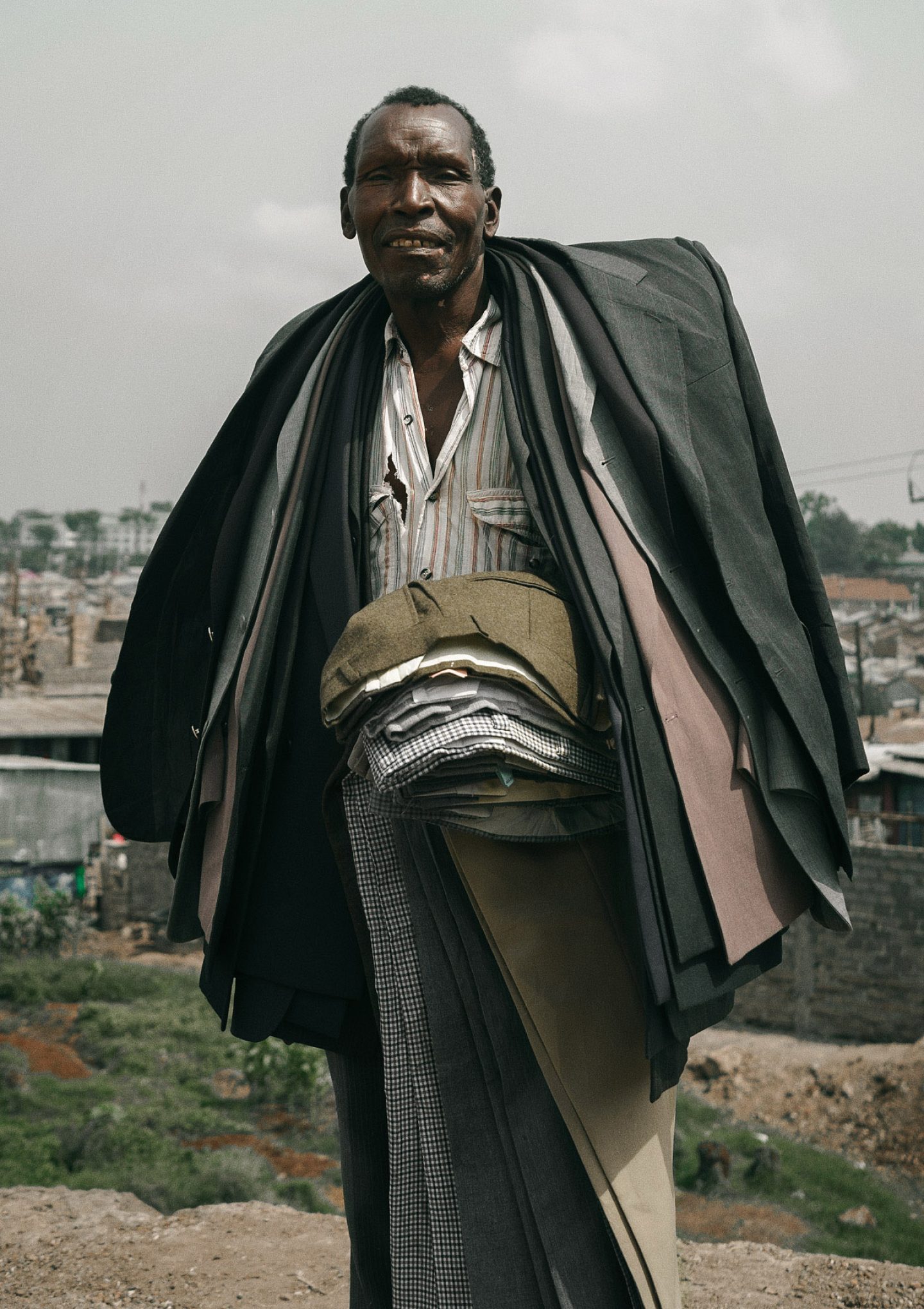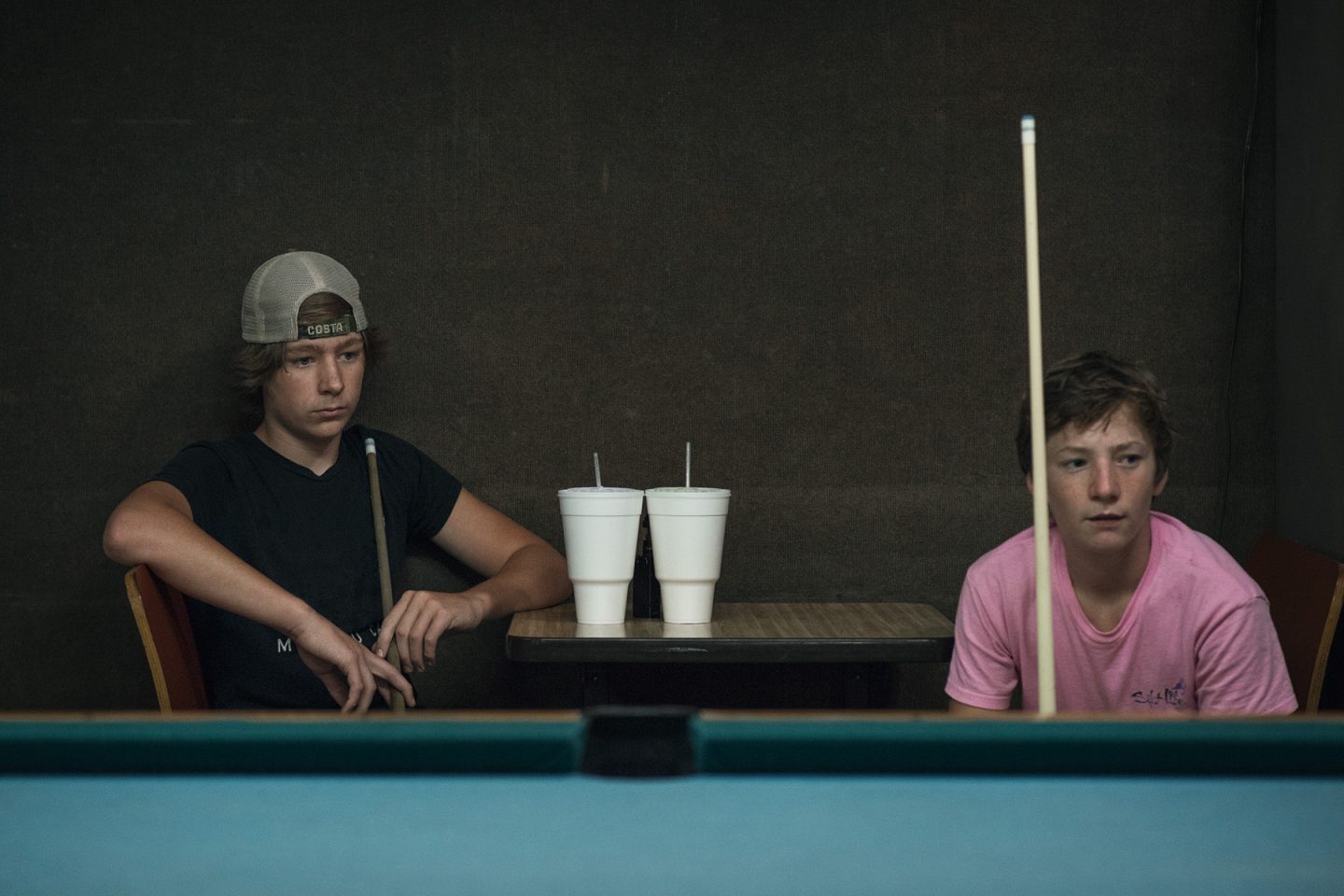 Where and when was 'The Bait Shop' shot?
The Bait Shop project is an ongoing project of mine that I've worked on it the last three years. The series is shot in various places in the US, as well as in Nairobi, Dubai, Marrakesh and Portugal.
You've said that the premise of the series is desire or temptation, why the interest in those two almost-lustful states?
I saw the name, The Bait Shop, on a sign outside a fishing gear store in the US, and figured it was a nice metaphor for the themes of the series. The way I see it, you use bait to tempt something or someone to get some sort of catch and reward. Whether it's the ability to create a desire for that bait or lust for something more sexual, religious, materialistic — it is the power dynamic and the possible catch or gain of exchanges like these that I find fascinating.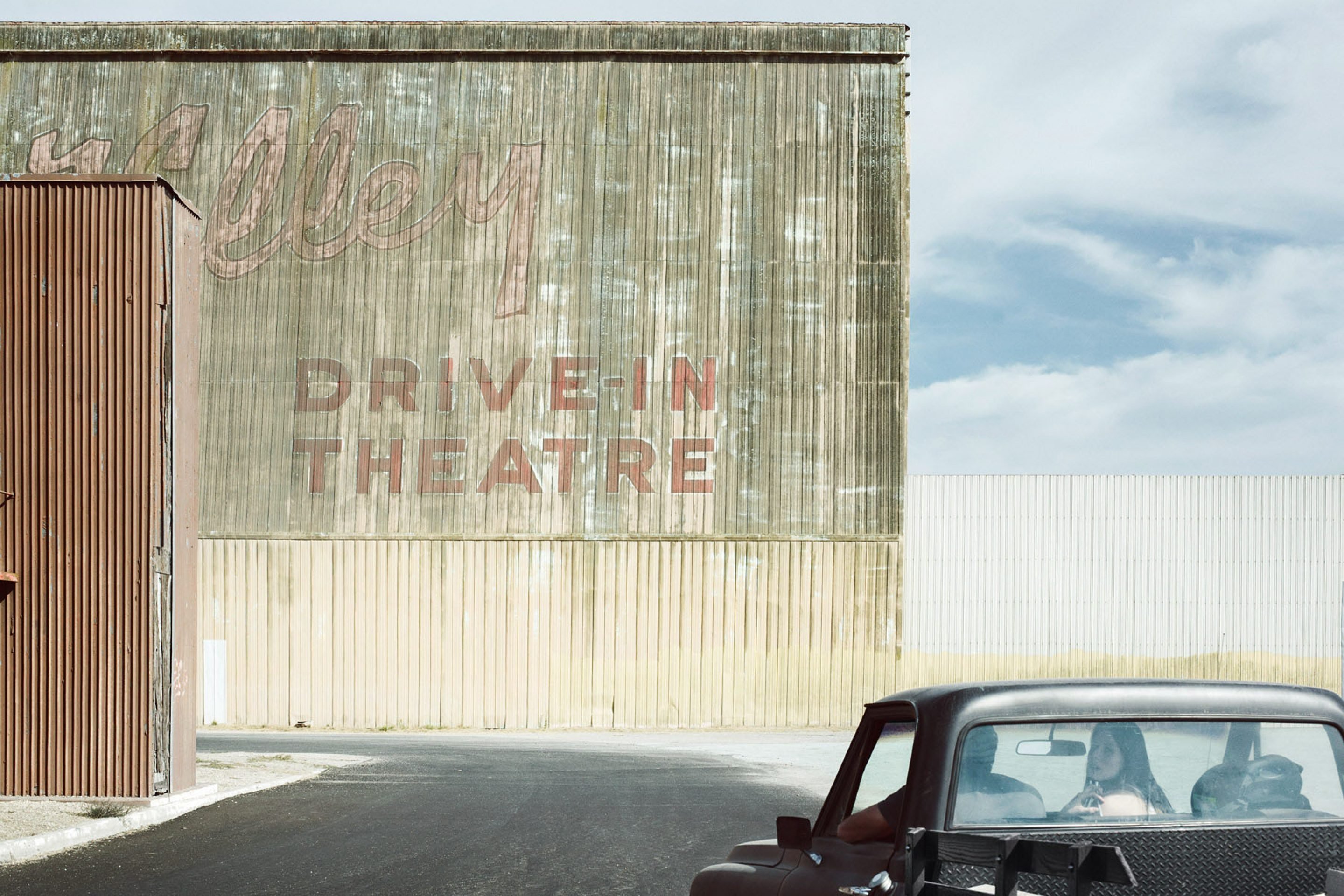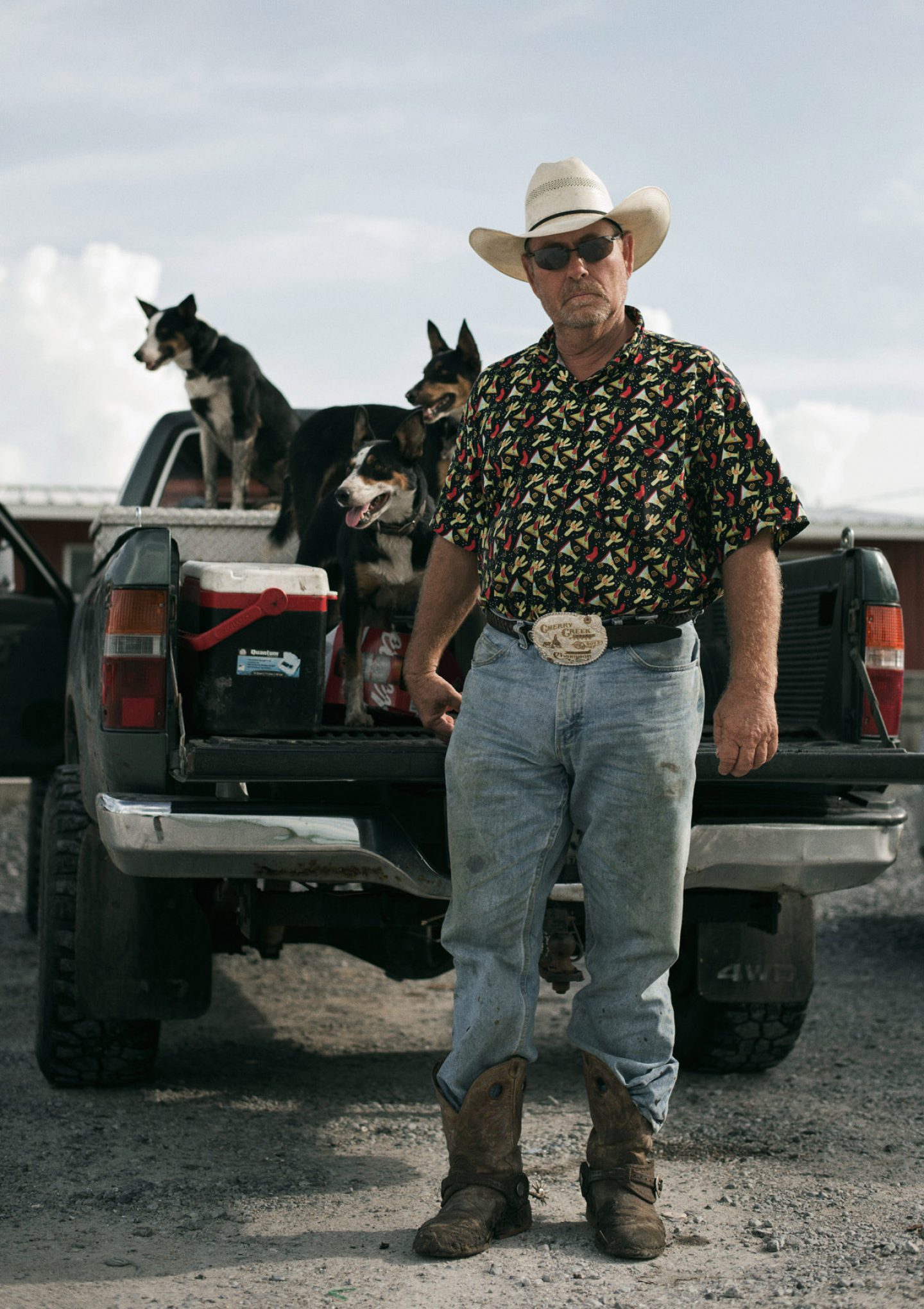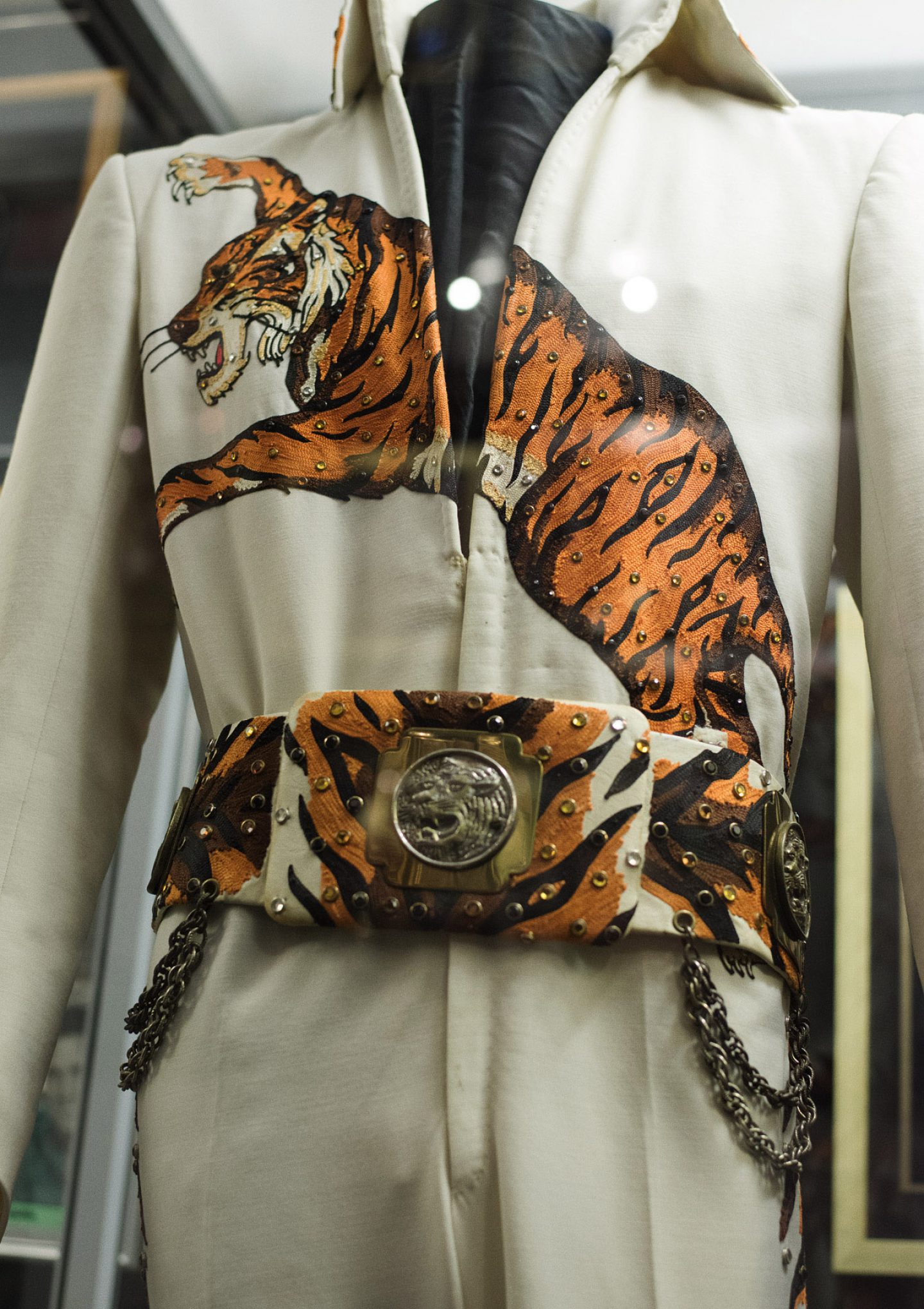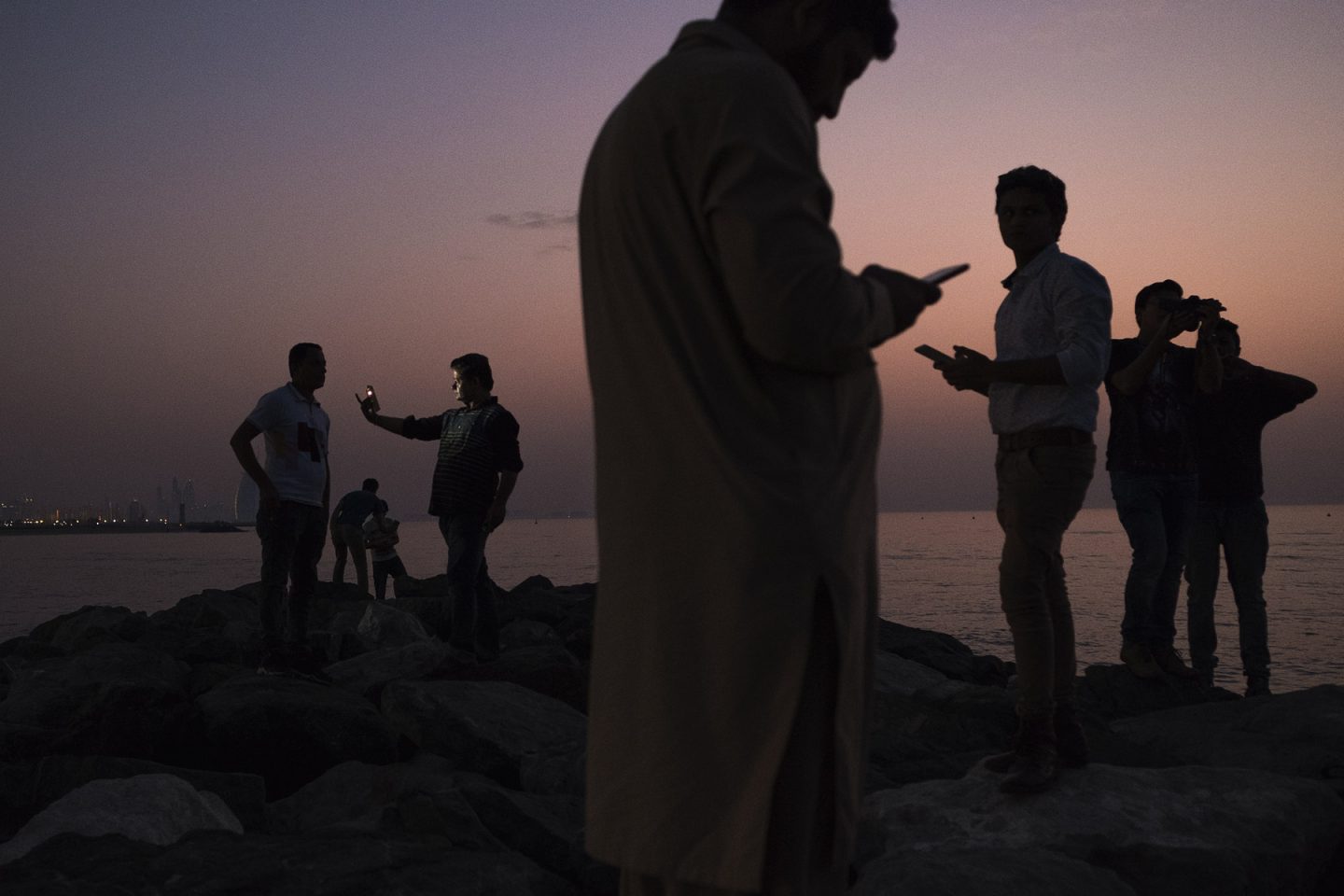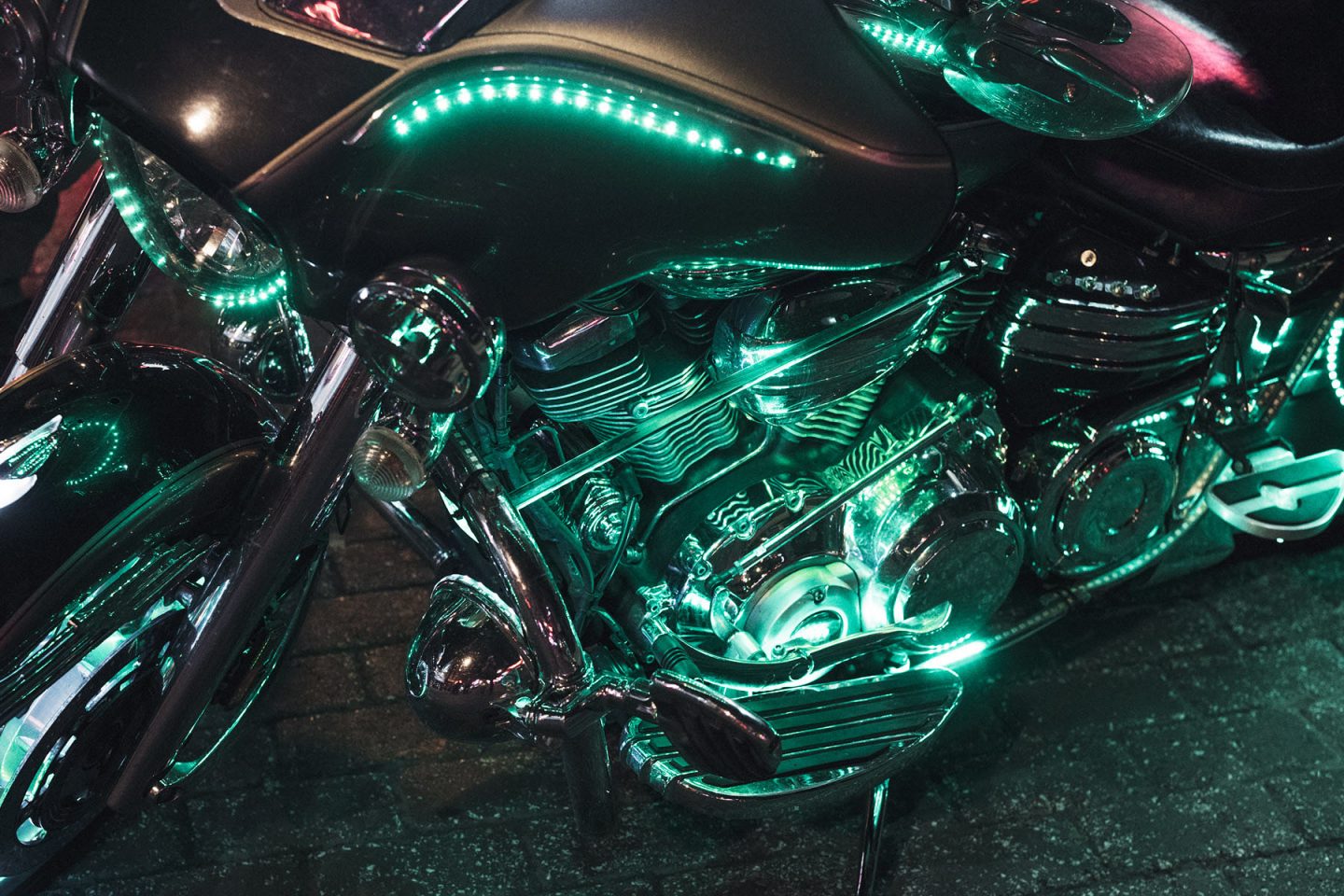 How have you interpreted the themes of desire and temptation through your photographs?
The photographs all play on them somehow, at least in my mind. Some of the photographs were taken with the project in mind — like the head coach preaching to his football team, the 'OCCUPIED' trailer and the Hasidic men going to the synagogue. With other photos in the series, however, I saw the thematic connection afterward, like the kids with guns, the green LED lights on the motorcycle and the men taking selfies. I like this process of discovery and interpretation, either way.
How does symbolism function in the narrative of your work?
I love ambiguous photographs that leave a lot to your interpretation, but as far as using symbolism in a planned way, I am not sure how… It just happens, but it works as a way of describing and maybe simplifying something that is otherwise pretty abstract. Like the desire seen in the snake moving towards the exhaust hole. Symbolism works kind of like the way a glance exchanged in between two people can work — telling a meaningful story without words.