We recently had the pleasure of being a member of the jury for the Etsy Awards 2016, contributing to the selection of 60 finalists from over 600 entries across categories ranging from Fashion & Accessories to Art & Illustration And Paper Goods.
The winner of the latter category was Theresa Grieben, whose winning design was a postcard depicting native birds of New Zealand. The Berlin-based illustrator has a rich background in graphic and communication design, having studied on exchange at the Moholy-Nagy University of Art & Design Budapest before completing her Master of Design in Auckland, New Zealand. Travel has always been a passion for Grieben, who has made extensive journeys to South East Asia, Russia and Mongolia. Currently back in Berlin – for the meantime, at least – Grieben took some time out of her busy schedule to offer us a glimpse into her world through an Illustrated Interview. For more of her work, take a look at her Etsy shop and her Instagram feed.
—
What was the first thing you did today?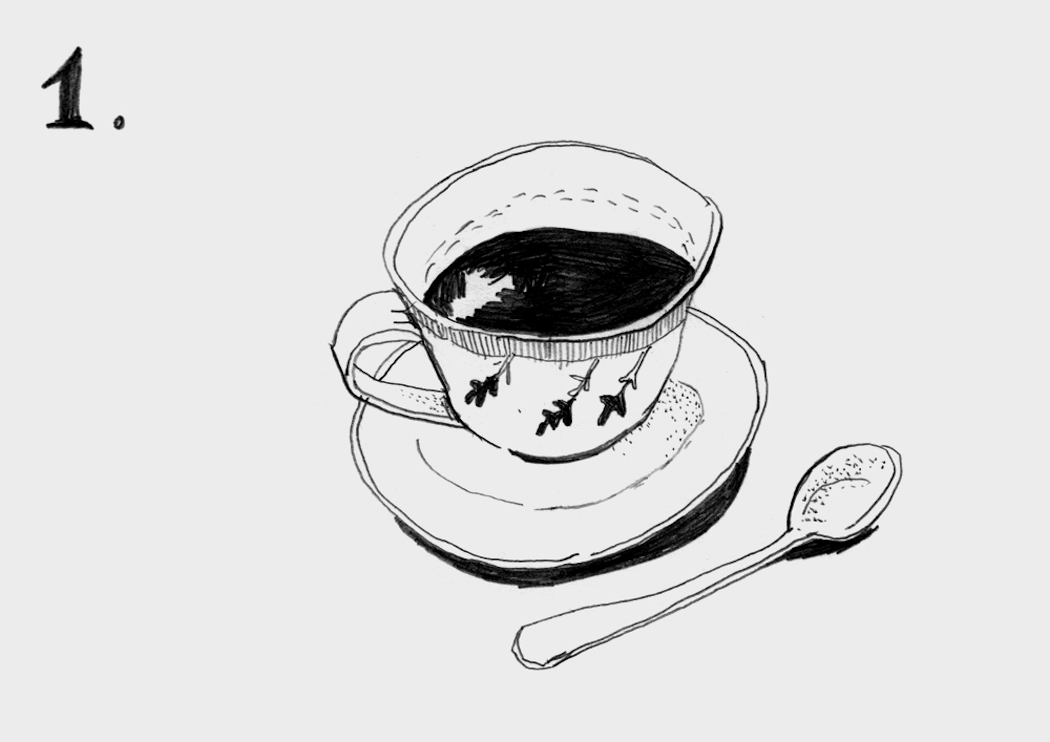 What are some main themes that your work explores?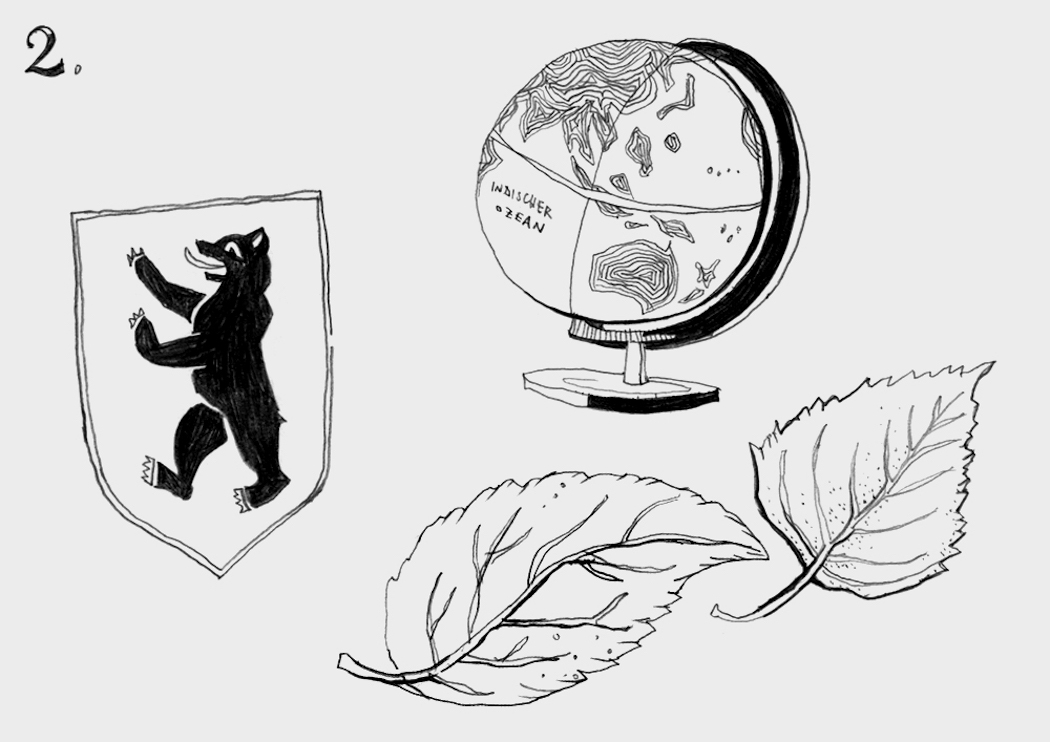 What do you do in your spare time?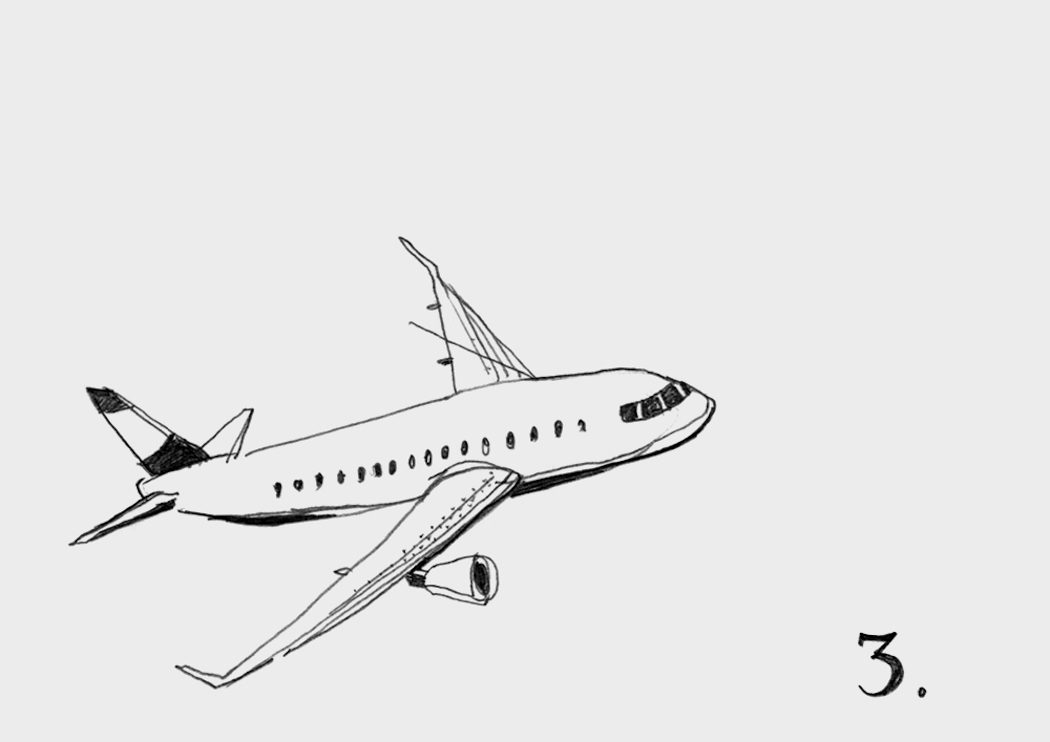 Your happy place?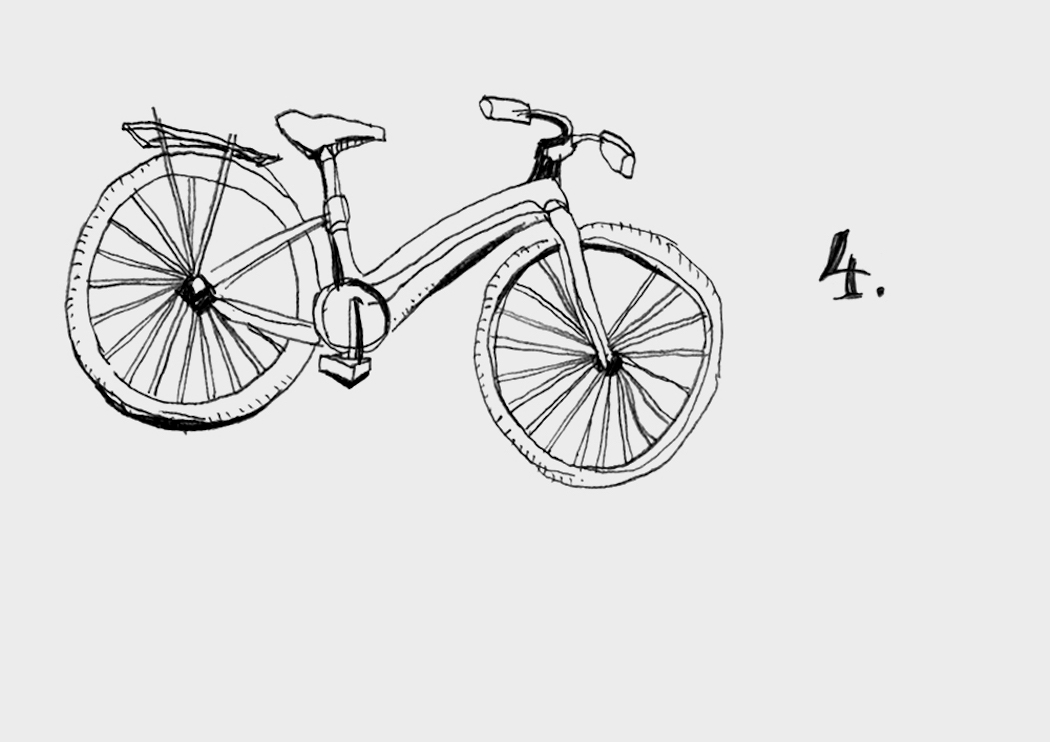 Your guilty pleasure?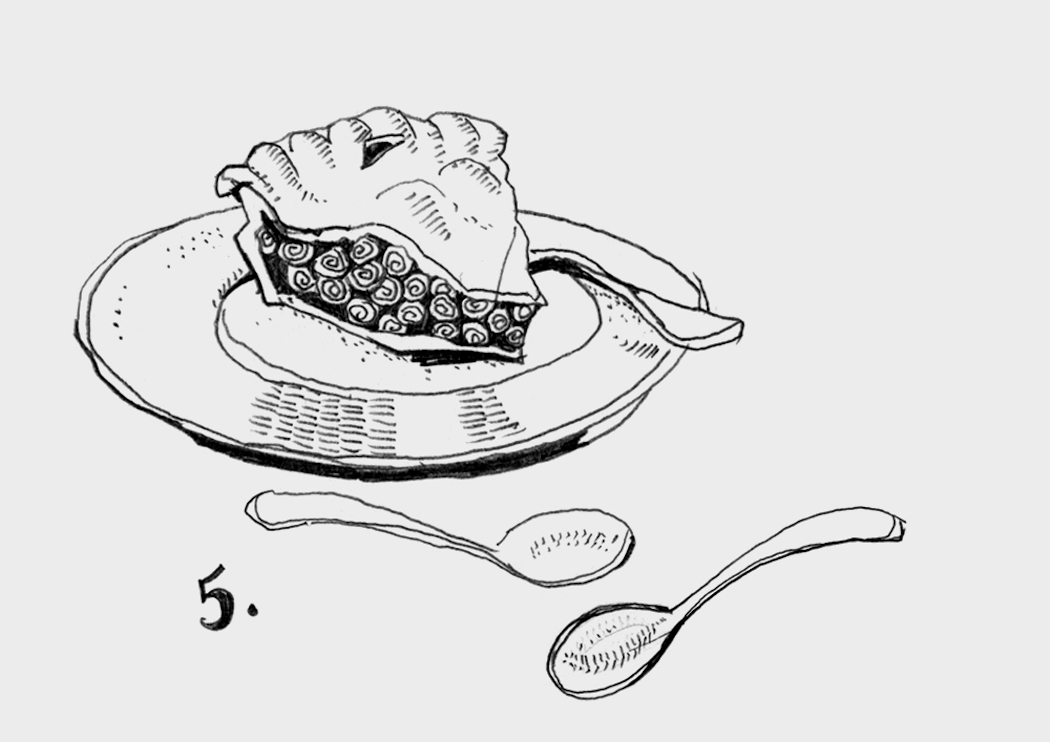 What does your current workspace look like?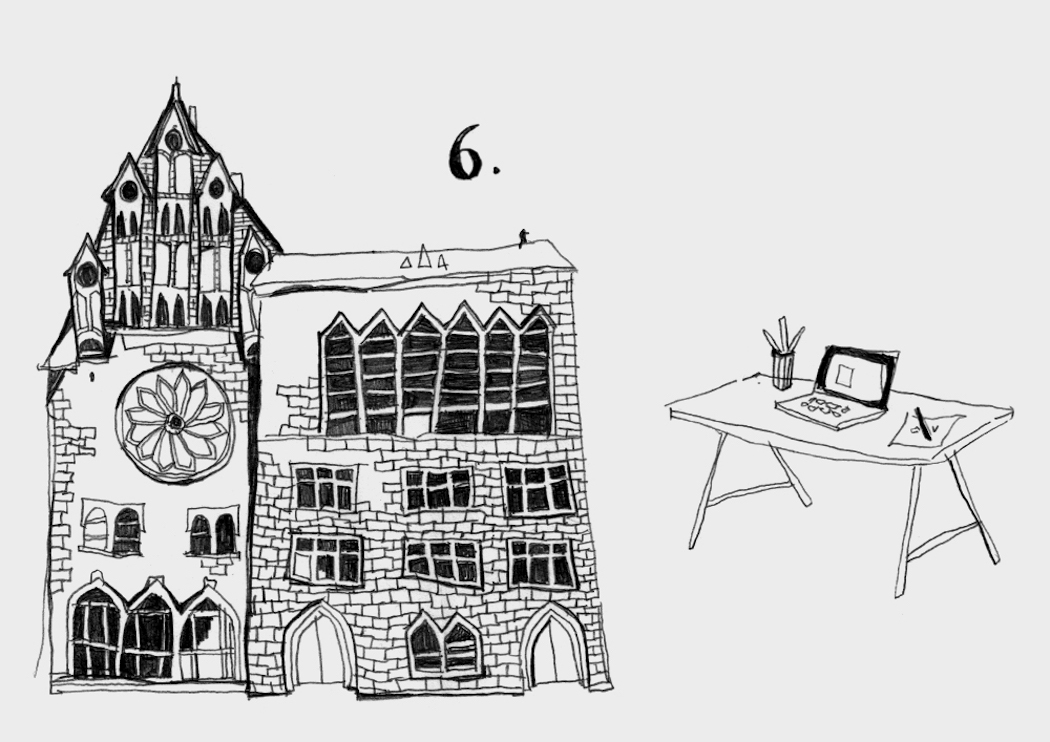 I wouldn't leave the house without…