Artist Alicja Kwade loves weekends because that's when she gets to spend time alone in her spacious studio in Berlin to read, research and draw sketches of her sculptures. In the 1920s, the building was a film studio where the iconic title 'The Blue Angel', or 'Der Blaue Engel', starring Marlene Dietrich was shot. Nowadays, it's jam-packed with curious objects that seem to take a life of their own.
In addition to production companies that create the sculptures according to her plans, Kwade normally works with six assistants to develop and finalize her large-scale sculptural installations that often feature everyday objects, such as clocks, mirrors, coins and lights. Her work explores our perceptions and physical experiences of time, space and reality. In 2008, she won the Piepenbrock Förderpreis for Sculpture, which was followed by numerous exhibitions across Europe and in New York.
Walking through her light-filled studio on a quiet Saturday afternoon, we found a giant rusty gramophone horn – taller than us – resting in a wooden box as well as countless sheets of mirrors leaning on walls. Tabletops were overflowing with glass tubes and trinkets while the floors were littered with oddly bent metal rods and materials that seemed to come from outer space. We talked to Kwade recently about how she began working with sculpture, where she draws inspiration from and how a lot of it happens through meaningful coincidences…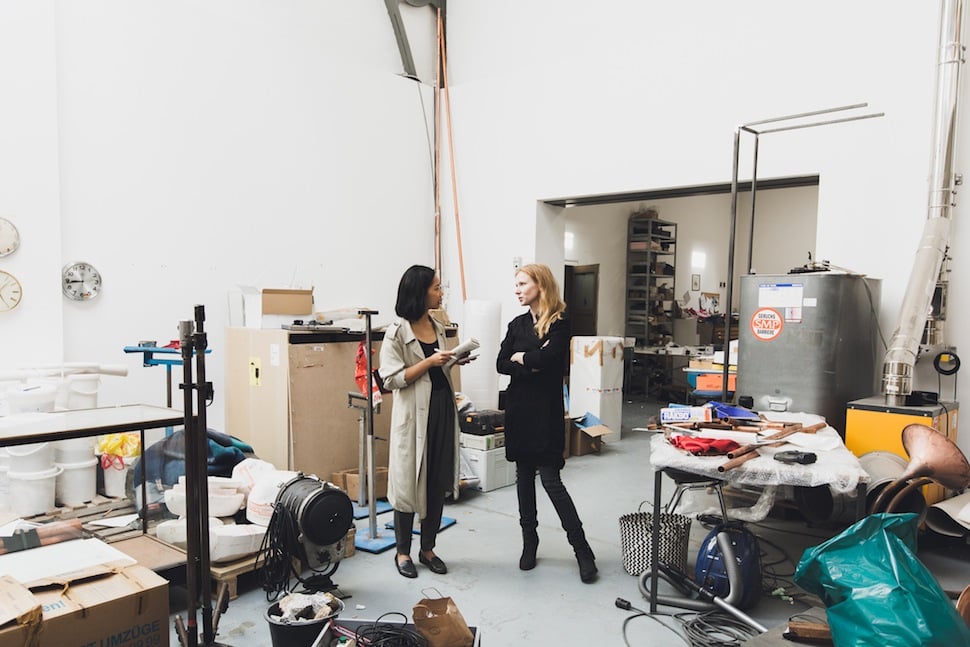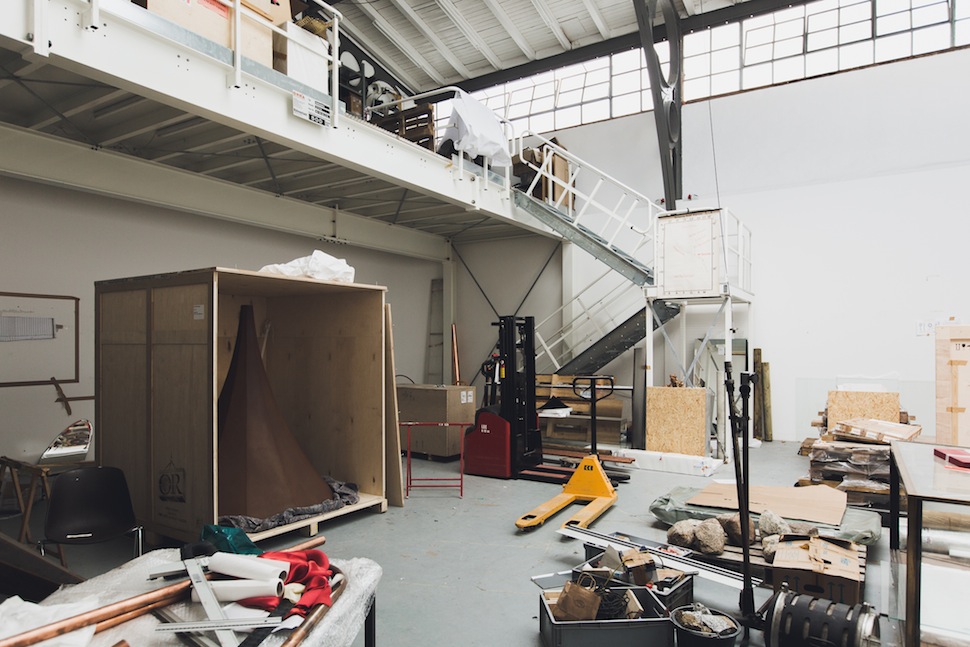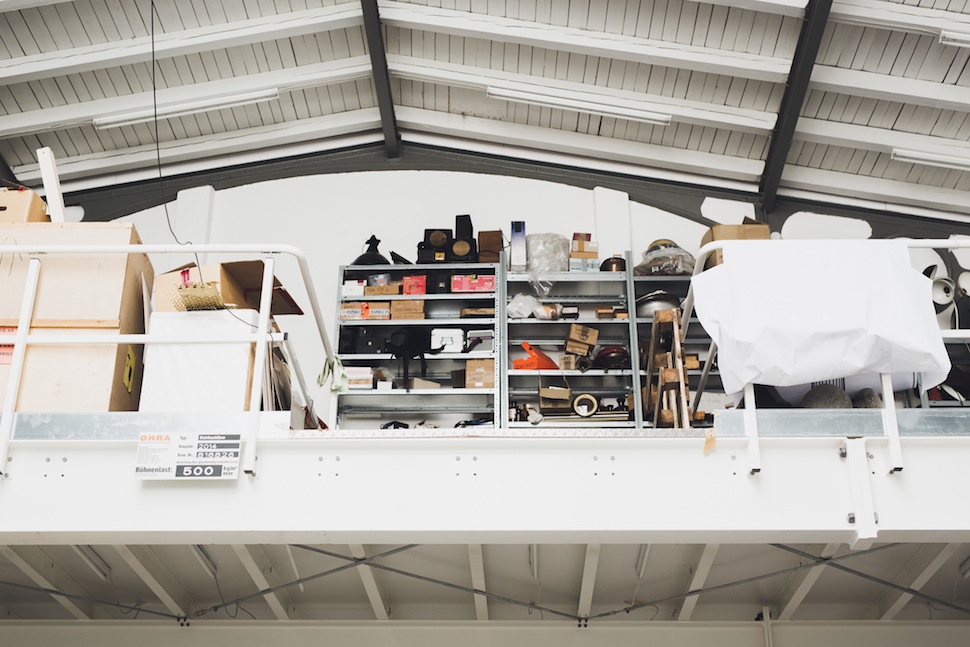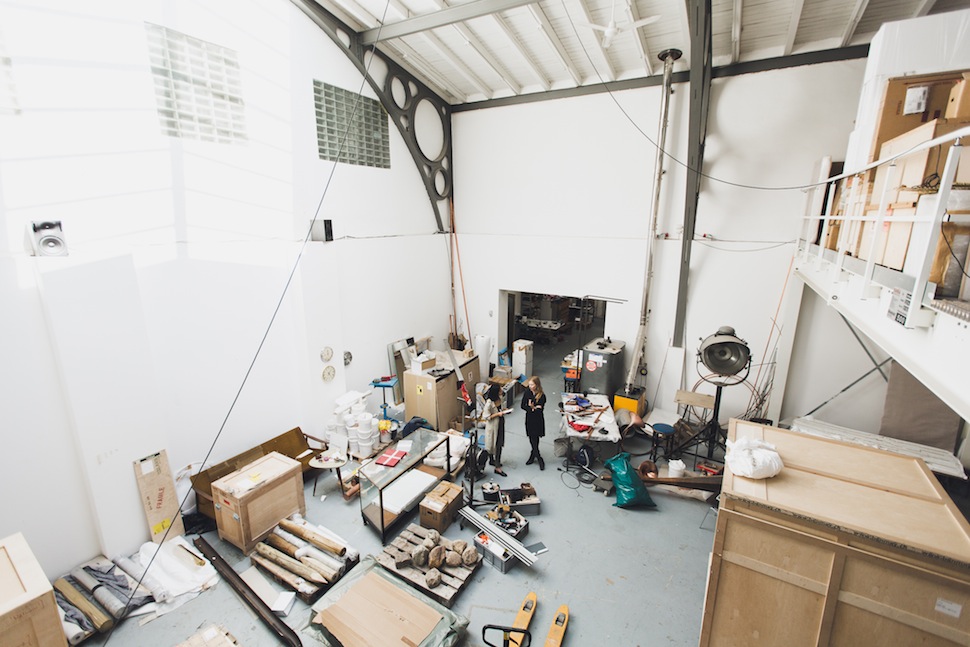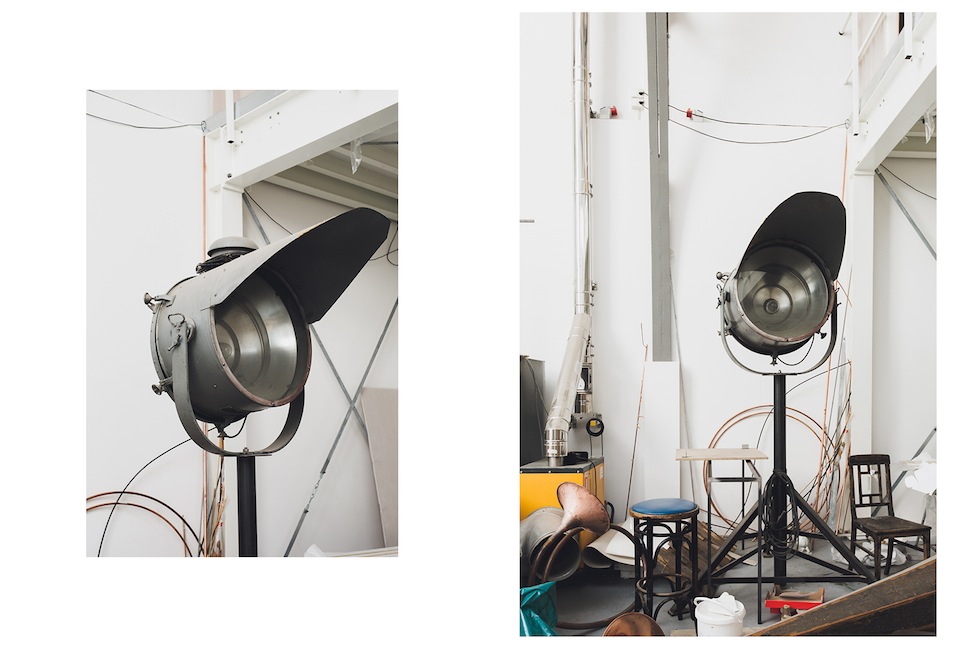 Can you begin by talking a little bit about when you first became interested in working with sculpture?
Alicja Kwade: It's difficult to say why I'm working with sculpture… The thing is, when you're starting your studies, you have to decide what you're doing. In the beginning, I knew that I was more into sculpture and that it interested me, but of course I was trying out other things like painting, which I wasn't able to at all. But it was more a natural feeling that I had – there was no clear decision to become a sculptor. I think it's more about what you feel and what you're good at.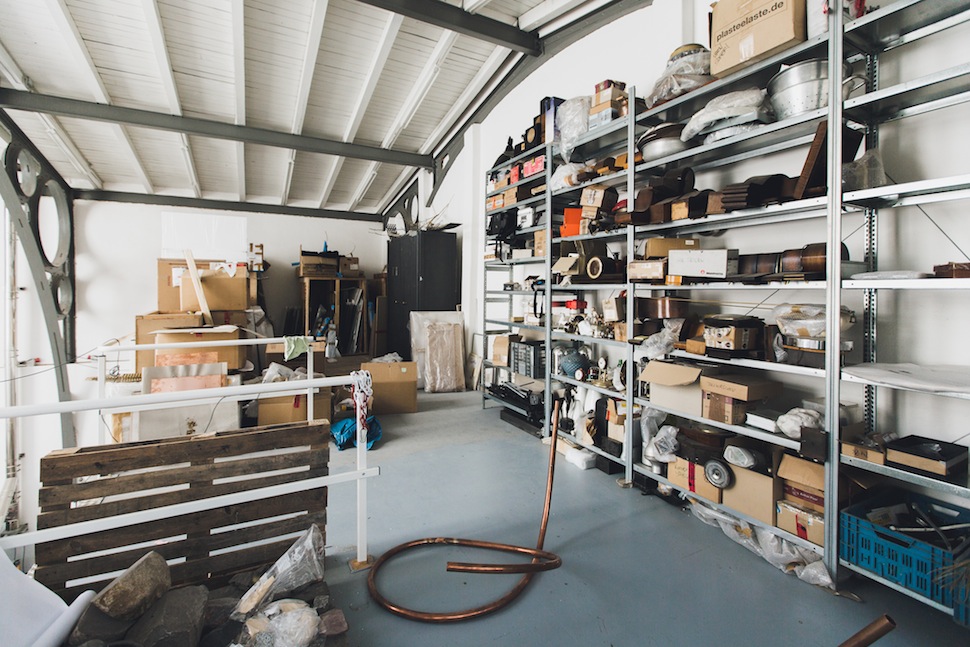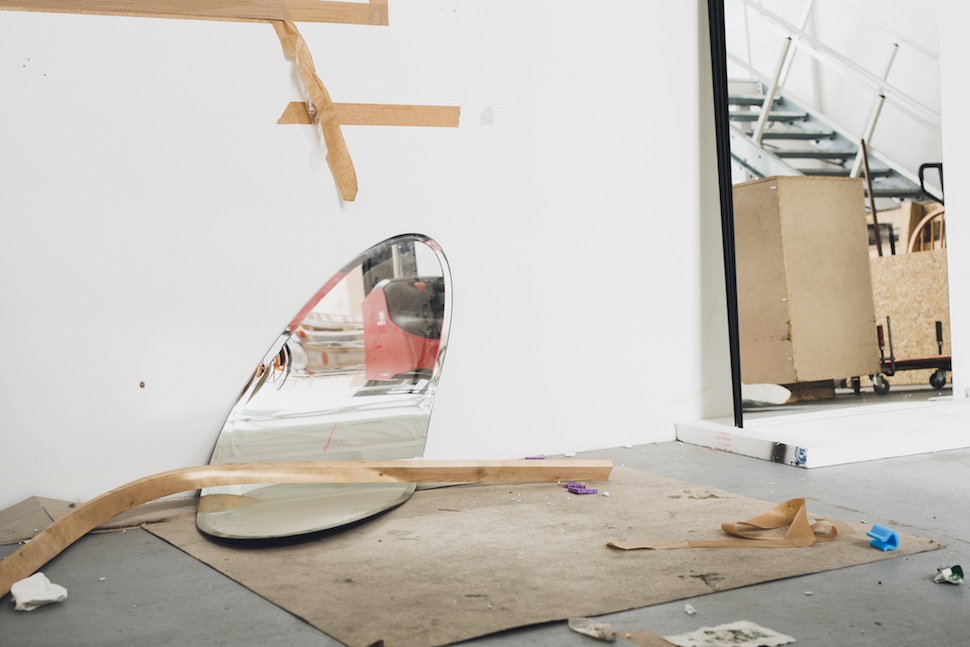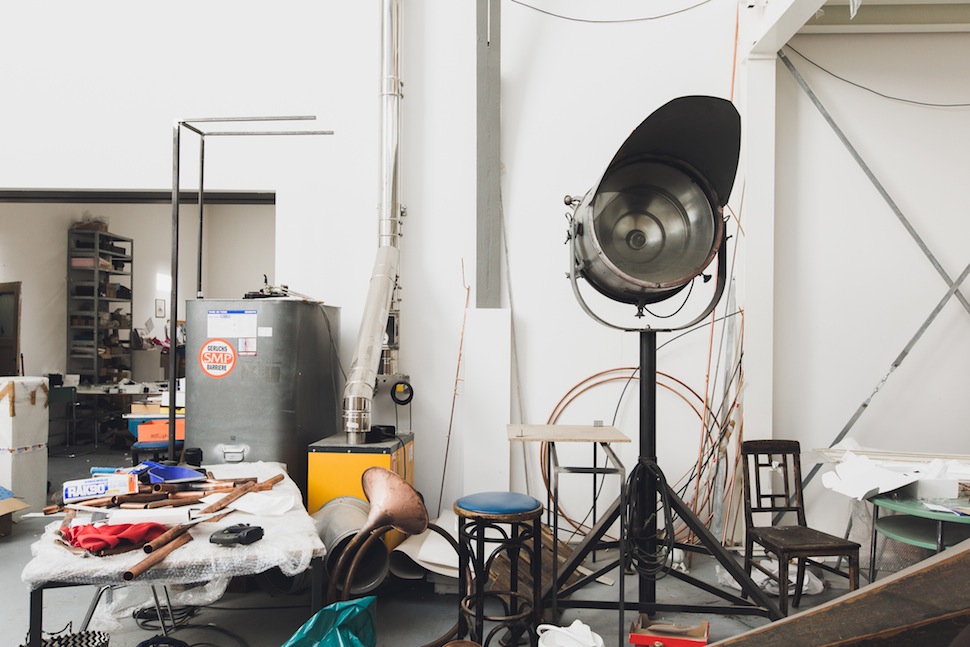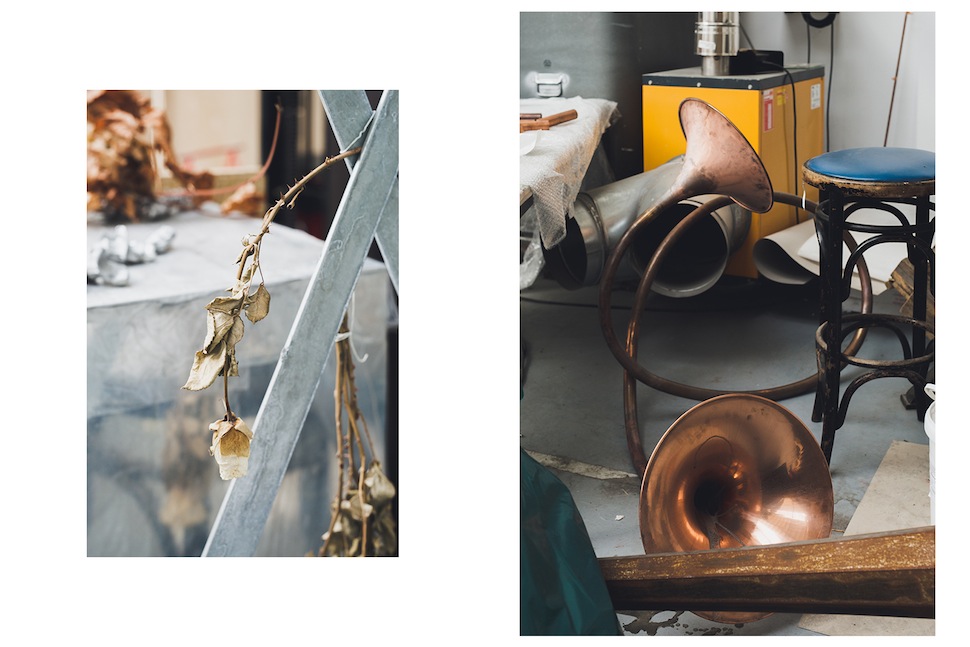 What are some main themes you pursue in your work?
Alicja Kwade: I would say it's more about general questions of human existence. It's about the oldest philosophical problems that we have, like why we are here, what time is, who we are and so on. And actually, I'm not trying to answer those questions, because of course I can't at all, but I'm observing the systems we involve to try to figure that out – systems like physics, math, philosophy and religion. I'm trying to observe what the systems are, how they are created and who's agreeing to them.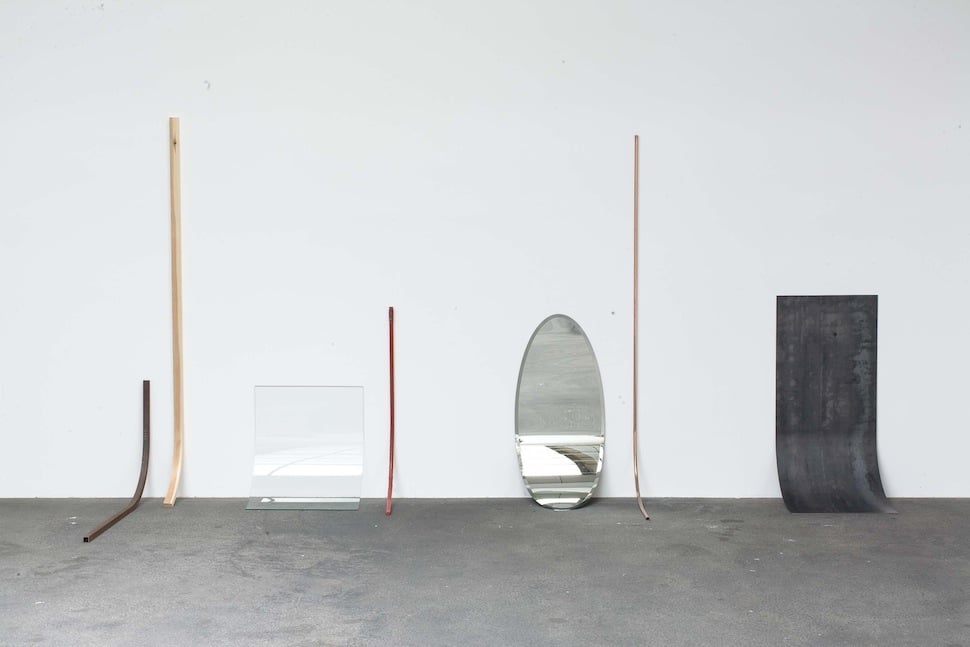 Andere Bedingung (Aggregatzustand 6), 2009. Courtesy Alicja Kwade and KÖNIG GALERIE. Photo: Roman März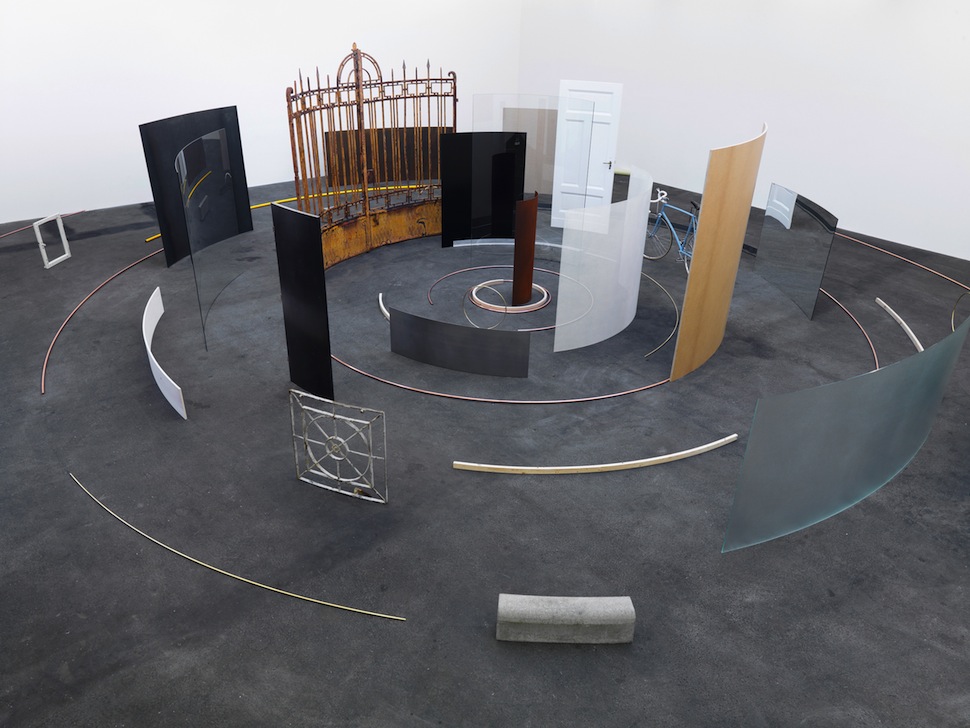 Die gesamtheit aller Orte, 2012. Courtesy Alicja Kwade and KÖNIG GALERIE. Photo: Roman März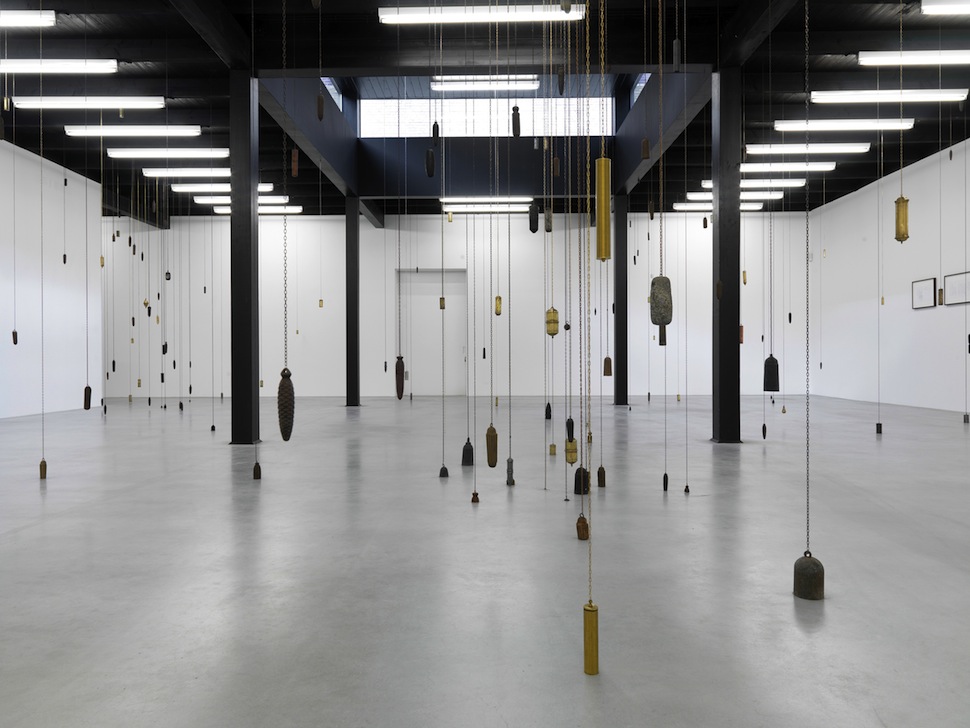 Durchbruch durch Schwäche, 2011. Courtesy Alicja Kwade and KÖNIG GALERIE. Photo: Roman März
Where do you typically draw inspiration from for your work?
Alicja Kwade: I read a lot, but I'm more cross-reading. I have a lot of books and actually, I usually don't finish them [laughs]. But yeah, I read a lot and research a lot on the Internet. At the moment, I'm reading [Alfred North] Whitehead, a philosopher from the 20s. It's about reality and process, and super interesting. For me, it's mostly enough to have a look in one plot or one book, and then go to another one.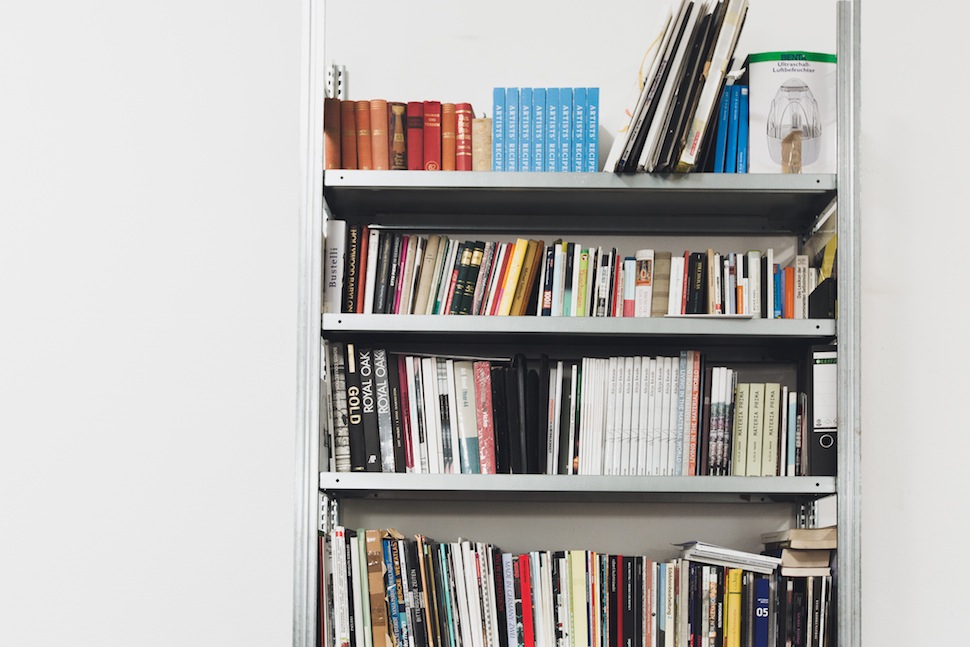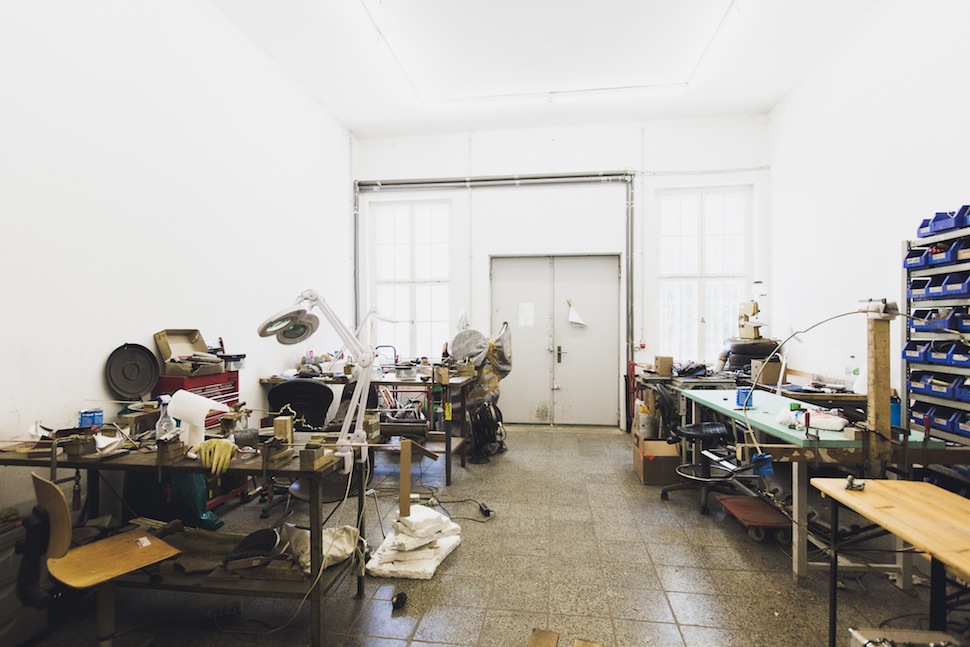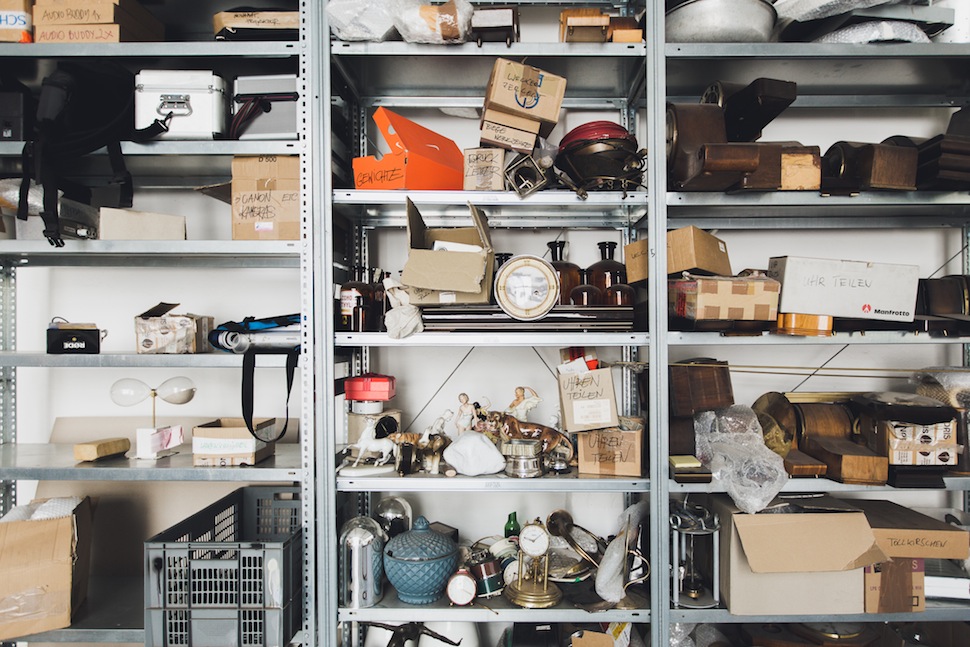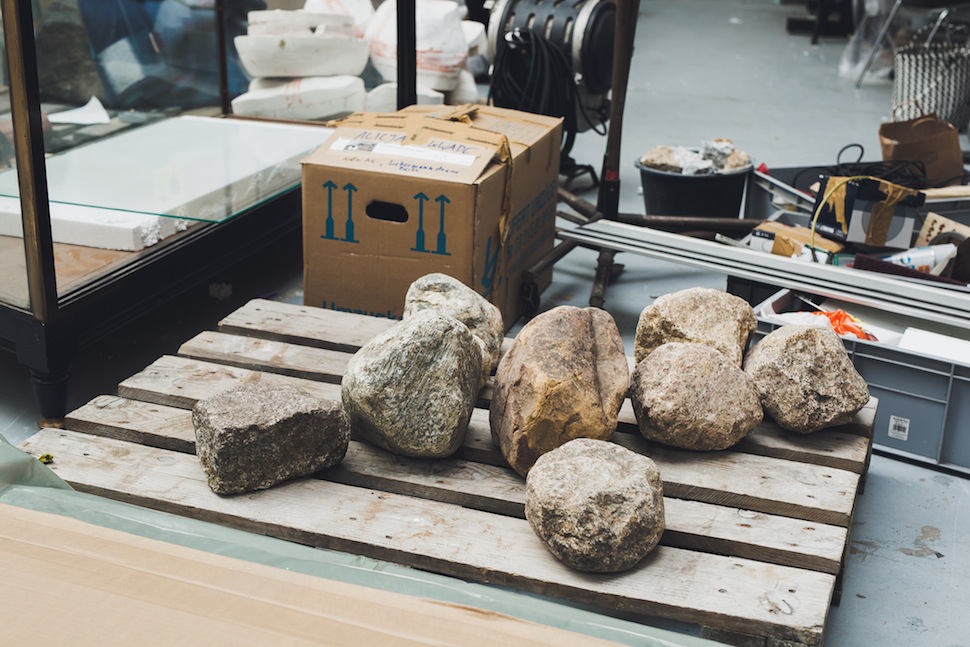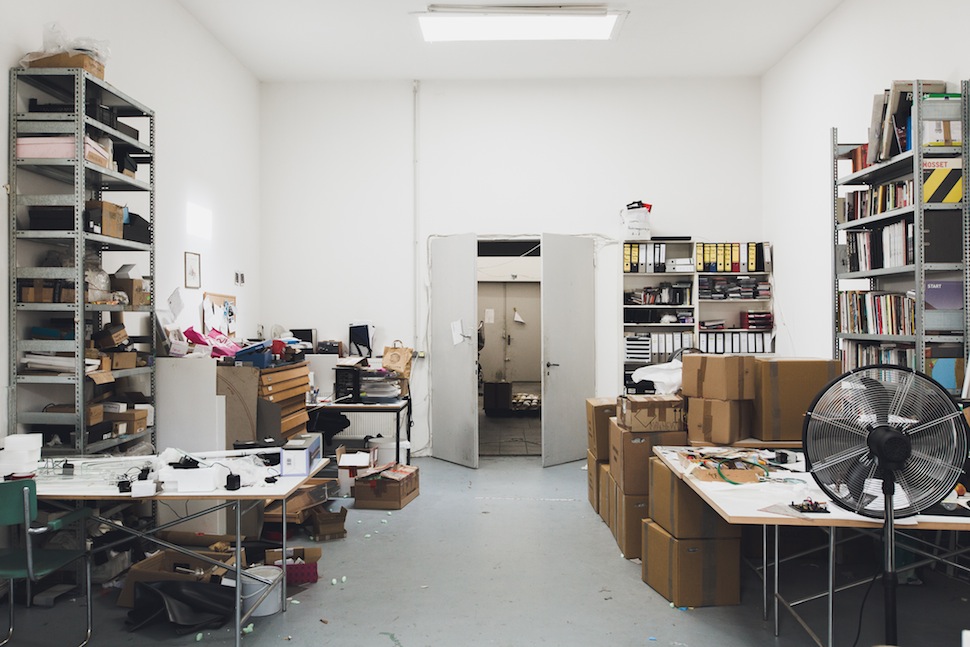 You mentioned that you use symbolic language through objects, like clocks, in your work – can you expand on what you mean by that?
Alicja Kwade: Through my education and because I work in a cultural area, I can expect how people read images, like mirrors, gold, etc. I mean, I know what people think when they see gold. Or I know what people think when they see a clock, because it's one of the most common objects. But for me it's a very important object because it's exactly this created system – the most popular one, let's say, and everyone knows it in the world. Everybody seeing a clock knows immediately how to read it and what it is and that's is why I use it so often. It's such a pure thing and such a simplified system – there are 12 numbers and a round thing and everybody seems to be agreeing to and using it. For me, it's one of the most important objects.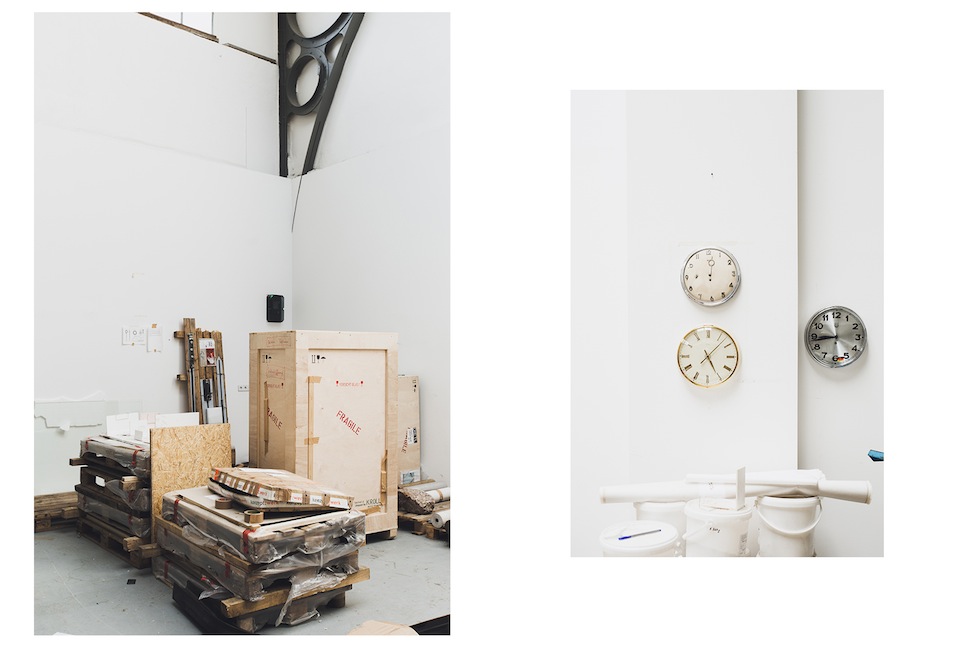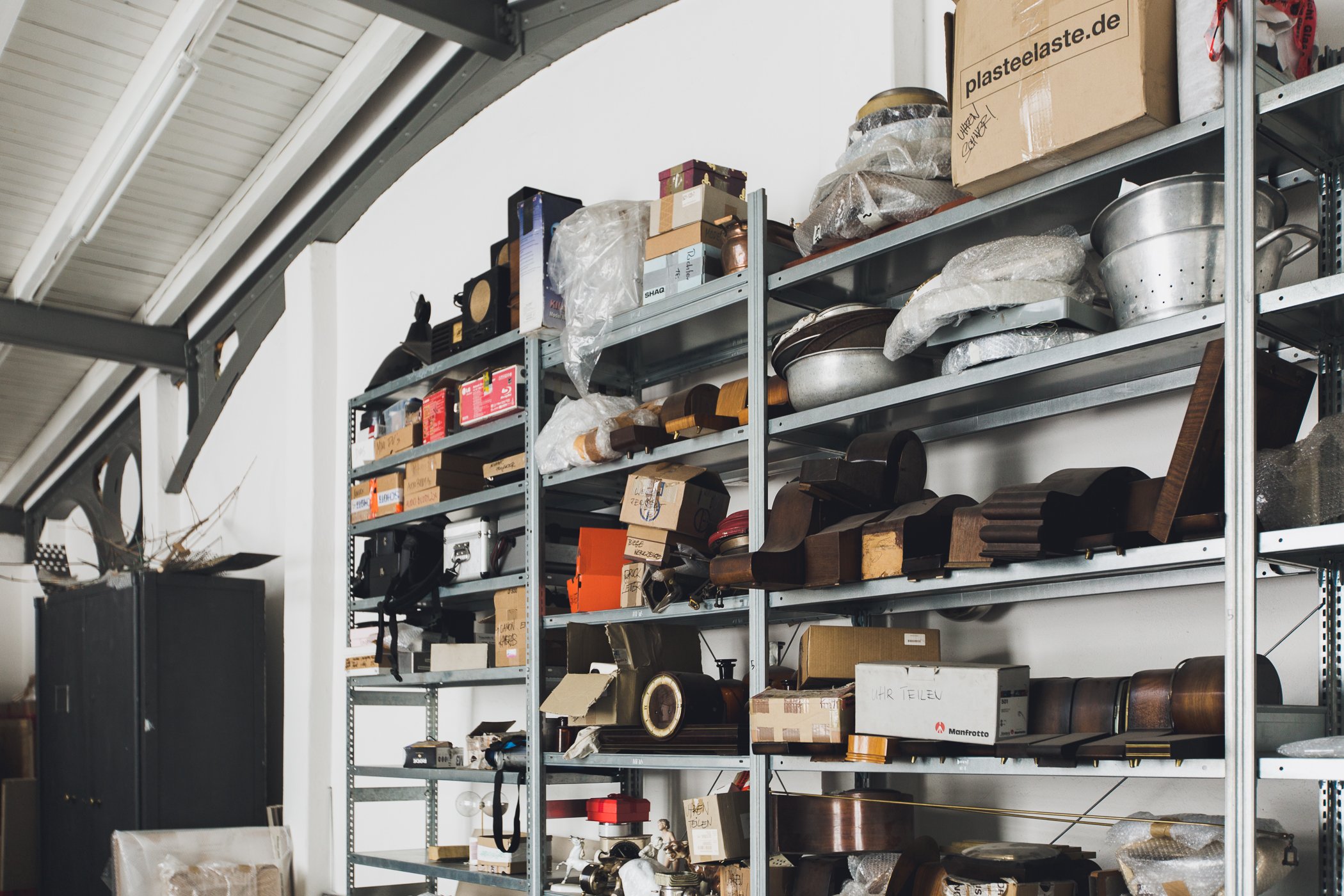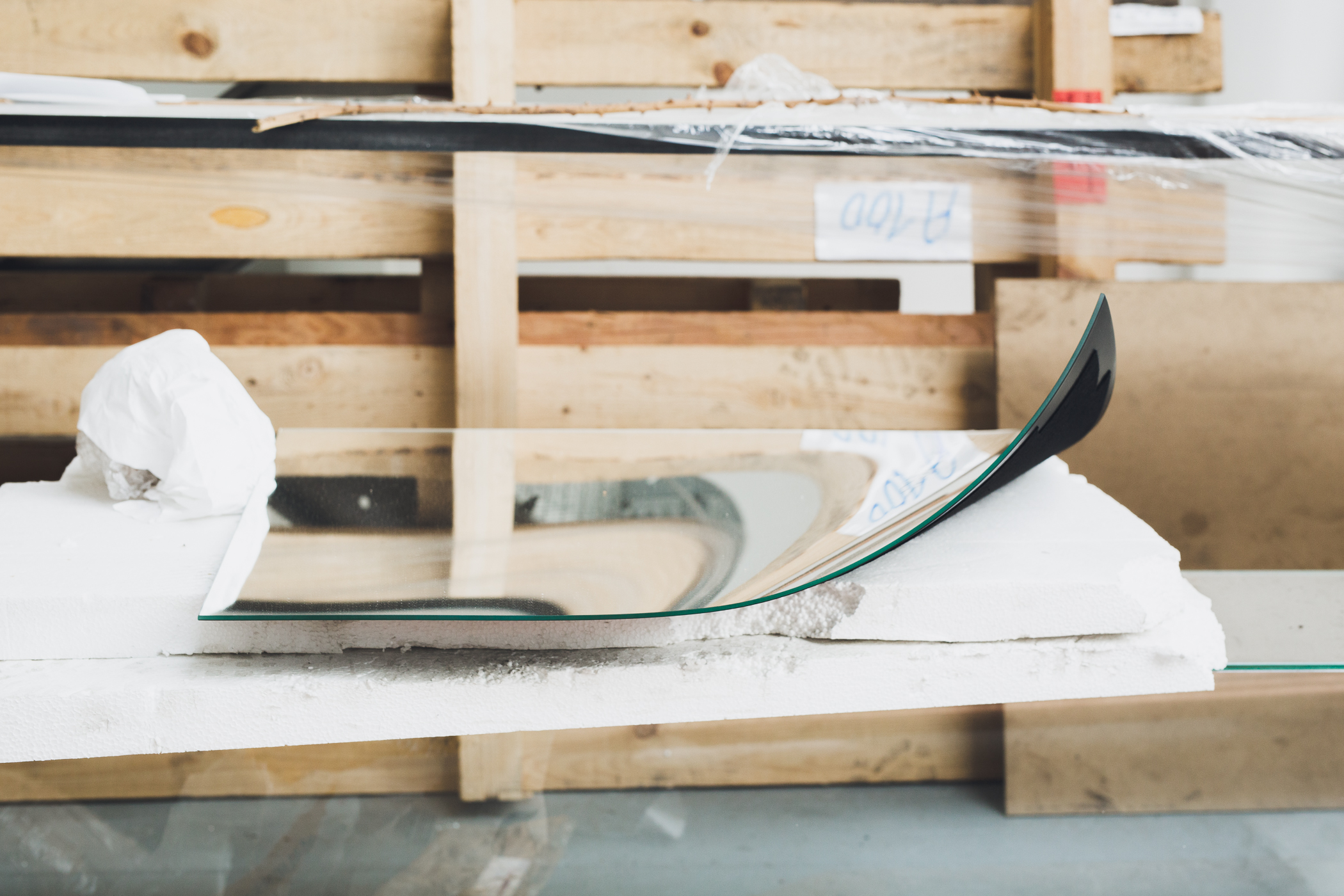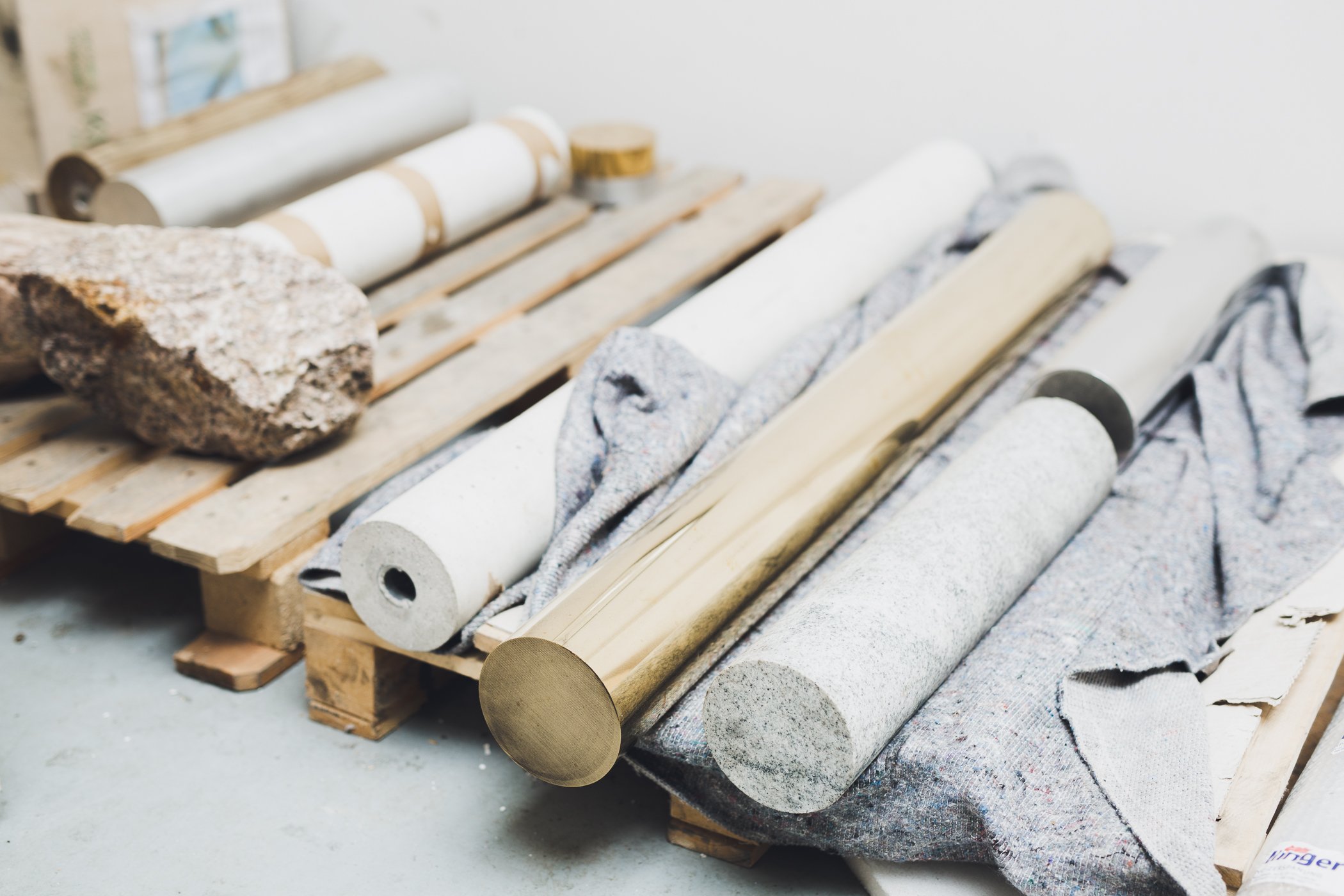 For a piece like 'Durchbruch durch Schwäche' what was the process like? Can you use it as an example in talking about your creative process – how does that begin and end?
Alicja Kwade: At first, there's my research and my idea and then I try to find the right objects for my idea. After that, I try to obtain the object – in this case, I got it from eBay, but I had it for three or four years before using it. Then I had to find someone to help me cut them into prongs and to attach things to it. Afterwards, I find people to install it before I decide on the heights it has to go.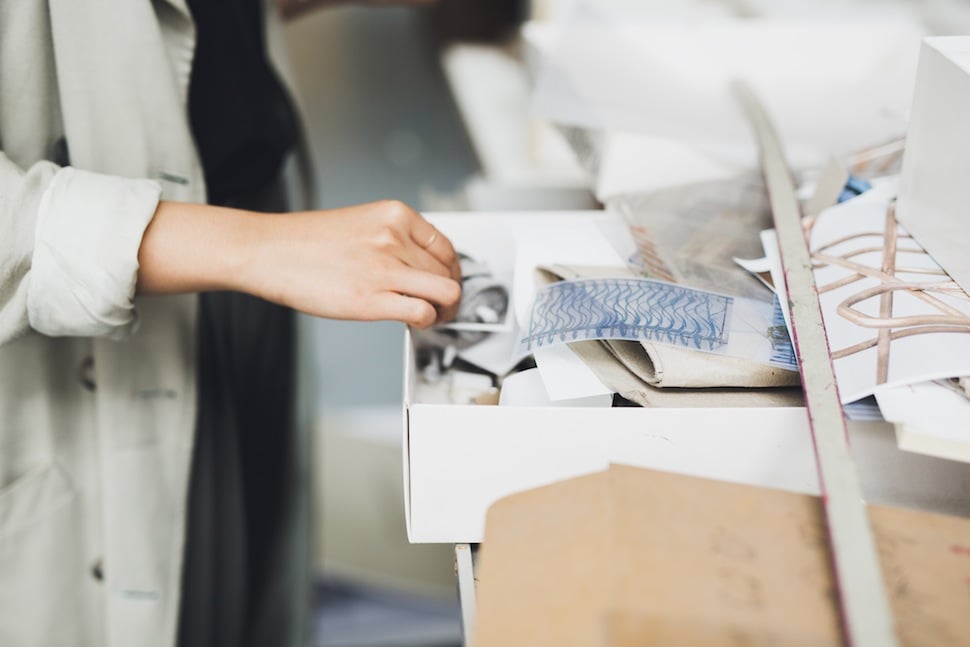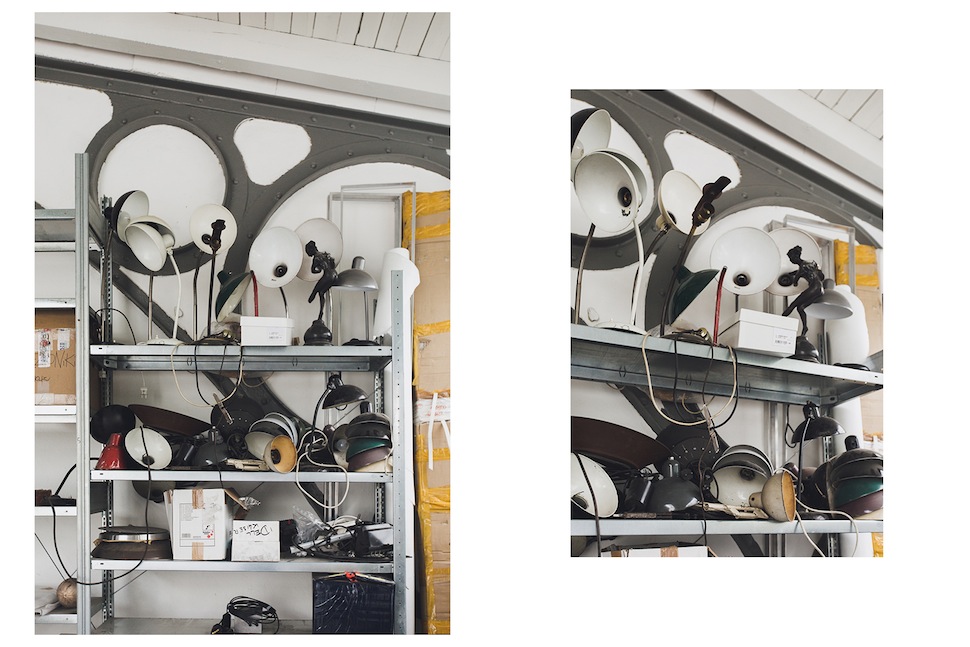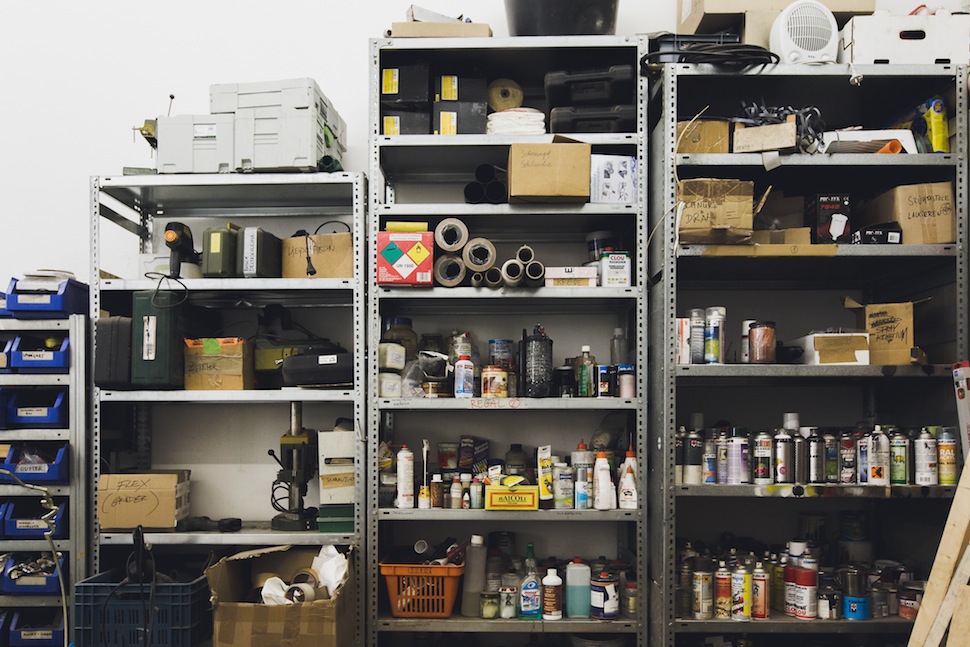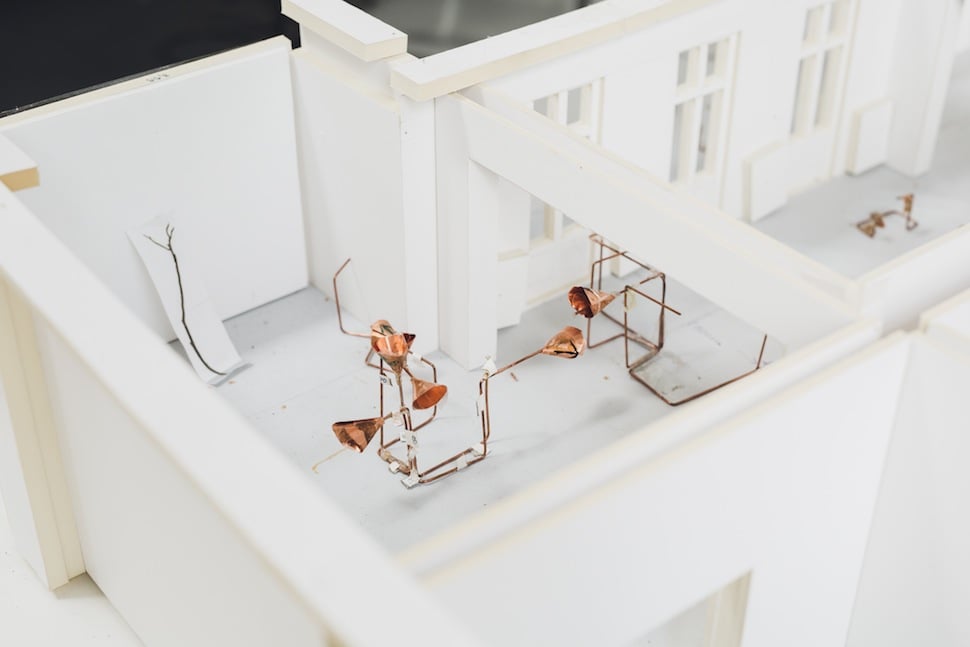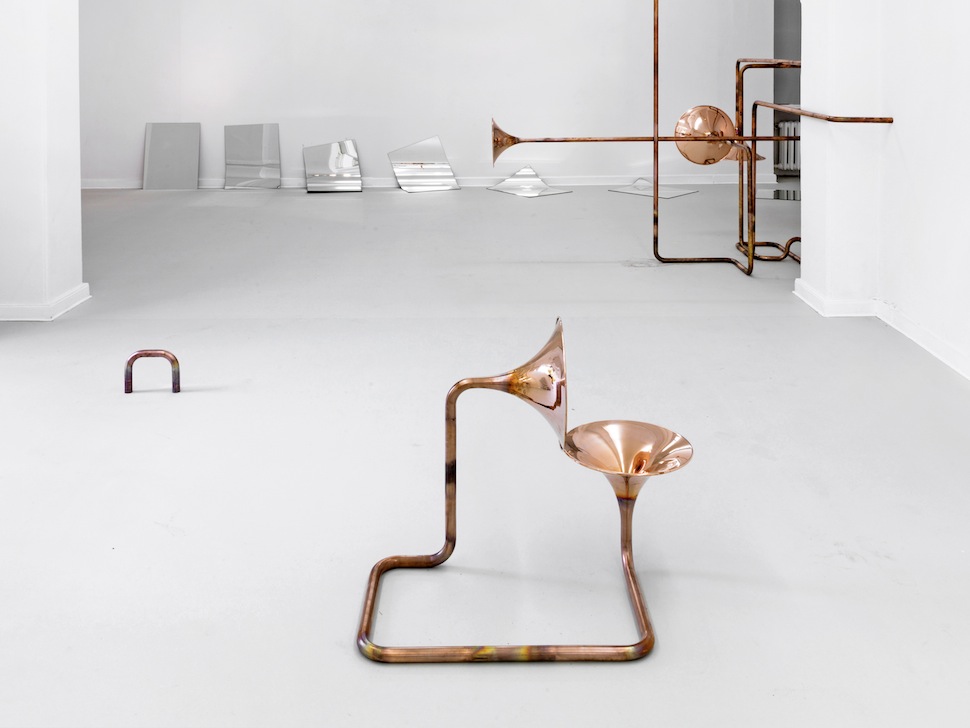 Installation view "Alicja Kwade – Monologue from the 11th floor", Haus am Waldsee, 2015, photo: Roman März
Where do you find the materials and objects that you use for your sculptures and installations? What is your criteria for selecting it?
Alicja Kwade: I mean there's two different ways. Sometimes, it's by chance, and I just run into something and I like it and then I buy it. I might have it here for years, before I try to do something with it. Other times, I know exactly what I need and I really look for it.
Here's a 360-degree view of Kwade's studio space…
Alicja Kwade – Studio – Spherical Image – RICOH THETA
Photography by Ana Santl, Interview and Text by Charmaine Li