Photographer Guillaume Amat Creates Serene Landscape Photos With A Mirror
For his series 'Open Fields', French photographer Guillaume Amat questions the concept of space and perception by capturing landscape photos with a mirror. Performed with a 4 x 5 inch camera and 6 × 7 medium format, not only does he create multiple compositions, but explores the limits of the photographic frame.
Living and working in Paris, Amat enables a double interpretation of his photographs with this personal project. On his website, it says that he was inspired by the Greek Myth 'Orpheus and Eurydice' in which the topic of looking forward and backward is central to the story.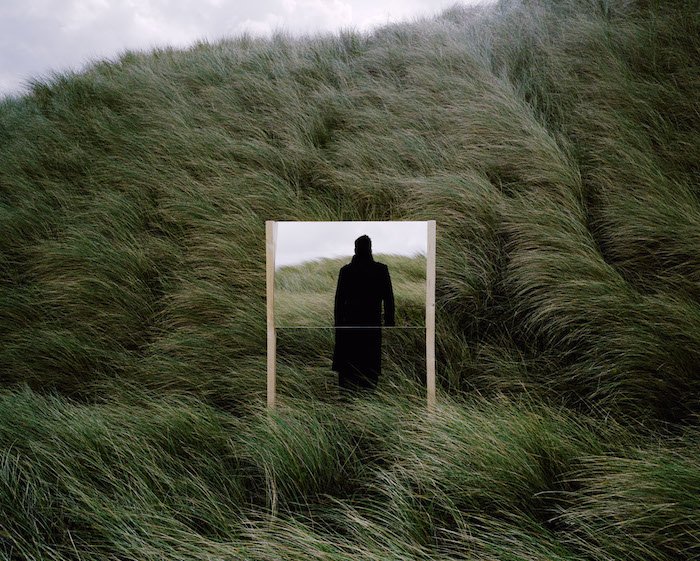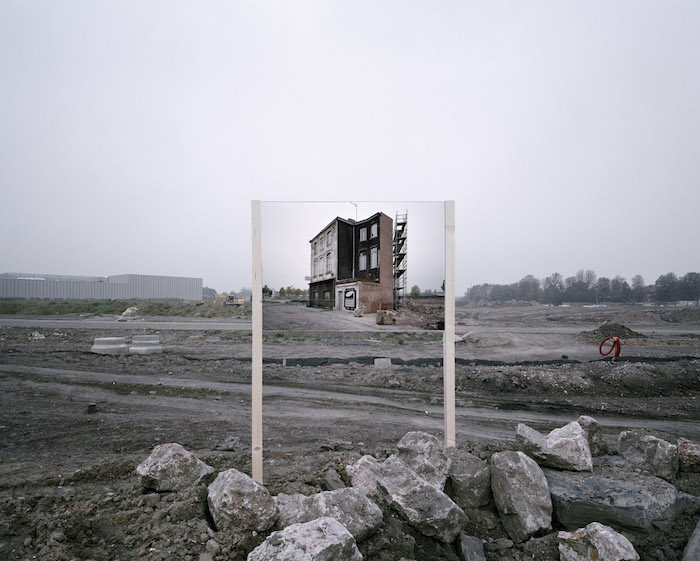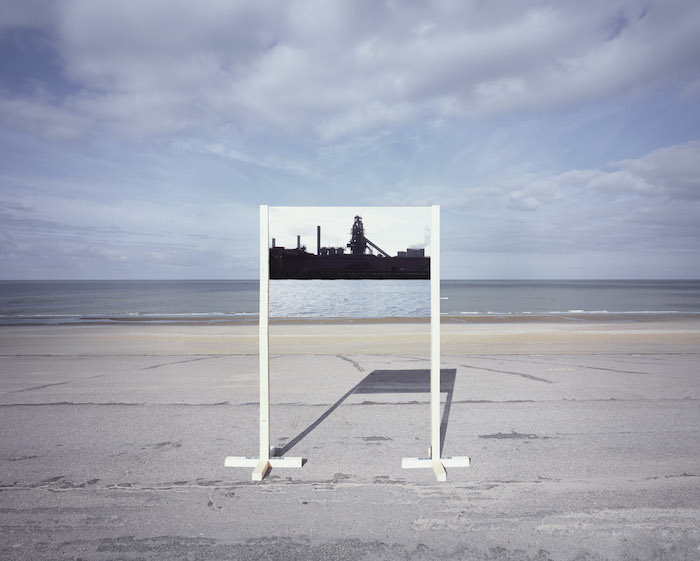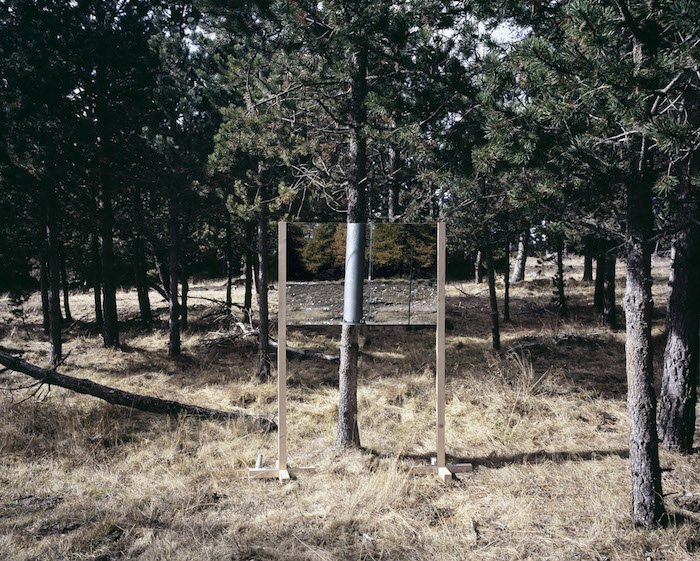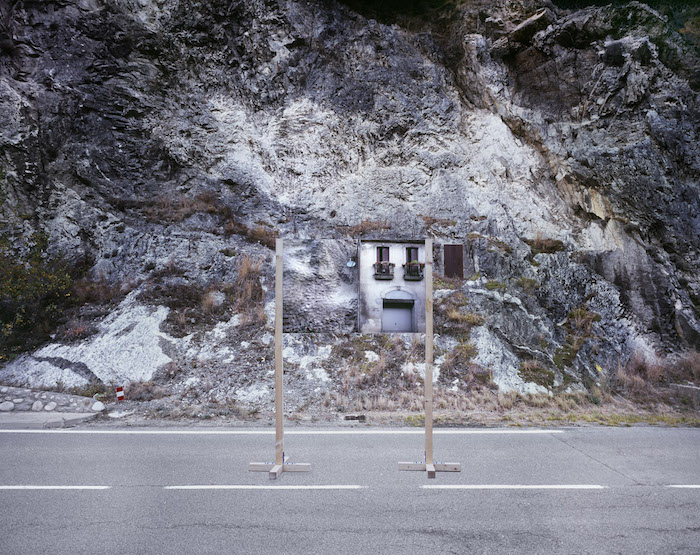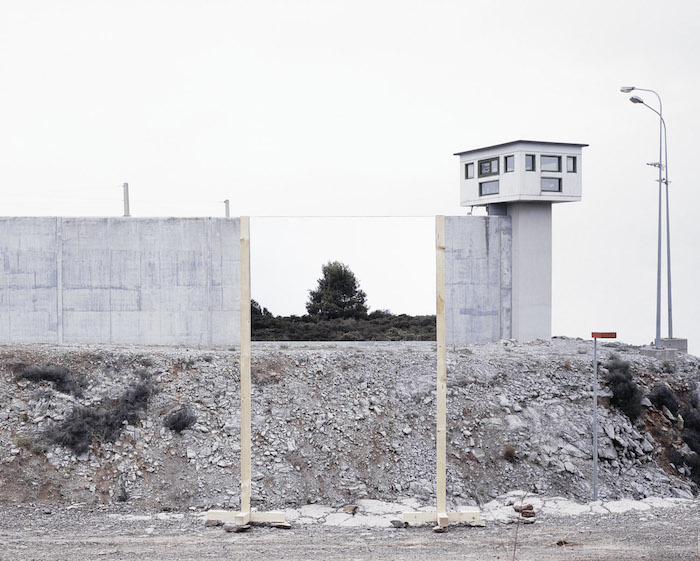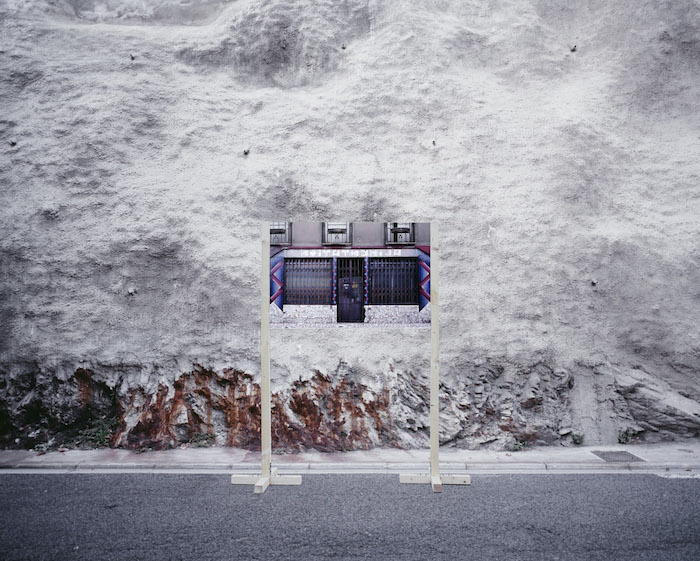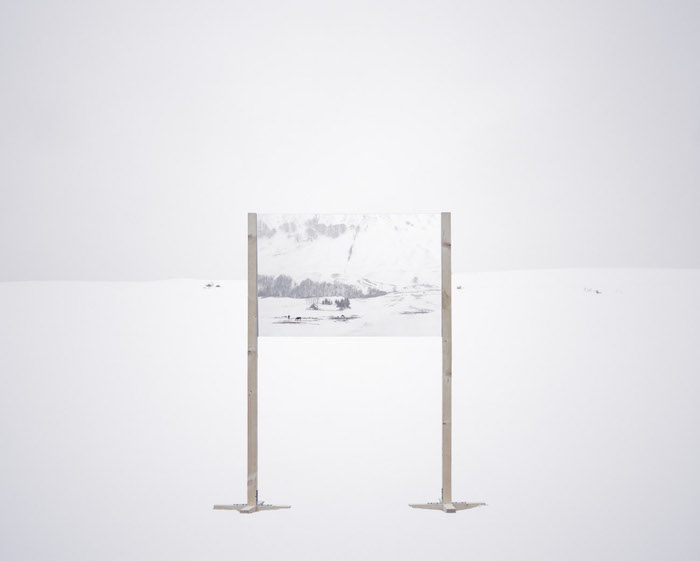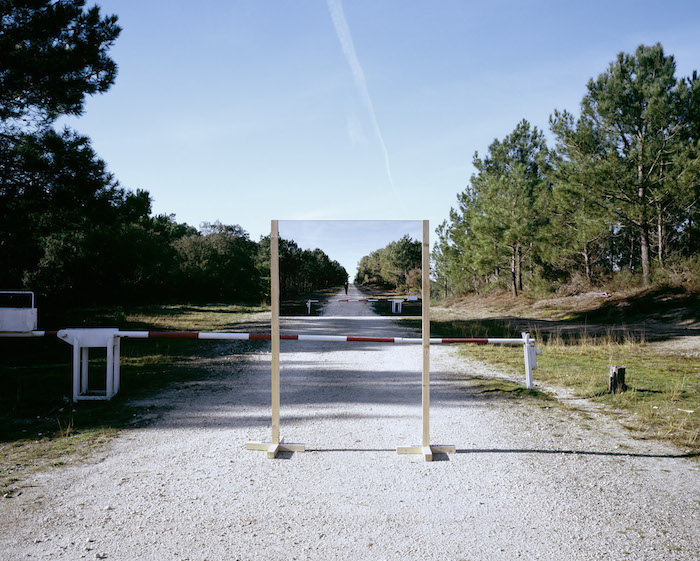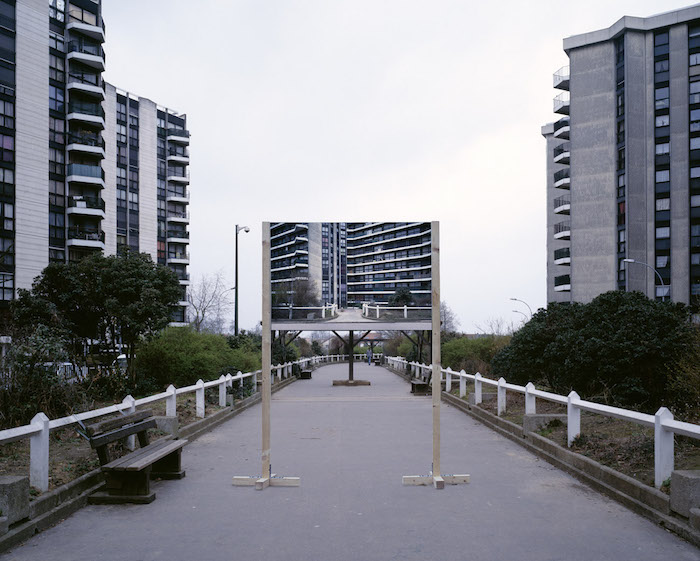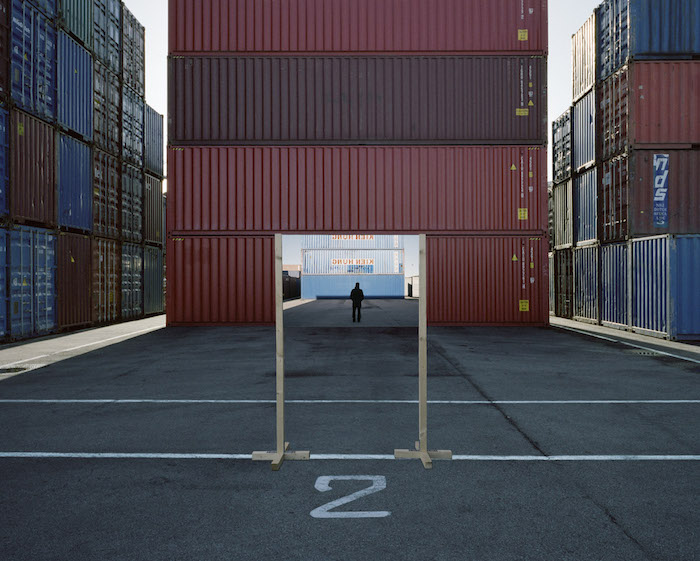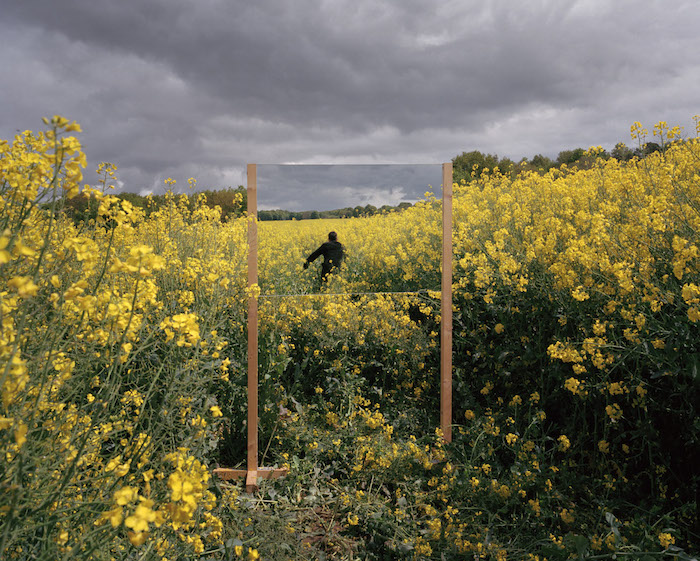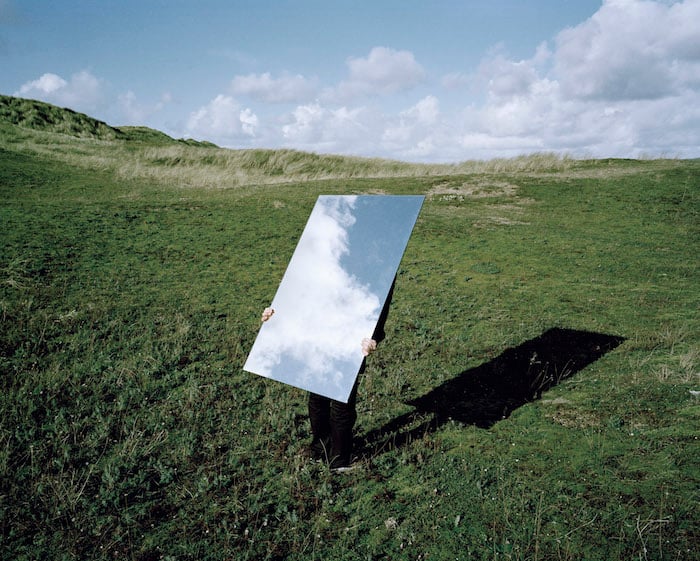 All images © Guillaume Amat | Via: Tiz Creel