Artist Drew Leshko Examines Gentrification And History Through Miniature Buildings
Artist Drew Leshko creates miniature neighborhood buildings made of wood and paper in his series 'Relics'. Based in Philadelphia, his work is inspired by the transitions within his own surroundings. Through recreating buildings at a 1:12 scale, the personal perspective into these changing neighborhoods explores the topics of gentrification and history. In this way, Leshko puts the focus on individual buildings in a state of decay that will eventually be redeveloped. By documenting every unique detail in these miniature sculptures, his goal is to preserve their past through an 'archive of buildings'.
'When approaching a city it appears as a colossal structure in the landscape. And it is. Skyscrapers stand above you, and people are moving swiftly around you. What if you froze the motion for a minute and imagined the components that make up a city as individual pieces to the puzzle? What's actually happening to them?', he says.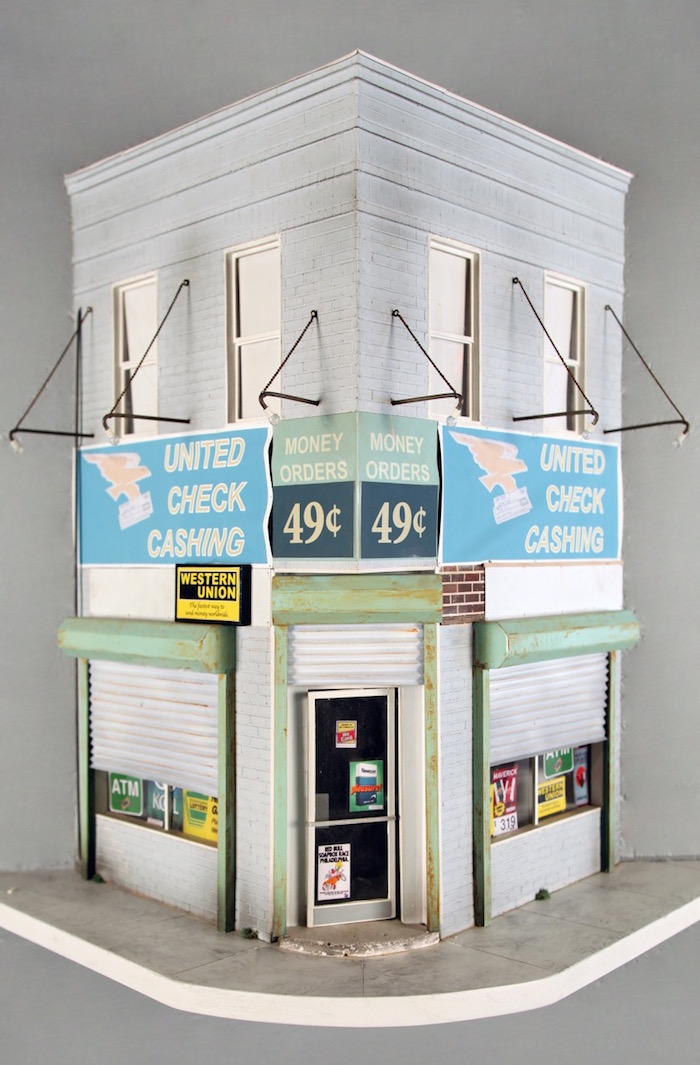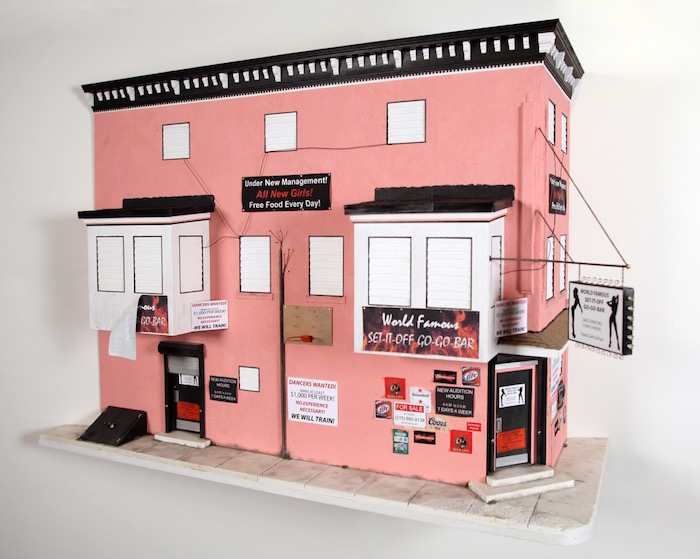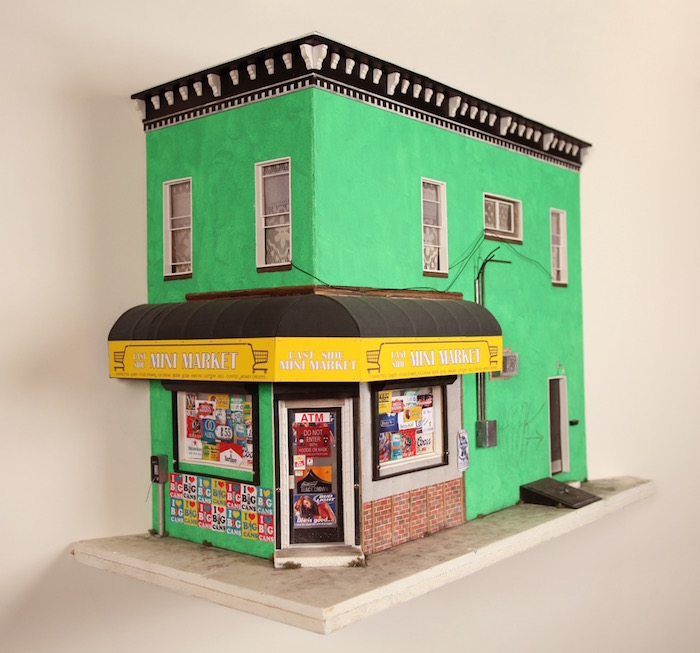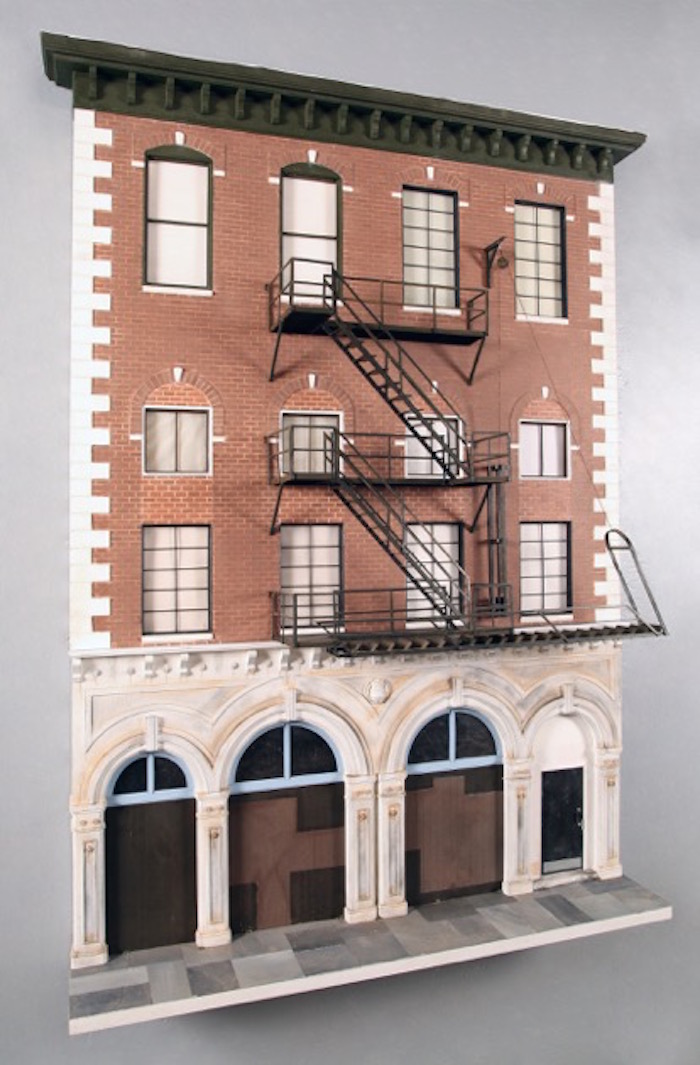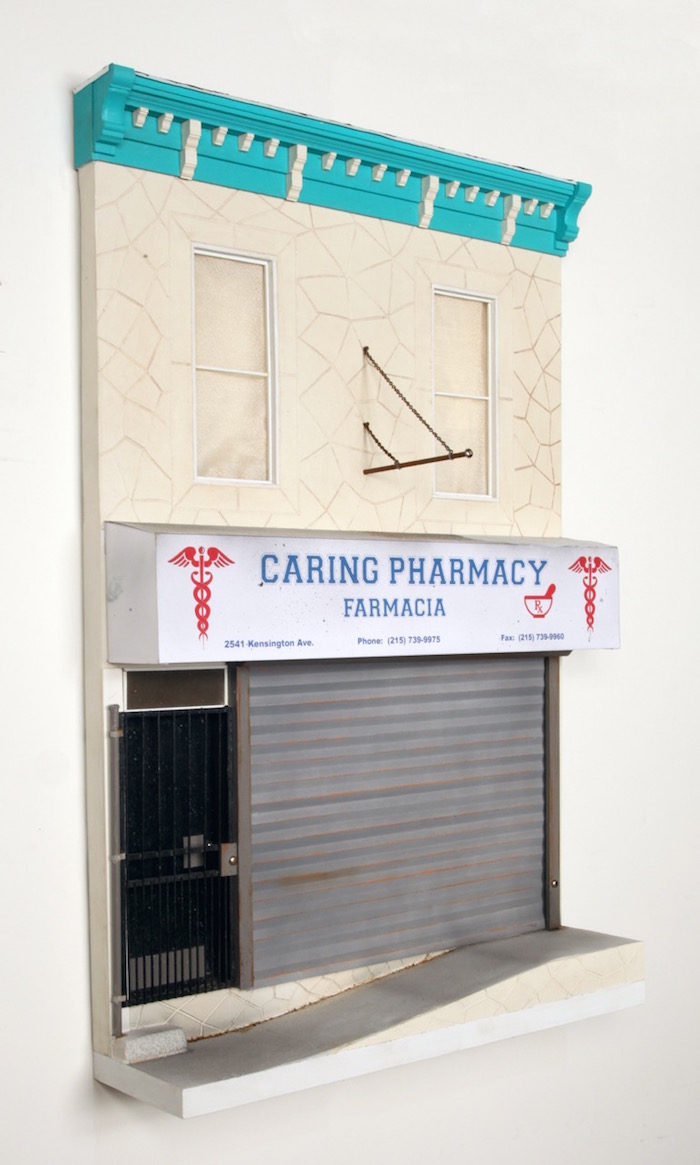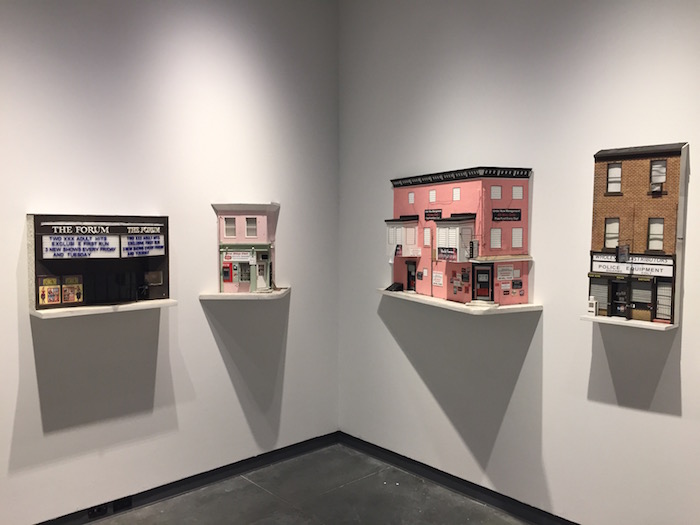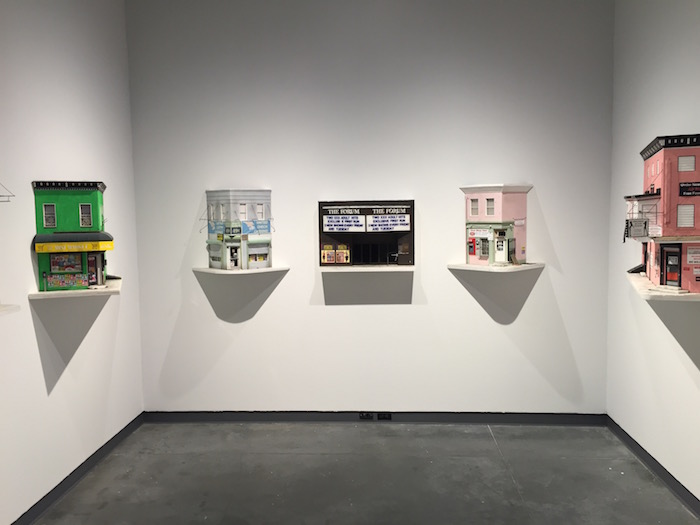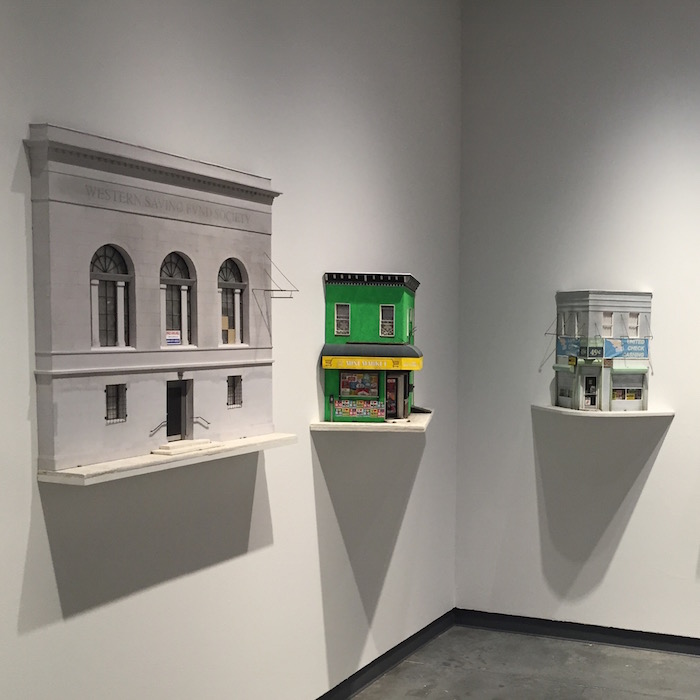 All images © Drew Leshko | Via: Beautiful / Decay