Flesh Sculptures Of Everyday Objects By Cao Hui
Chinese artist Cao Hui creates flesh sculptures of everyday objects for his series 'I Want To Play God'. Whether it's a sofa, a coat or a pair of gloves, Hui manages to transform these ordinary pieces into hyperreal works of art with the use of mixed materials such as resin and fiber. Moreover, he displays the inner bodily workings in order to question the viewer's perception of these daily objects.
In a statement about his approach to art, Hui says: "It seems artists are no longer happy just being artists, but are driven by their inborn love of performance to try out new roles, such as philosopher, scientist, doctor or perhaps even engineer. I think artists really want to play god more than anything else, and will stop at nothing to construct a truth that validates the self." See more of his other work here.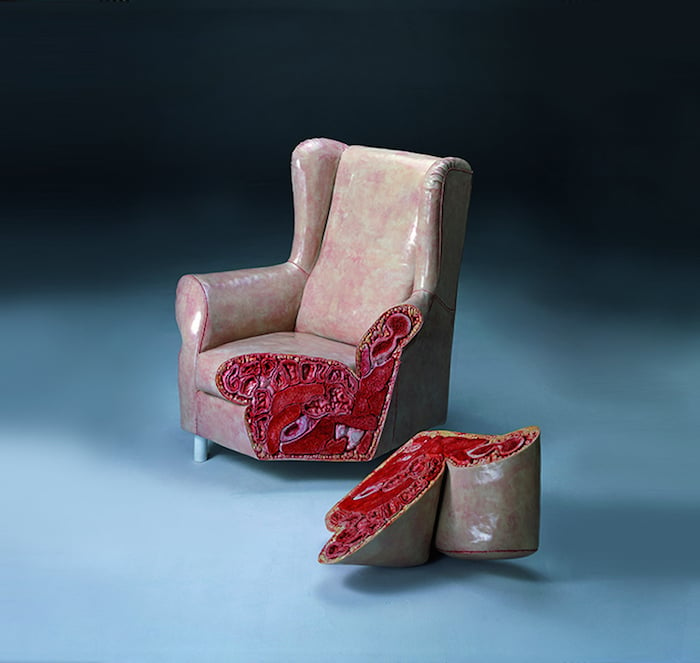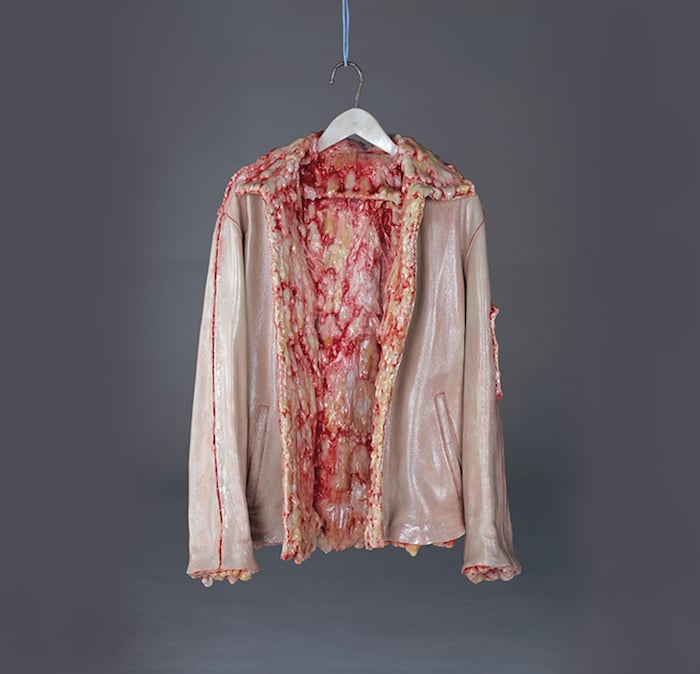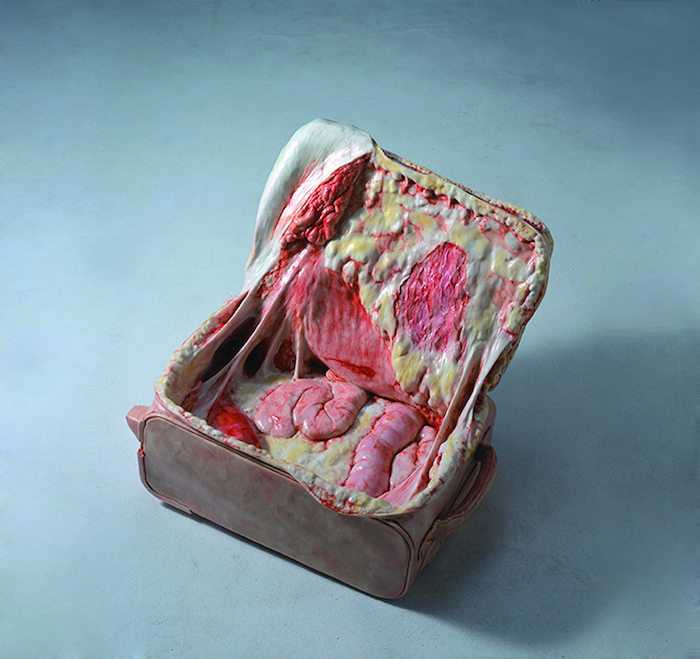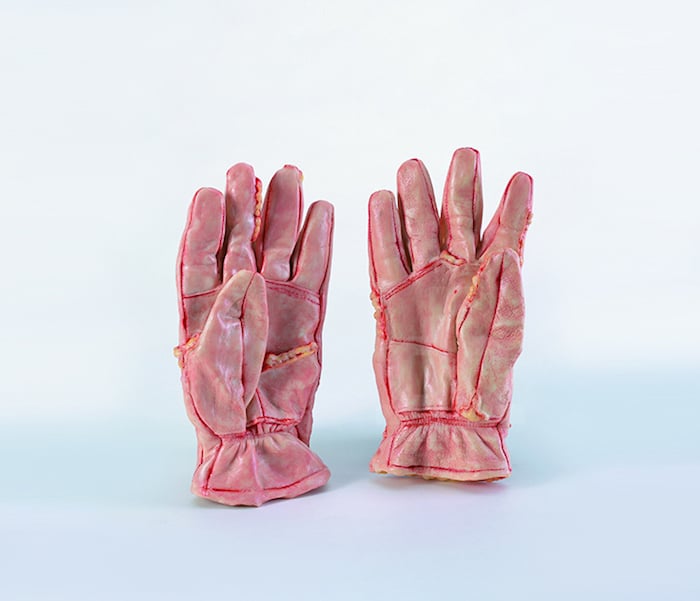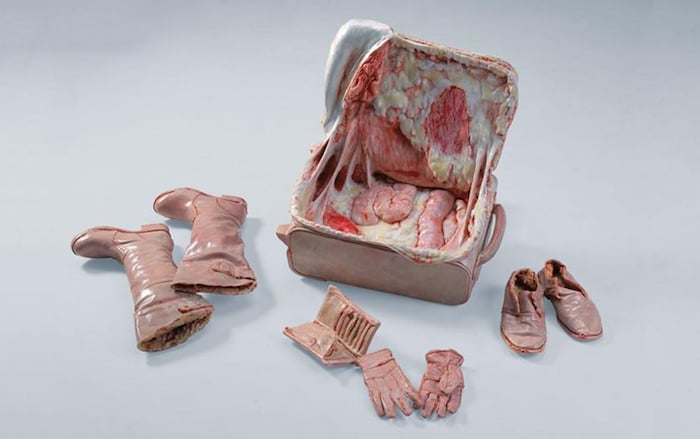 All images © Cao Hui, courtesy of lin & lin gallery | Via: designboom