On the road with Jaka Bulc
Jaka Bulc born in 1989, started casually taking pictures while hiking, today he travels the world to shoot his amazing images. His photography is for real connoisseurs as his compositions, colors and perspectives are genius for an appreciative eye. His website features small series, sometimes with as little as two images, of painterly, dotted landscapes in smooth color palettes. Manmade interventions command many of these natural scenes, with structures creating an oddity and loneliness that is just beautiful.
Jaka Bulc graduated from the Faculty Of Social Sciences in 2012 at the University Of Ljubljana. He currently lives in Bled, Slovenia and works as a music journalist.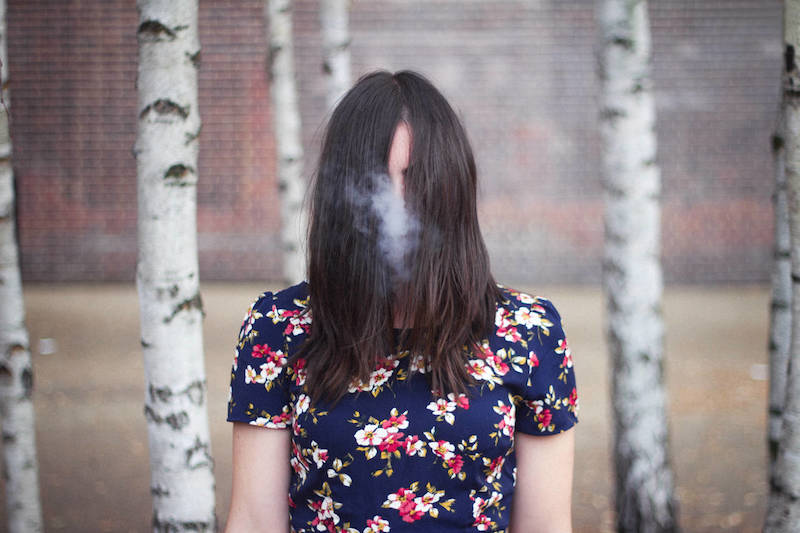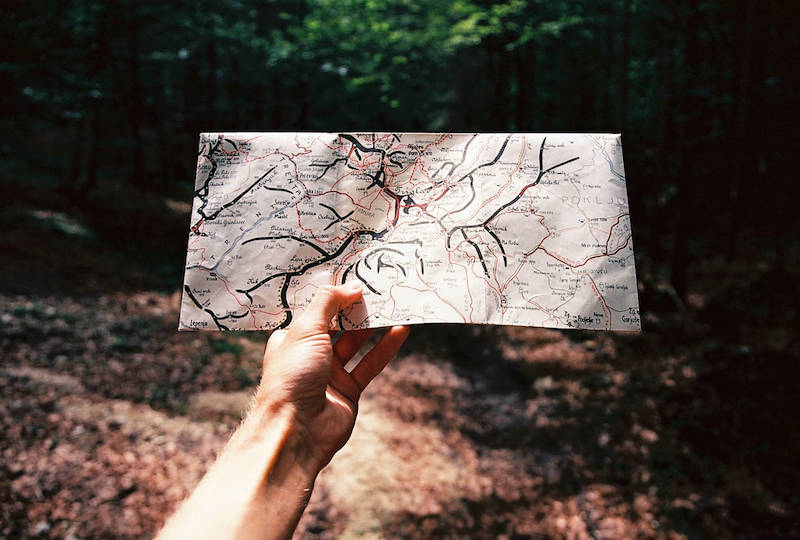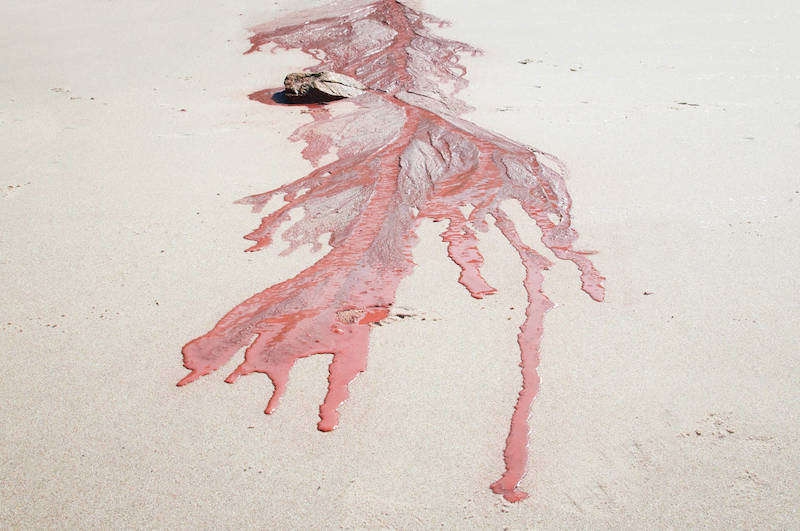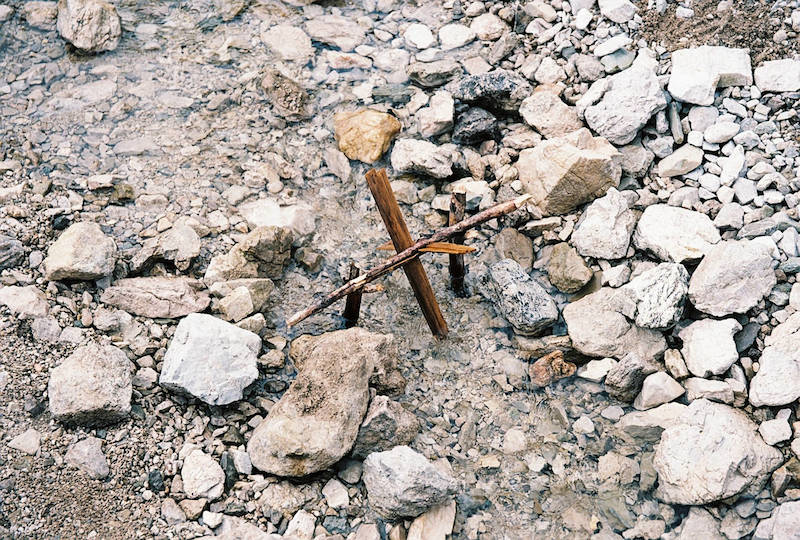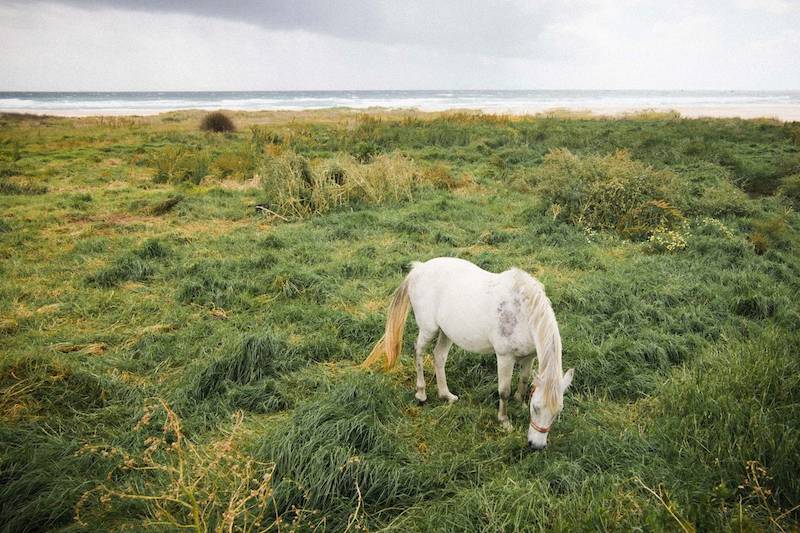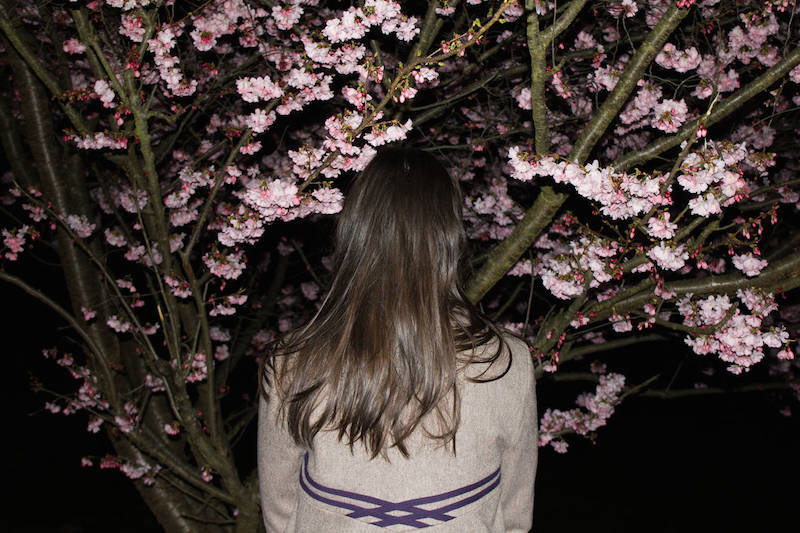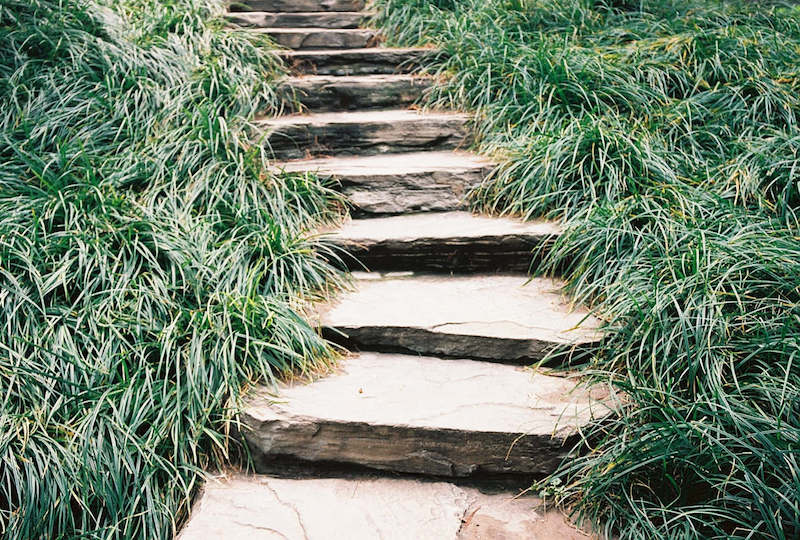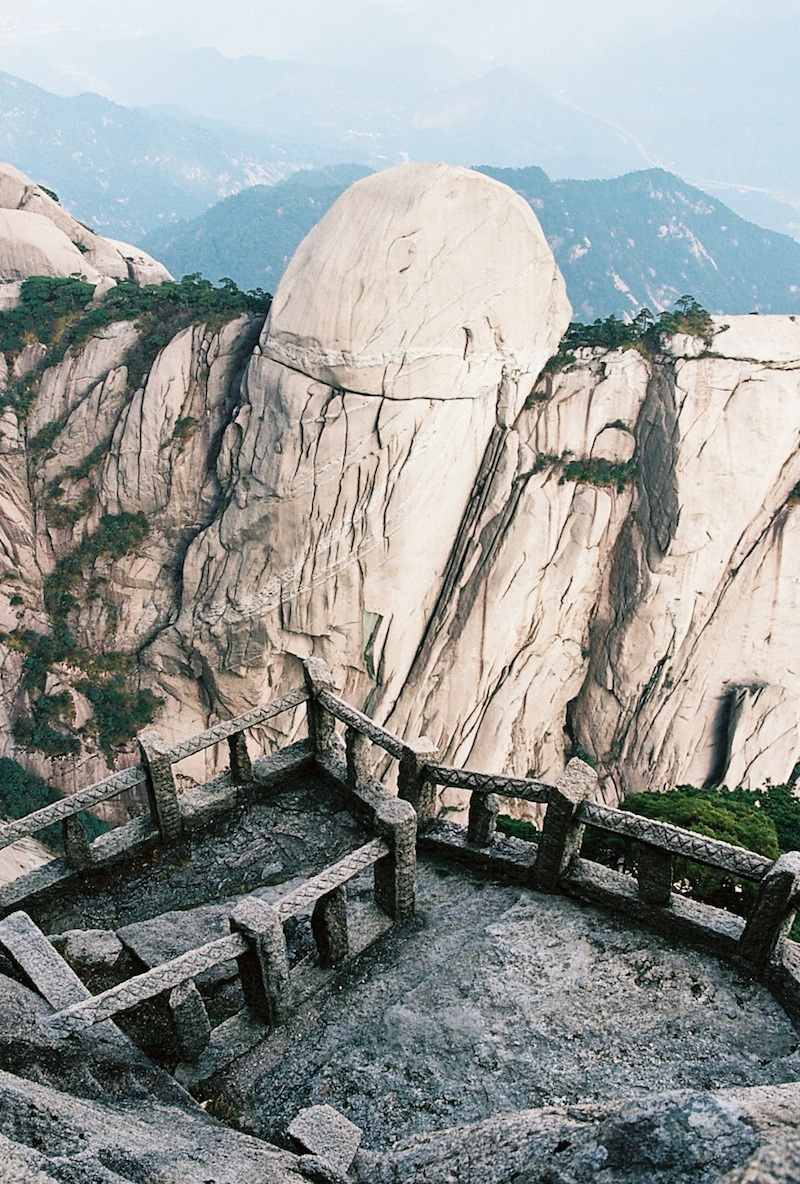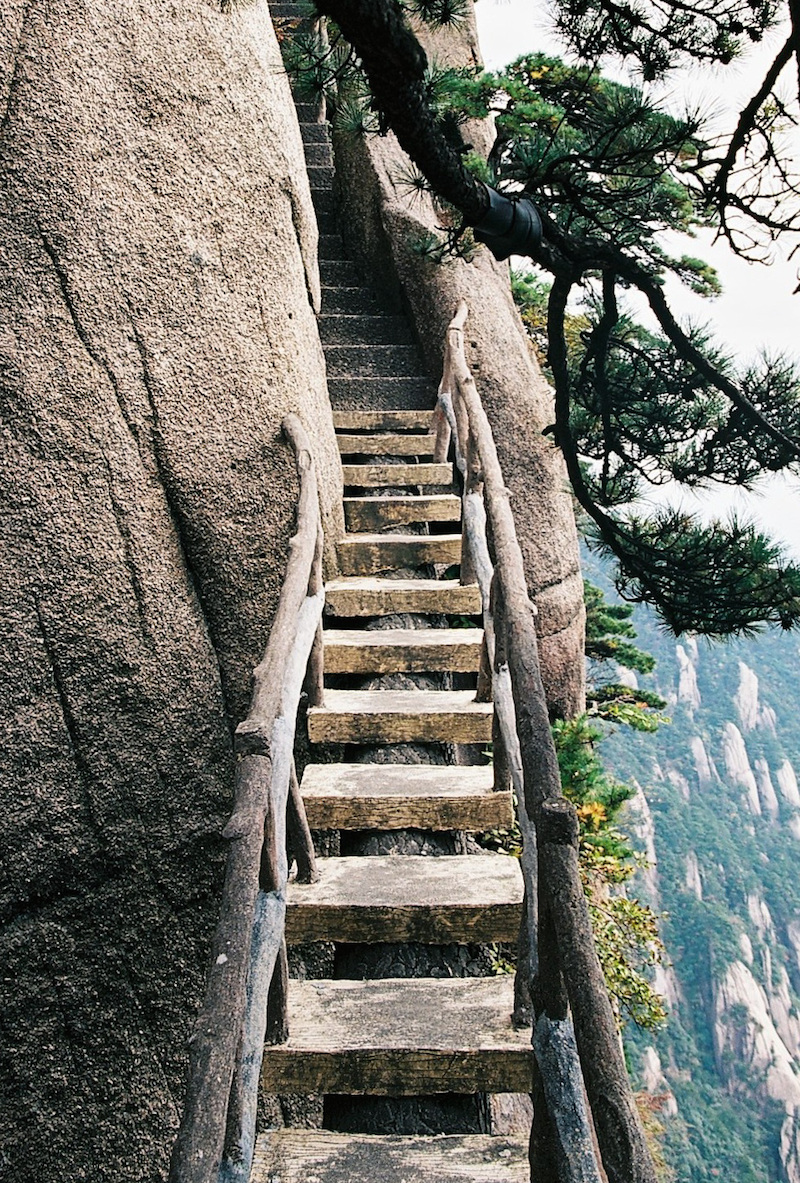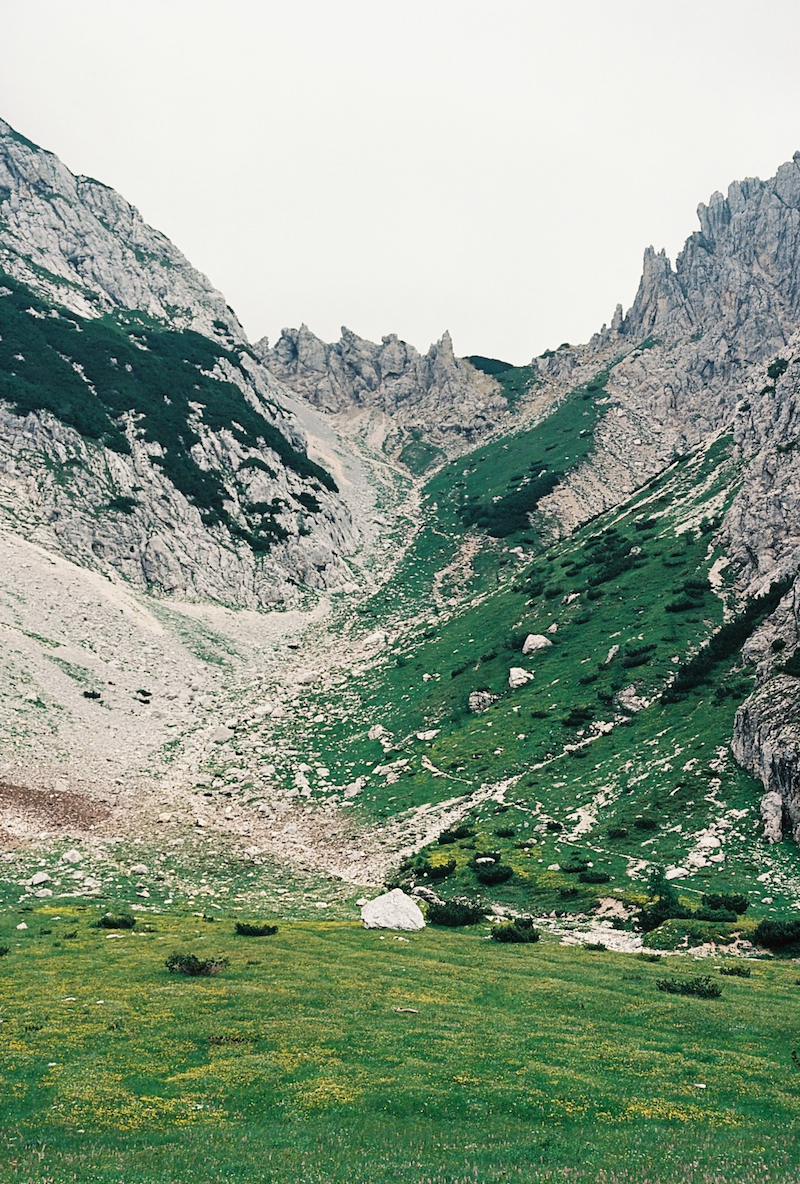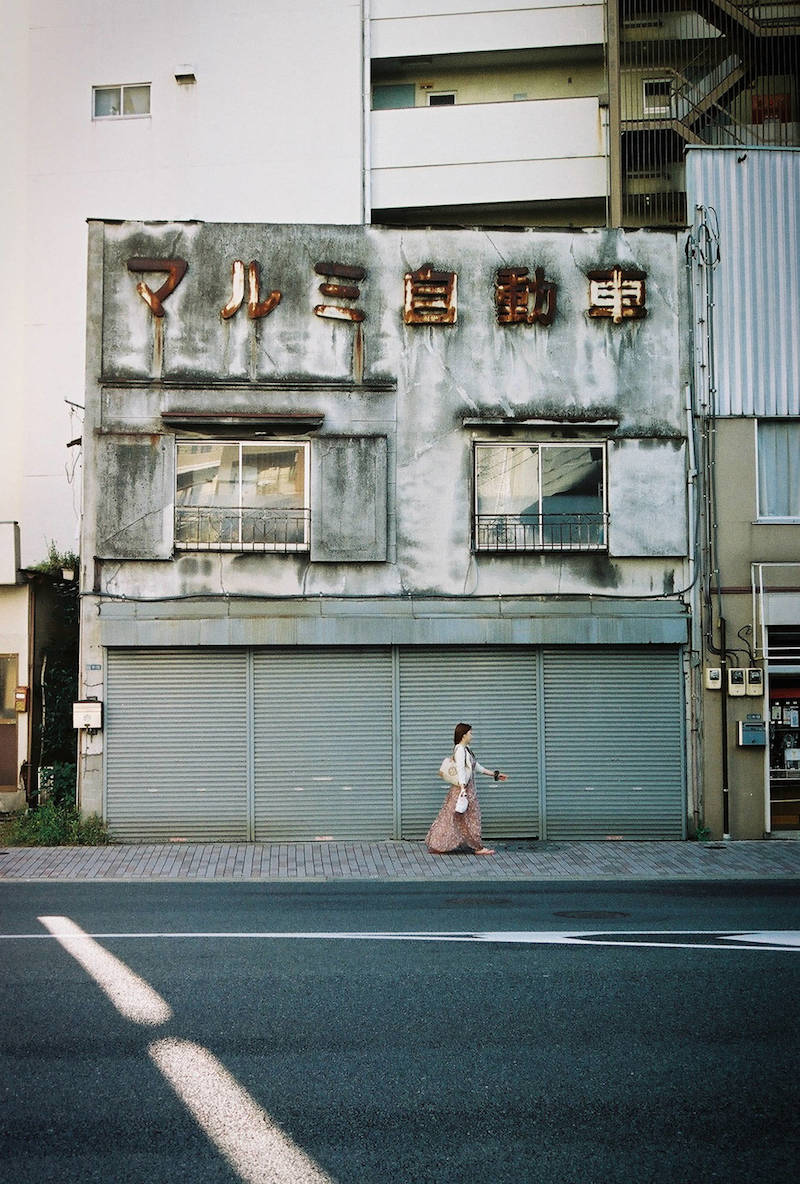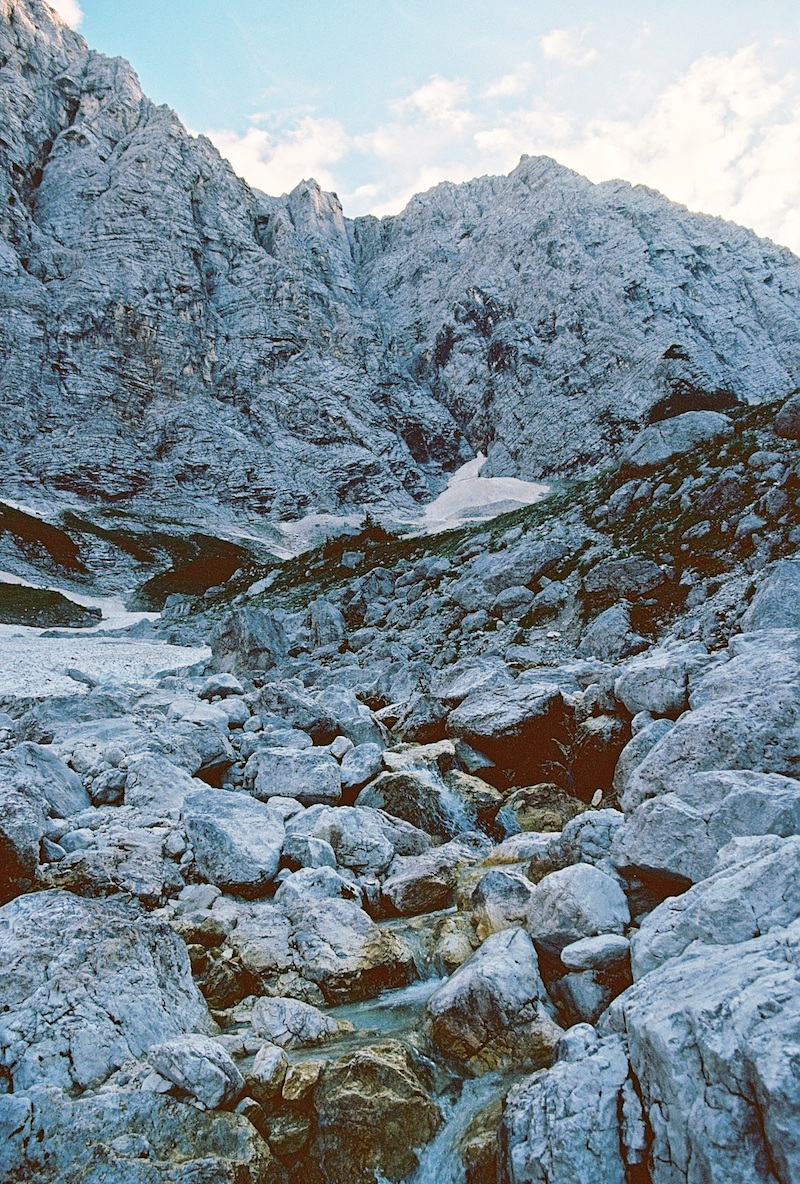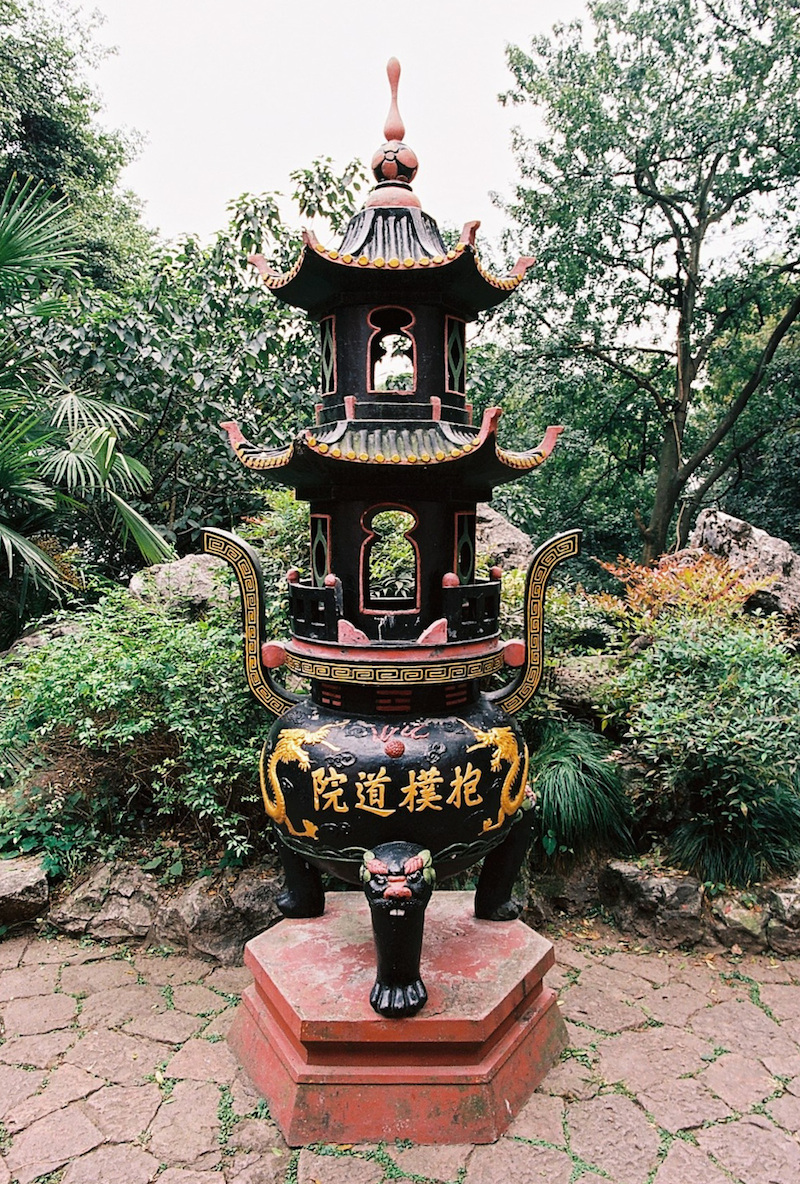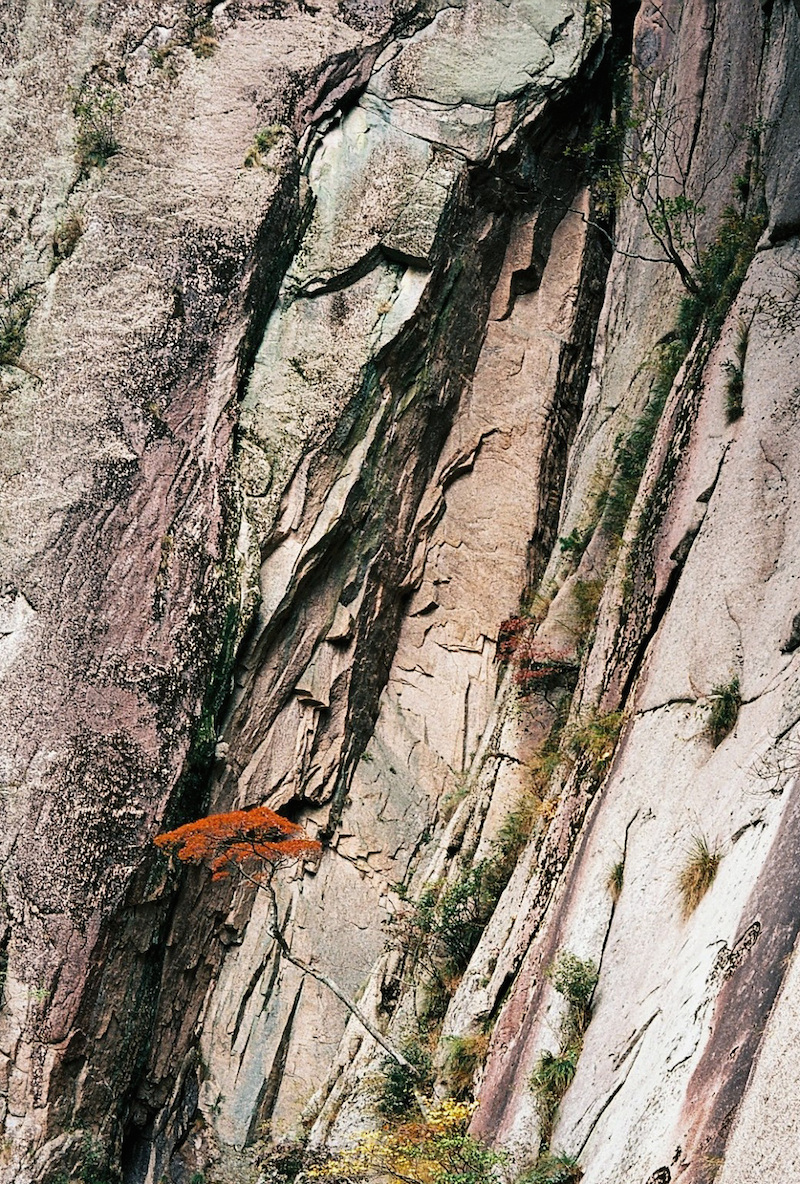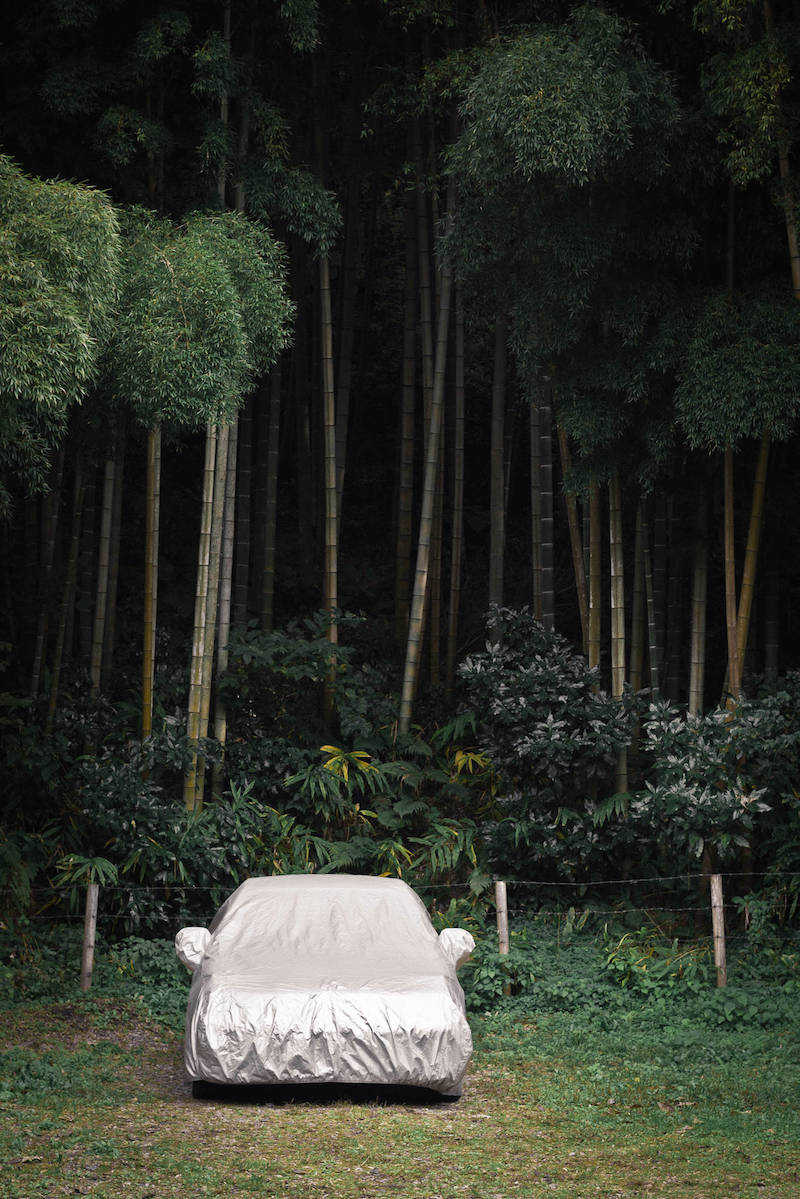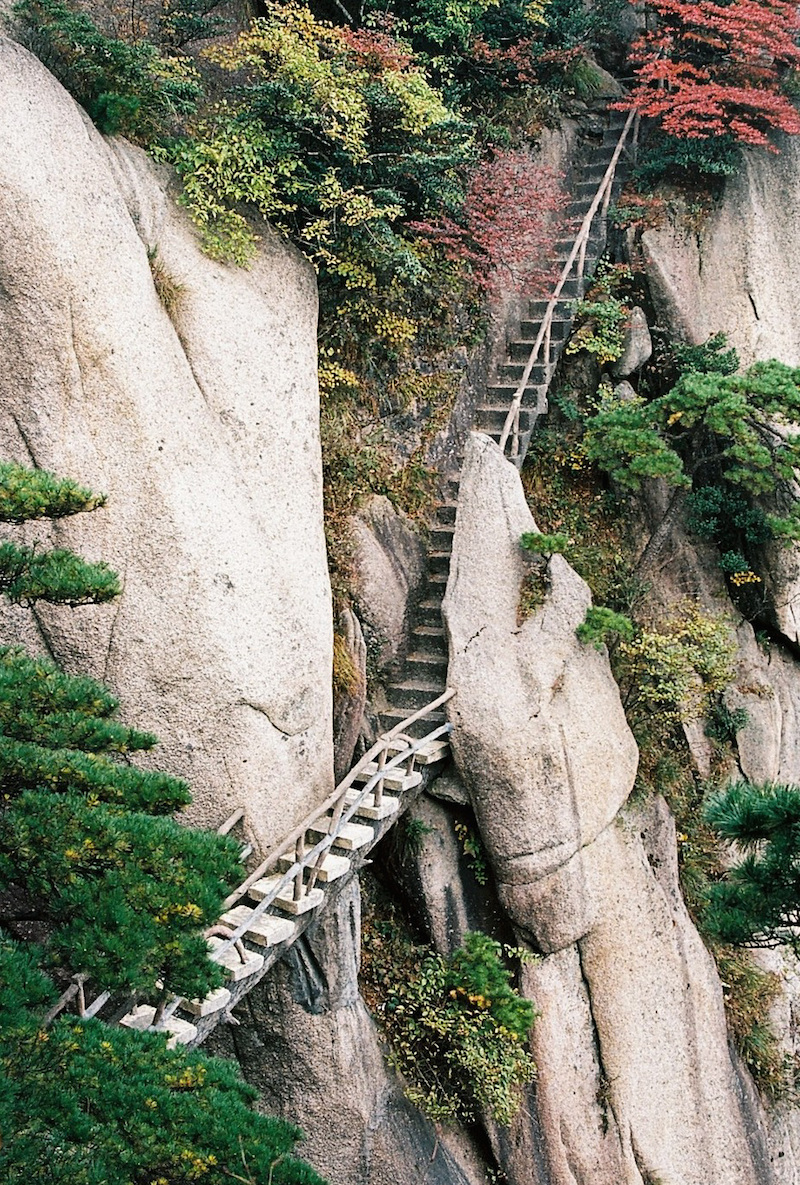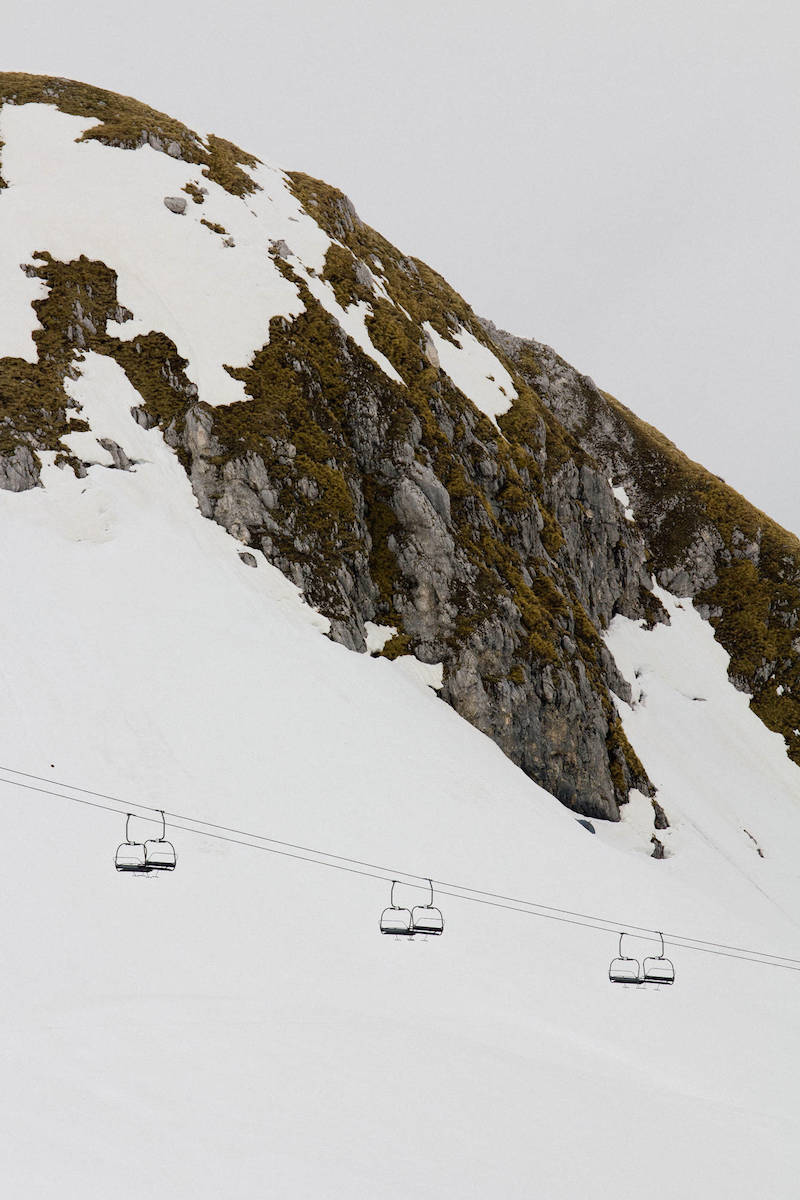 All images © Jaka Bulc