Valerie Phillips explores girlhood with Arvida Byström
We recently introduced you to Tumblr goddess, fashion icon and rainbow enigma Arvida Byström. The 22-year-old Swede has drenched the Internet with her glitter-covered vision of the world for most of her young life. We're fascinated by her work and the fact that she isn't afraid to be who she is and to do what she wants. Meanwhile she moved to London, where she works as a part-time artist, photographer, model and feminist with opinions about everything from body hair (she lets it grow) to monogamy.
Who likes Arvida Byström will loves this project she did together with photographer Valerie Phillips who is just as dope as Arvida herself. Since 2001 the New York-born fashion and documentary photographer explores what it means to be a teenage girl, capturing different girls at an important crux in their lives, publishing the resulting images in books and zines. Valerie's works zone in on young women and reveal something about their journey to adulthood in nuanced tones. She published six books already, the latest entitled 'hi you're beautiful how are you?' features Arvida Byström. You can find an interview with Arvida and Valerie here.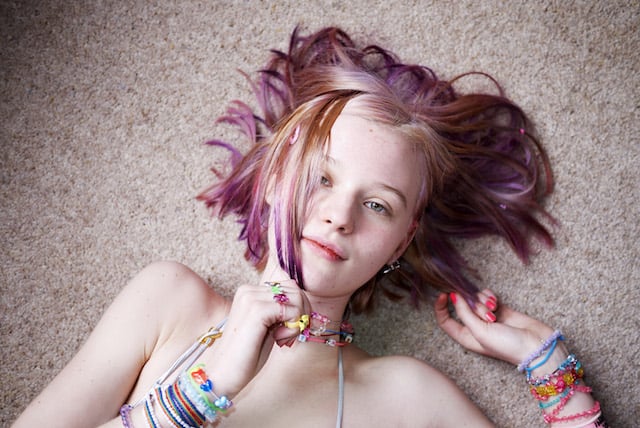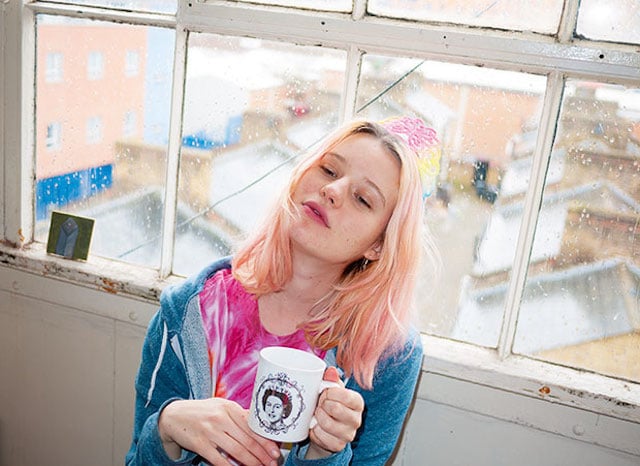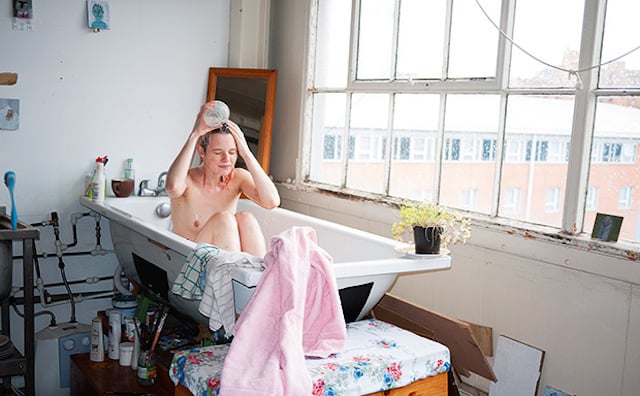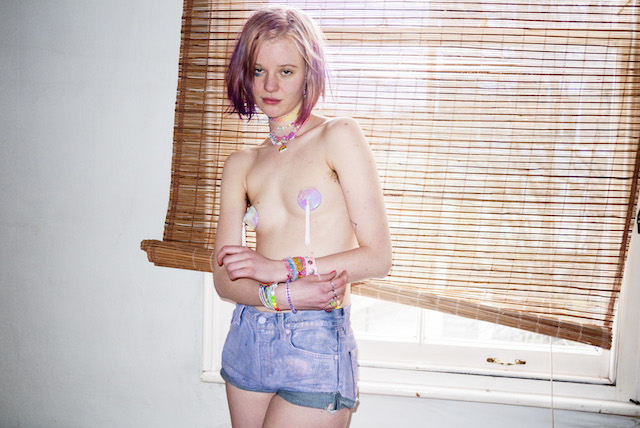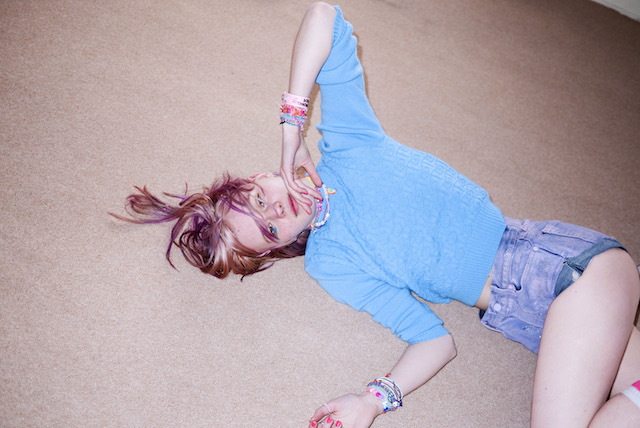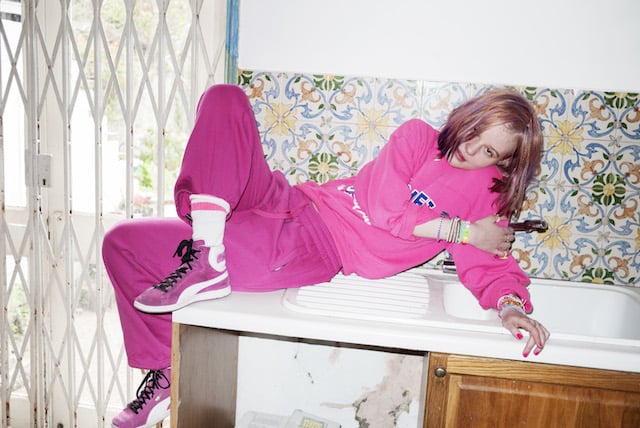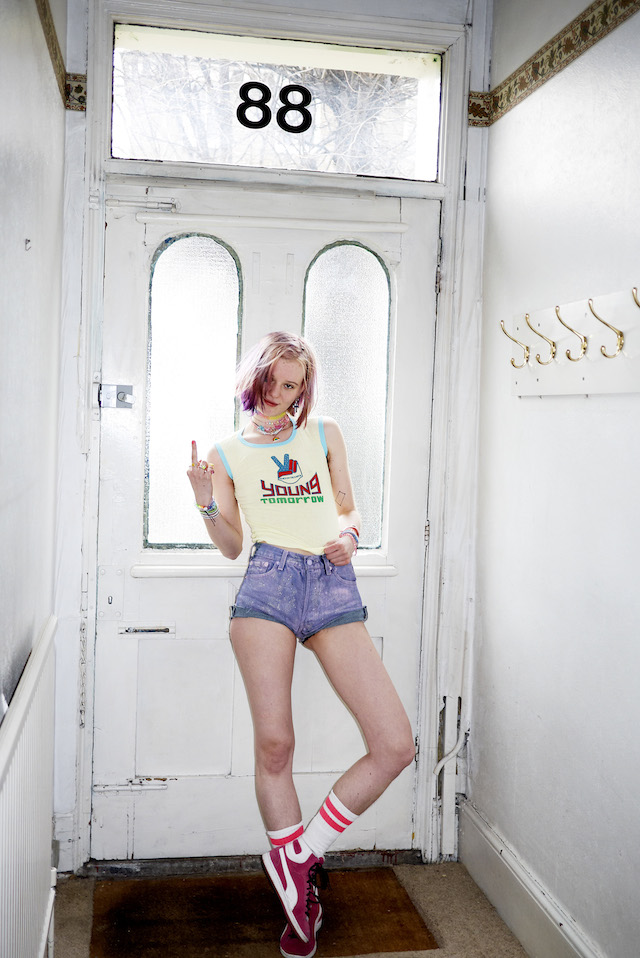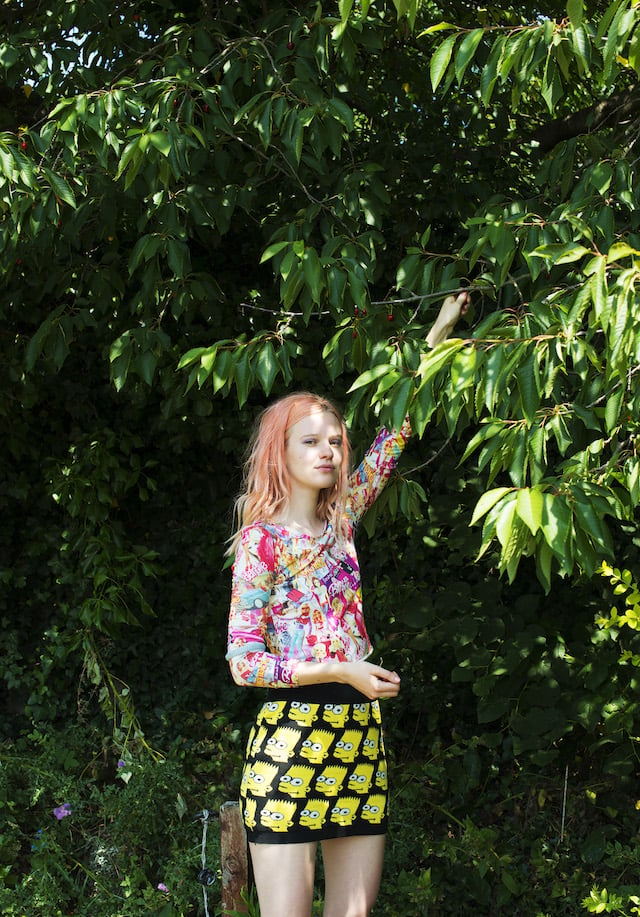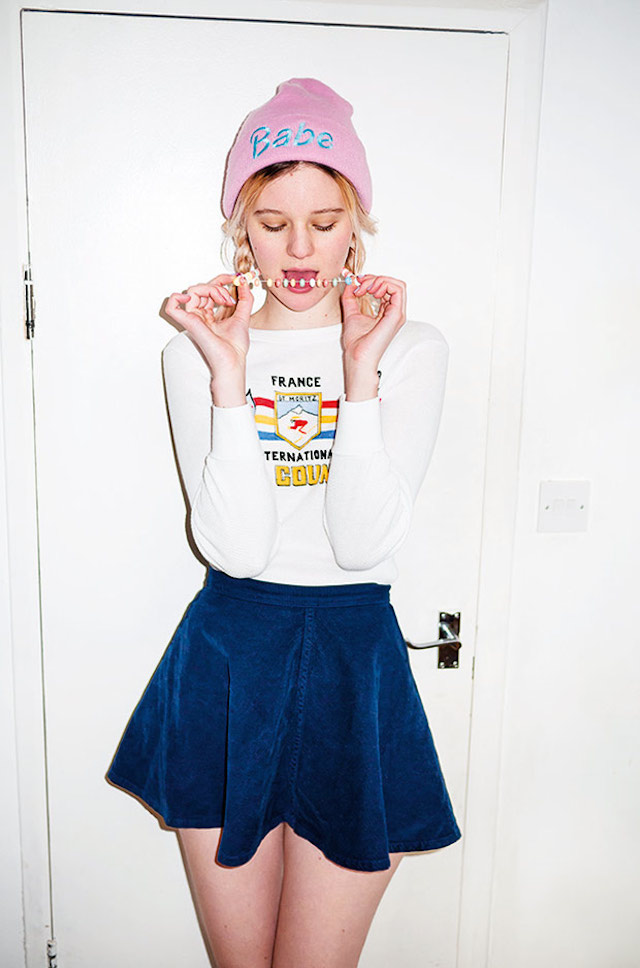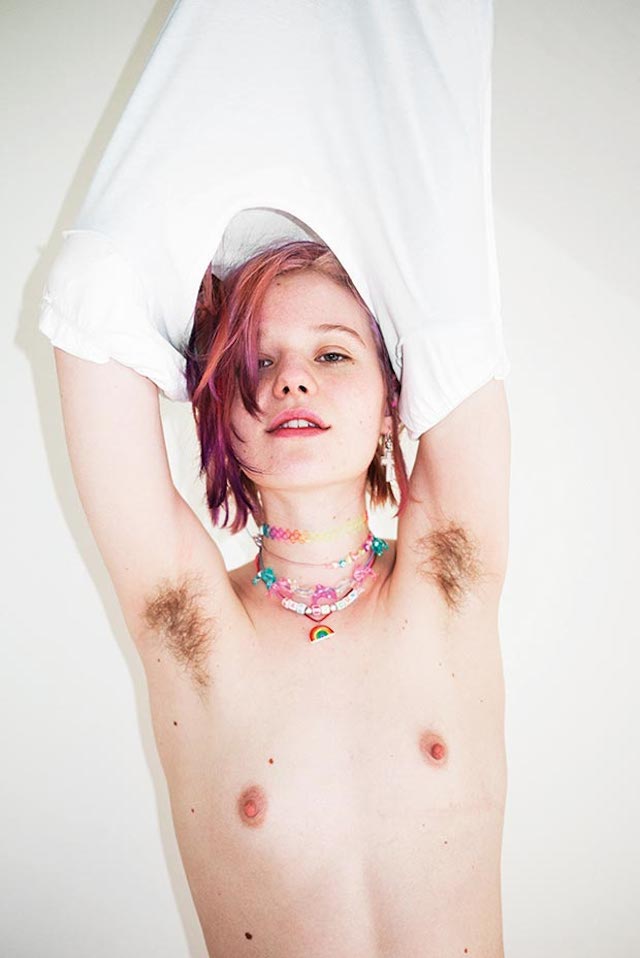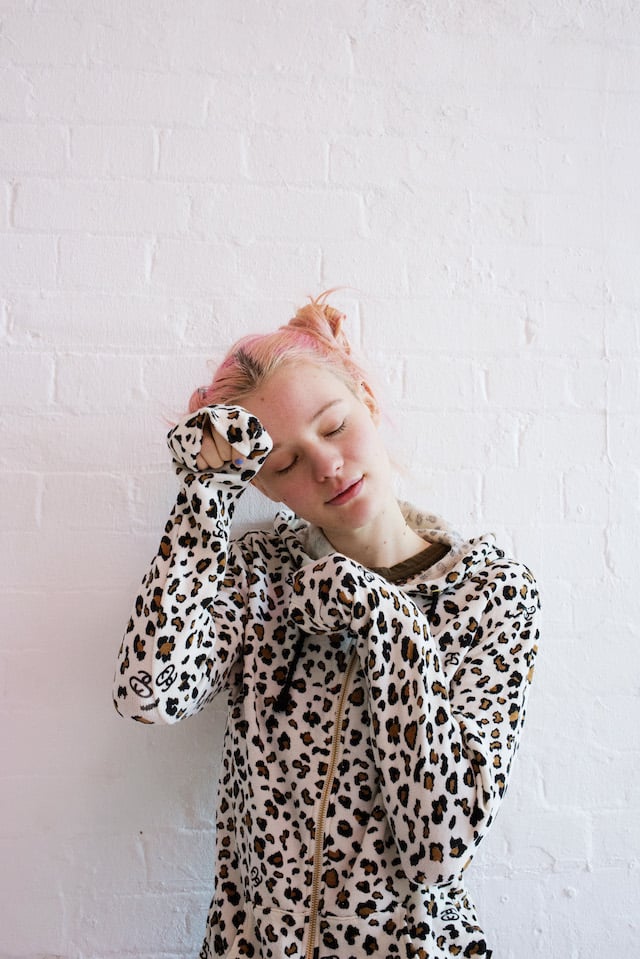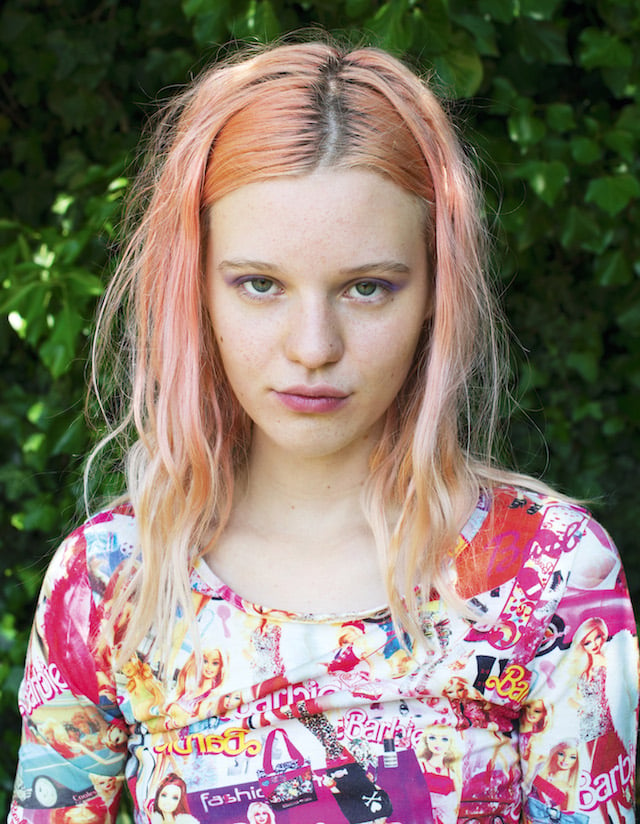 All images © Valerie Phillips | Via: Huck