Photography by Antoine Henault
We've already feature images by the talented photographer Antoine Henault in our weekly Flickr Friday and now it is time for his own feature. The 21-year-old is an upcoming photographer armed with film and camera and even though his His Flickr is not even filled with a lot of pictures yet, we're already impressed with his output.
He is based in Brittany, in the west of France where he is currently studying graphic design and although he never studied photography he sure knows how to arrange an expressive picture. His images remind us of a blissful summer time well spent with friends and we're curious to see more from this young talent.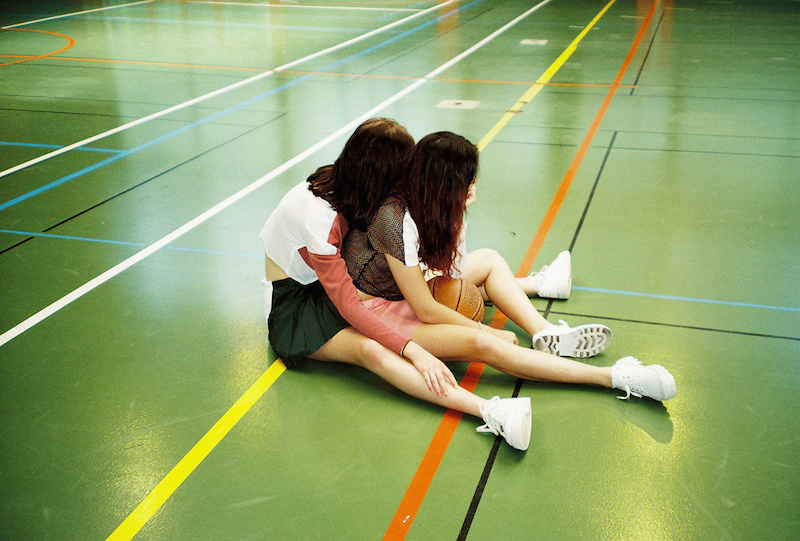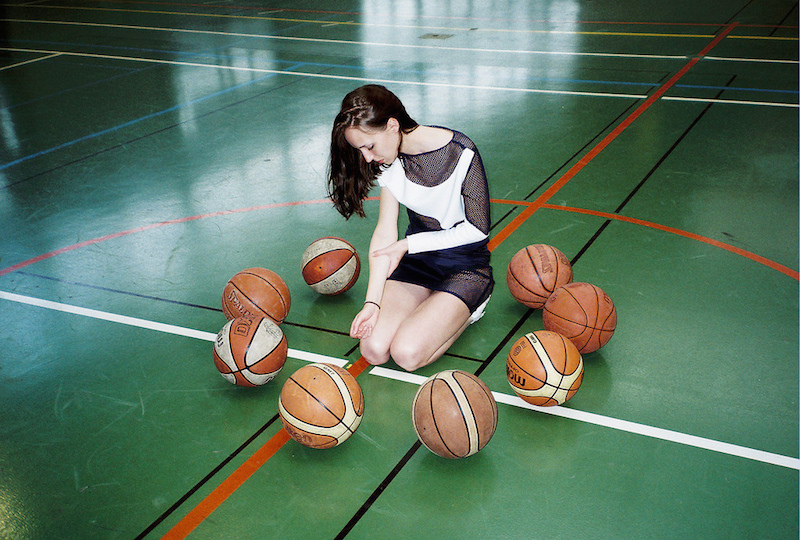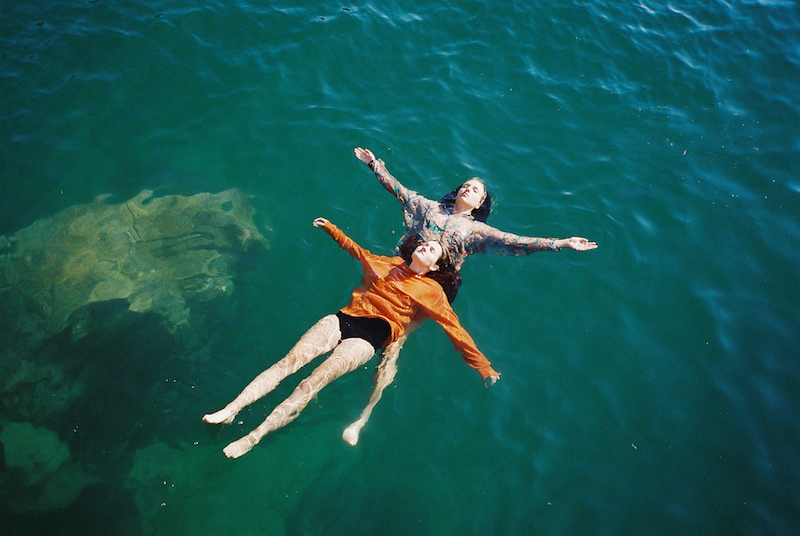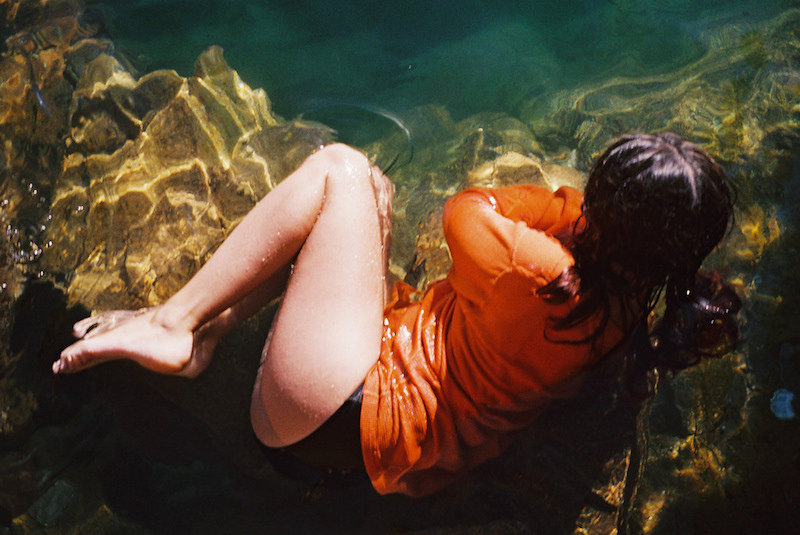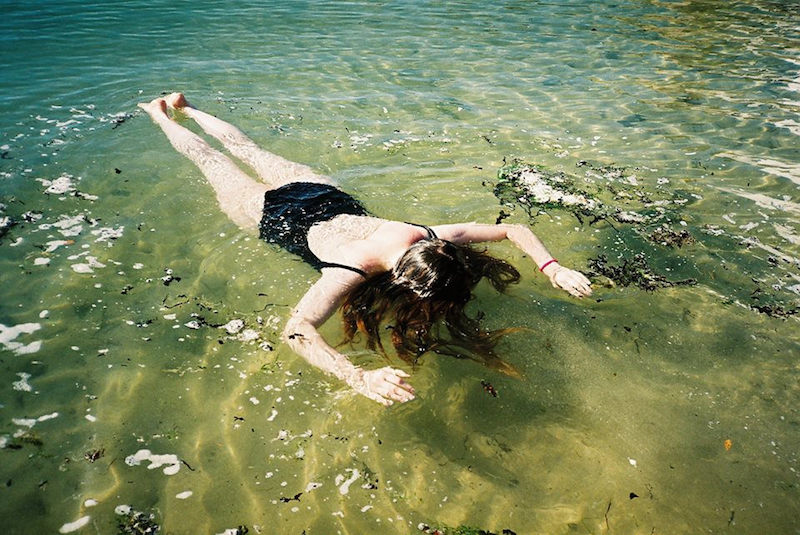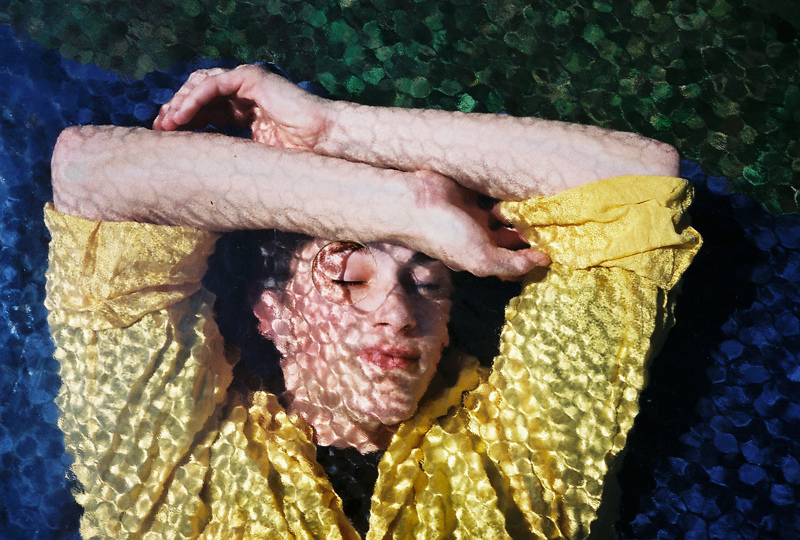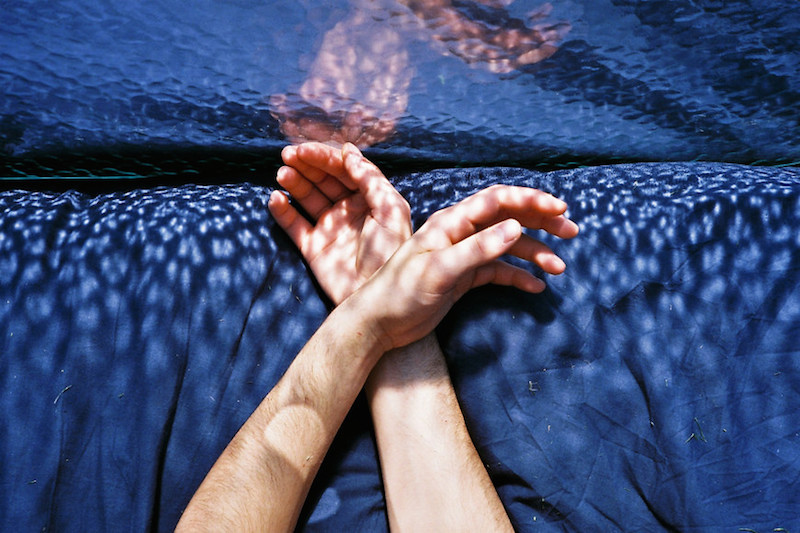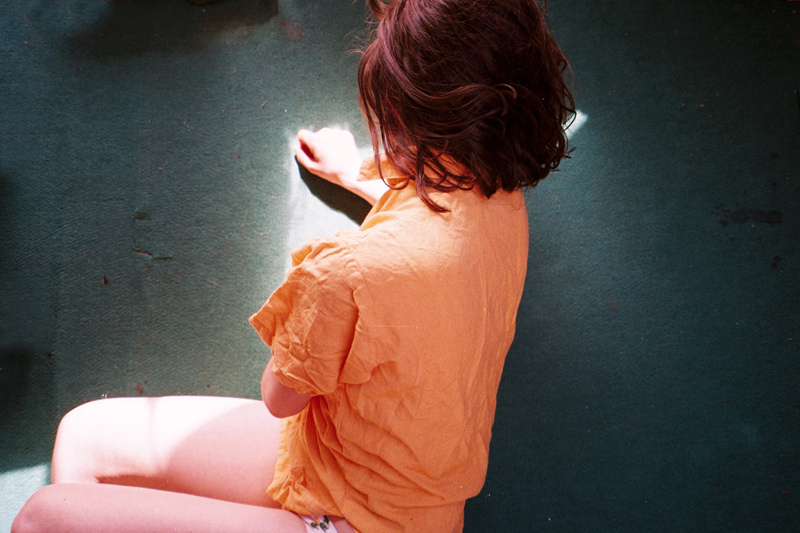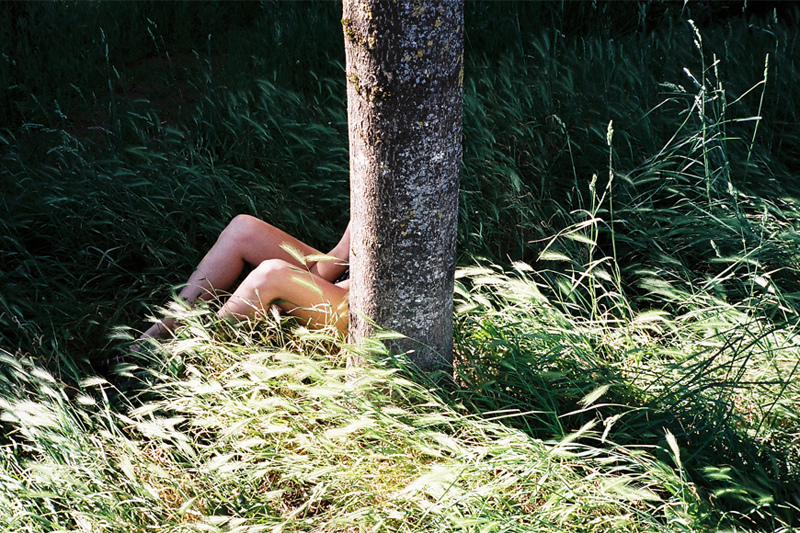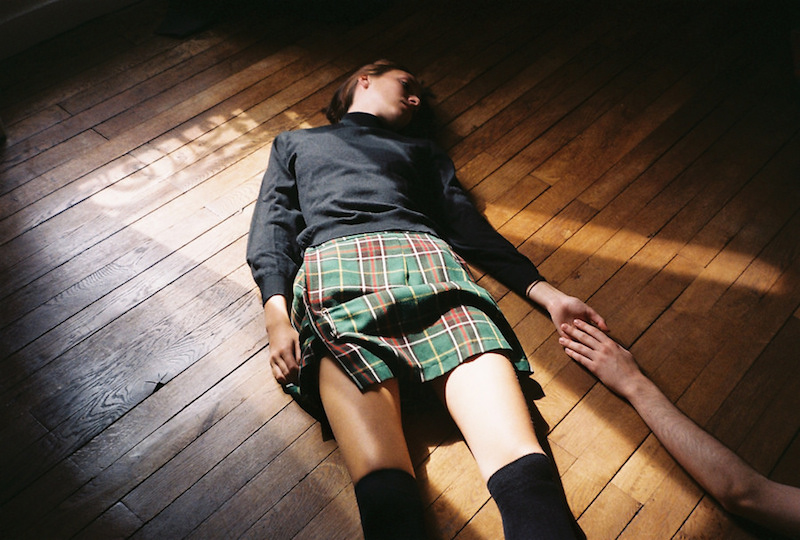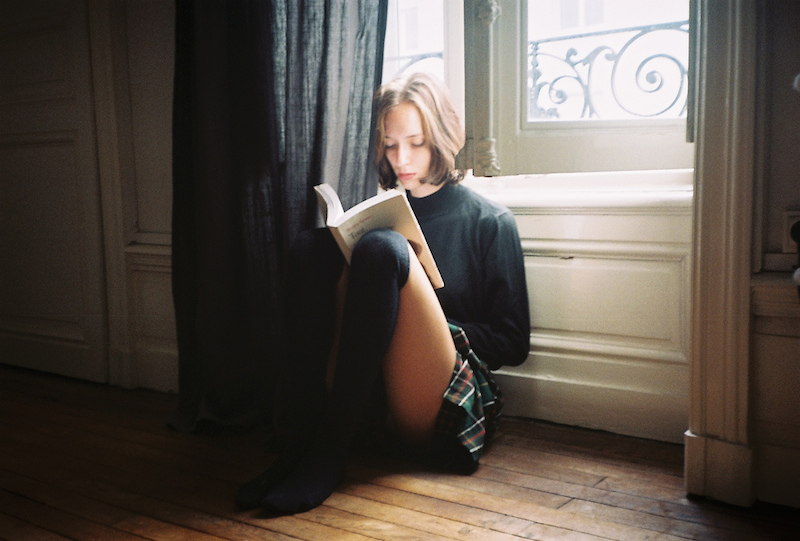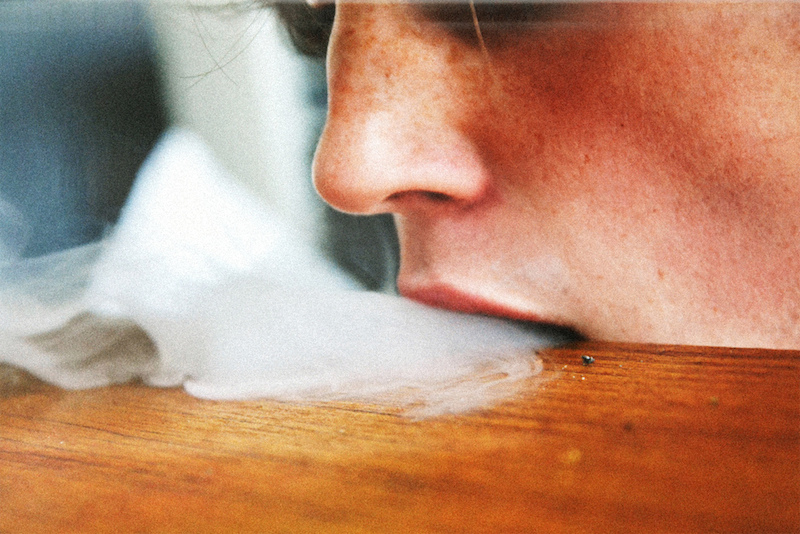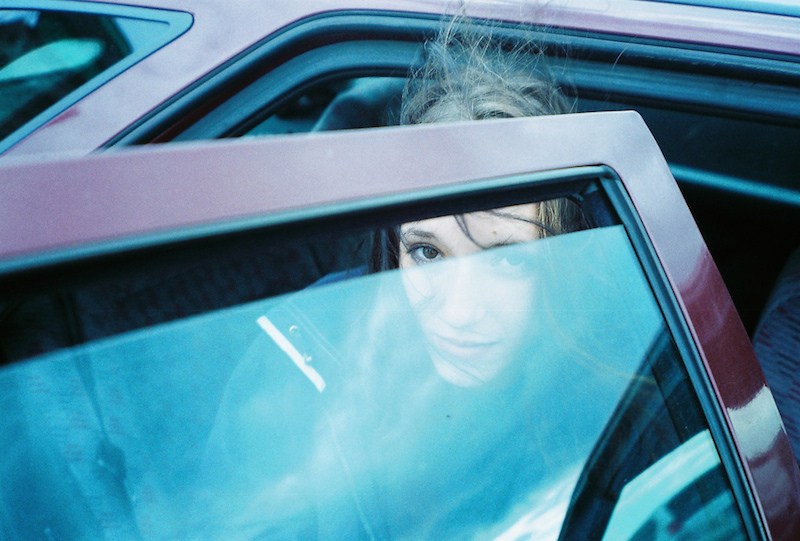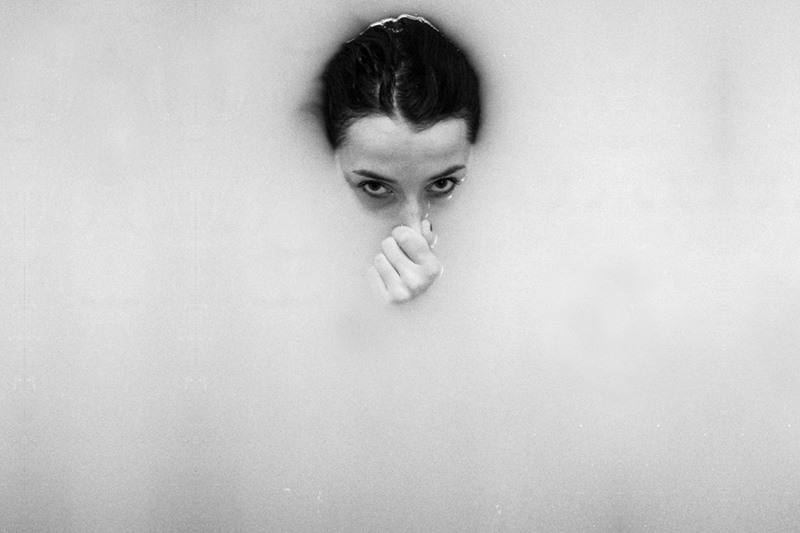 All images © Antoine Henault