Floating Recipes by Nora Luther and Pavel Becker
Whenever their schedules allow it, designer Nora Luther and photographer Pavel Becker like to get together in their studio in Berlin-Kreuzberg to work on some of their own projects. Among these works is "Recipes" – a series of images devoted to one of the biggest enjoyments of life.
Shown in a much more interesting way than a simple list, all of the needed ingredients for a meal are captured mid-air in the right proportions, almost like floating in a state of weightlessness. These images, while giving an infographic-like feeling and arising a pleasant anticipation, still offer the cook freedom to use their own imagination when it's time to arrange their own, home-cooked meals.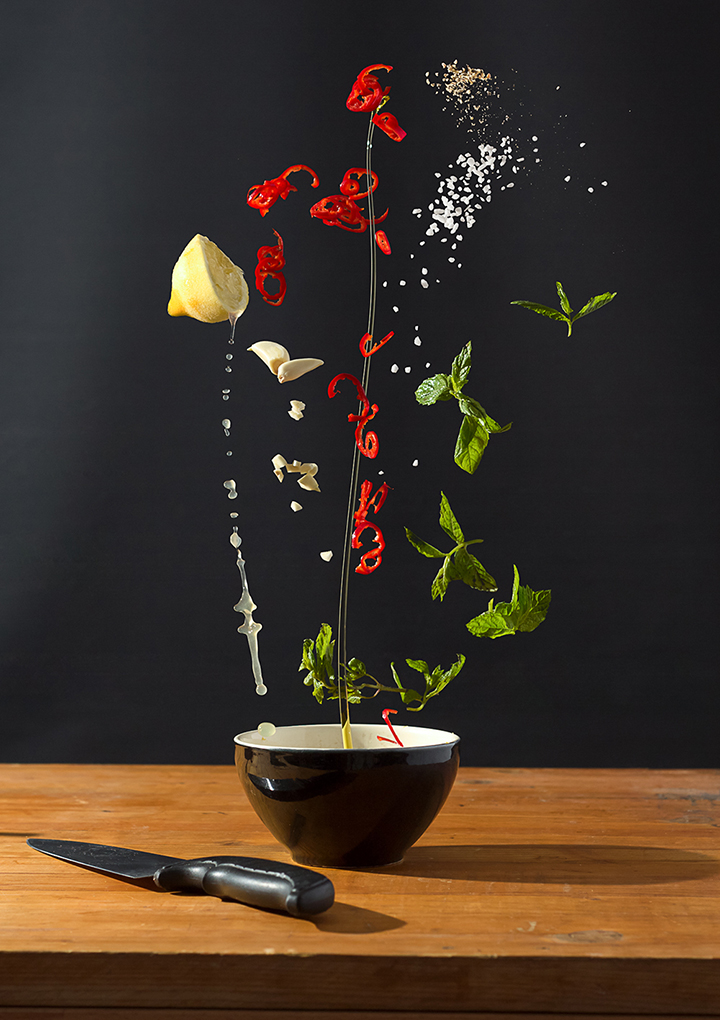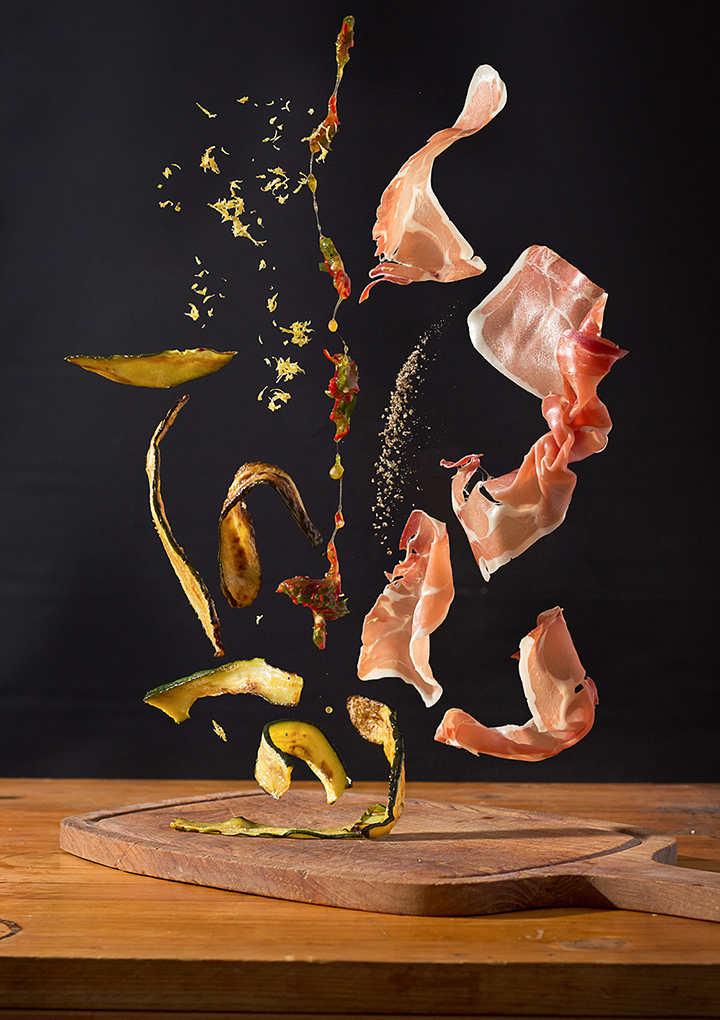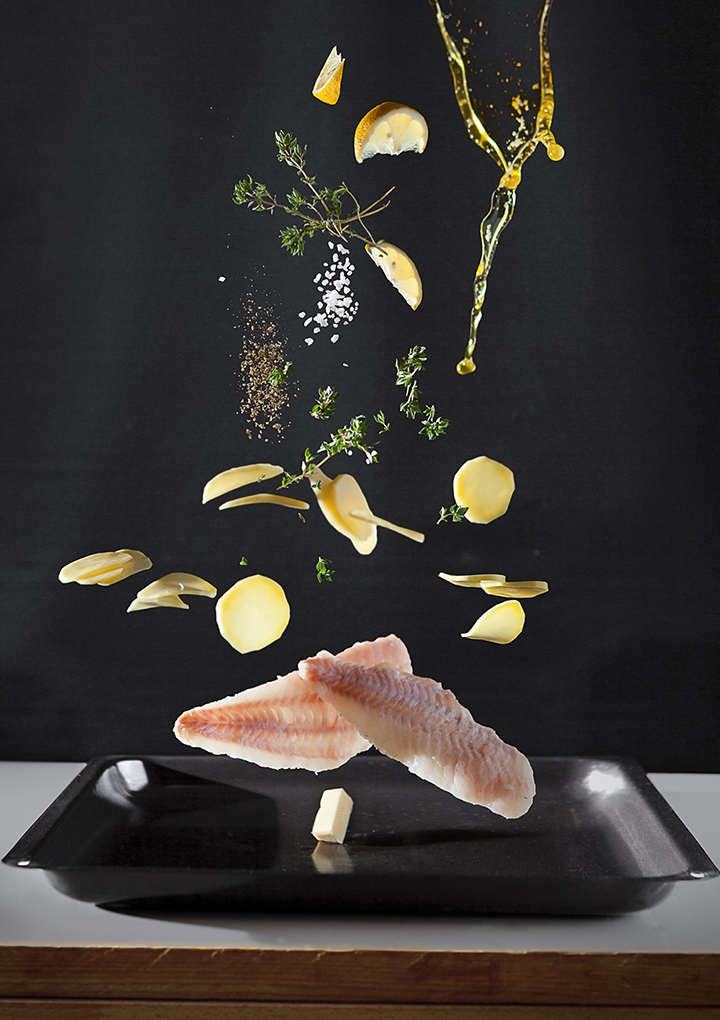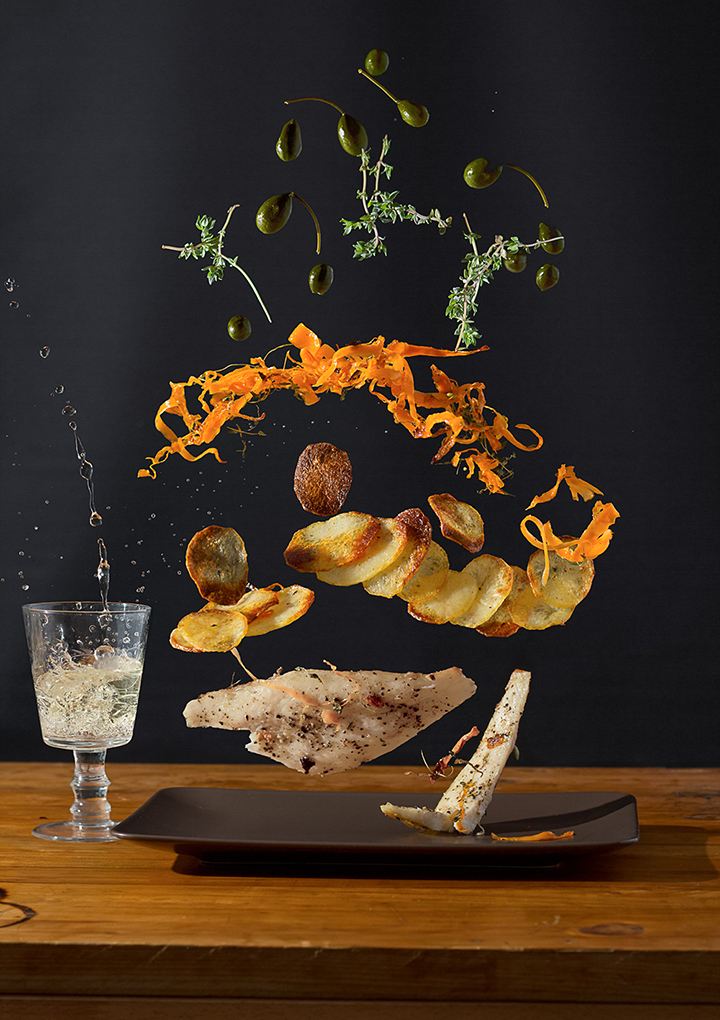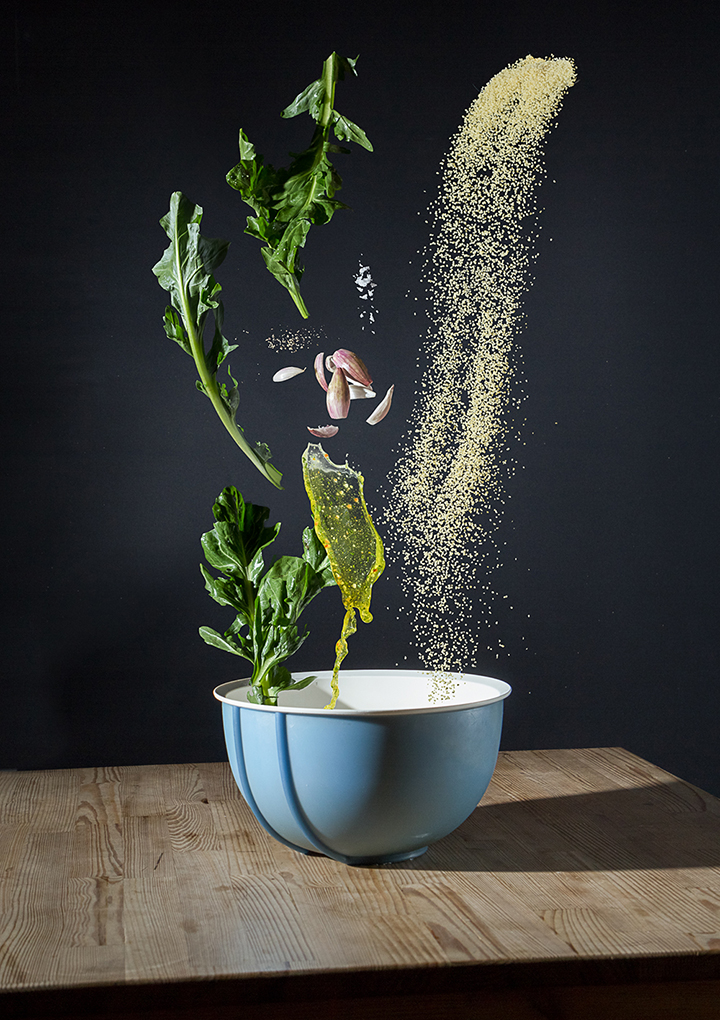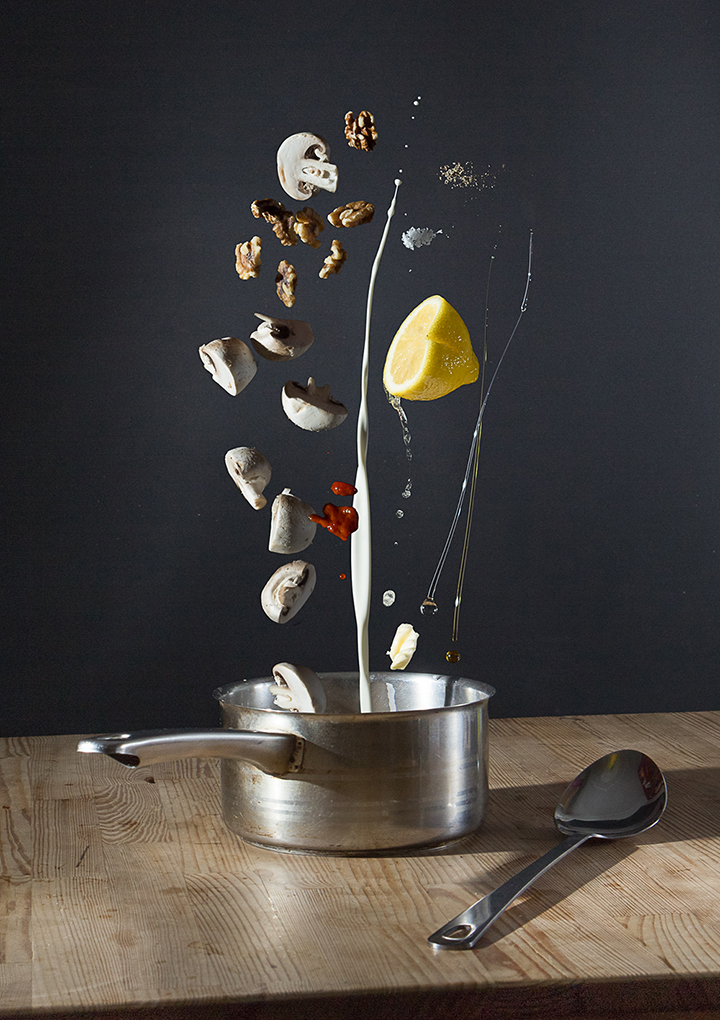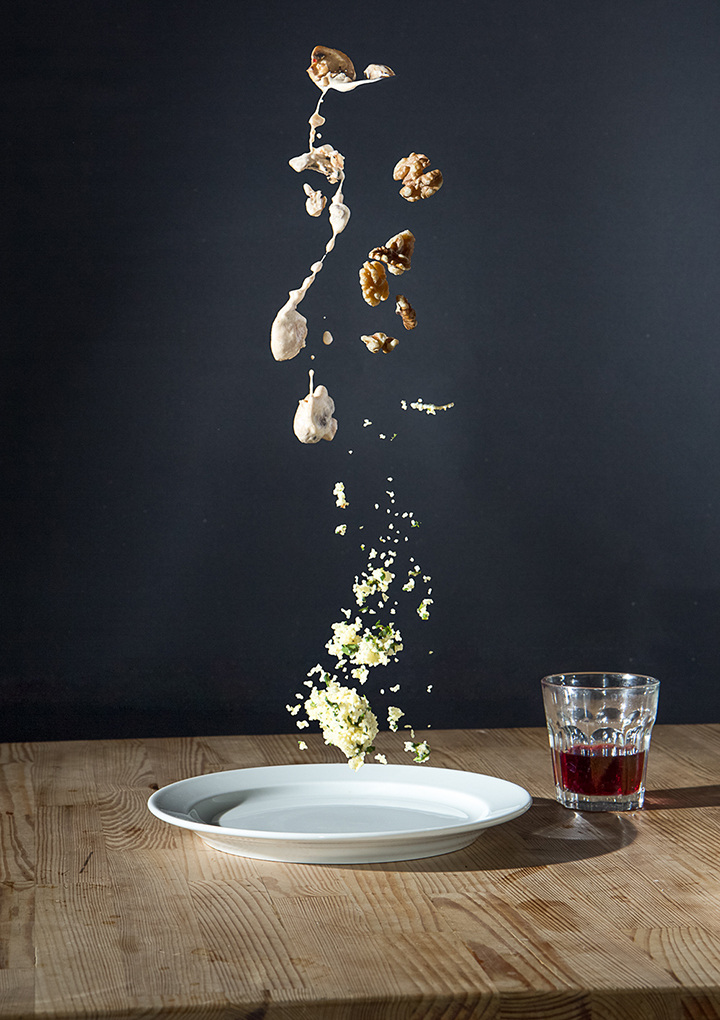 All images © Nora Luther & Pavel Becker