Nostalgic Imagery by Margaret Durow
Photographer Margaret Durow captures fleeting moments filled with sparkling light. Her main intension is to explore her surroundings with her camera and to express the way she feels. To establish a real connection to her inner world, she mainly creates self-portraits or uses her best friends as her subject. The viewer gets a somewhat nostalgic feeling when looking at her pictures, as if one would pull out an old photo album at a flea market, revealing forgotten memories.
You can purchase prints of her works for 12-40 USD at her shop.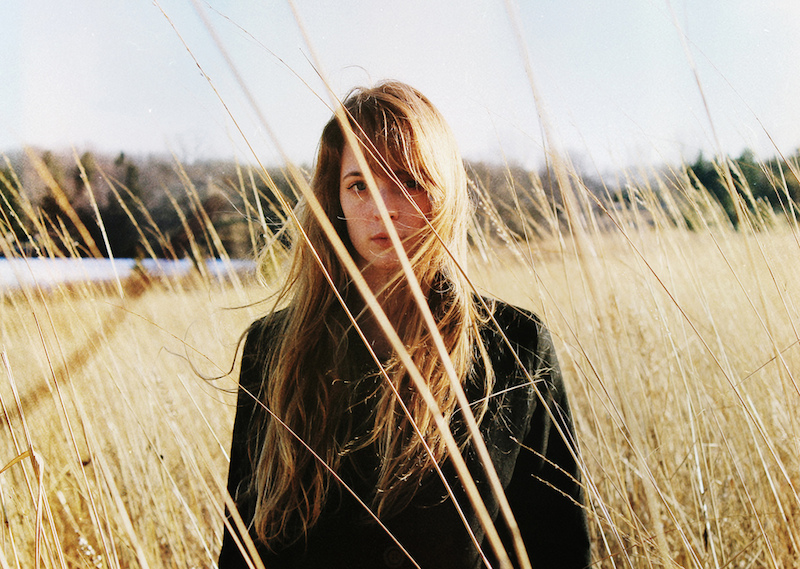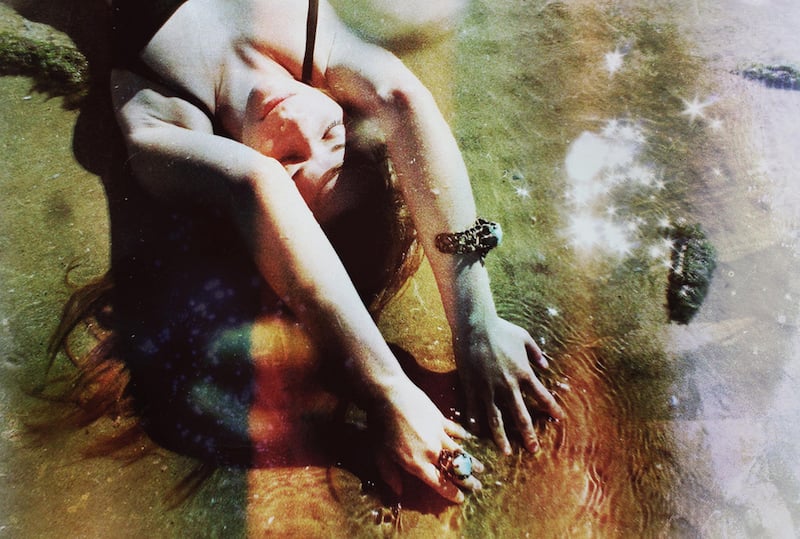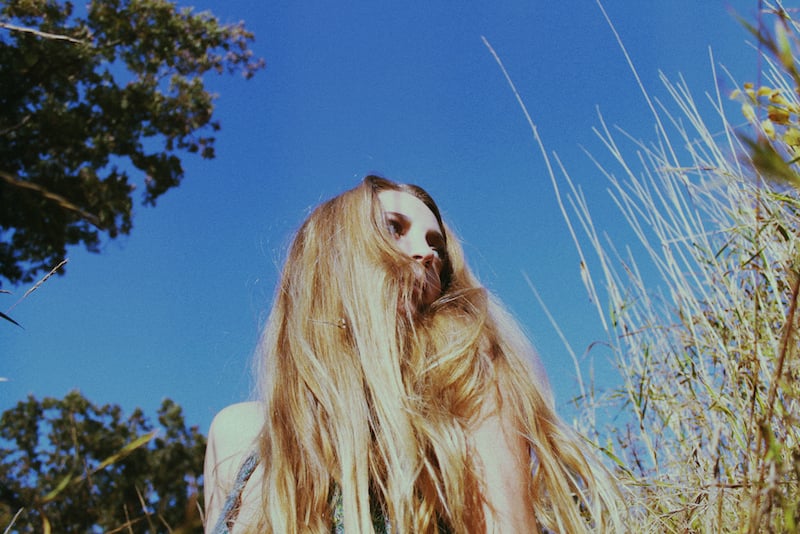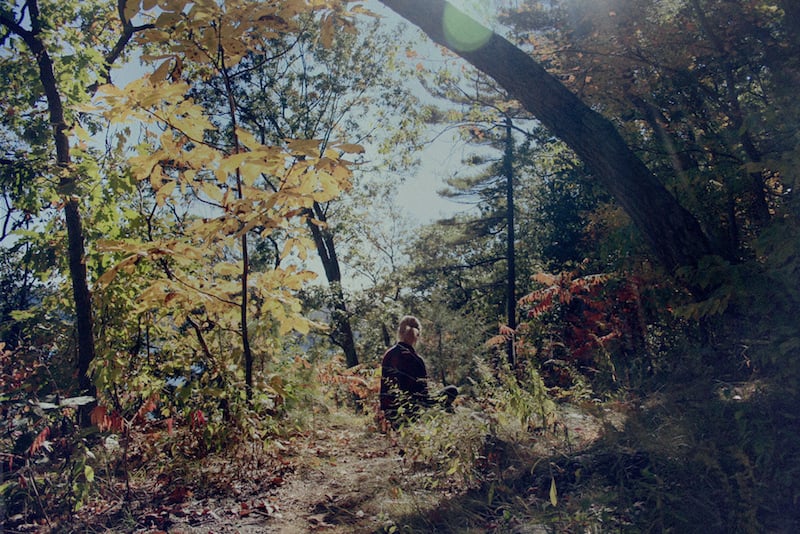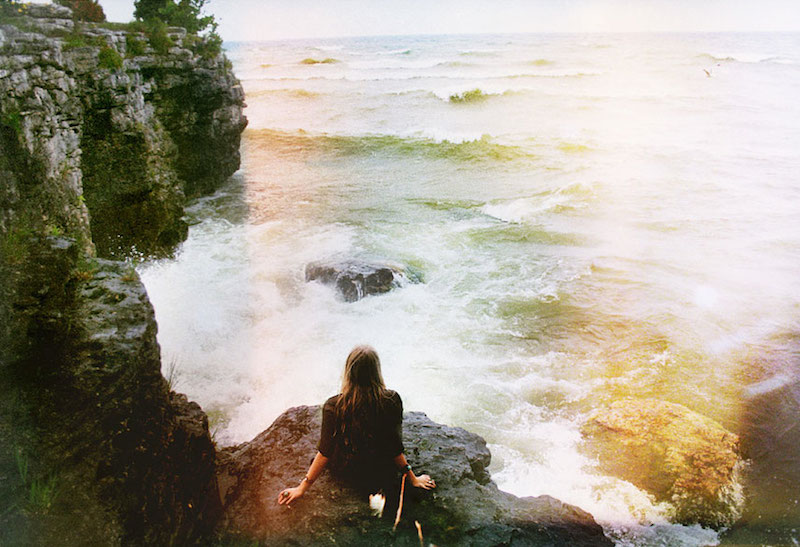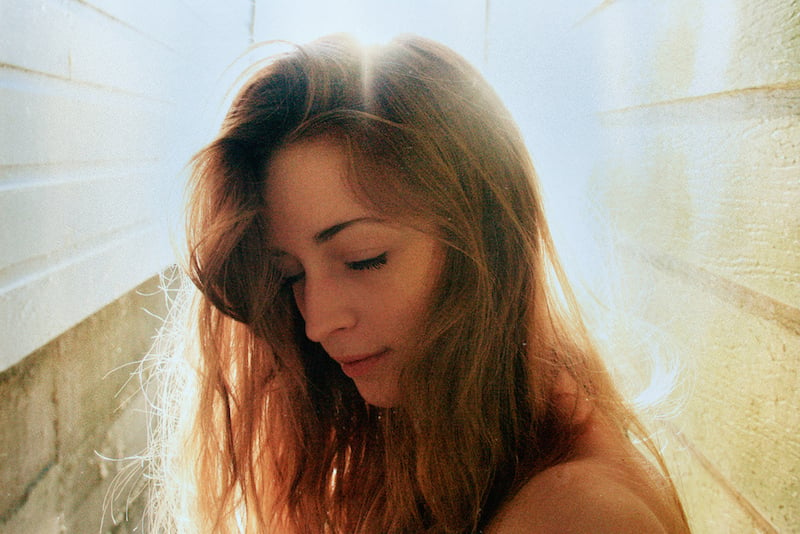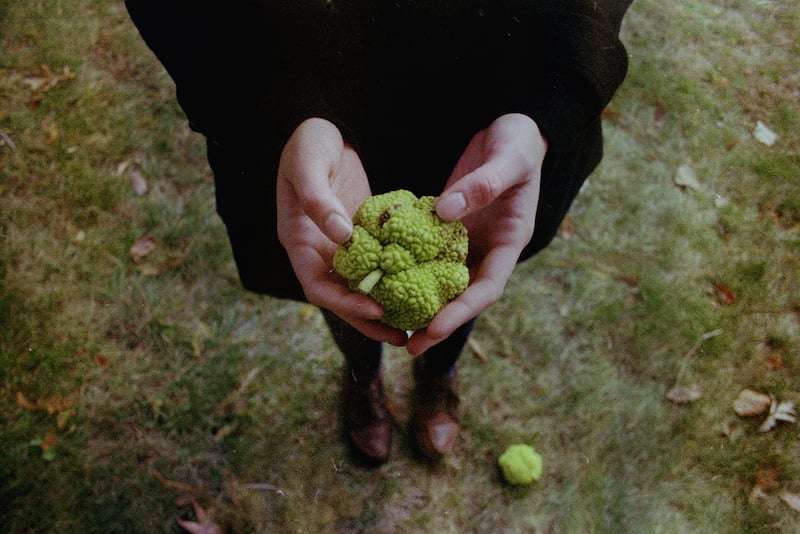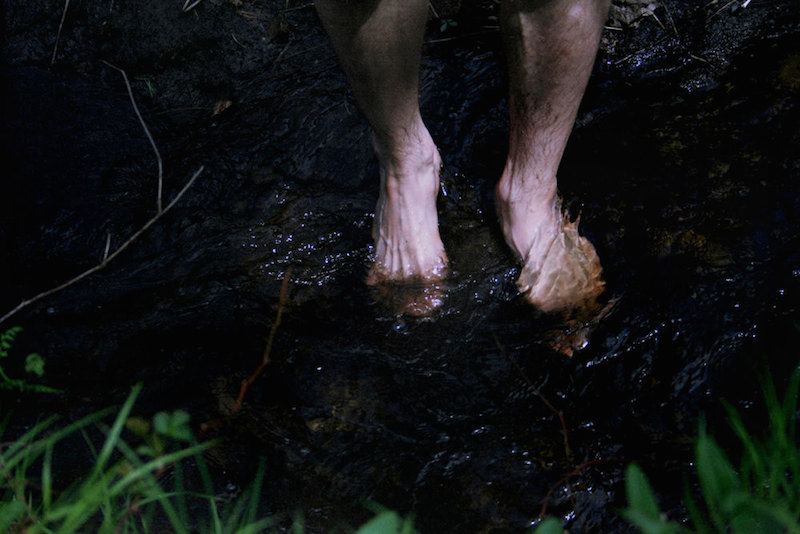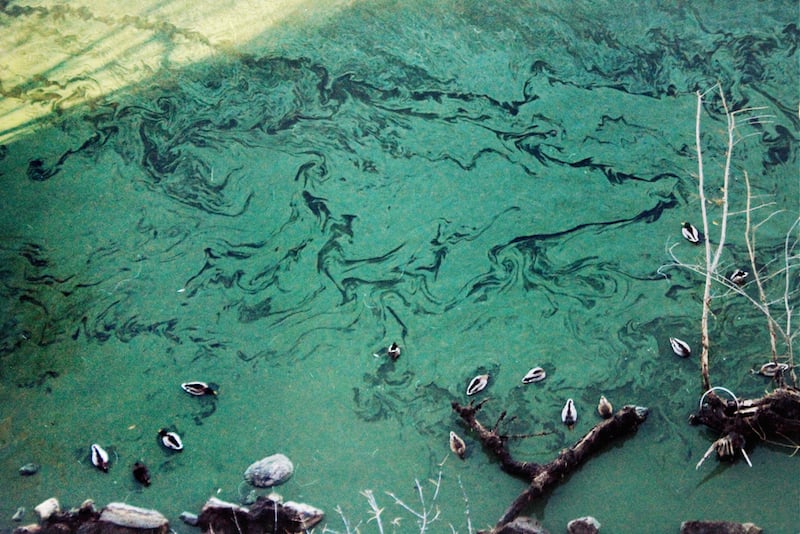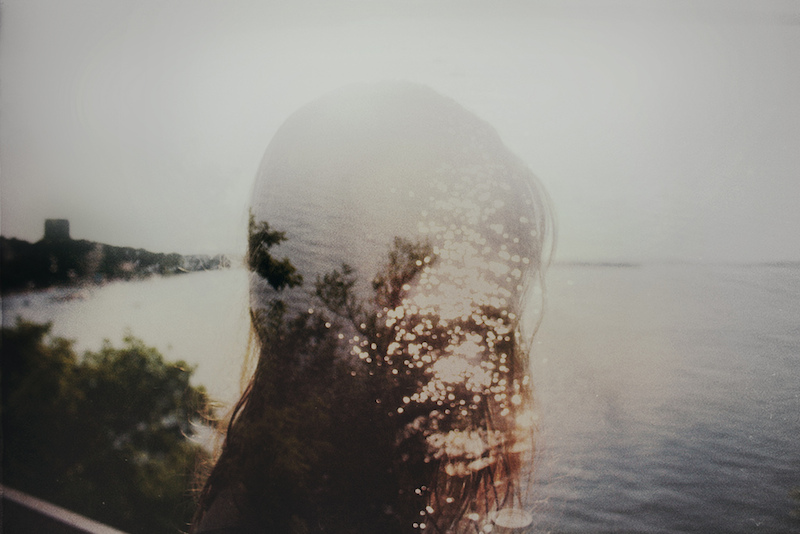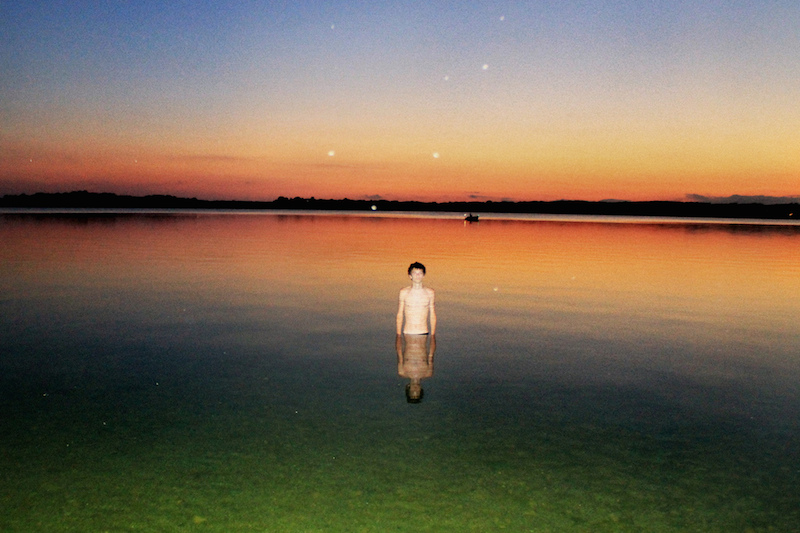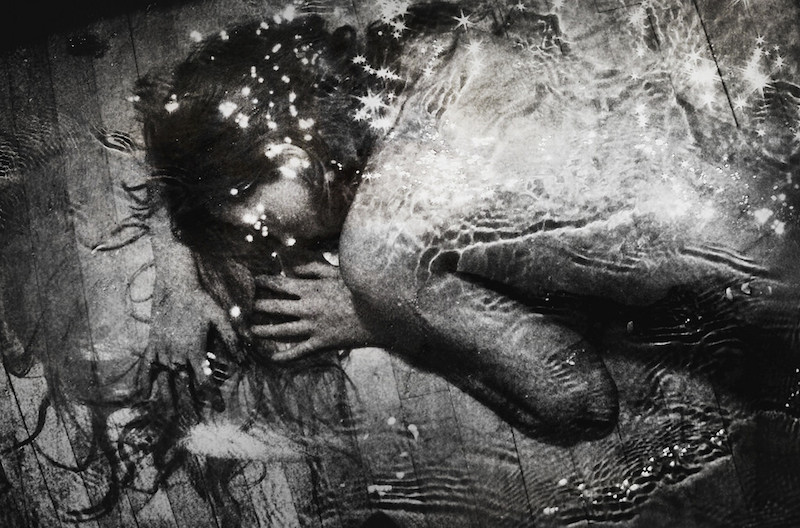 All images © Margaret Durow